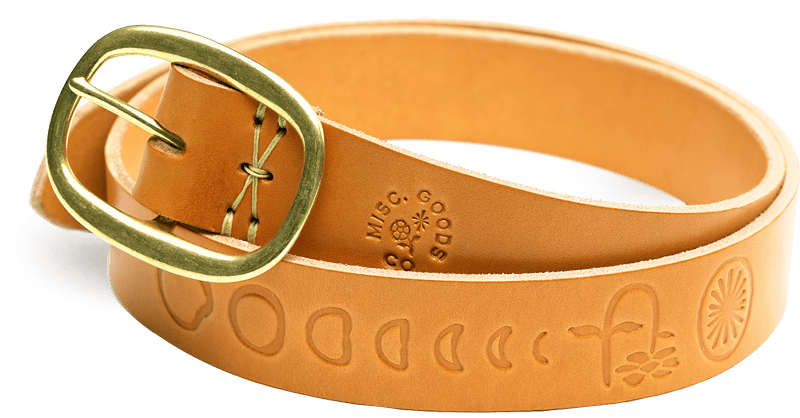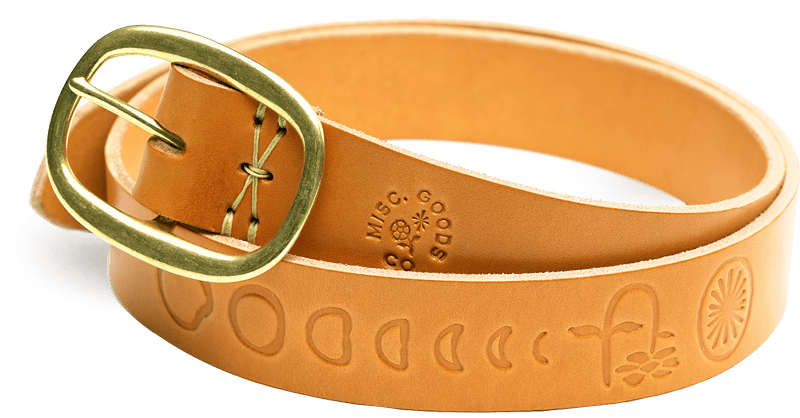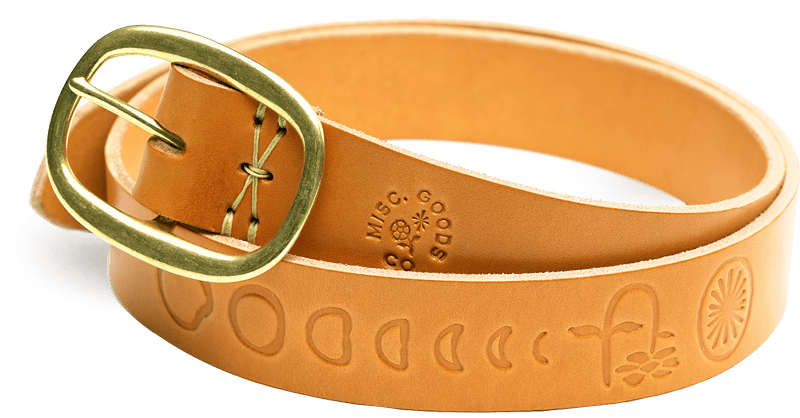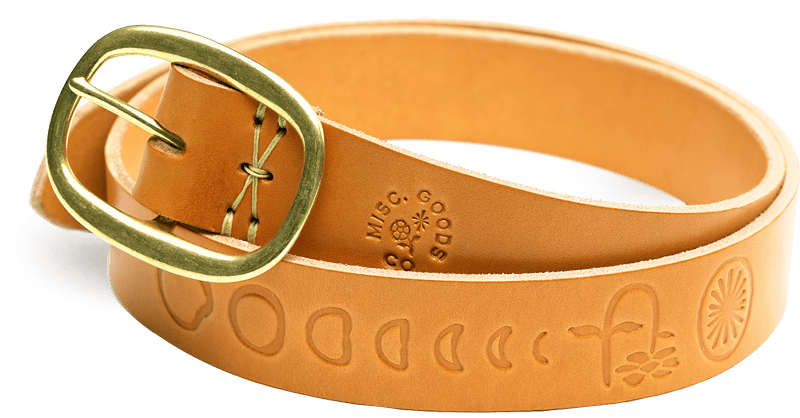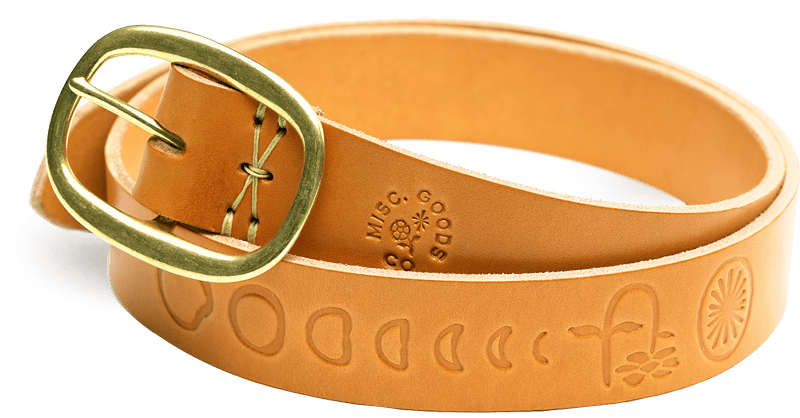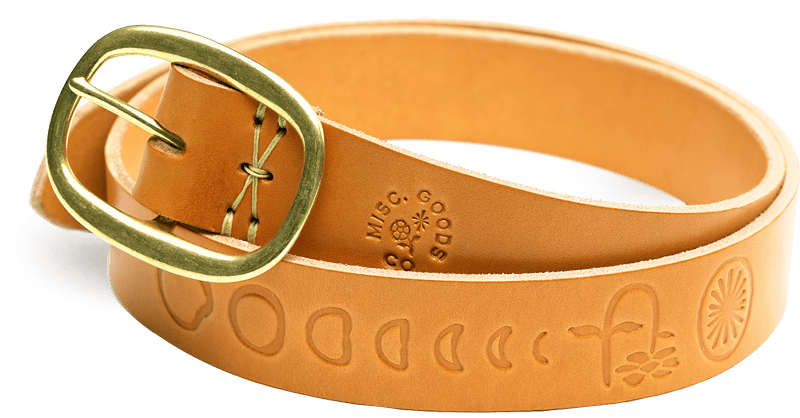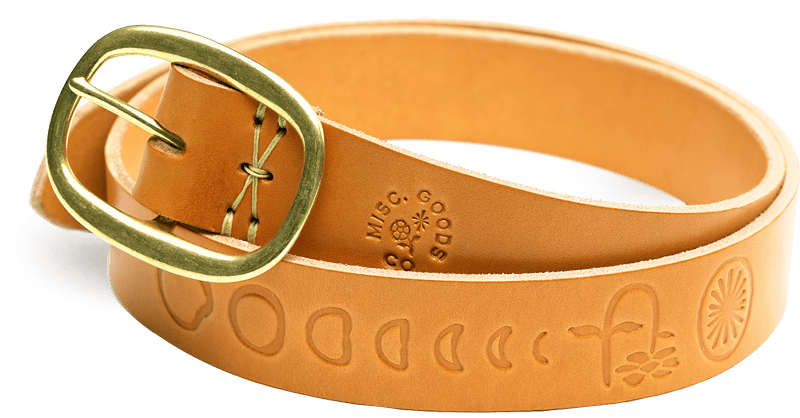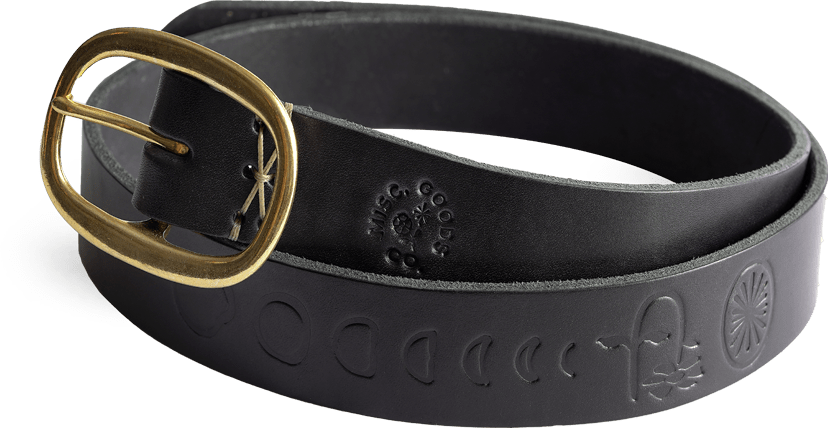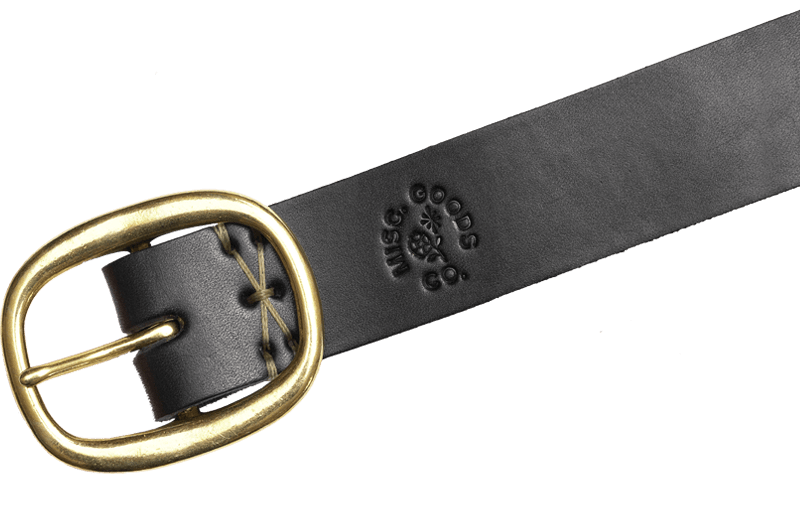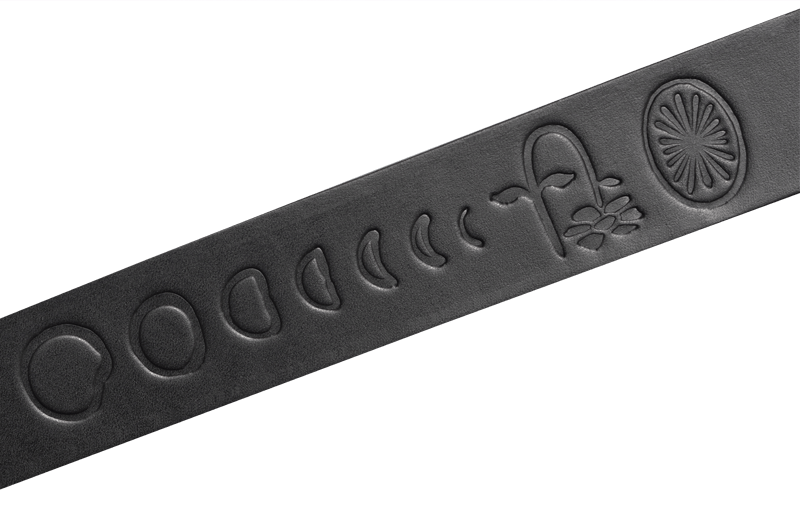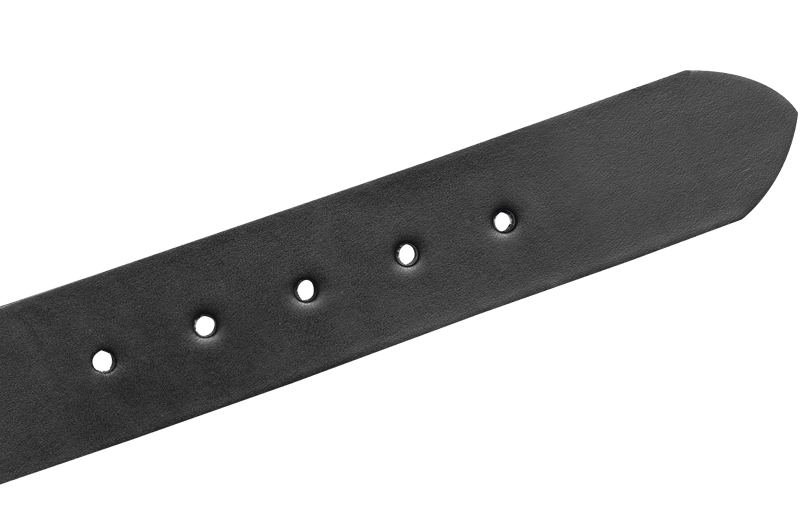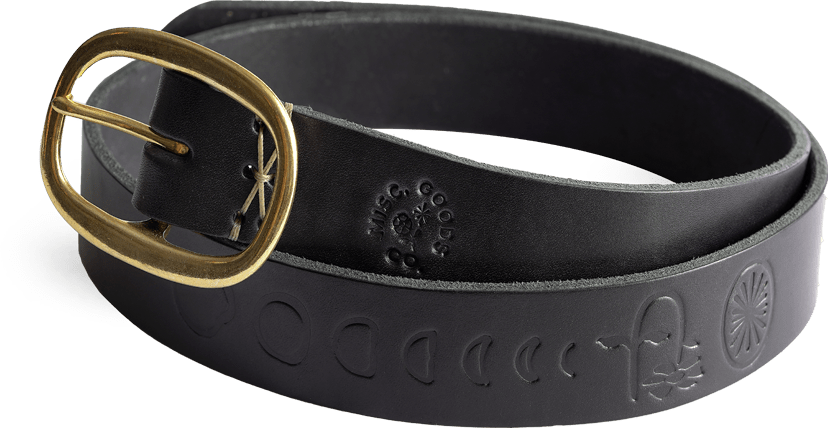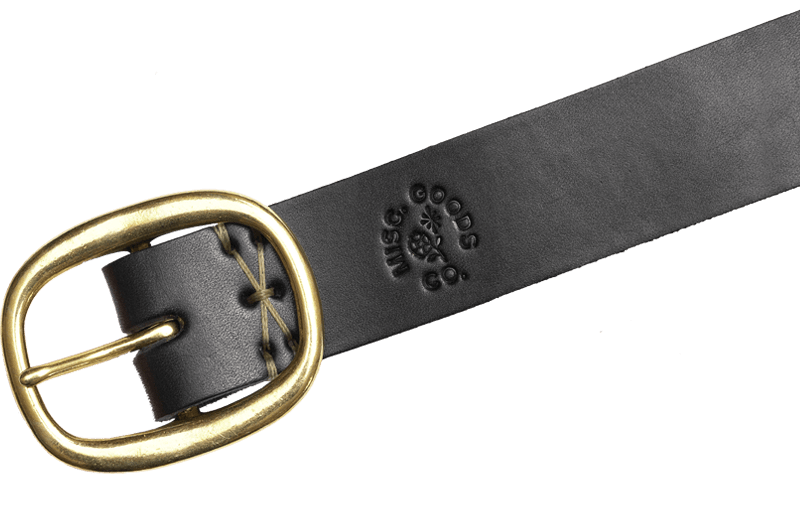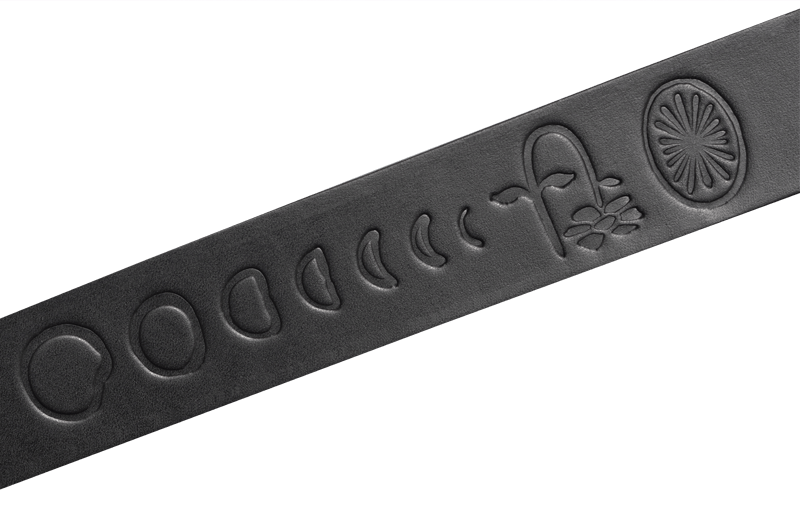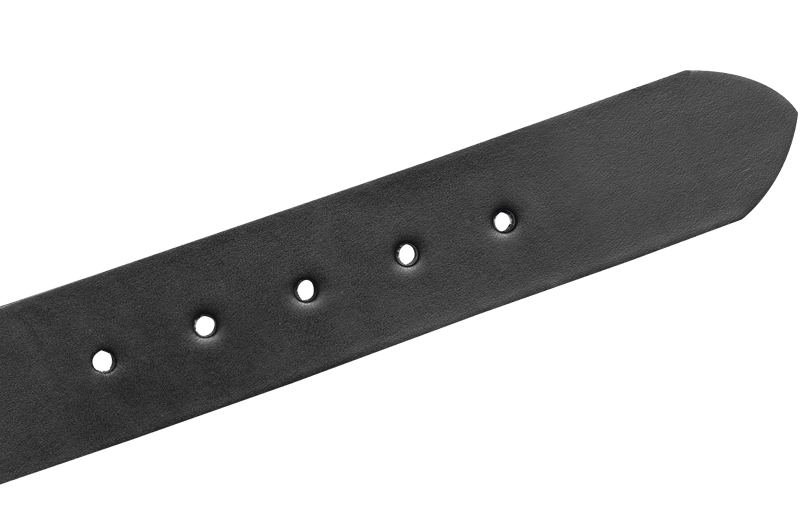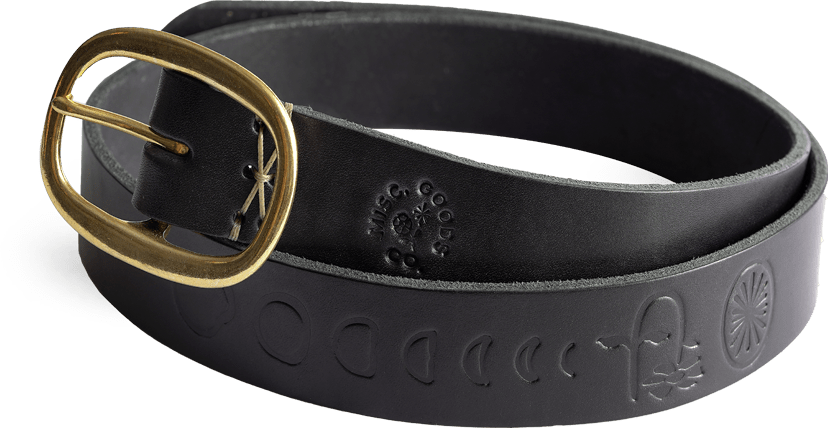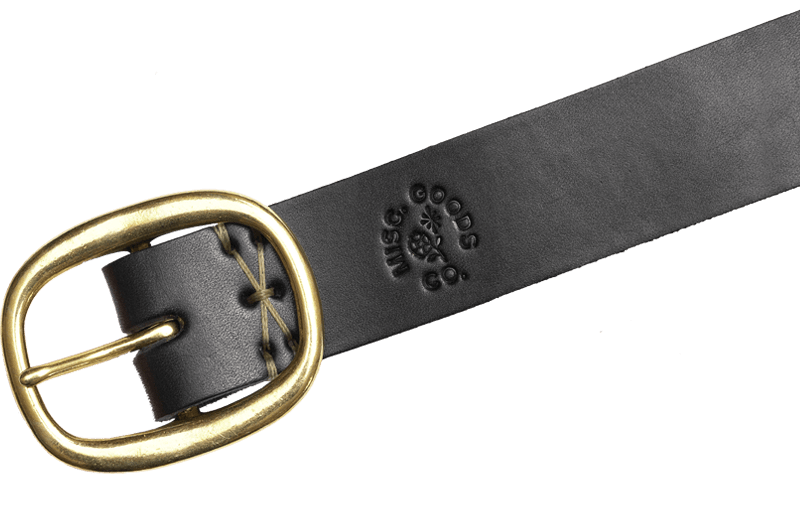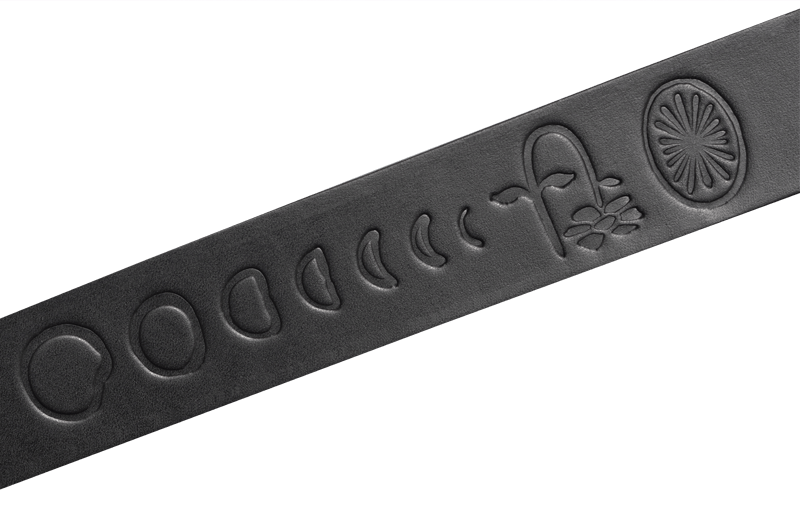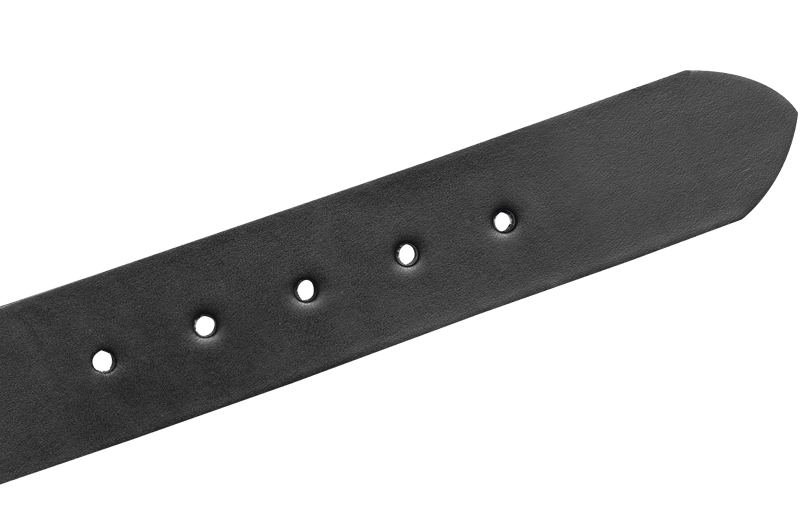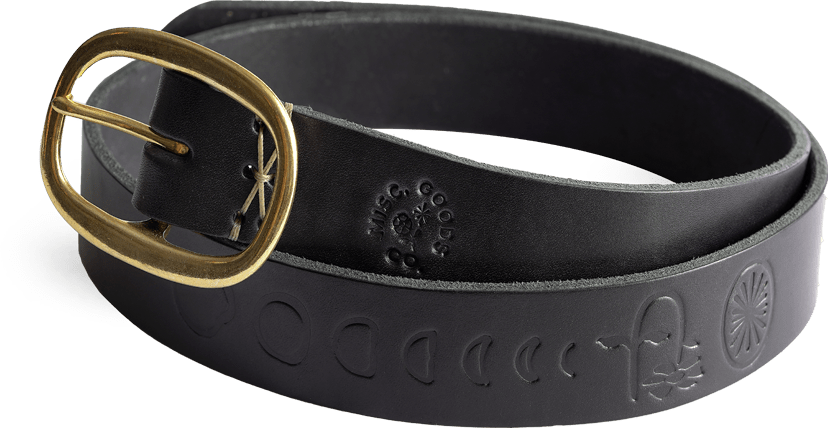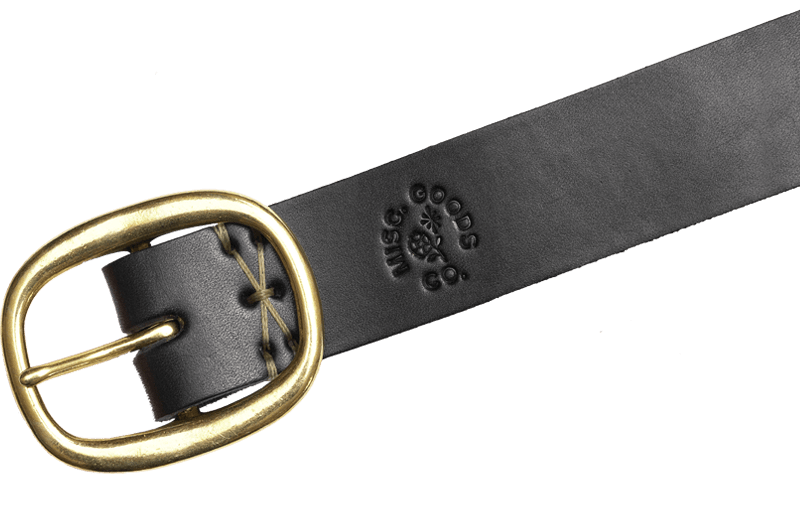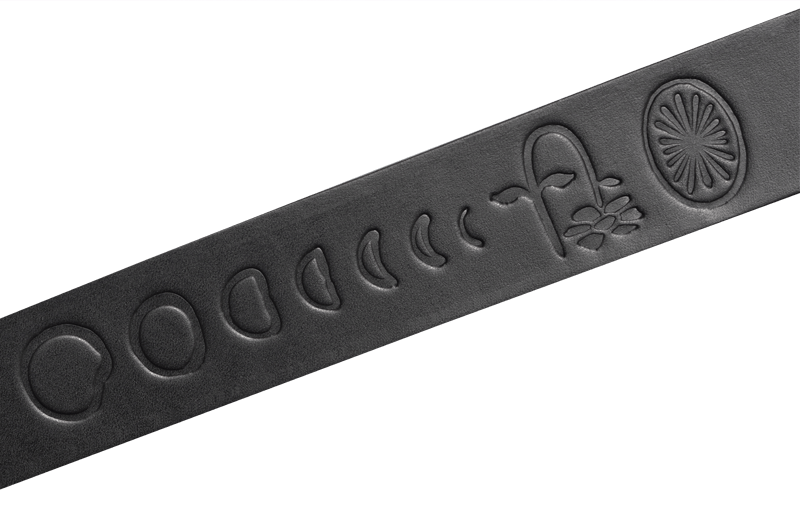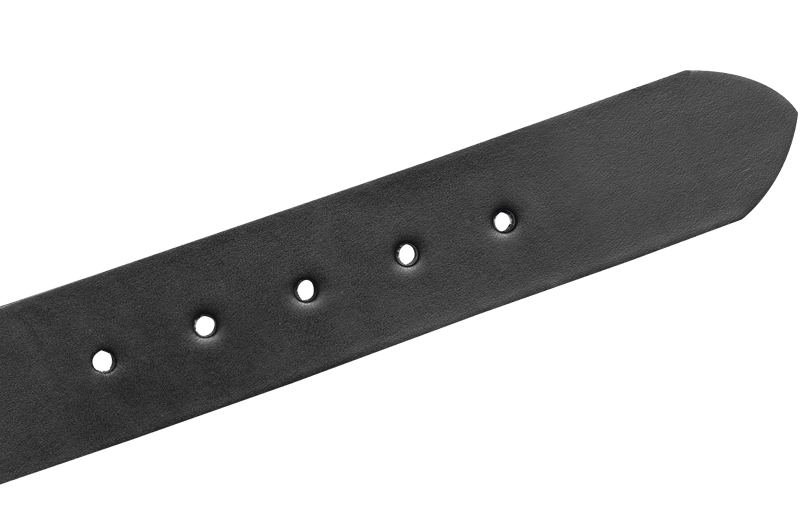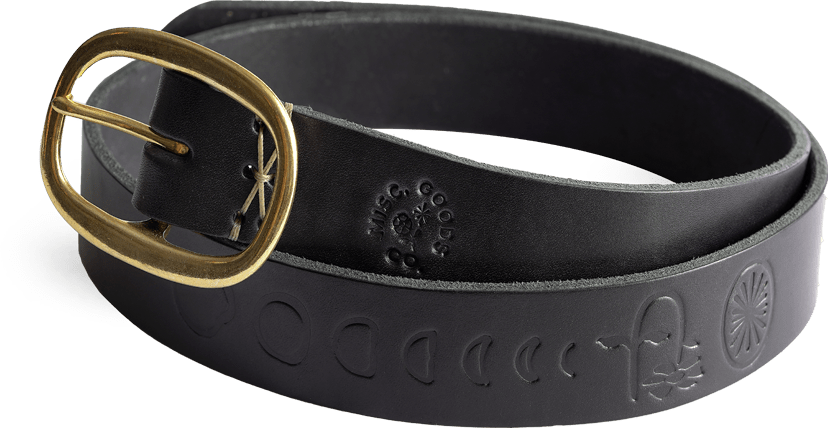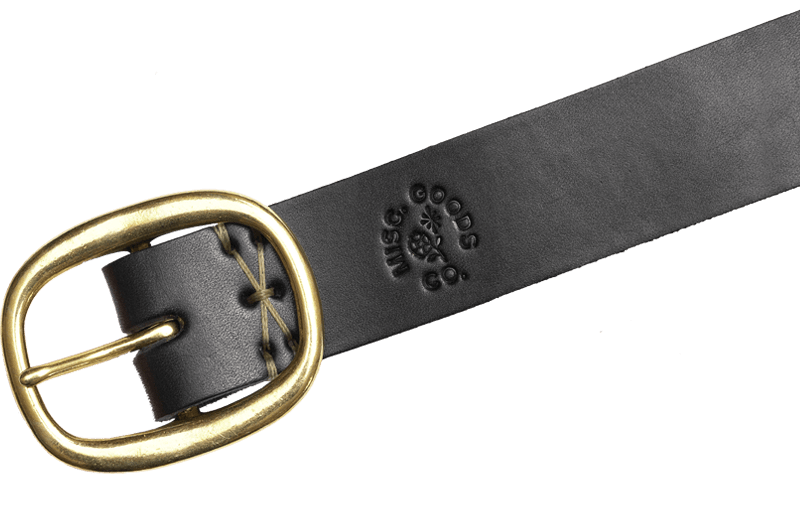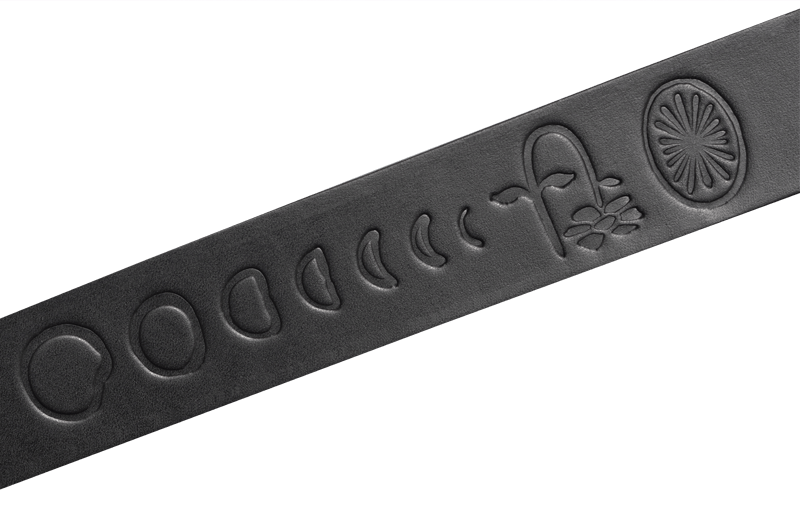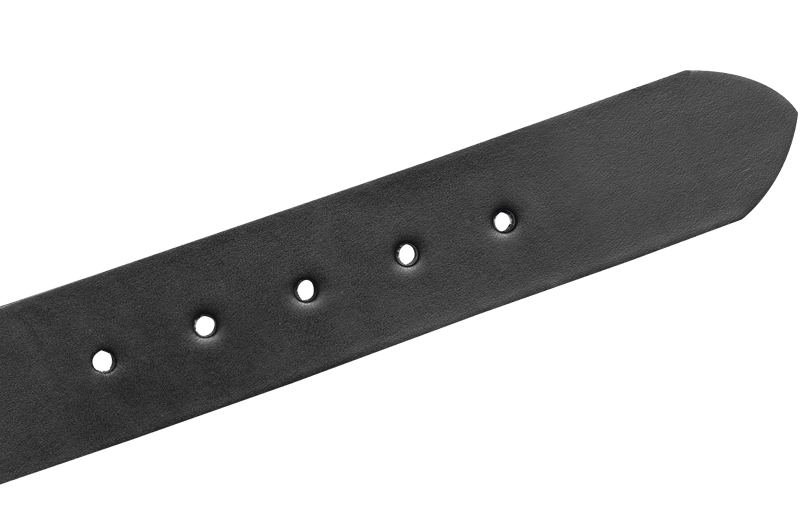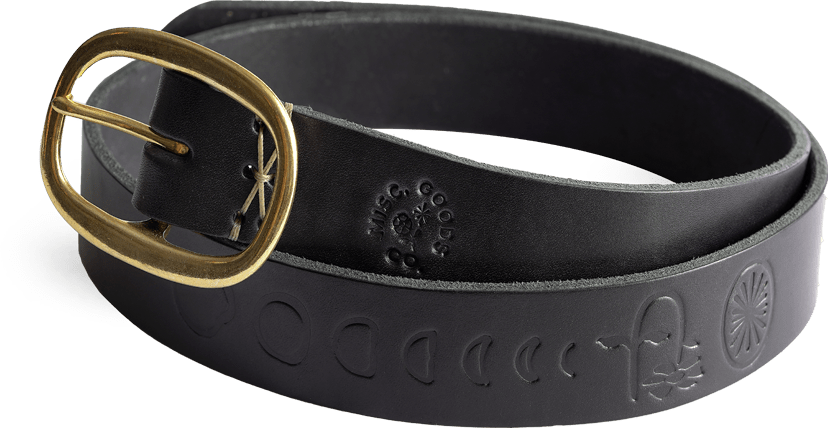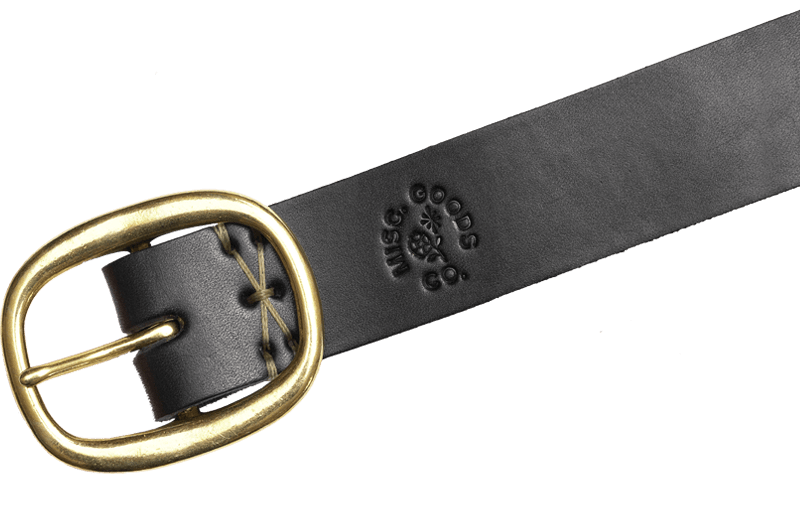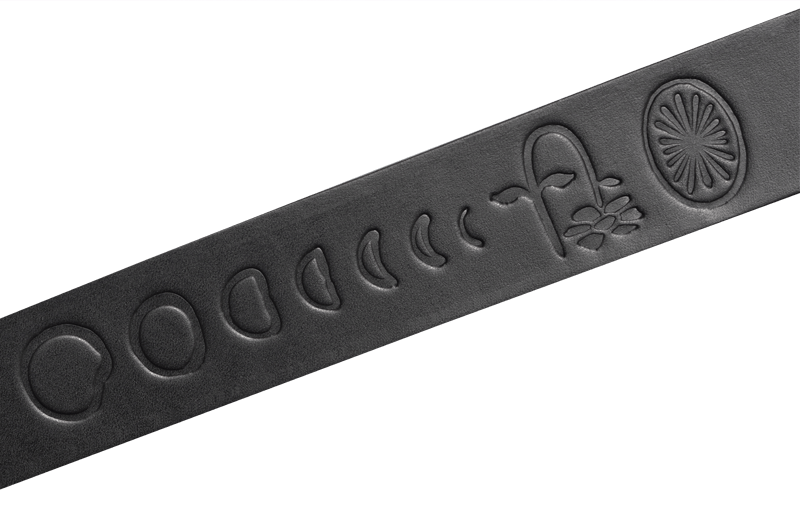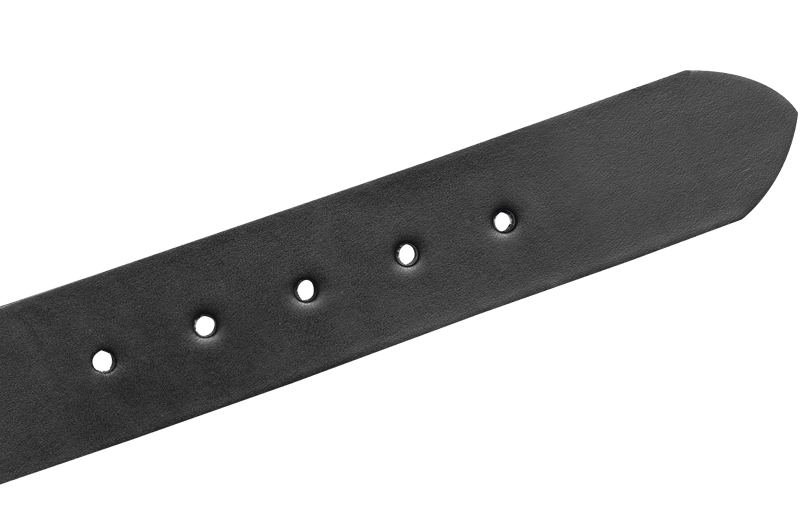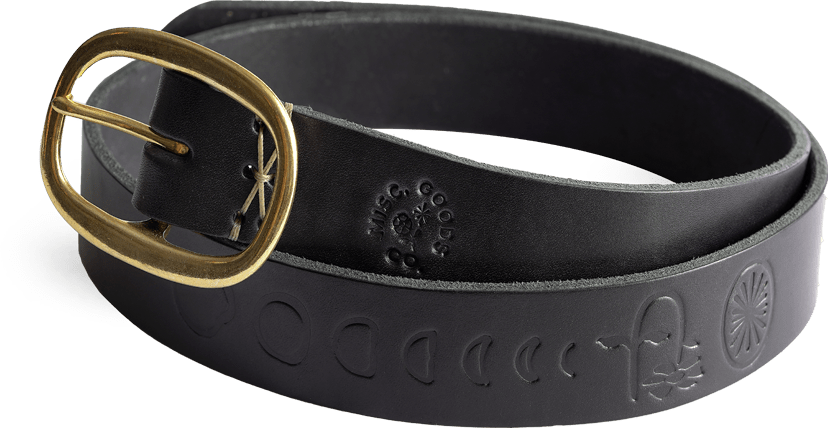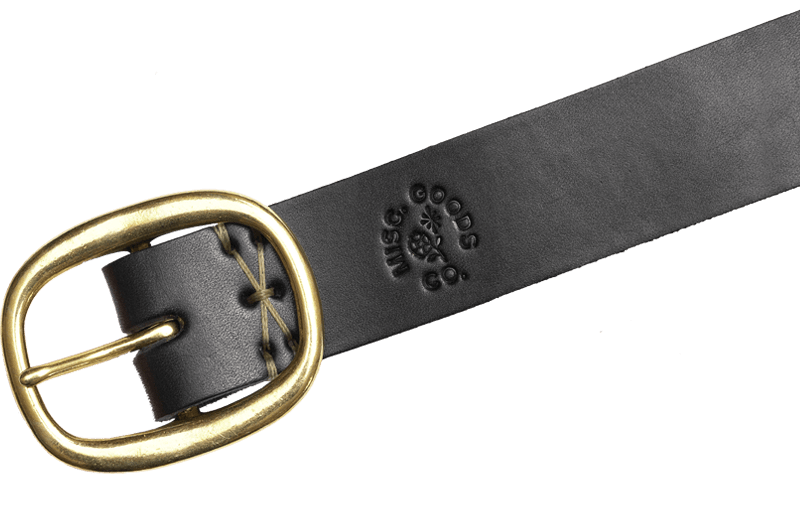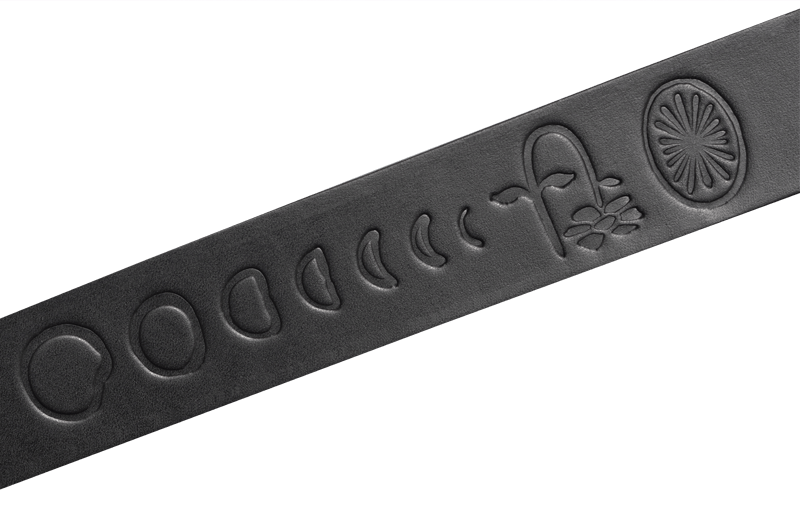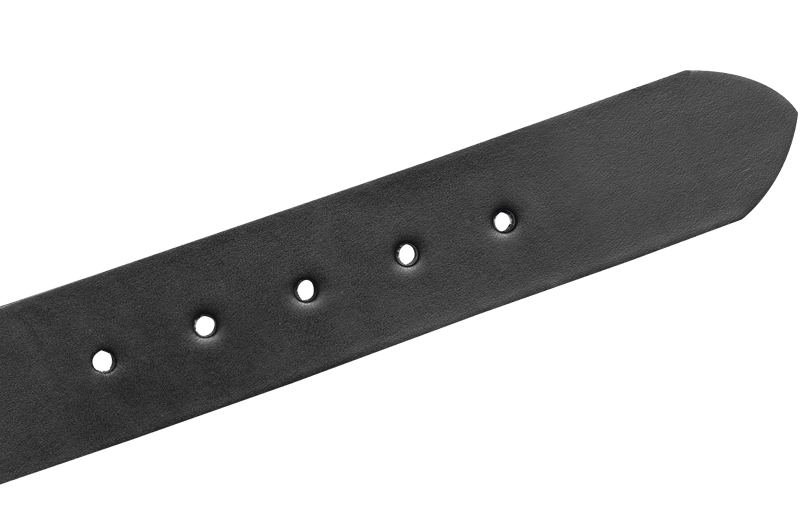 Frequently bought together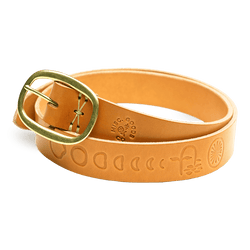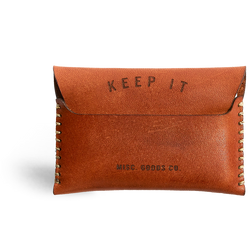 This item: Golden / 26 Moon is Down Leather Belt

$118.00

Golden Slim Wallet

$68.00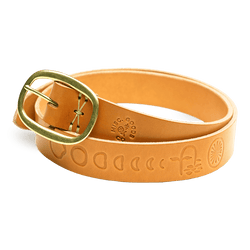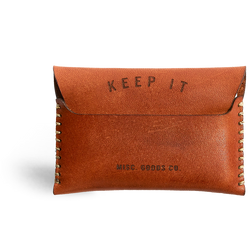 This item: Golden / 28 Moon is Down Leather Belt

$118.00

Golden Slim Wallet

$68.00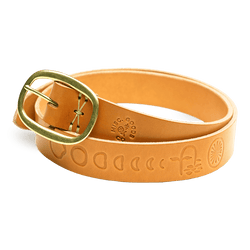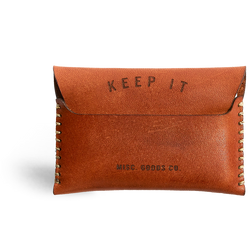 This item: Golden / 30 Moon is Down Leather Belt

$118.00

Golden Slim Wallet

$68.00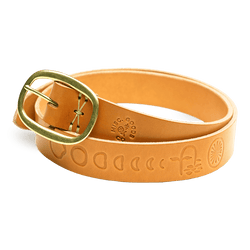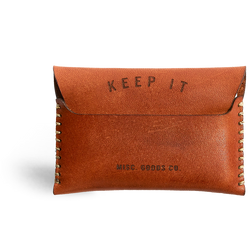 This item: Golden / 32 Moon is Down Leather Belt

$118.00

Golden Slim Wallet

$68.00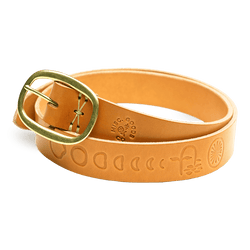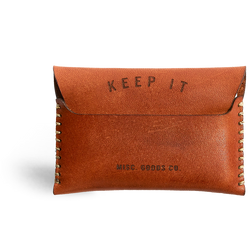 This item: Golden / 34 Moon is Down Leather Belt

$118.00

Golden Slim Wallet

$68.00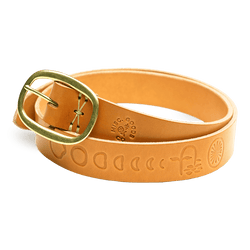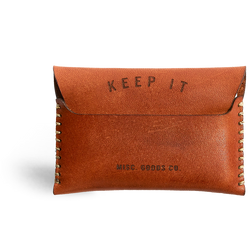 This item: Golden / 36 Moon is Down Leather Belt

$118.00

Golden Slim Wallet

$68.00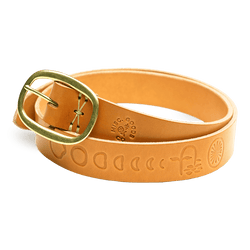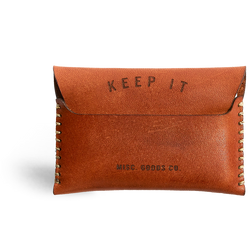 This item: Golden / 36 Moon is Down Leather Belt

$118.00

Golden Slim Wallet

$68.00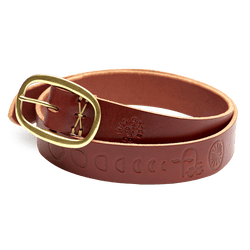 This item: Chestnut / 26 Moon is Down Leather Belt

$118.00

Chestnut Slim Wallet

$68.00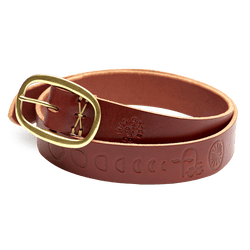 This item: Chestnut / 28 Moon is Down Leather Belt

$118.00

Chestnut Slim Wallet

$68.00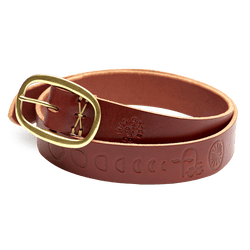 This item: Chestnut / 30 Moon is Down Leather Belt

$118.00

Chestnut Slim Wallet

$68.00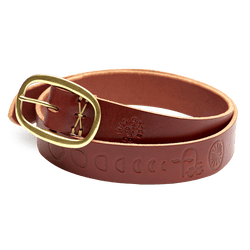 This item: Chestnut / 32 Moon is Down Leather Belt

$118.00

Chestnut Slim Wallet

$68.00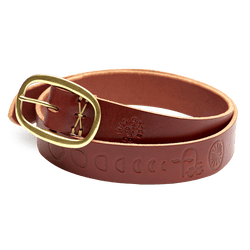 This item: Chestnut / 34 Moon is Down Leather Belt

$118.00

Chestnut Slim Wallet

$68.00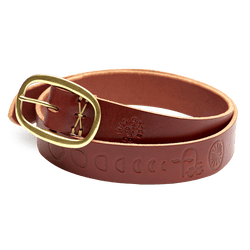 This item: Chestnut / 36 Moon is Down Leather Belt

$118.00

Chestnut Slim Wallet

$68.00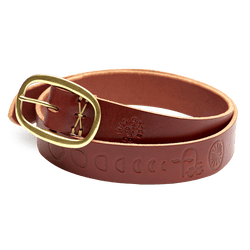 This item: Chestnut / 38 Moon is Down Leather Belt

$118.00

Chestnut Slim Wallet

$68.00
This item: Carbon / 26 Moon is Down Leather Belt

$118.00

Carbon Slim Wallet

$68.00
This item: Carbon / 28 Moon is Down Leather Belt

$118.00

Carbon Slim Wallet

$68.00
This item: Carbon / 30 Moon is Down Leather Belt

$118.00

Carbon Slim Wallet

$68.00
This item: Carbon / 32 Moon is Down Leather Belt

$118.00

Carbon Slim Wallet

$68.00
This item: Carbon / 34 Moon is Down Leather Belt

$118.00

Carbon Slim Wallet

$68.00
This item: Carbon / 36 Moon is Down Leather Belt

$118.00

Carbon Slim Wallet

$68.00
This item: Carbon / 38 Moon is Down Leather Belt

$118.00

Carbon Slim Wallet

$68.00
Timeless Design
We paired the rich color and beautiful sheen of English bridle leather with our own unique approach and design language. The result, a distinctive, yet classic solution to an age-old product.
A Good Belt Should Last
At Misc. Goods Co. we believe in making the best products we can. In most cases, this means that we want our goods to last a life-time. That's why when we designed our Moon is Down Leather Belt, we used the best materials we could find. Making sure that this product will last you a life-time.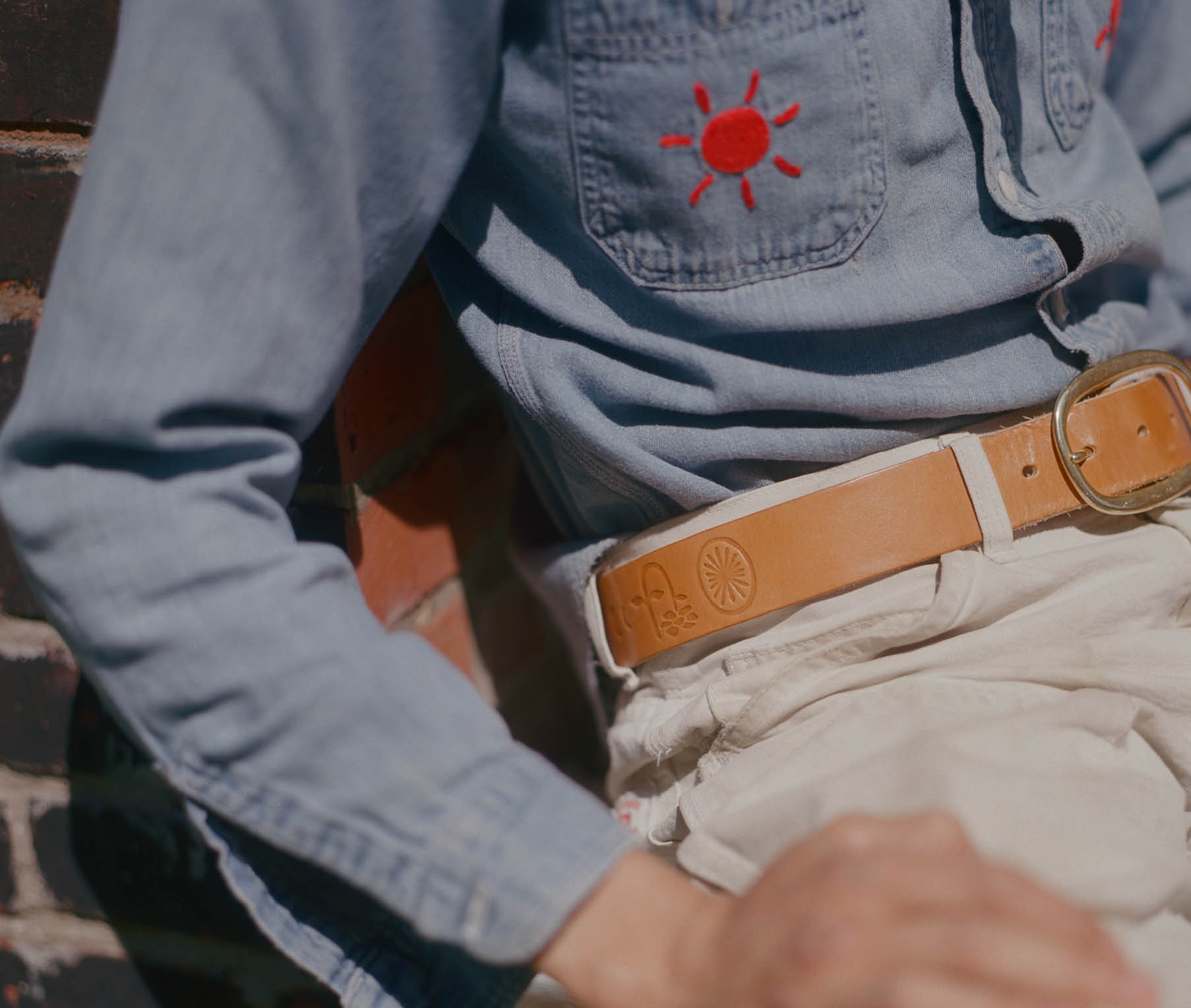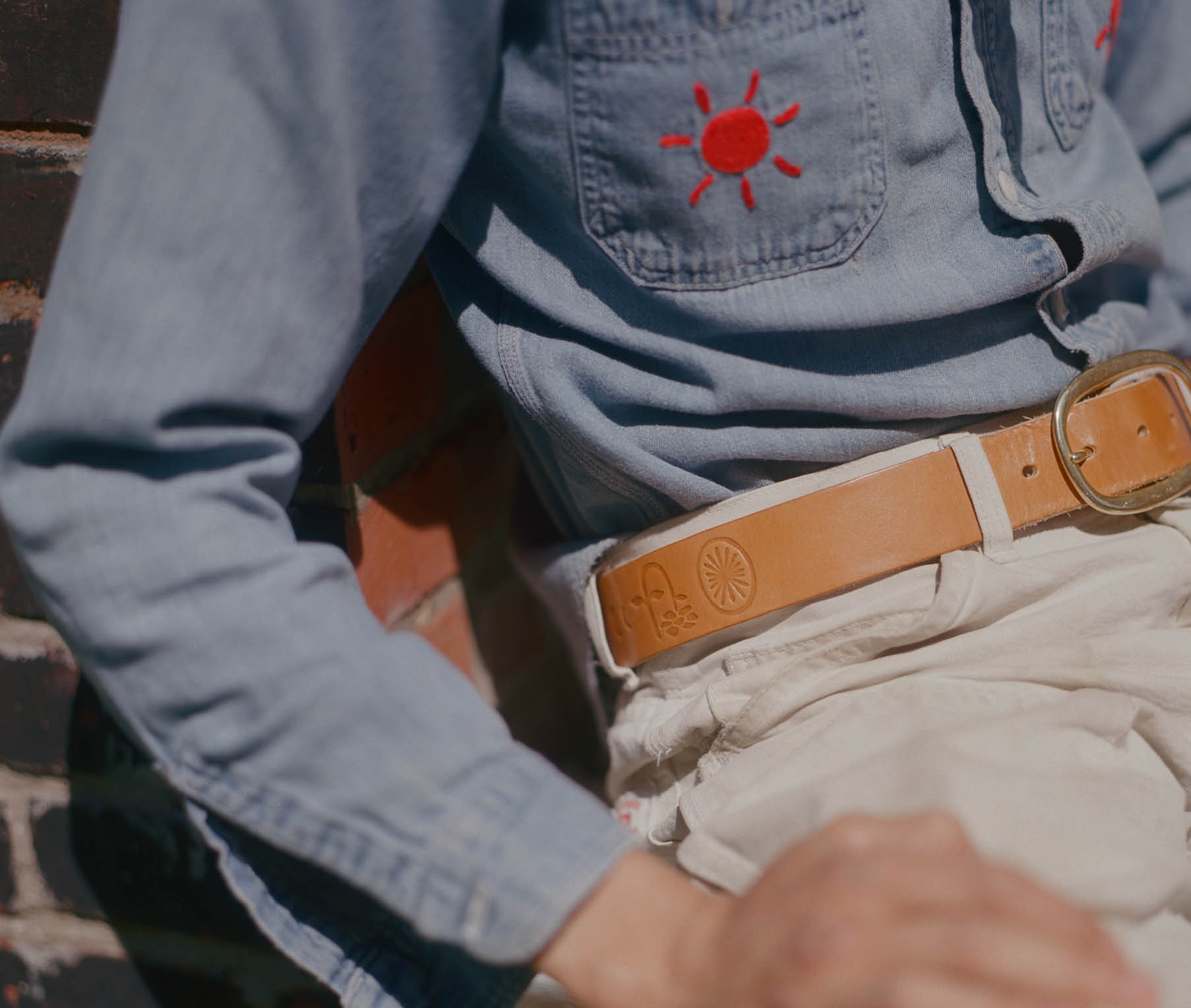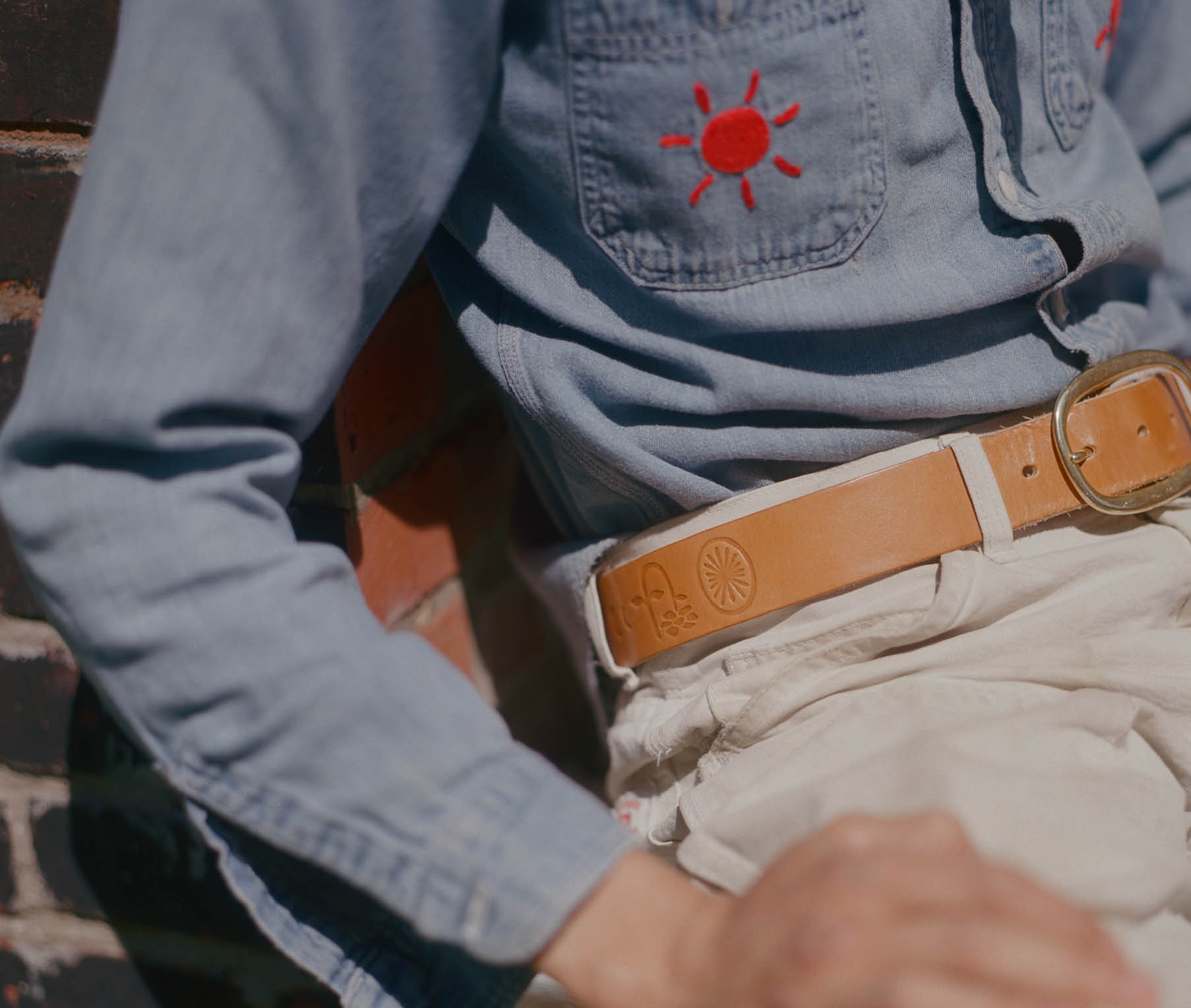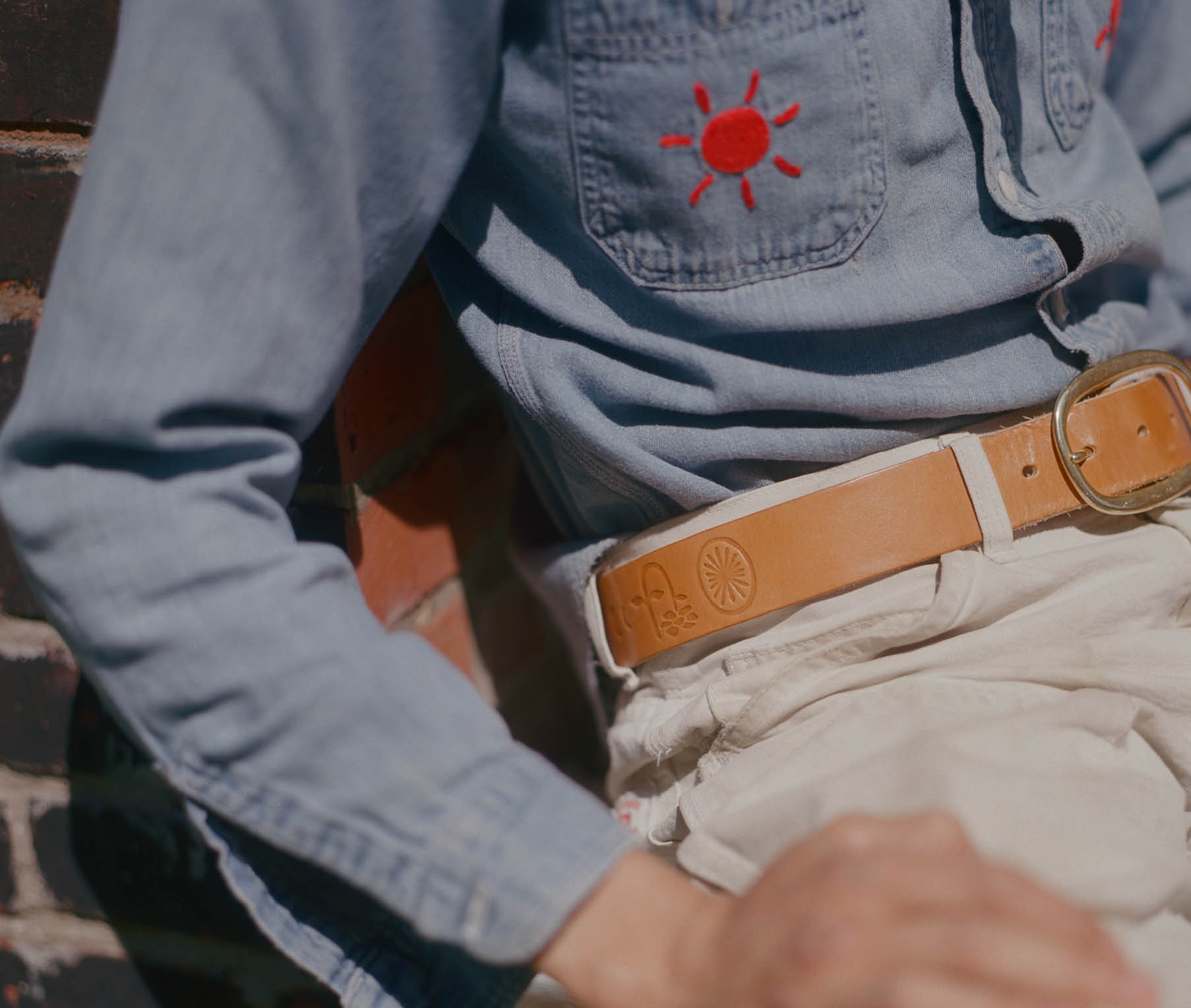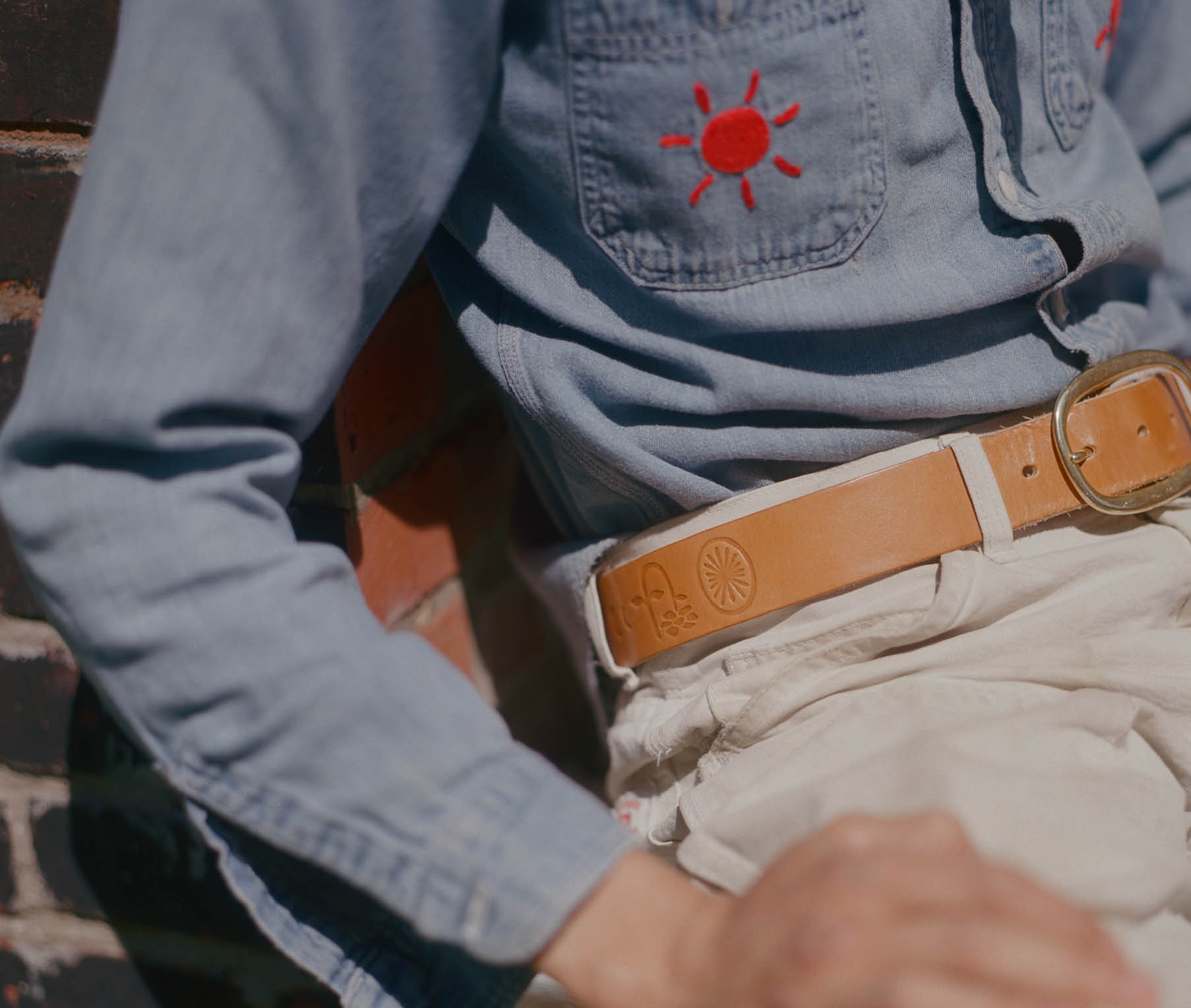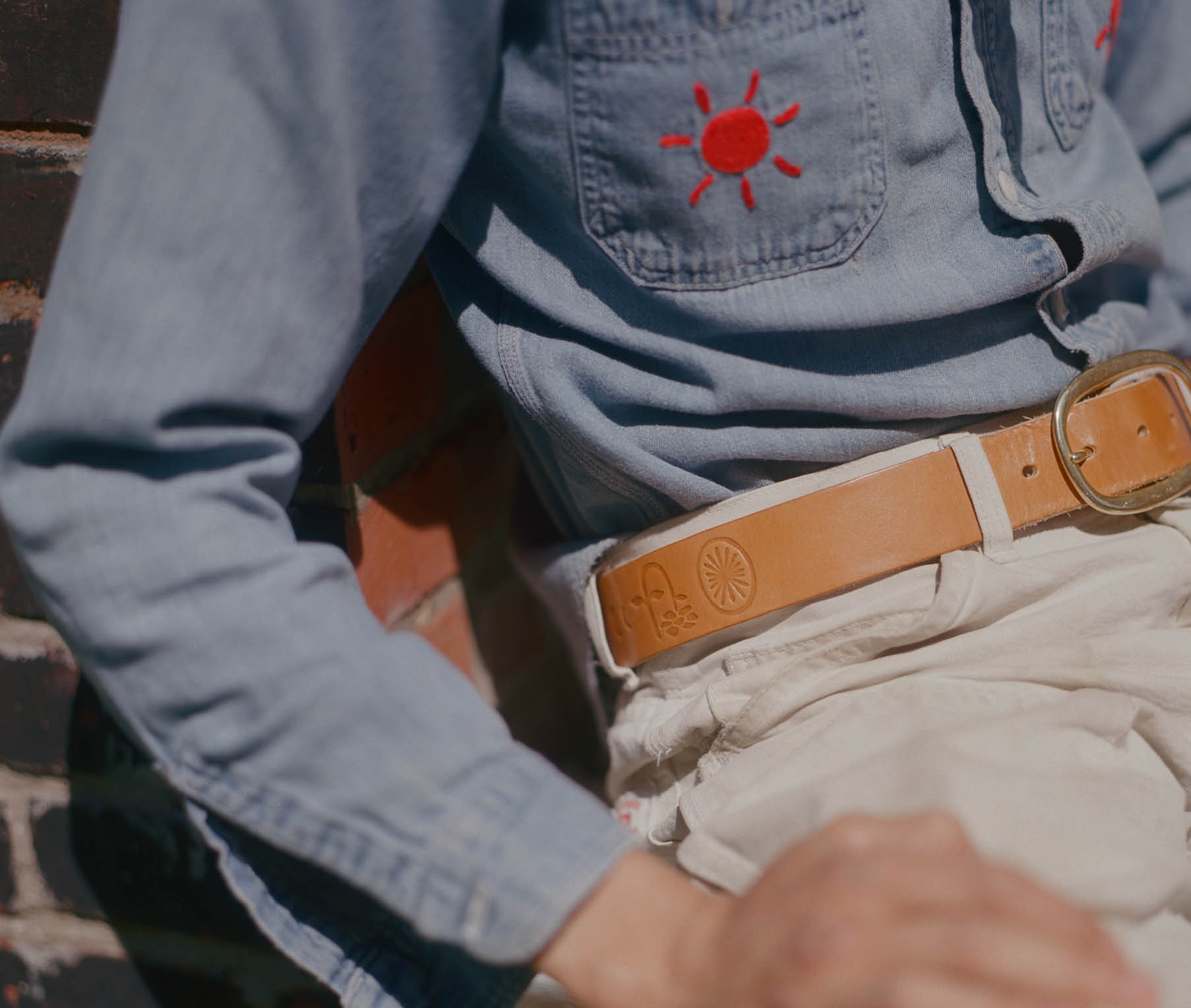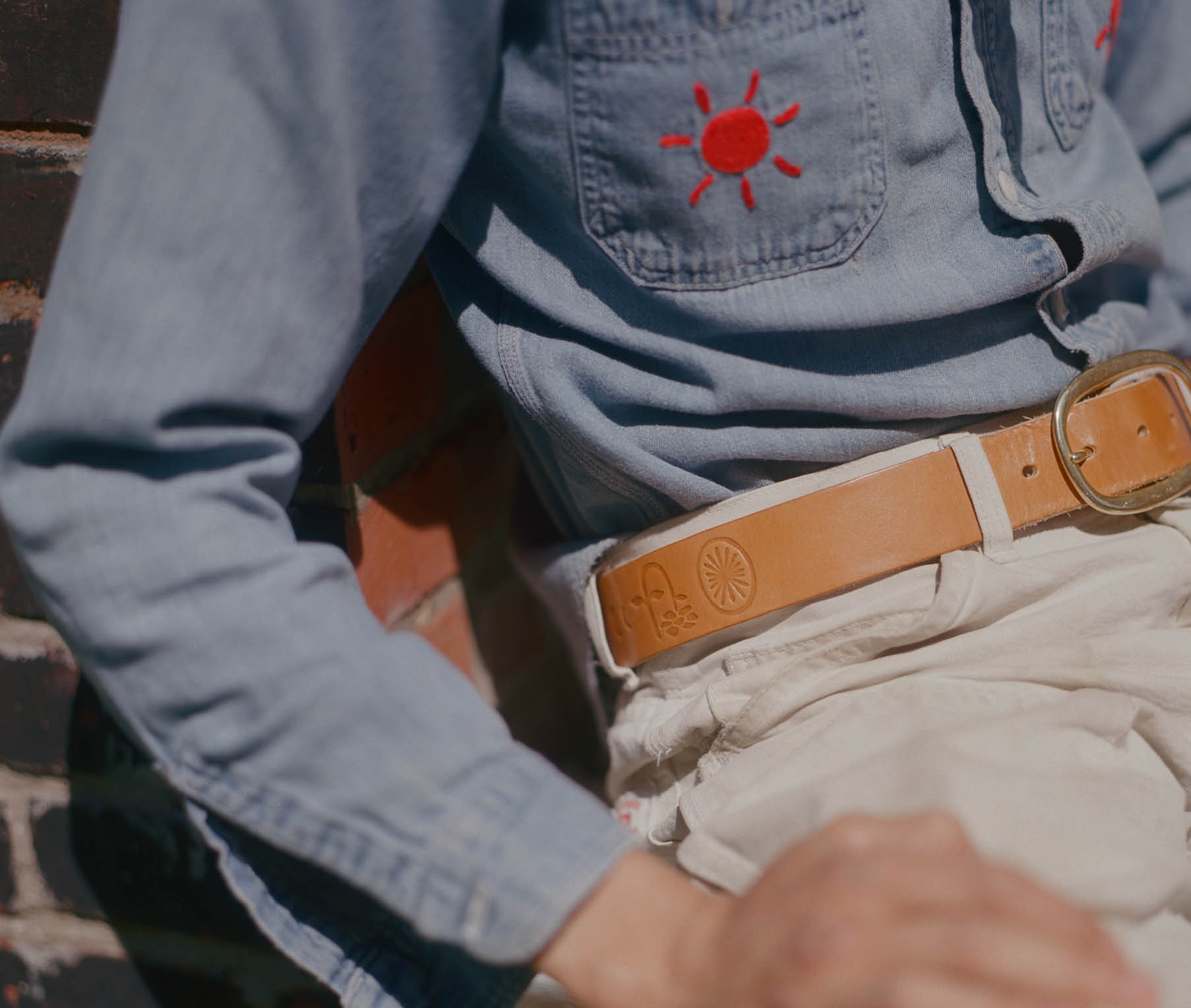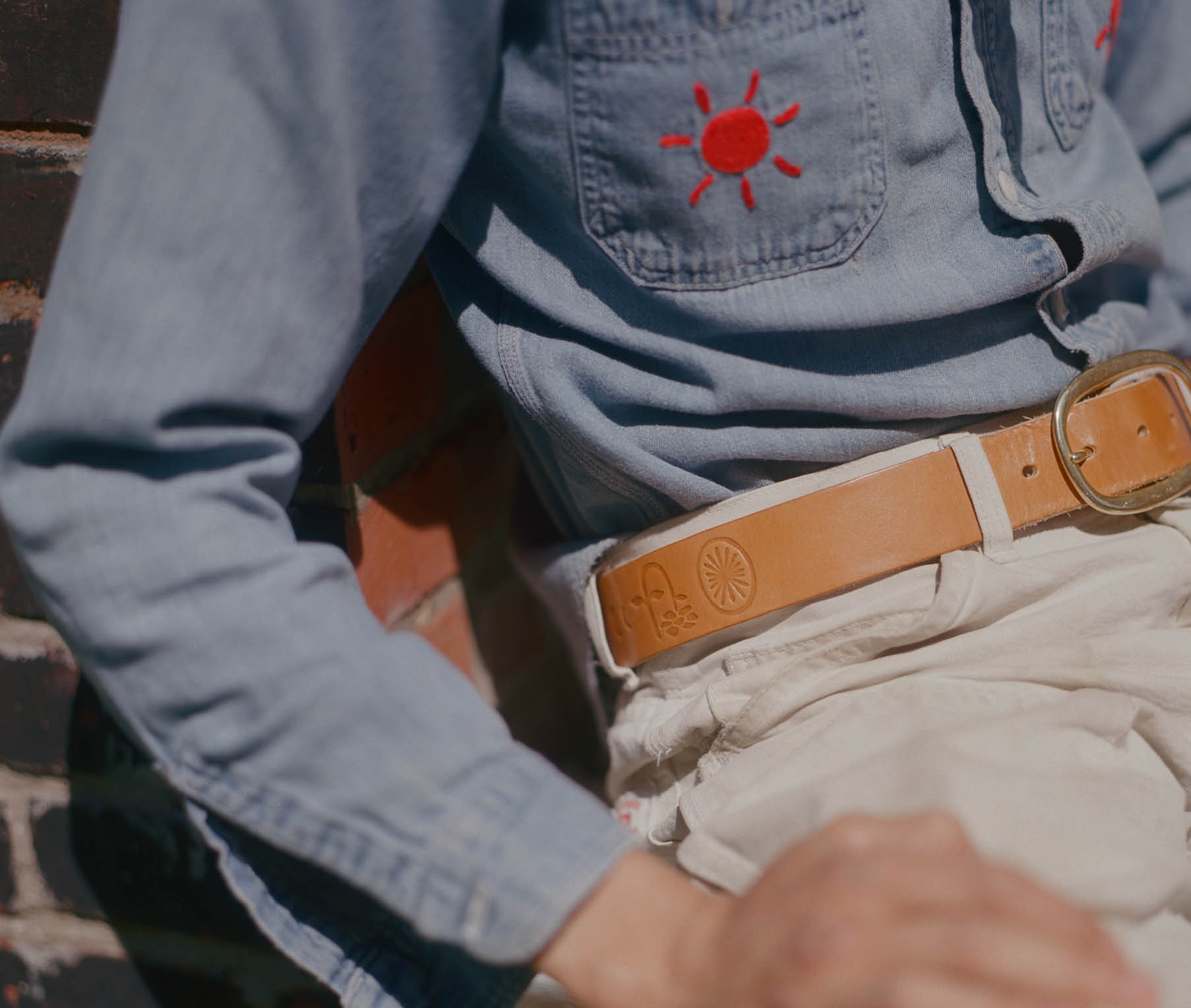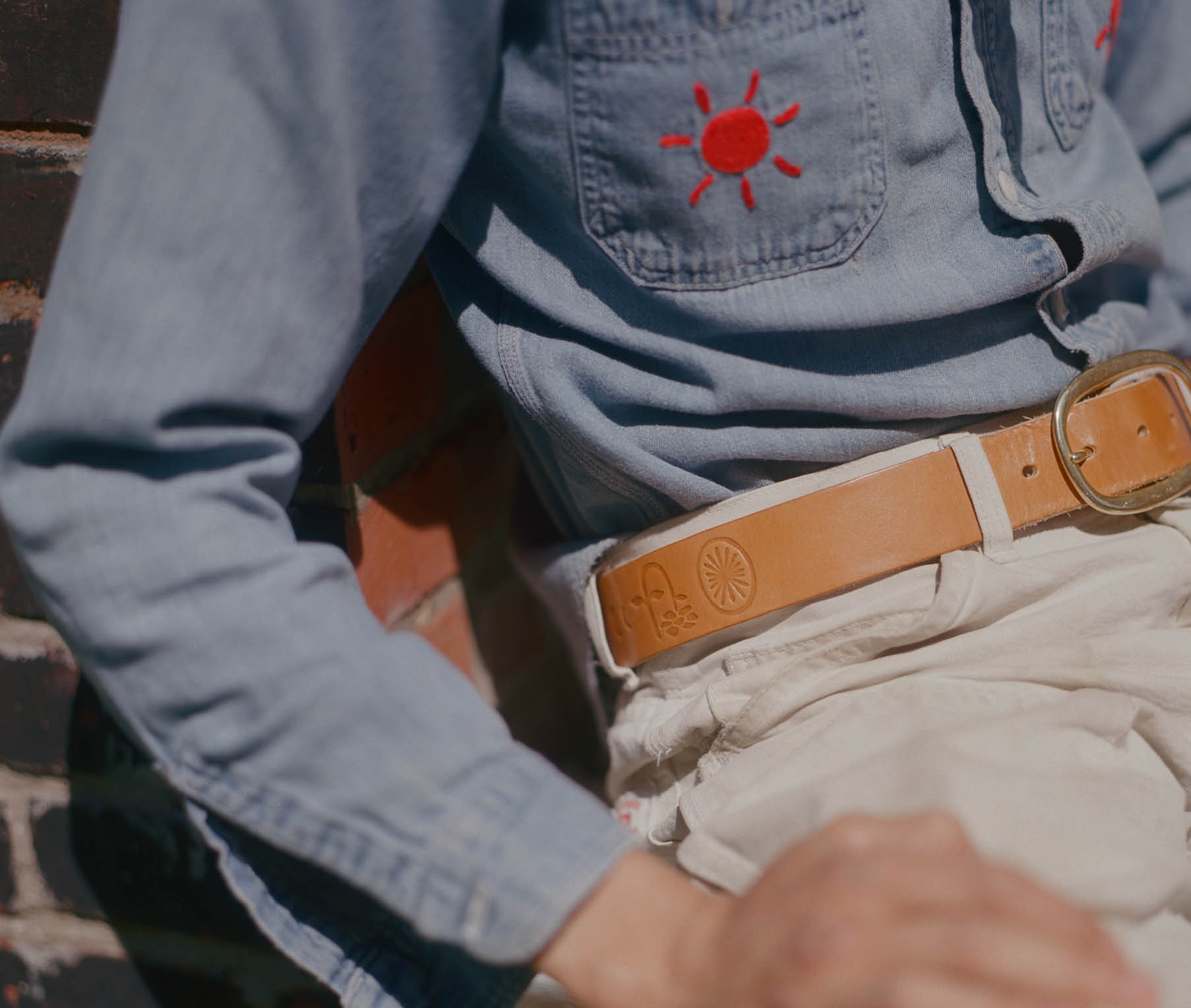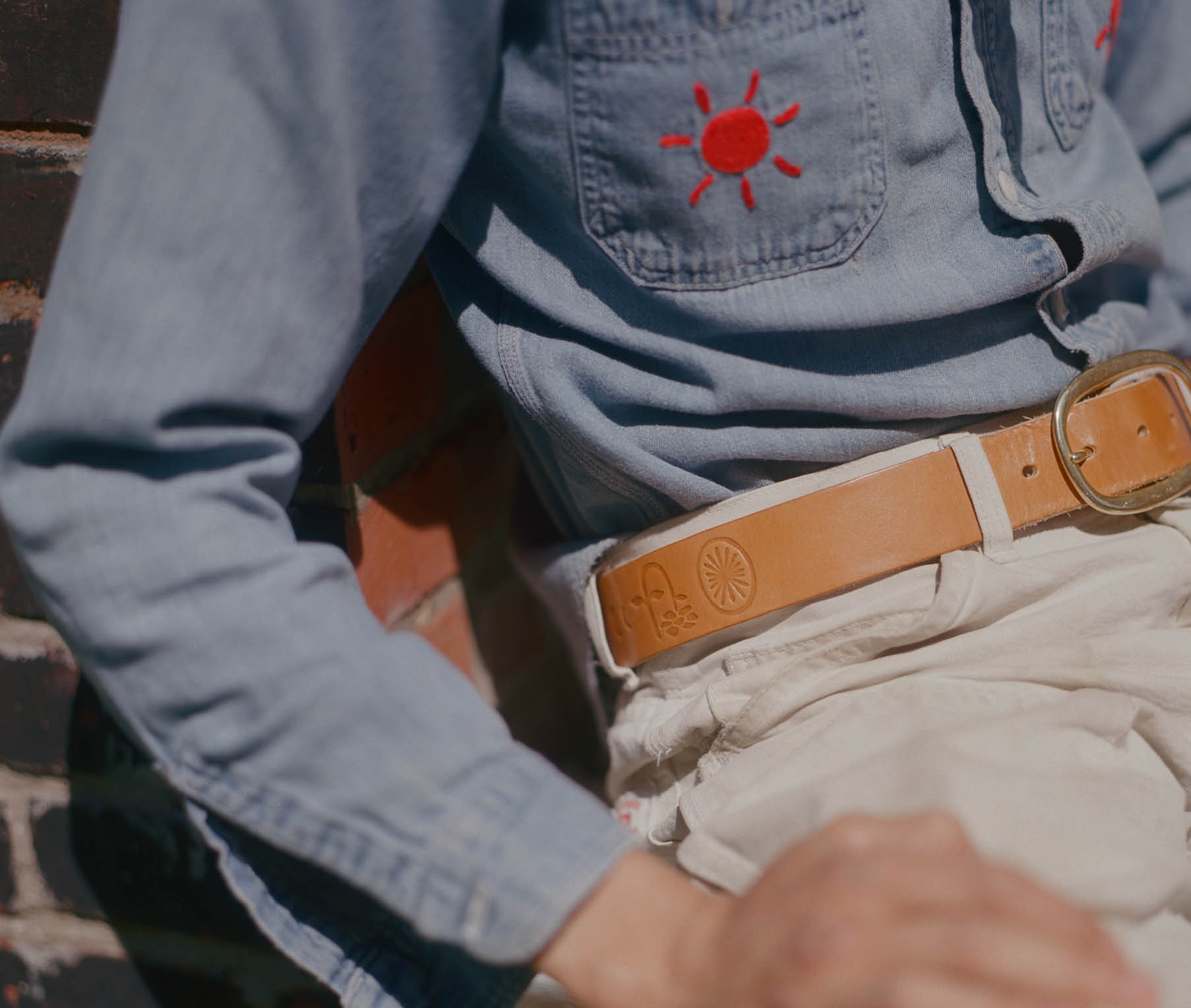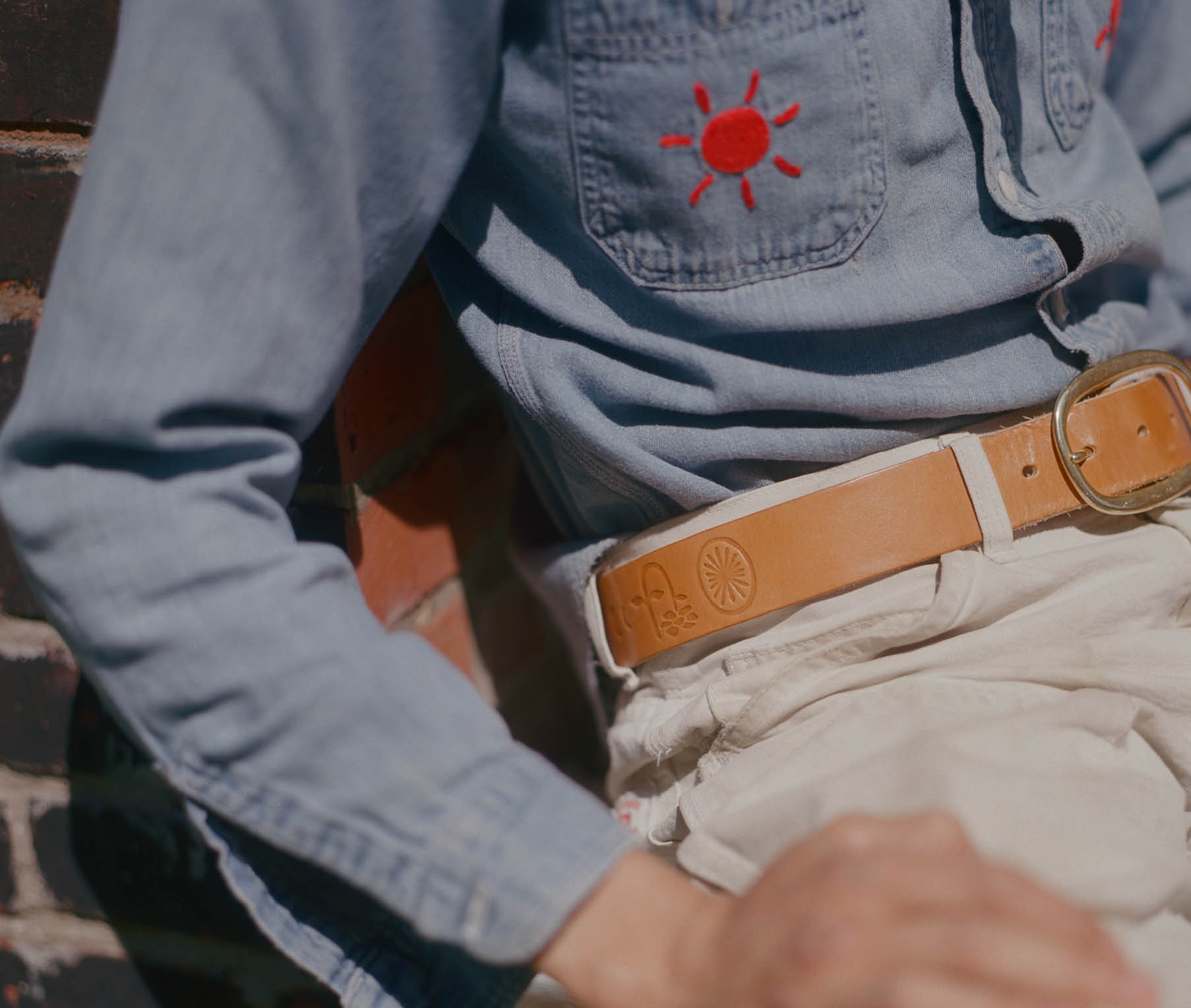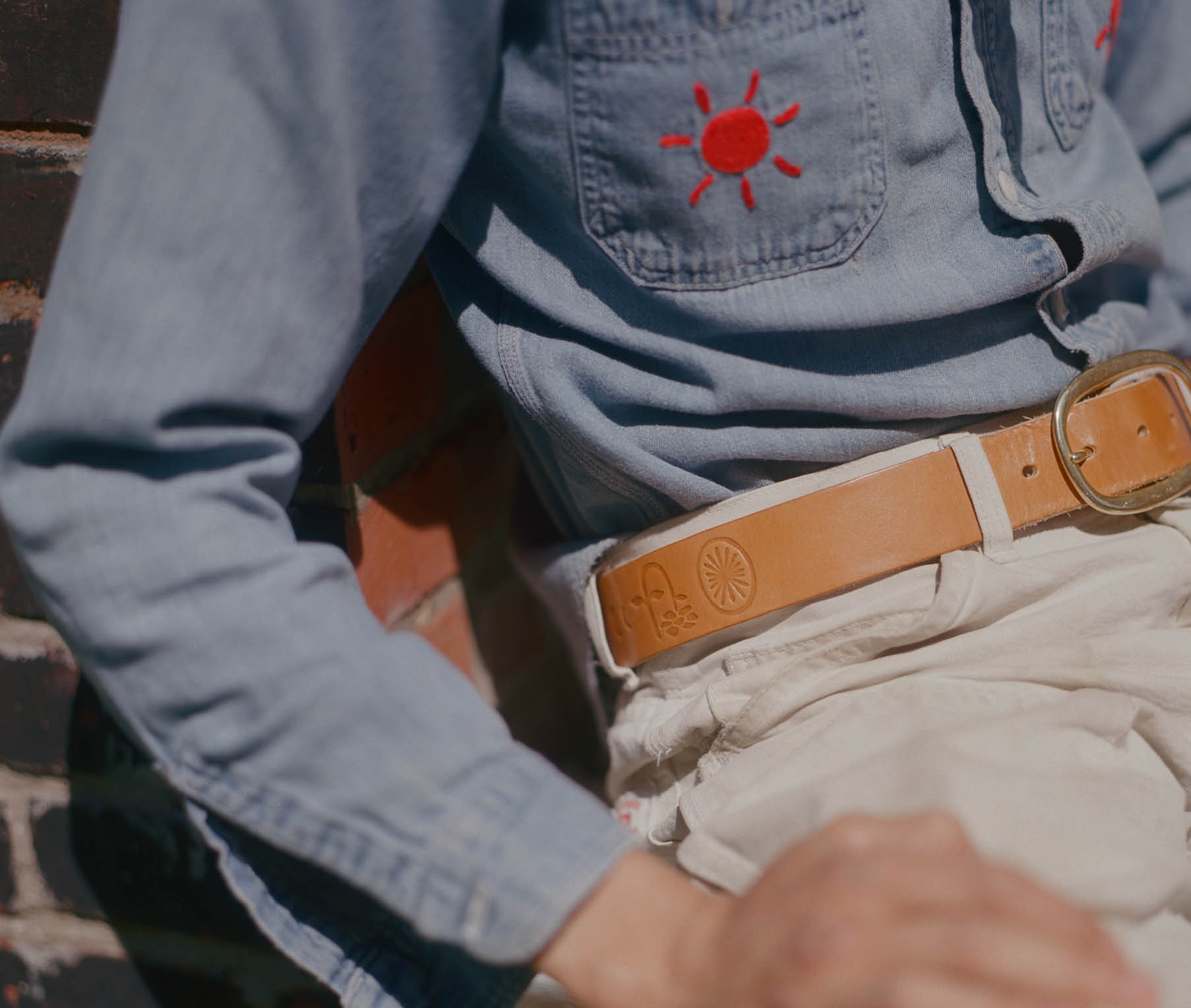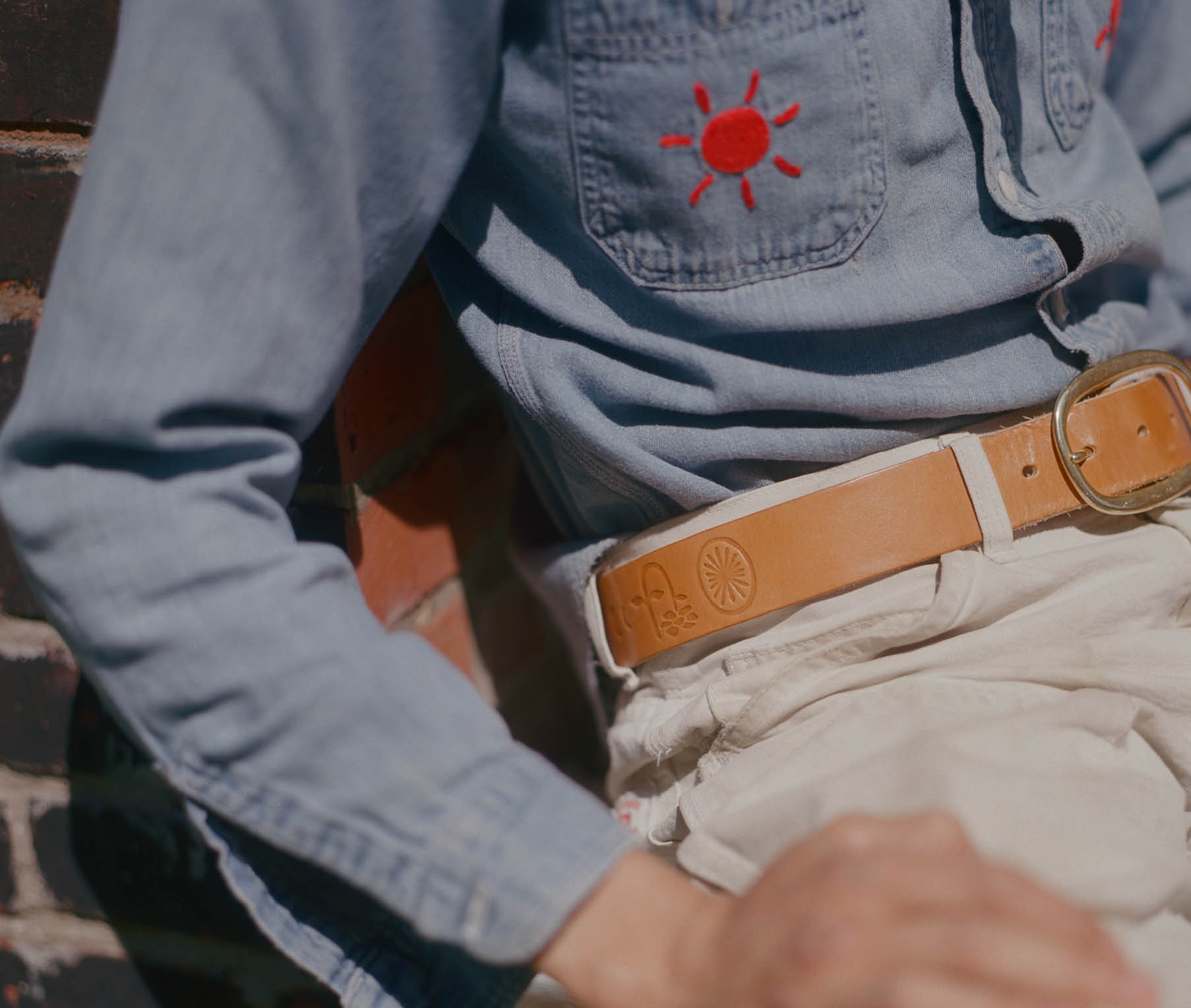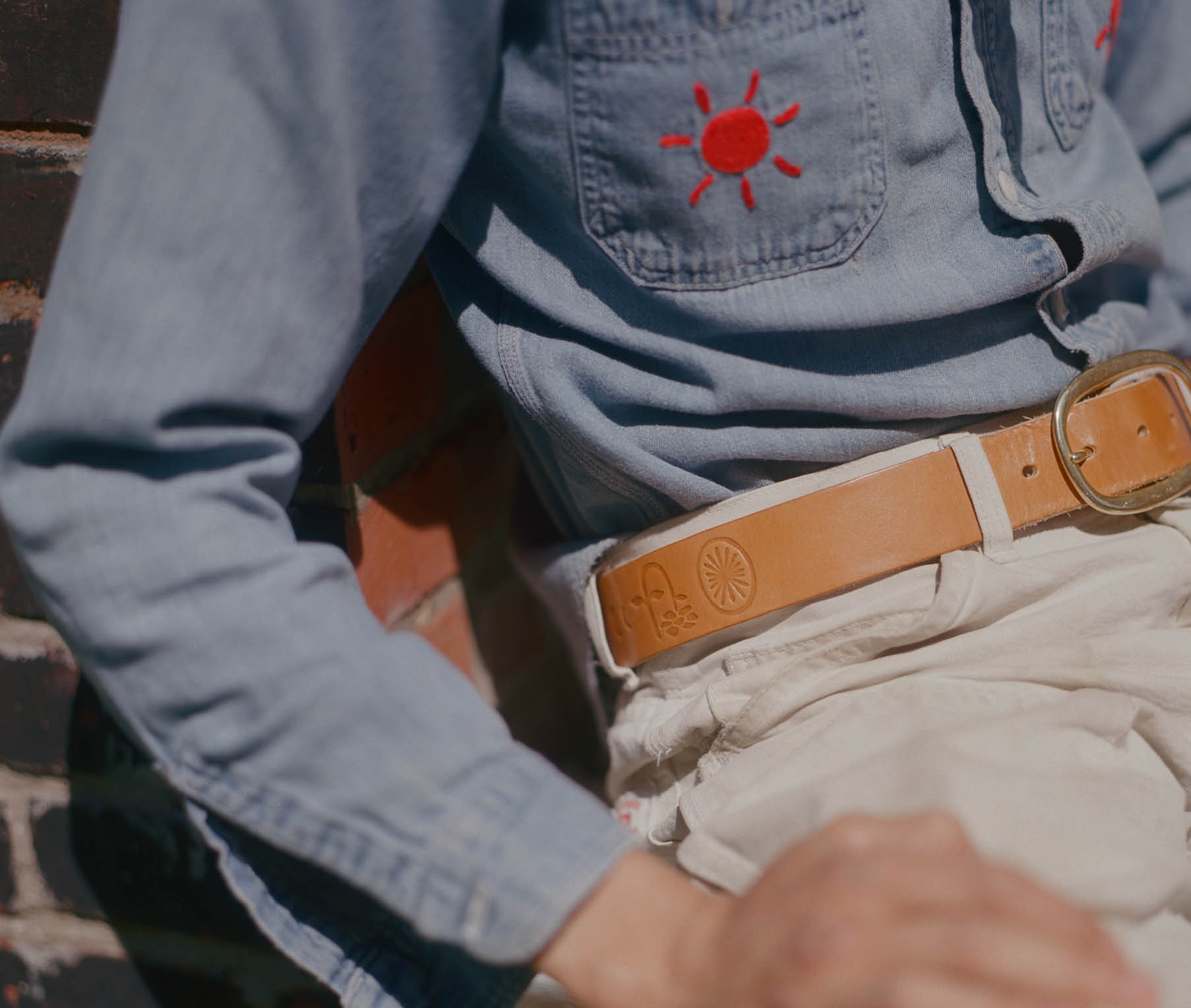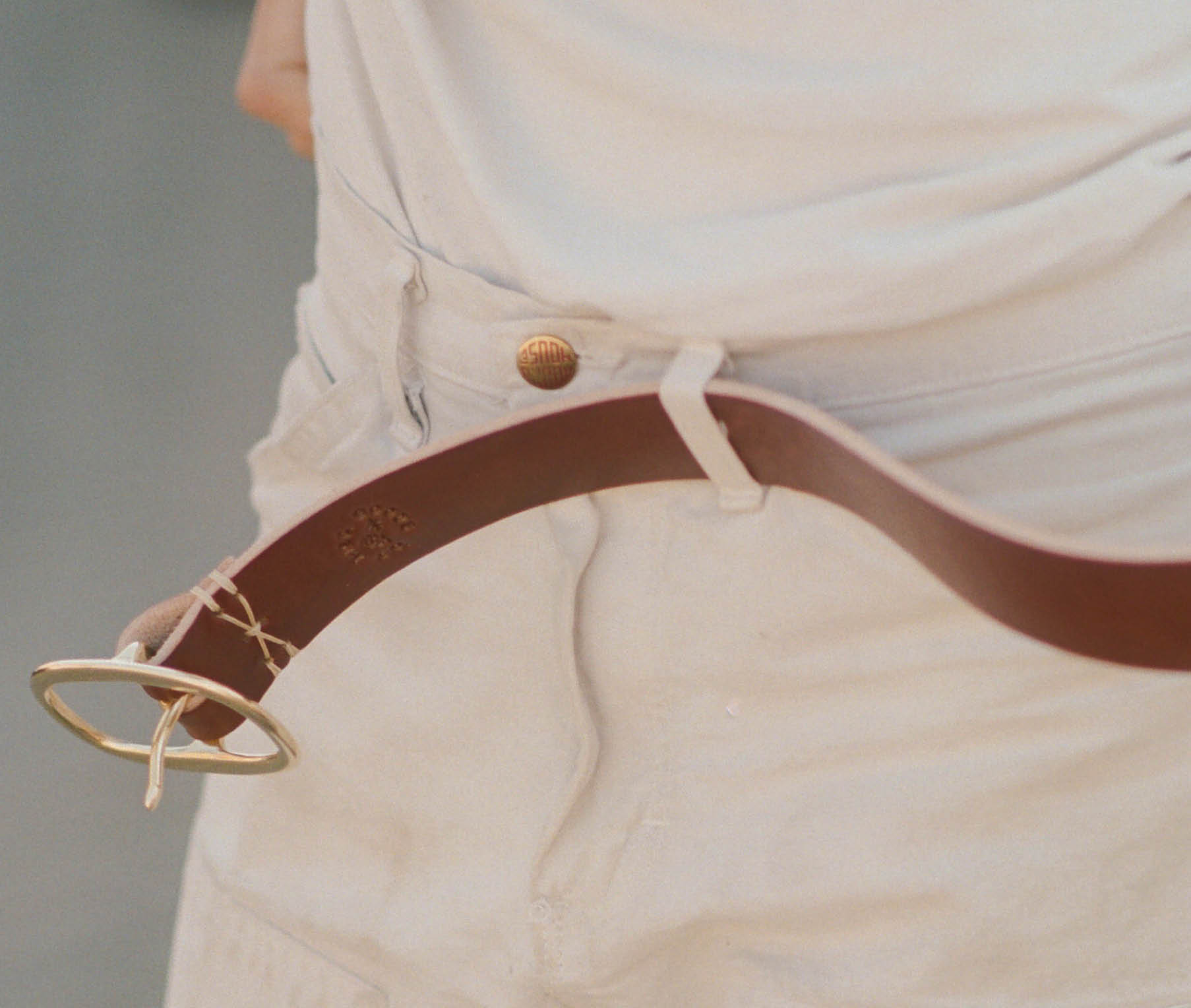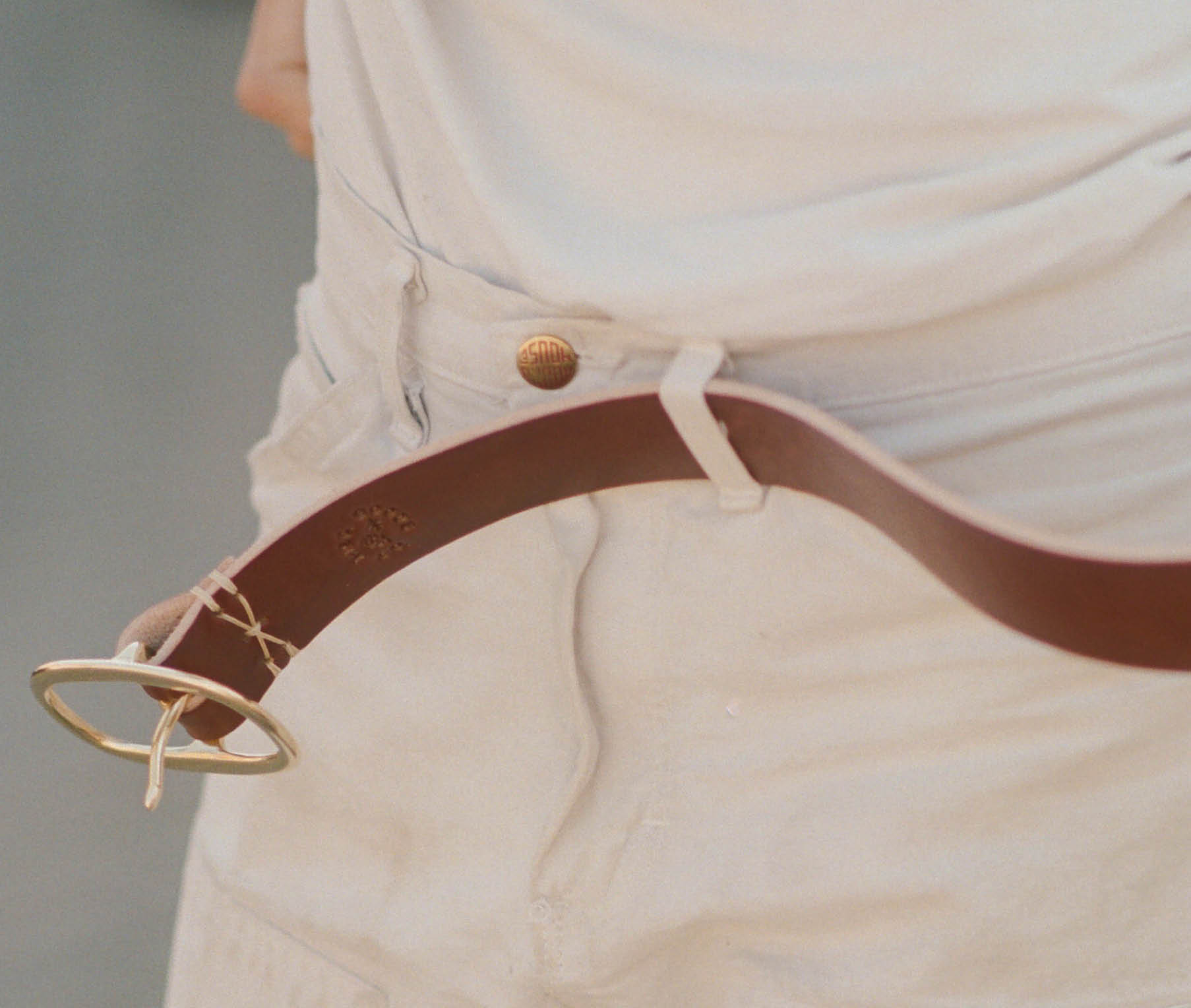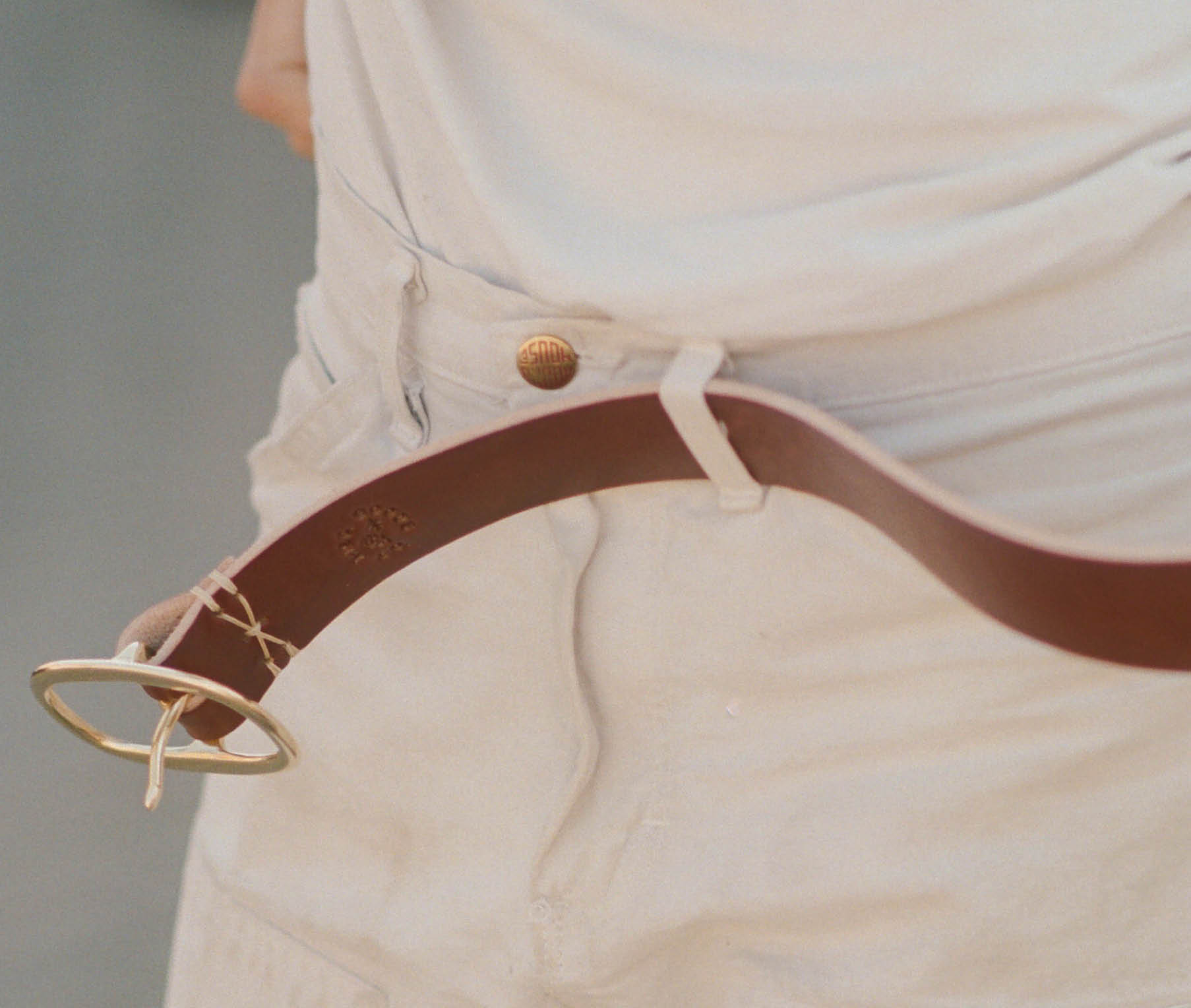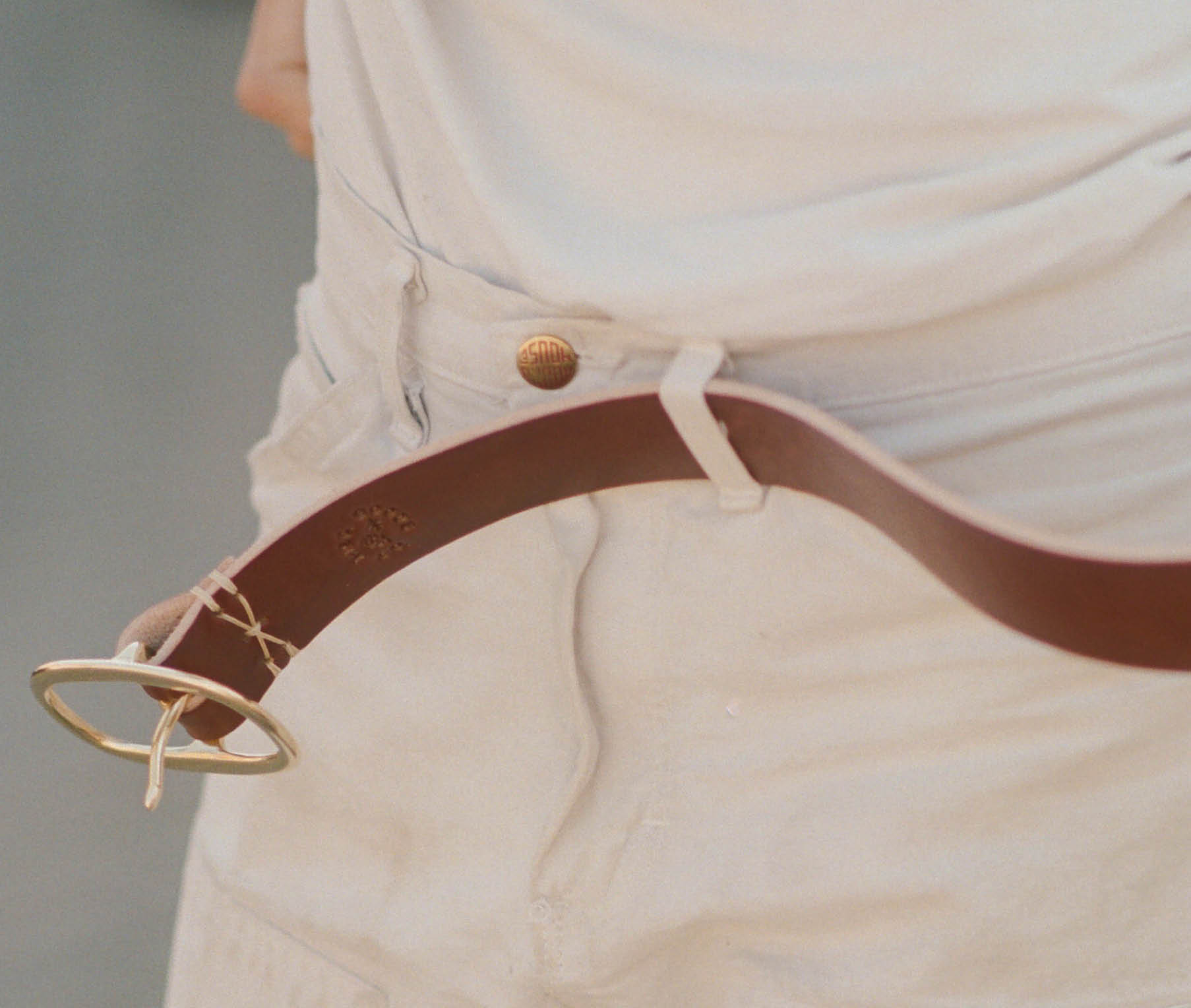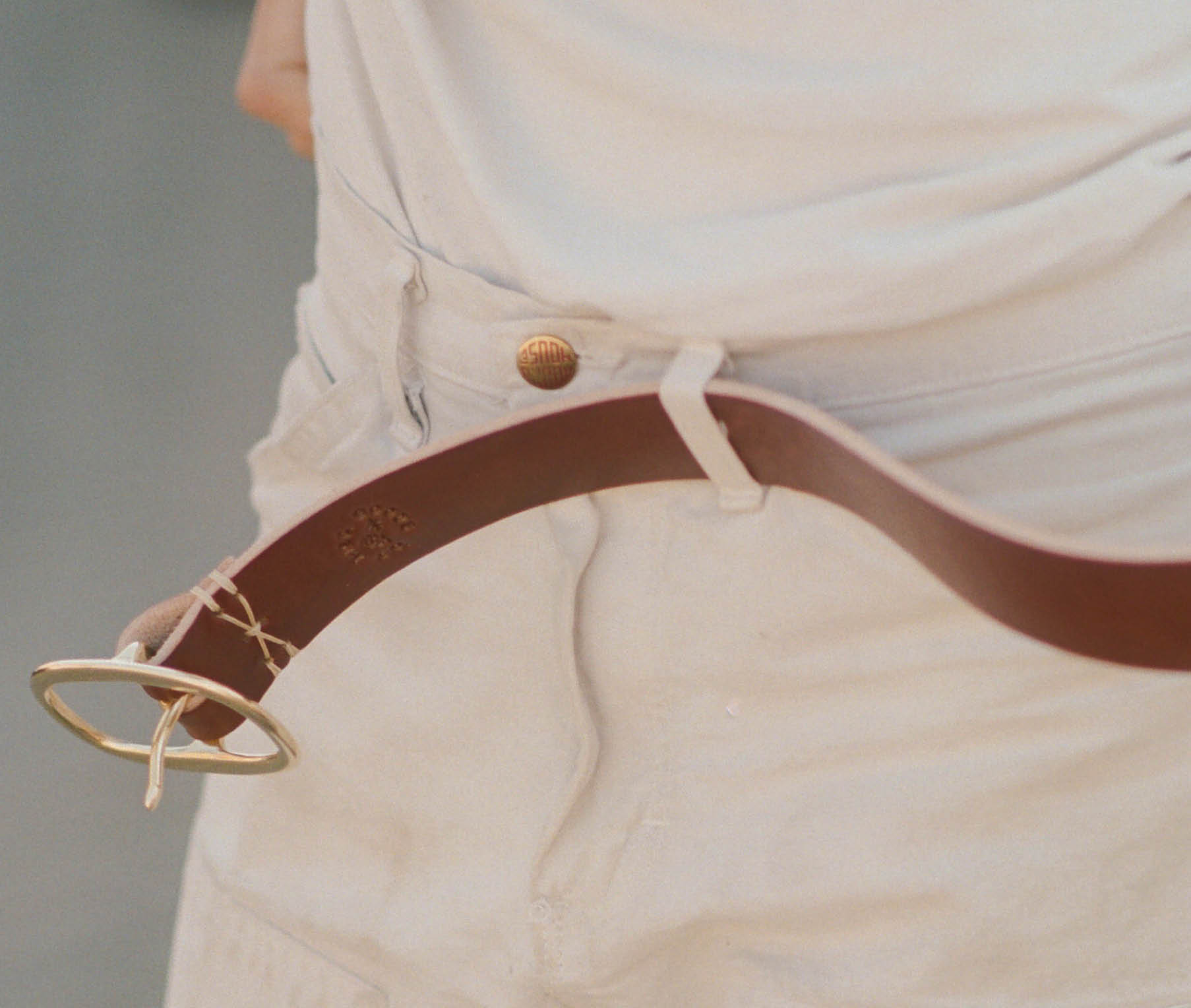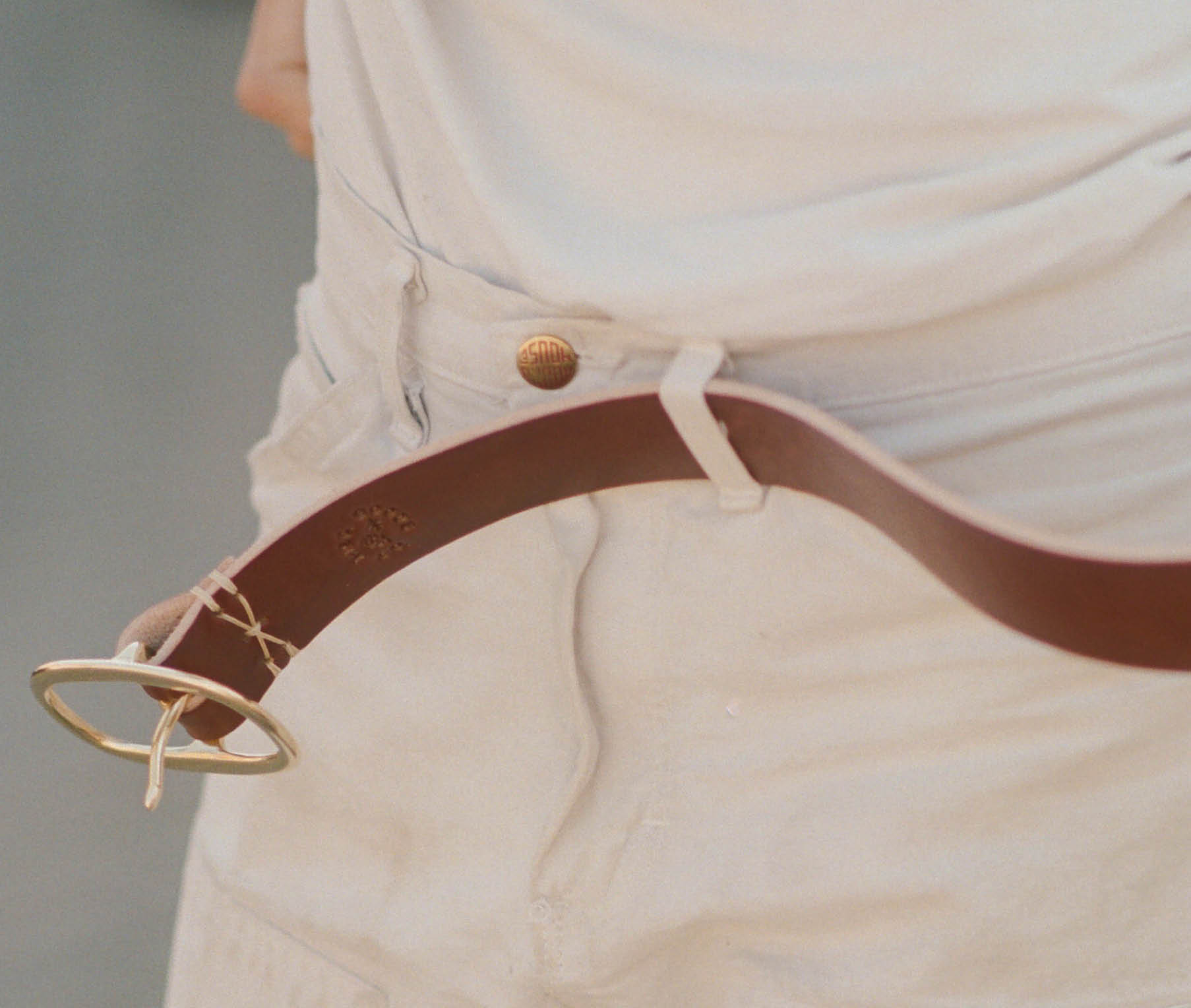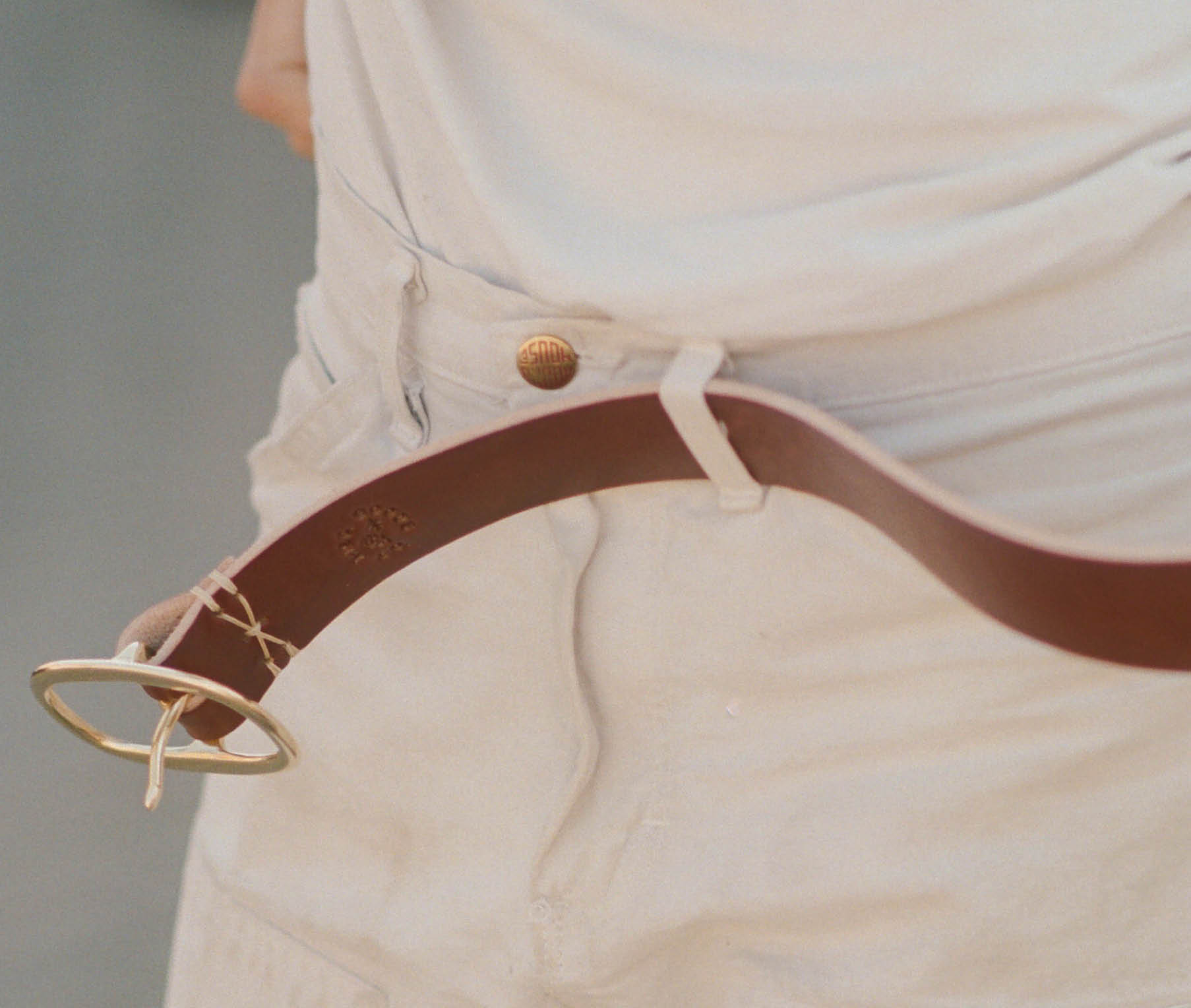 Art, Etc.
The Embossing
Using the design language he's been building for nine years, Misc. Goods founder Tyler Deeb created unique iconography embossed in the leather.
Hand Stiched
With our unique pattern, each belt is hand stitched unlike any other.
The Buckle
Strong, classic and solid brass. This buckle was made to be worn.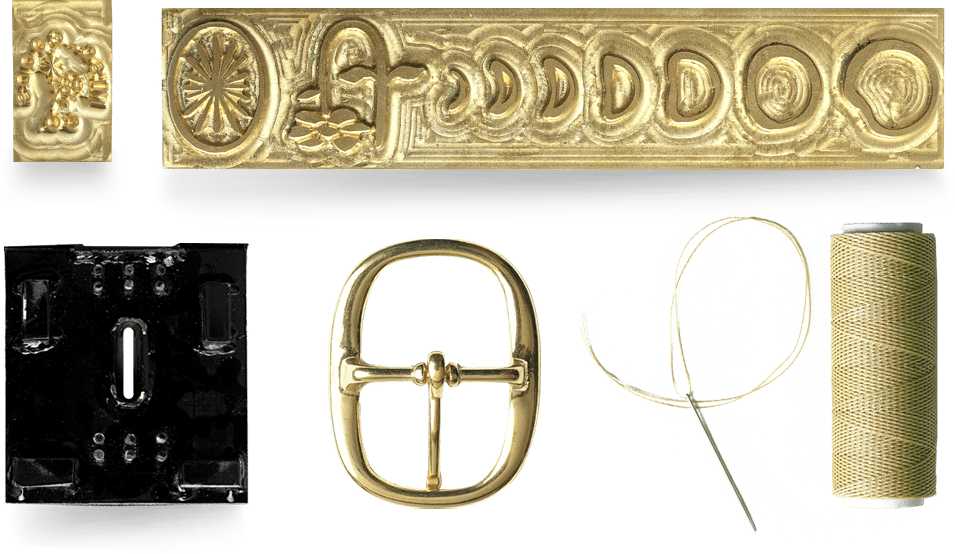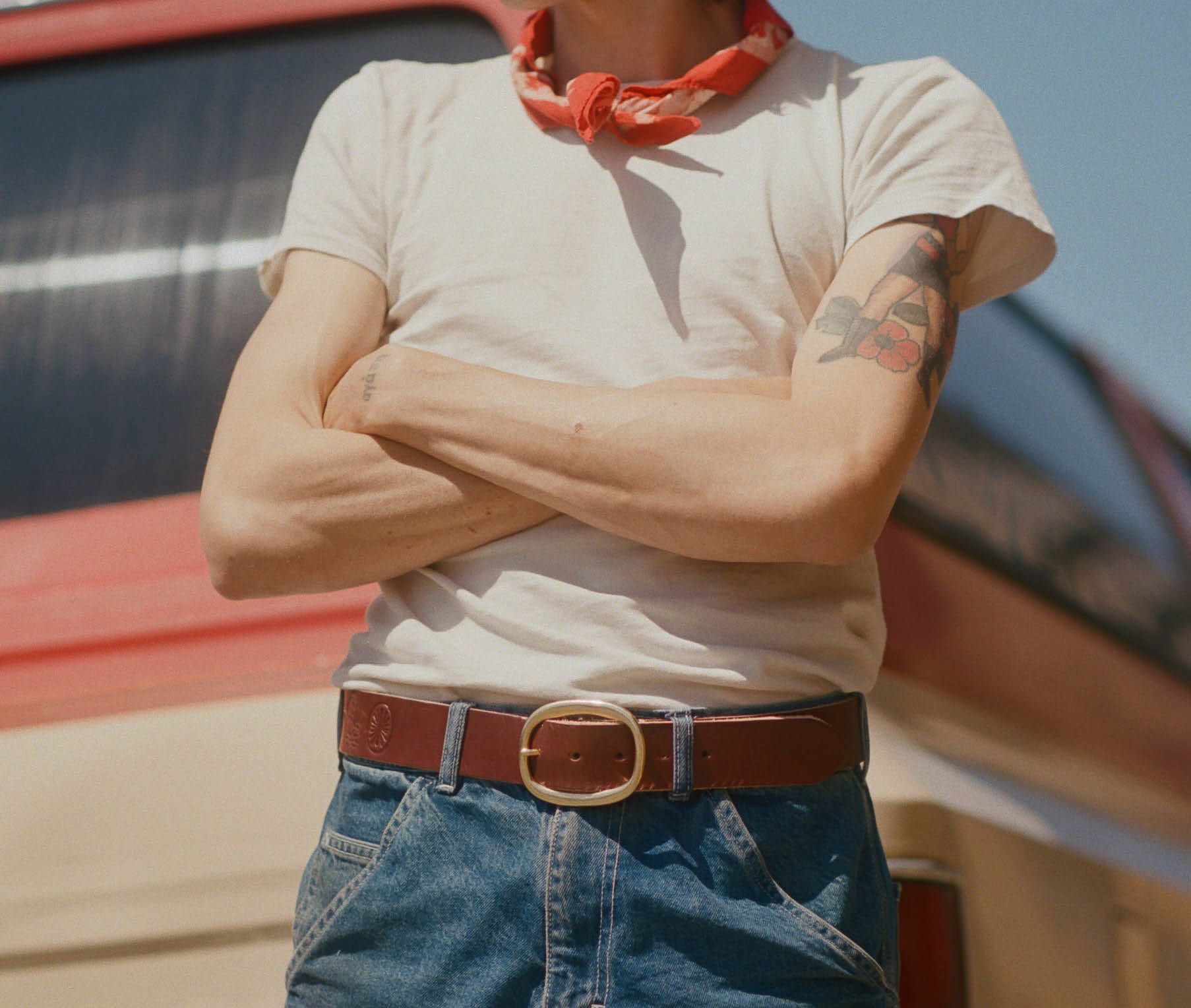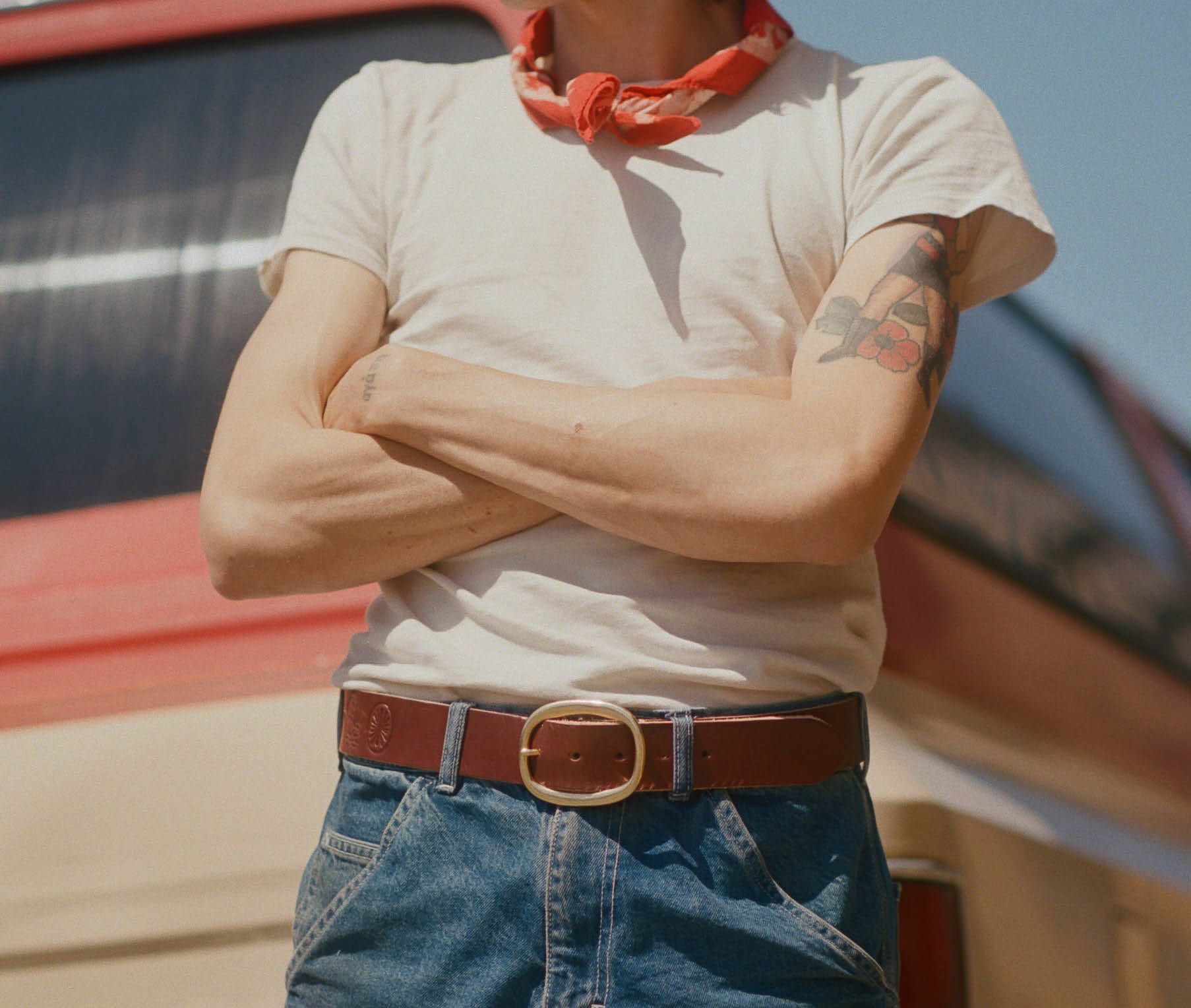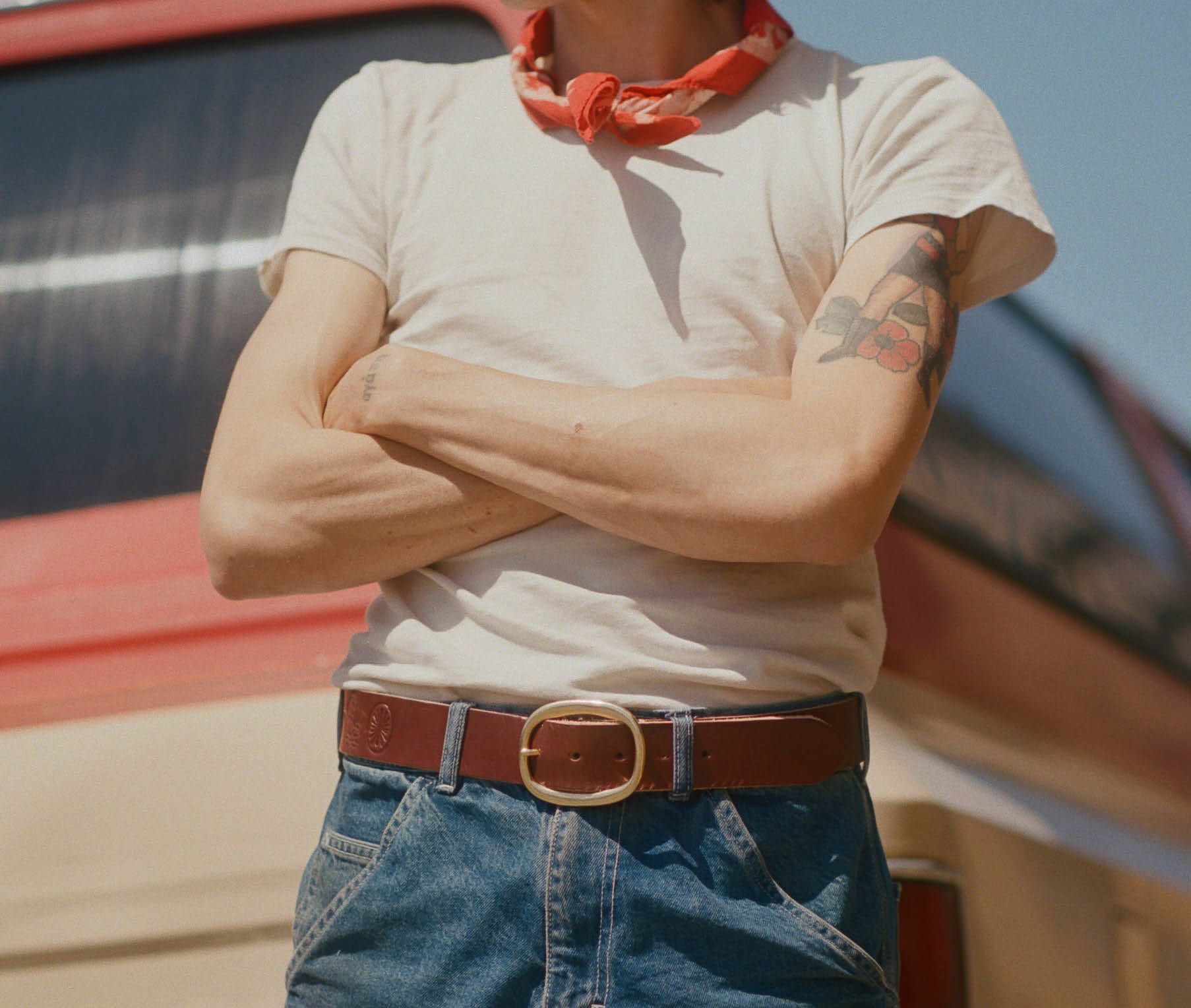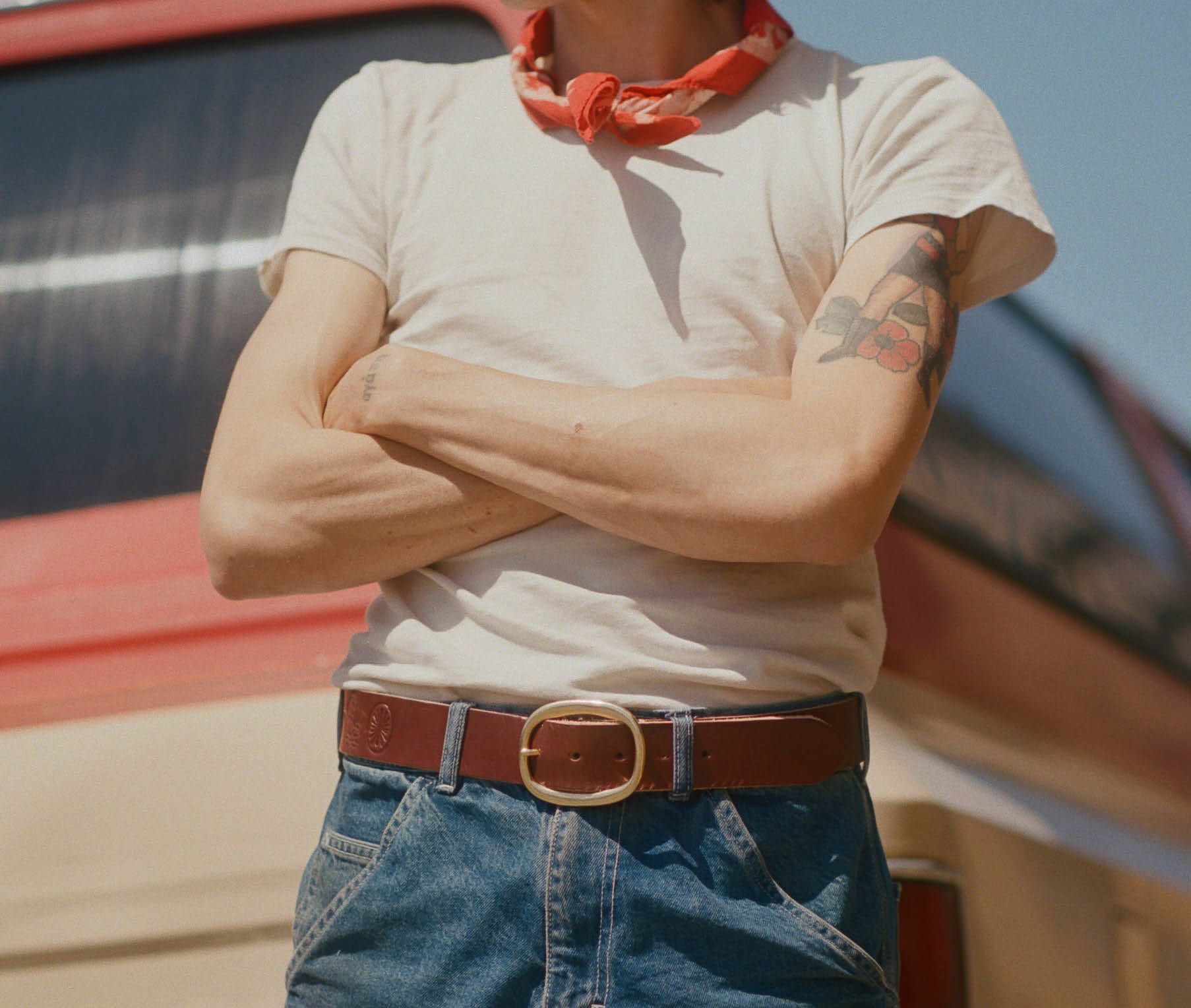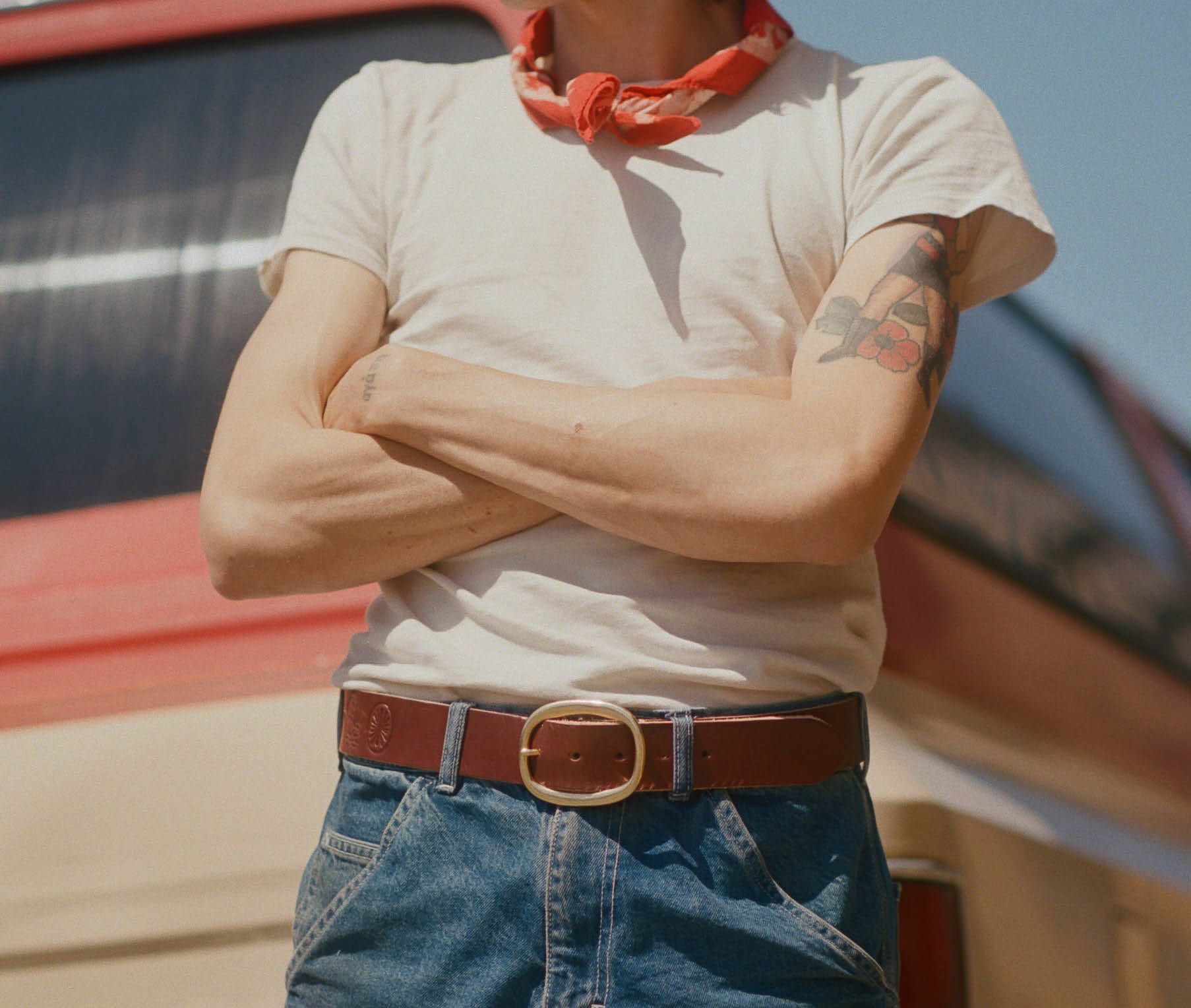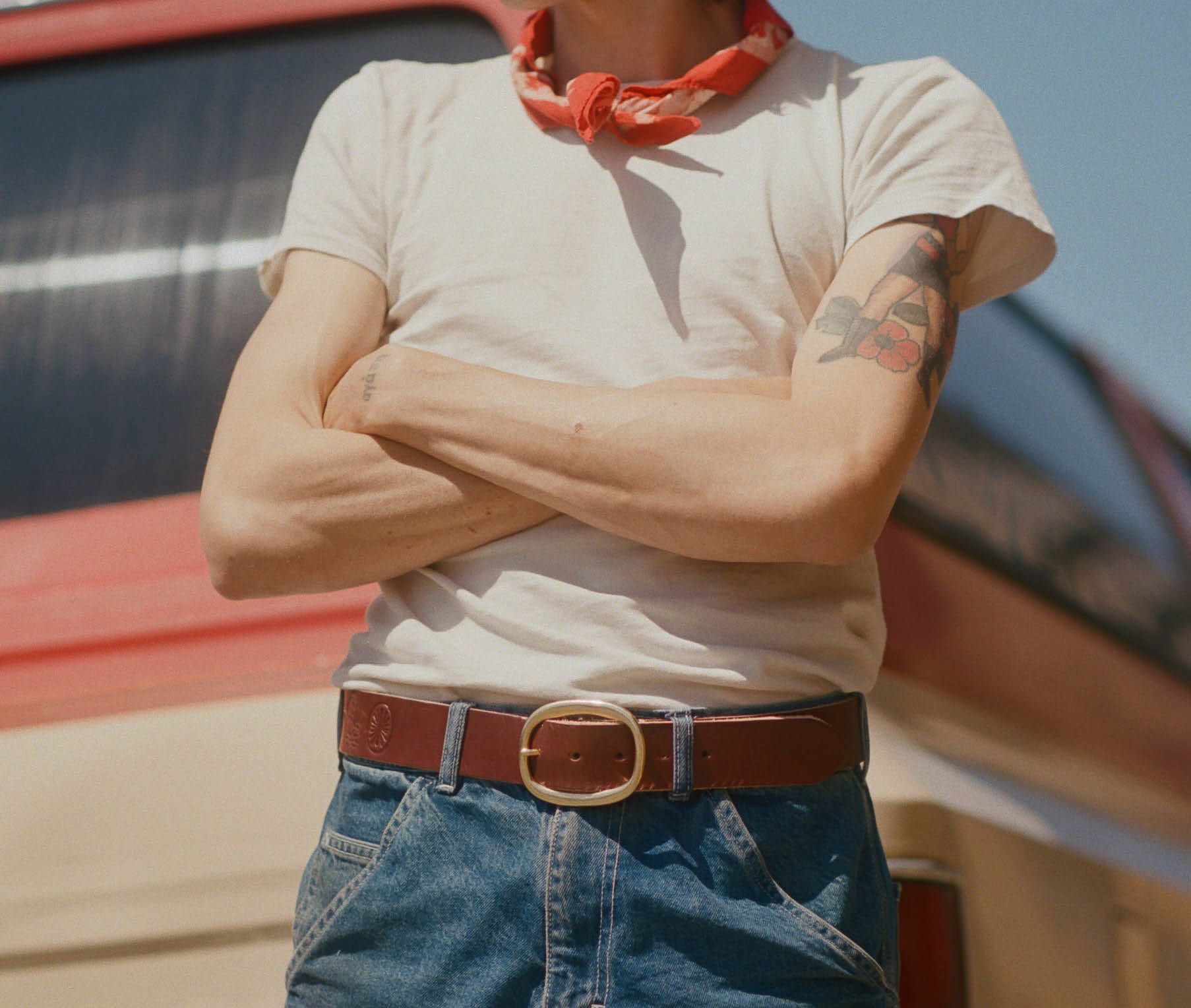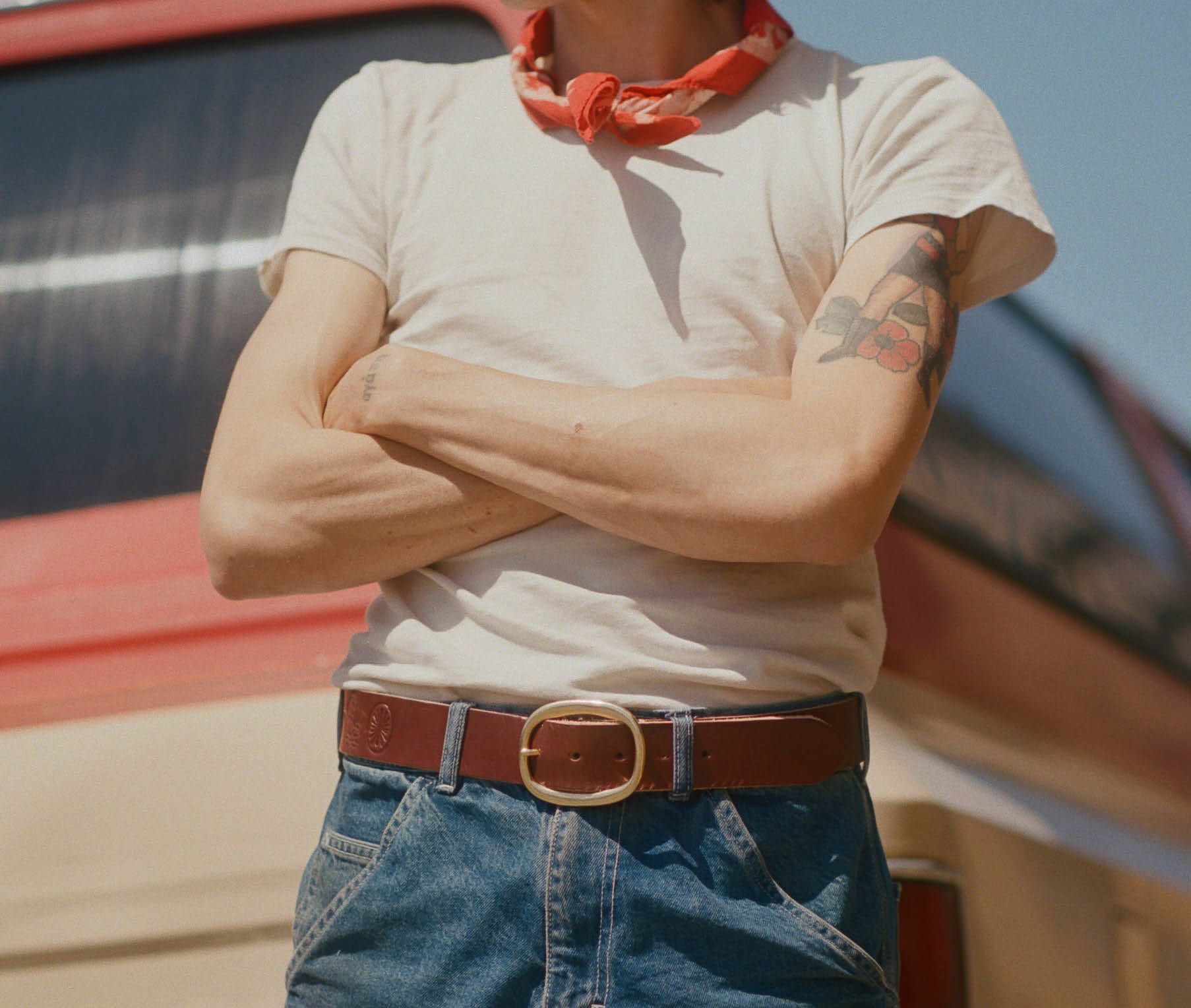 Made in the U.S.A.
We create products with purpose at Misc. Goods Co. — keepsakes which are set apart in both design and quality, without compromising the belief that all people are created equal and have the right to hard work and fair wages.
Accompany with
Carry your new deck with one of our leather playing cards cases. Either our single case or double case will add the right amount of style to your next poker night. Stash your winnings (or pay out your losses) with our Keep It slim flap wallet and toast your victory with our ceramic flask.
Product Reviews
Amazing quality
I got this as a gift from my sister Noel.it is absolutely beautiful and the craftsmanship is top notch. All of Misc. Goods products are of the highest quality and never disappoint!
Crafted perfection
Like every item I have purchased the belt meets and Bear's all expectations. Beautiful craftsmanship.
Beautiful detail. Excellent craftsmanship
Killer looking belt.
It's a badass looking belt that should last forever. Normally I wear a 32" pant but needed the 30" belt.