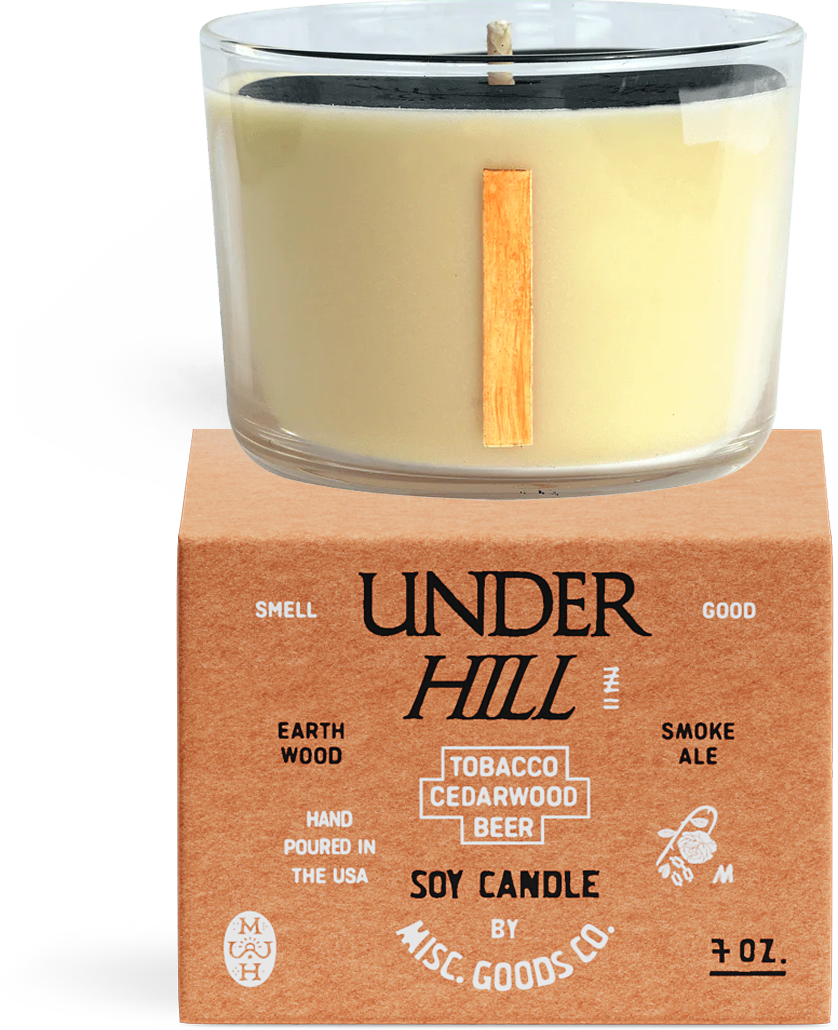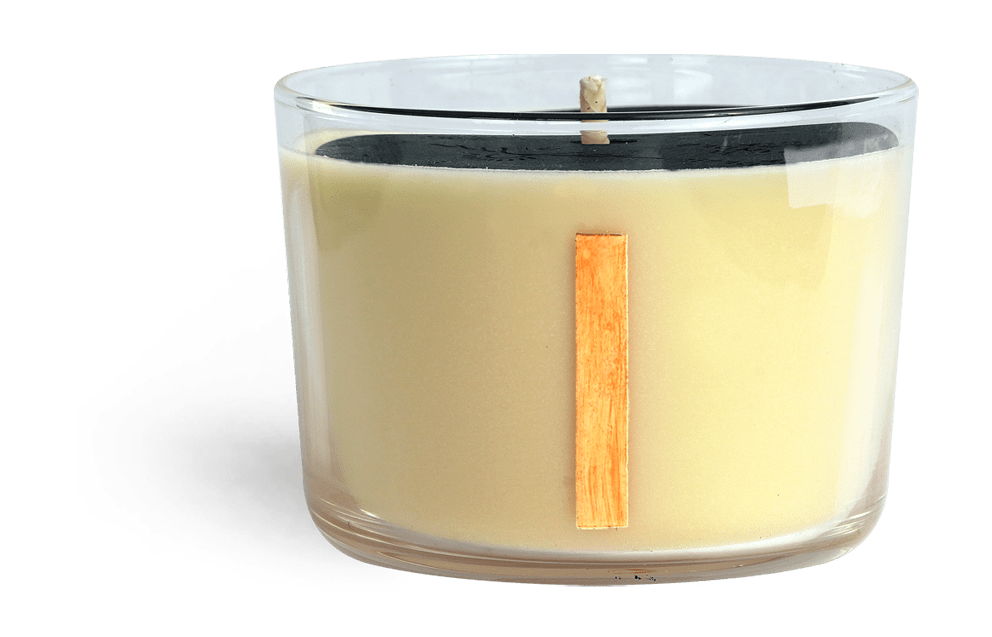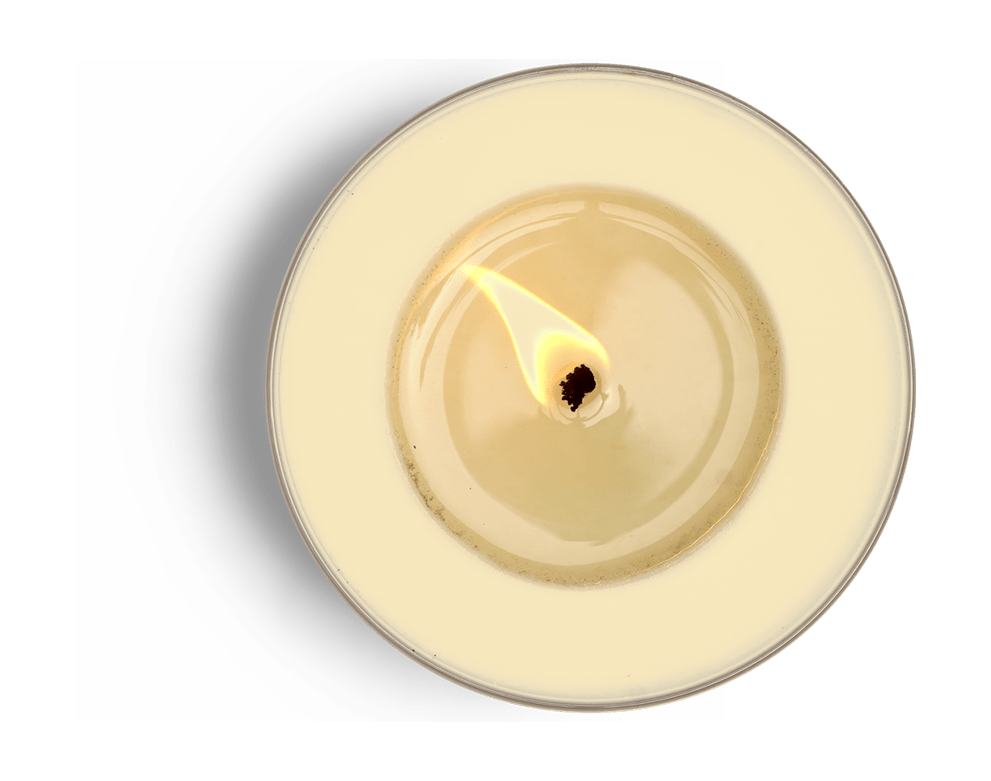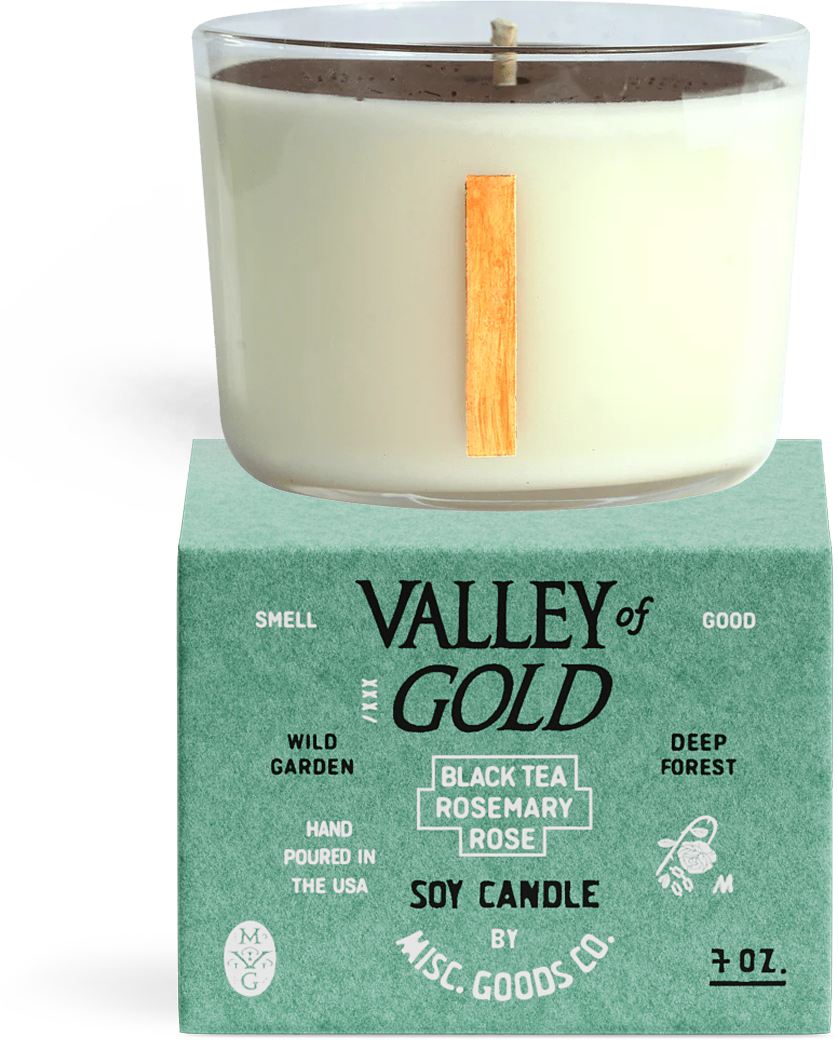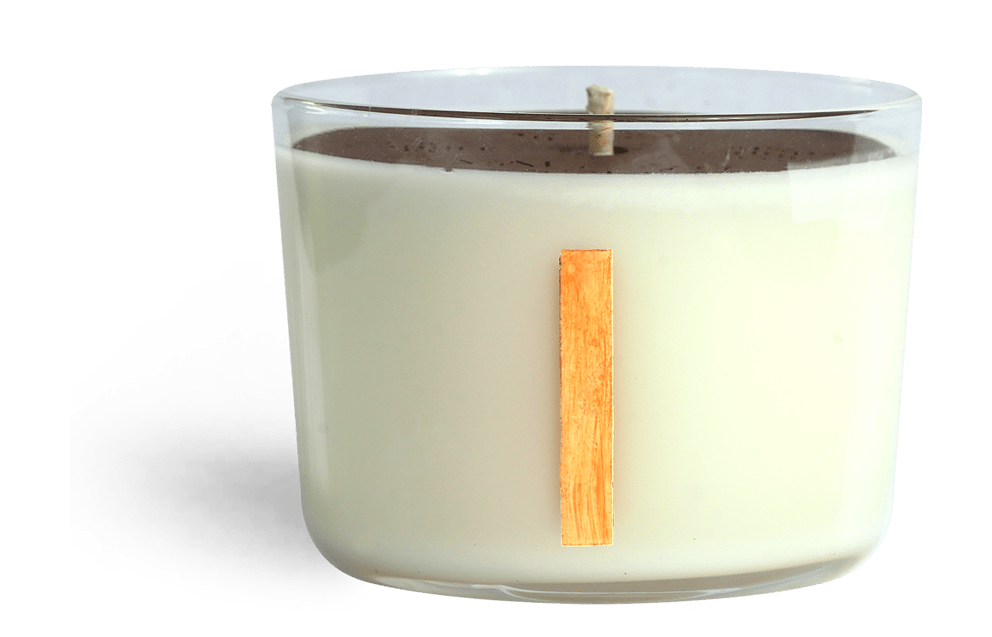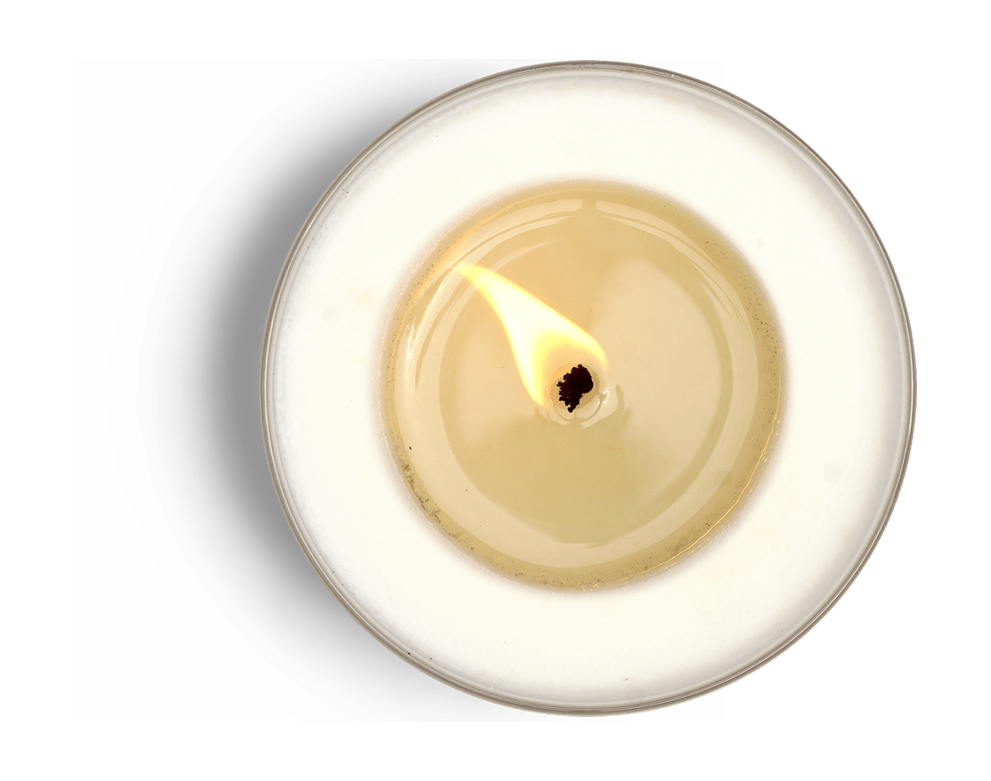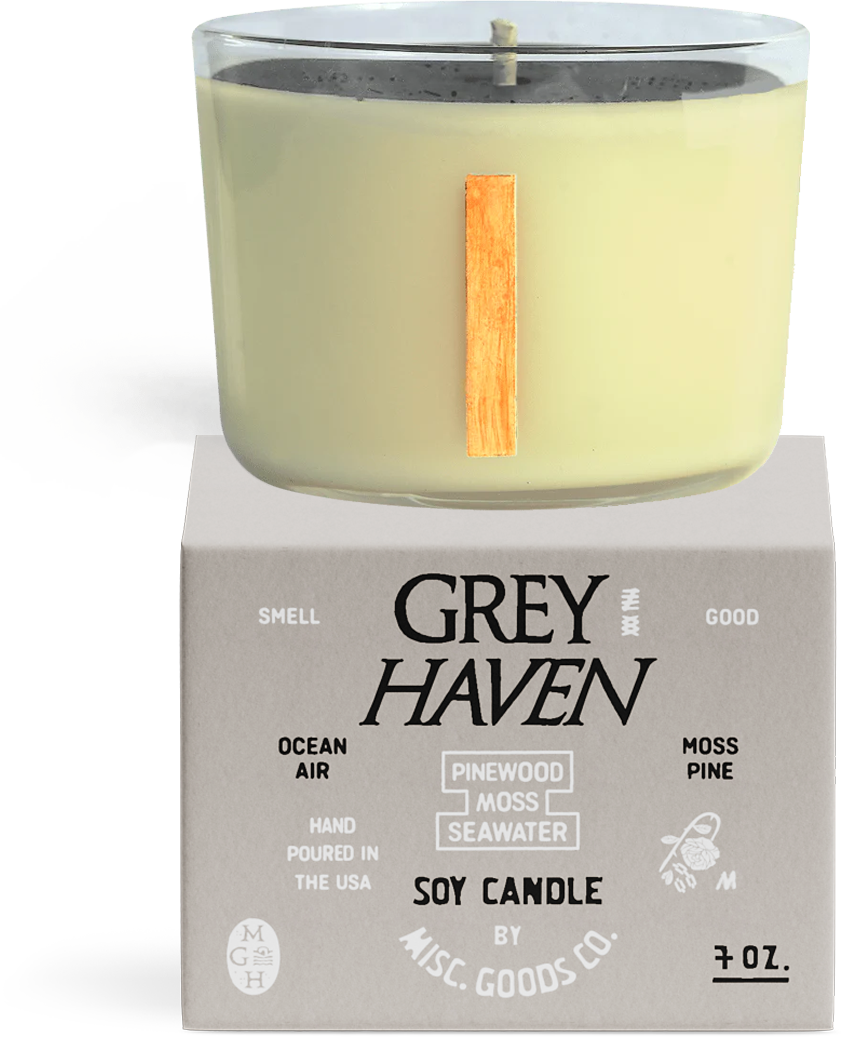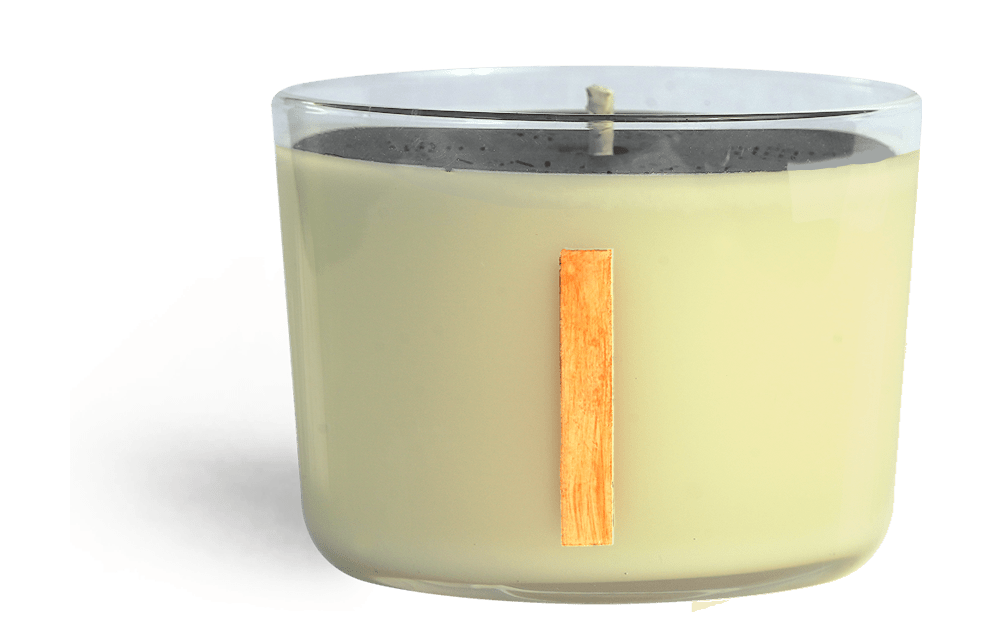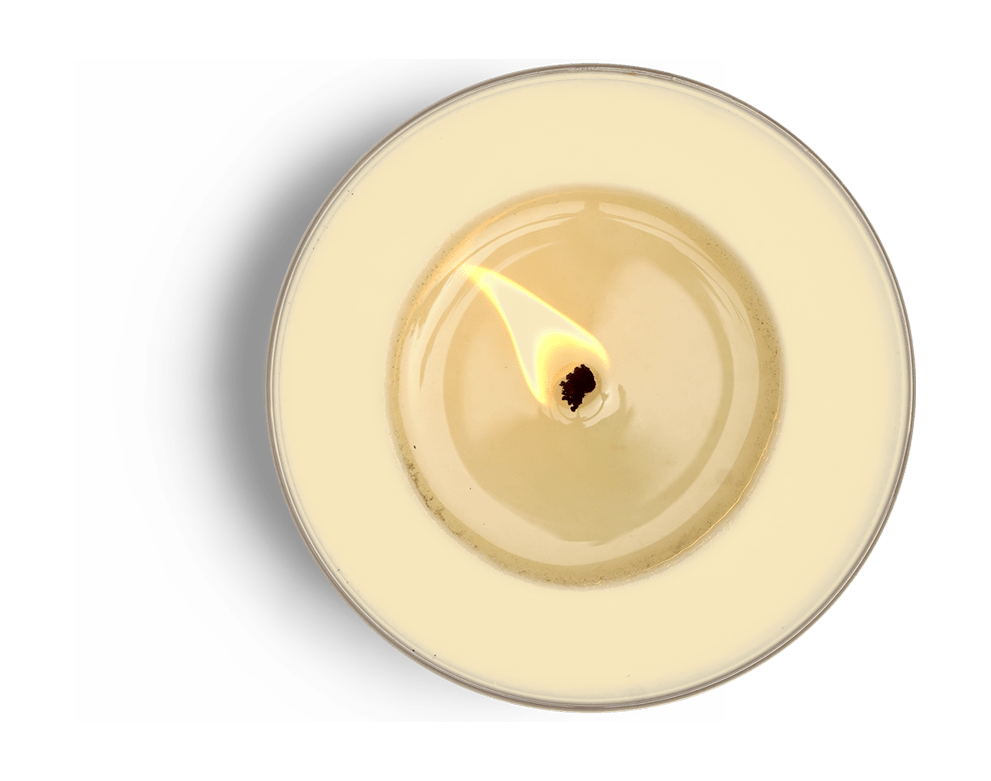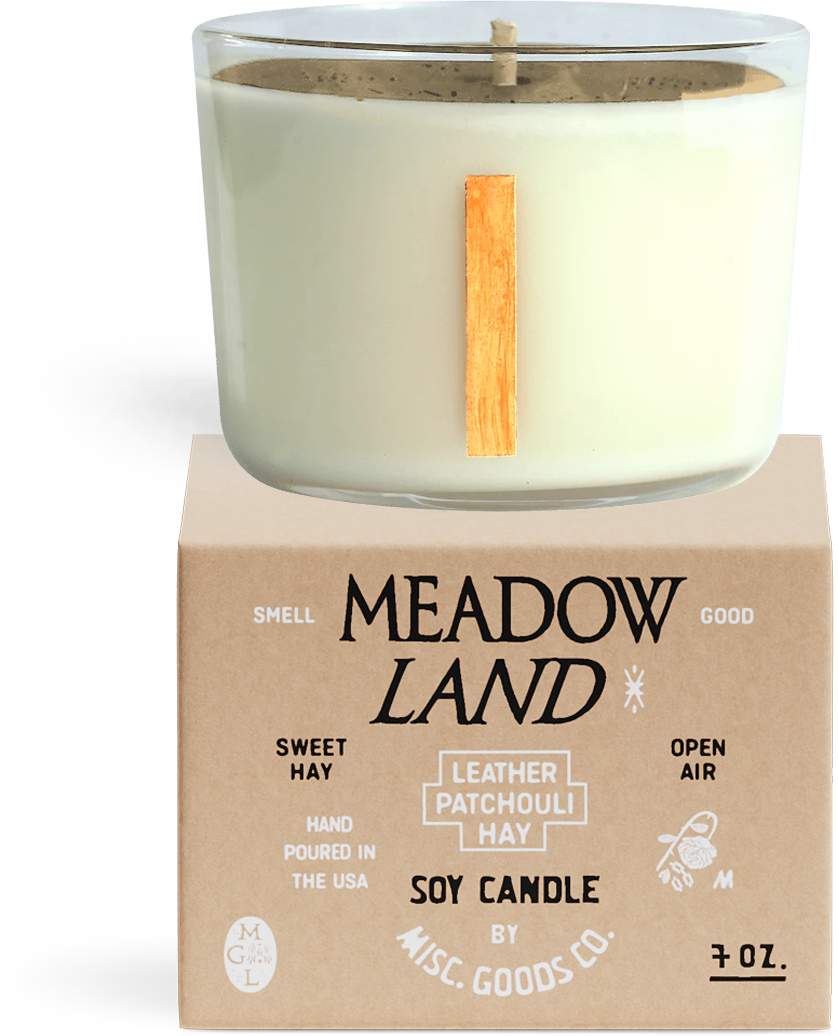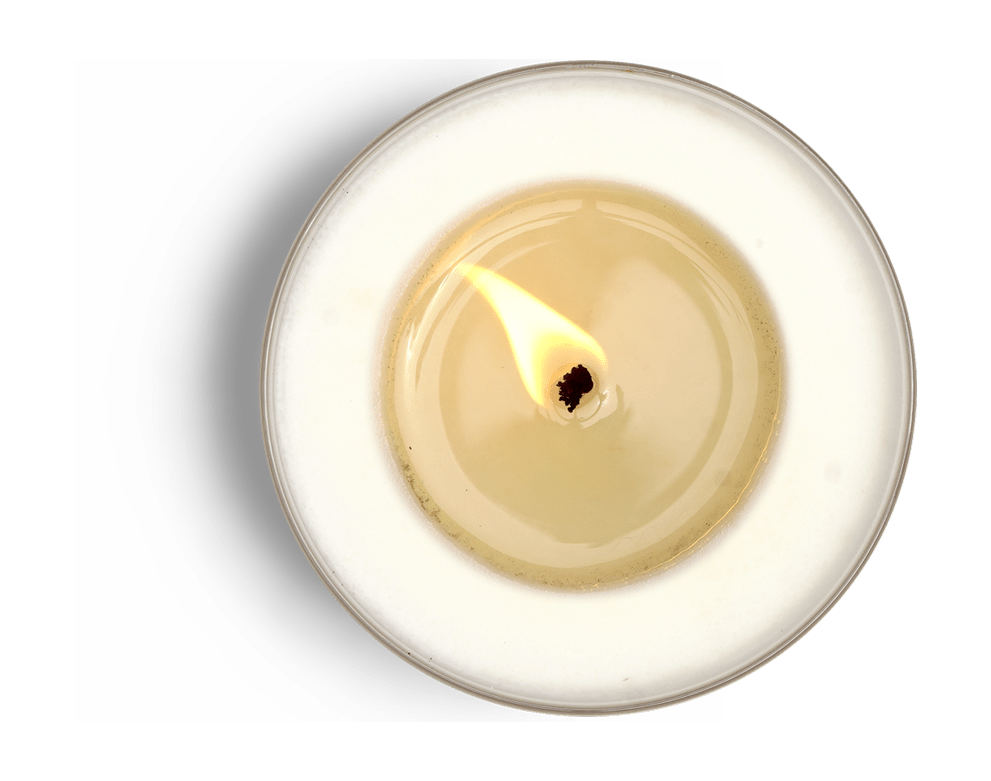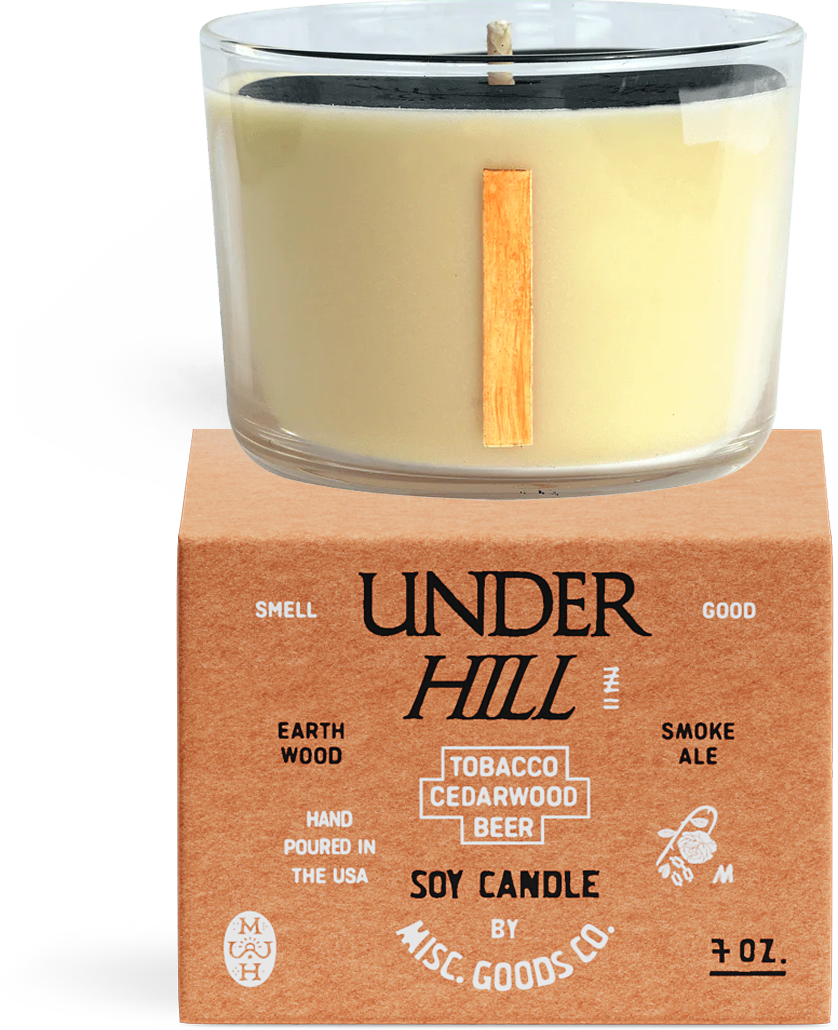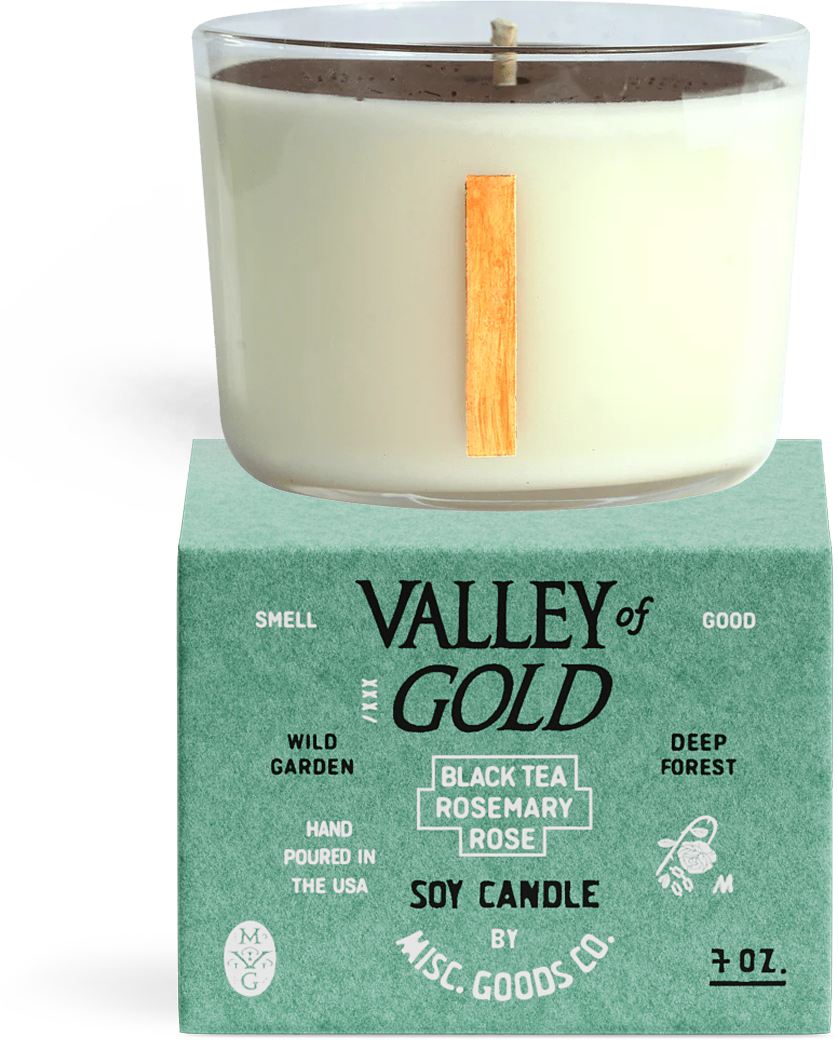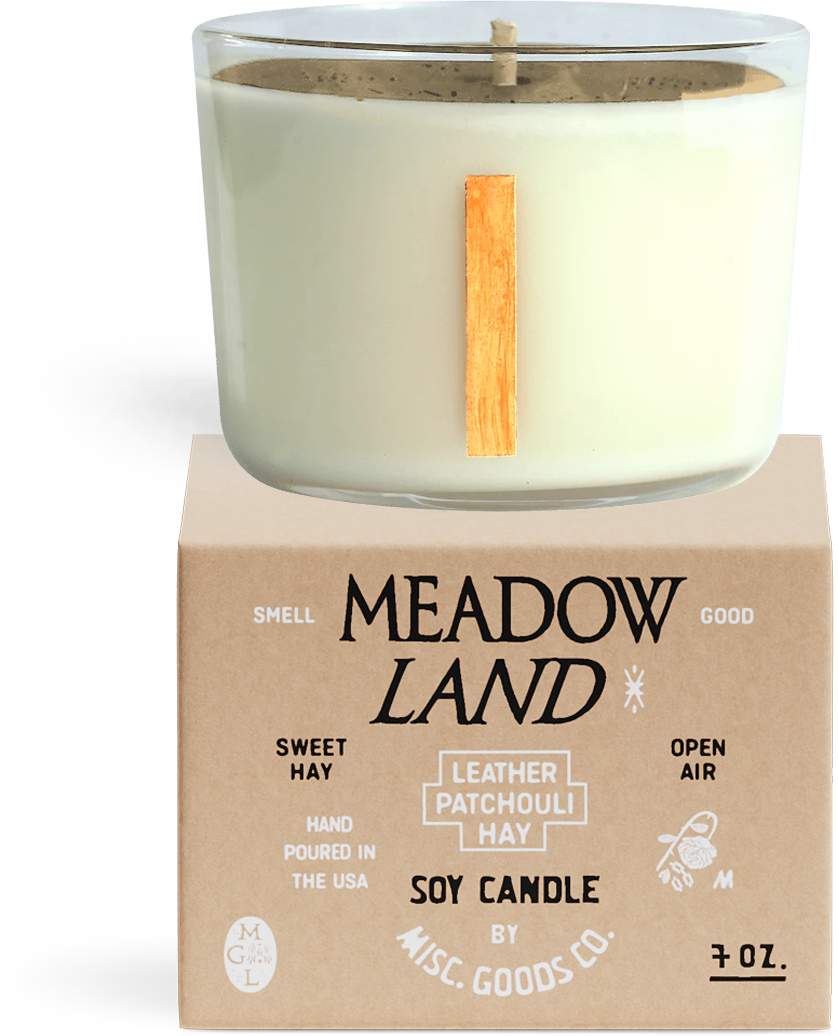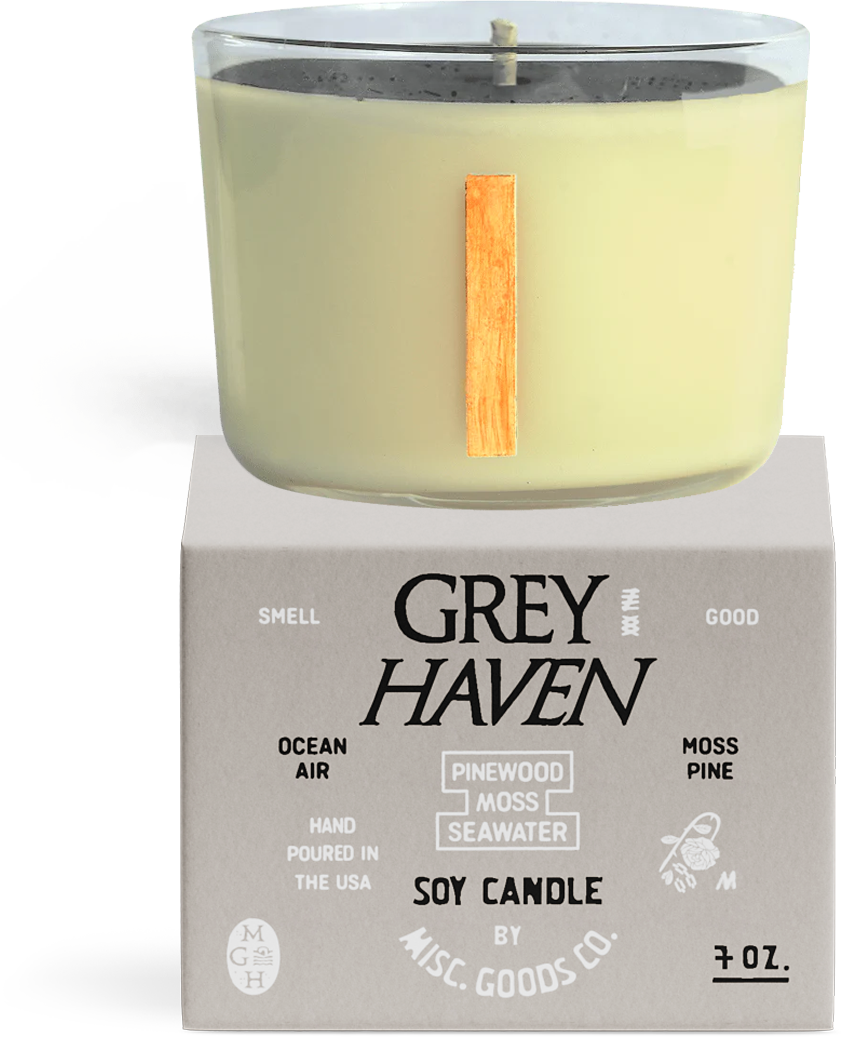 Frequently bought together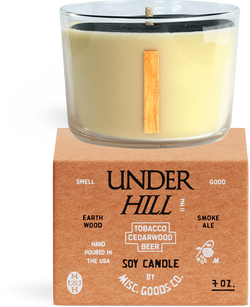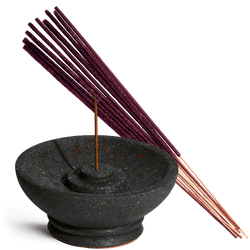 This item: Underhill Soy Wax Candle

$34.00

Lava Holder + Underhill Incense Incense Products

$52.00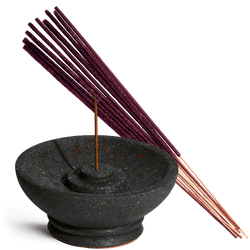 This item: Soy Wax Candle

$

Lava Holder + Underhill Incense Incense Products

$52.00
This item: Valley of Gold Soy Wax Candle

$34.00

White Terrazzo Holder + Underhill Incense Incense Products

$52.00
This item: Soy Wax Candle

$

White Terrazzo Holder + Underhill Incense Incense Products

$52.00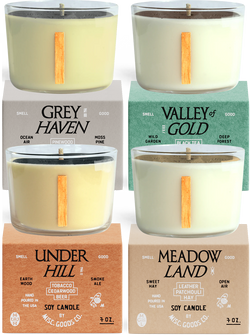 This item: Mix Pack (4) Soy Wax Candle

$115.00

White Terrazzo Holder + Underhill Incense Incense Products

$52.00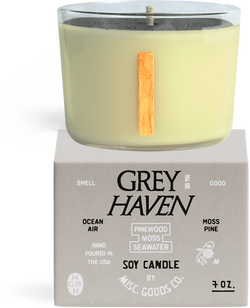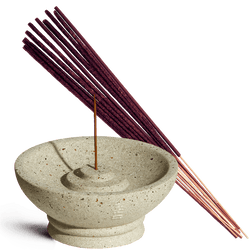 This item: Greyhaven Soy Wax Candle

$34.00

Stone Holder + Underhill Incense Incense Products

$52.00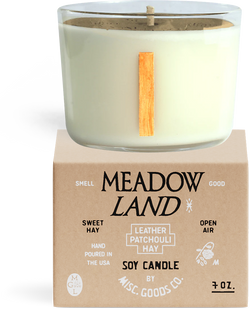 This item: Meadowland Soy Wax Candle

$34.00

White Terrazzo Holder + Underhill Incense Incense Products

$52.00
Best of the Best
Made from the best essential and fragrant oils in the world, our candles, produced from natural ingredients, are unique in both smell and design.
Welcoming You Home
Featuring all four of our beloved fragrances - Underhill, Valley of Gold, Meadowland and Grey Haven - our candles are made to take you on a journey and welcome you back home. Our candles are hand poured in the U.S. from 100% soy wax and designed to enhance your home or work space.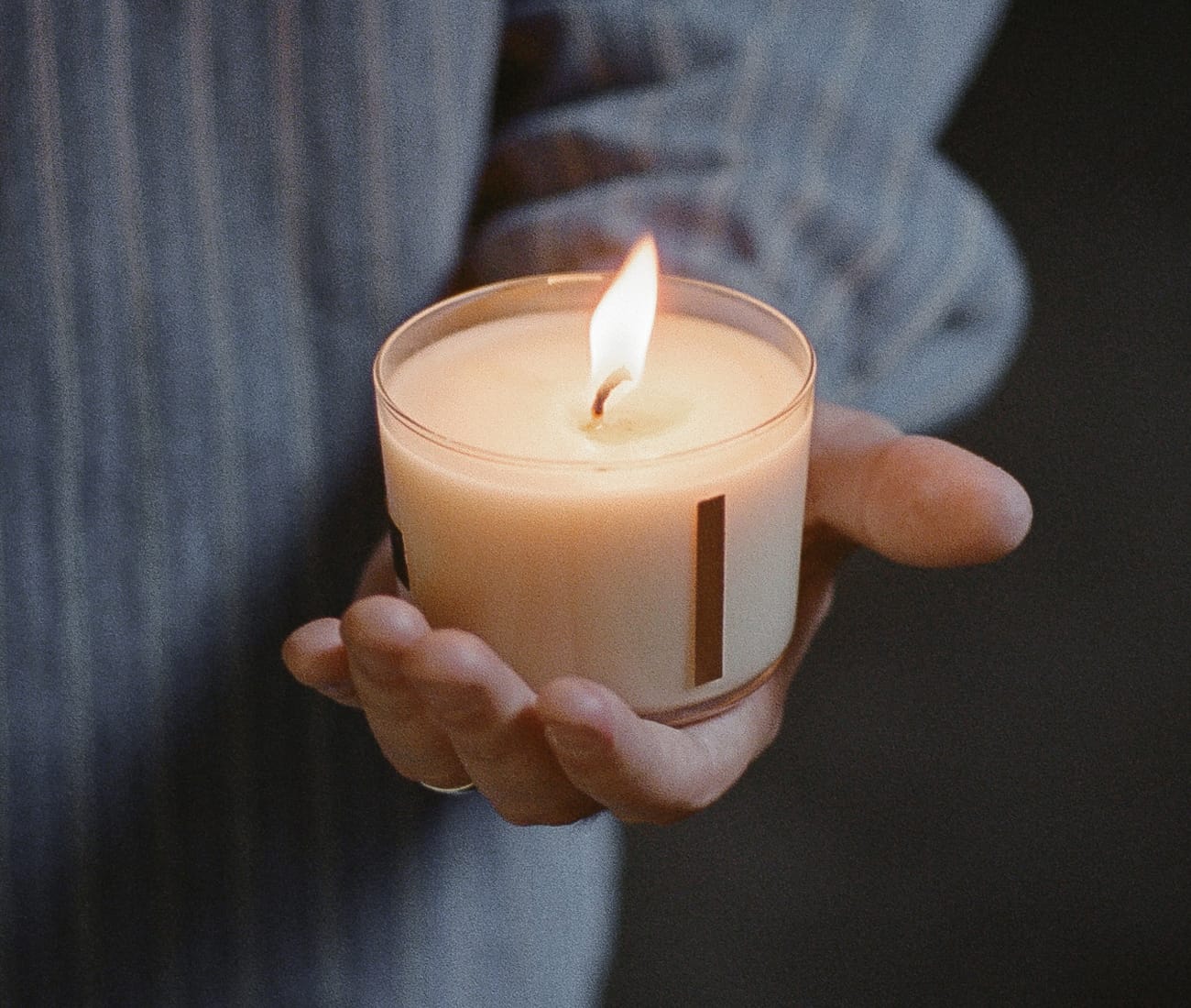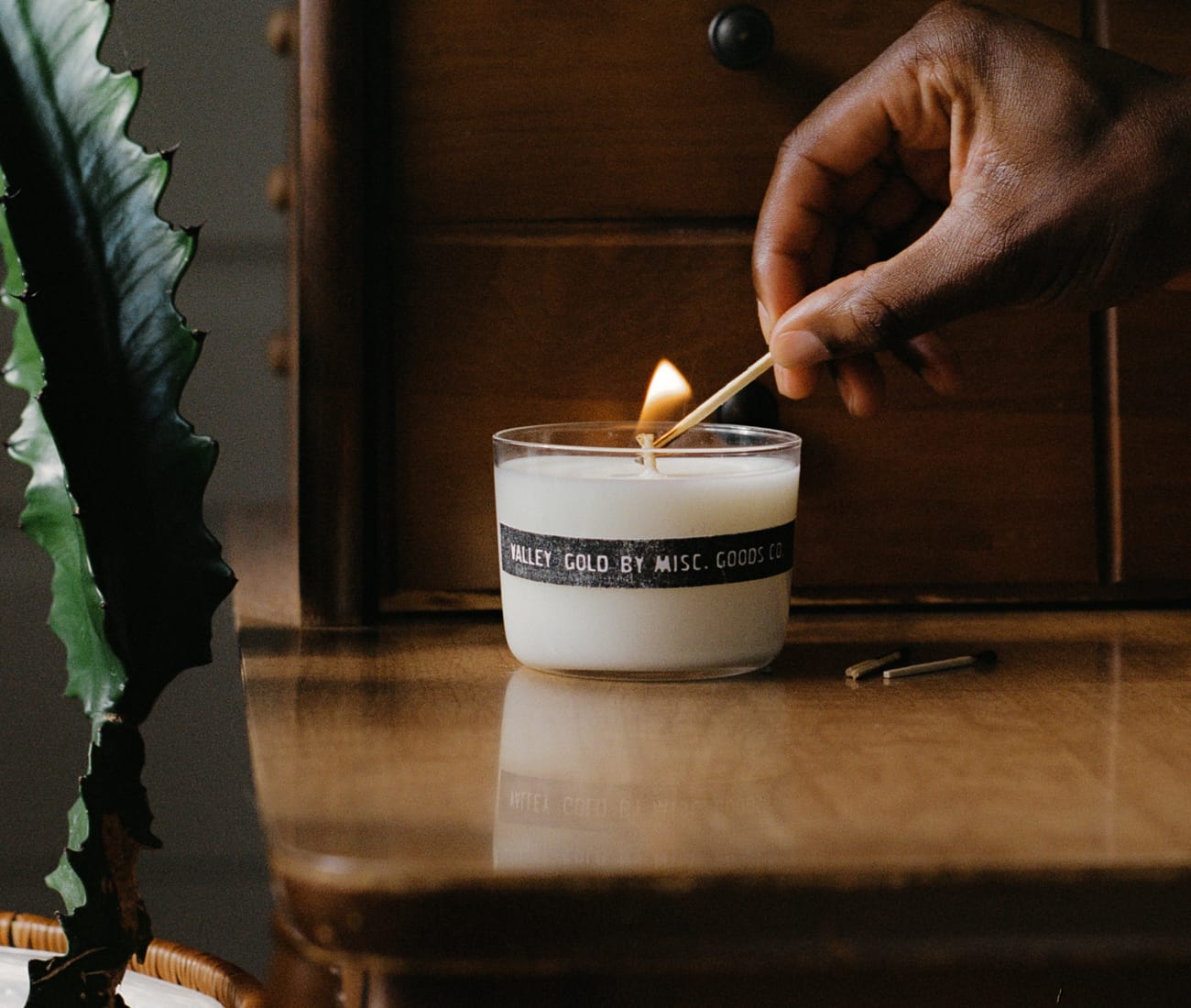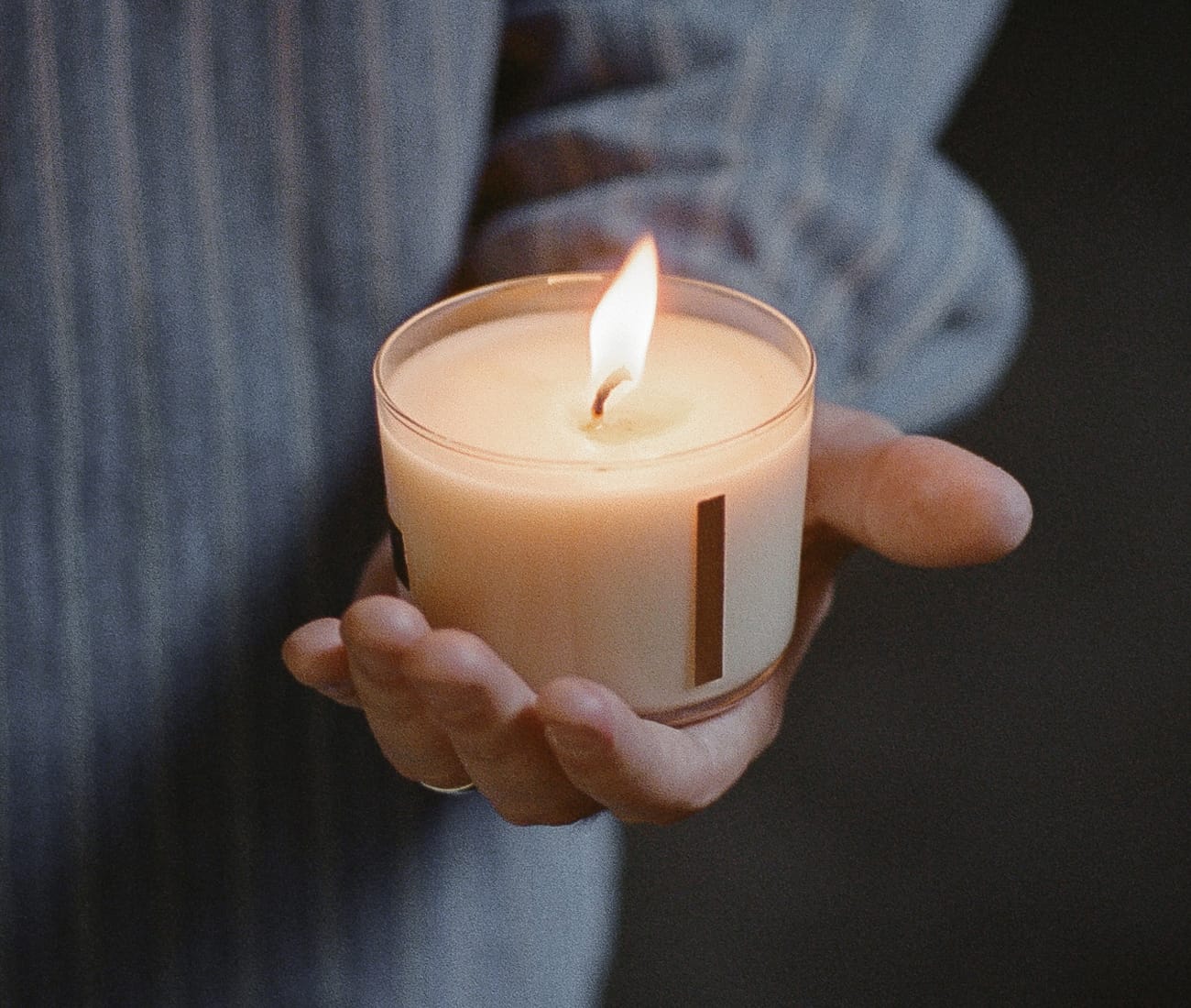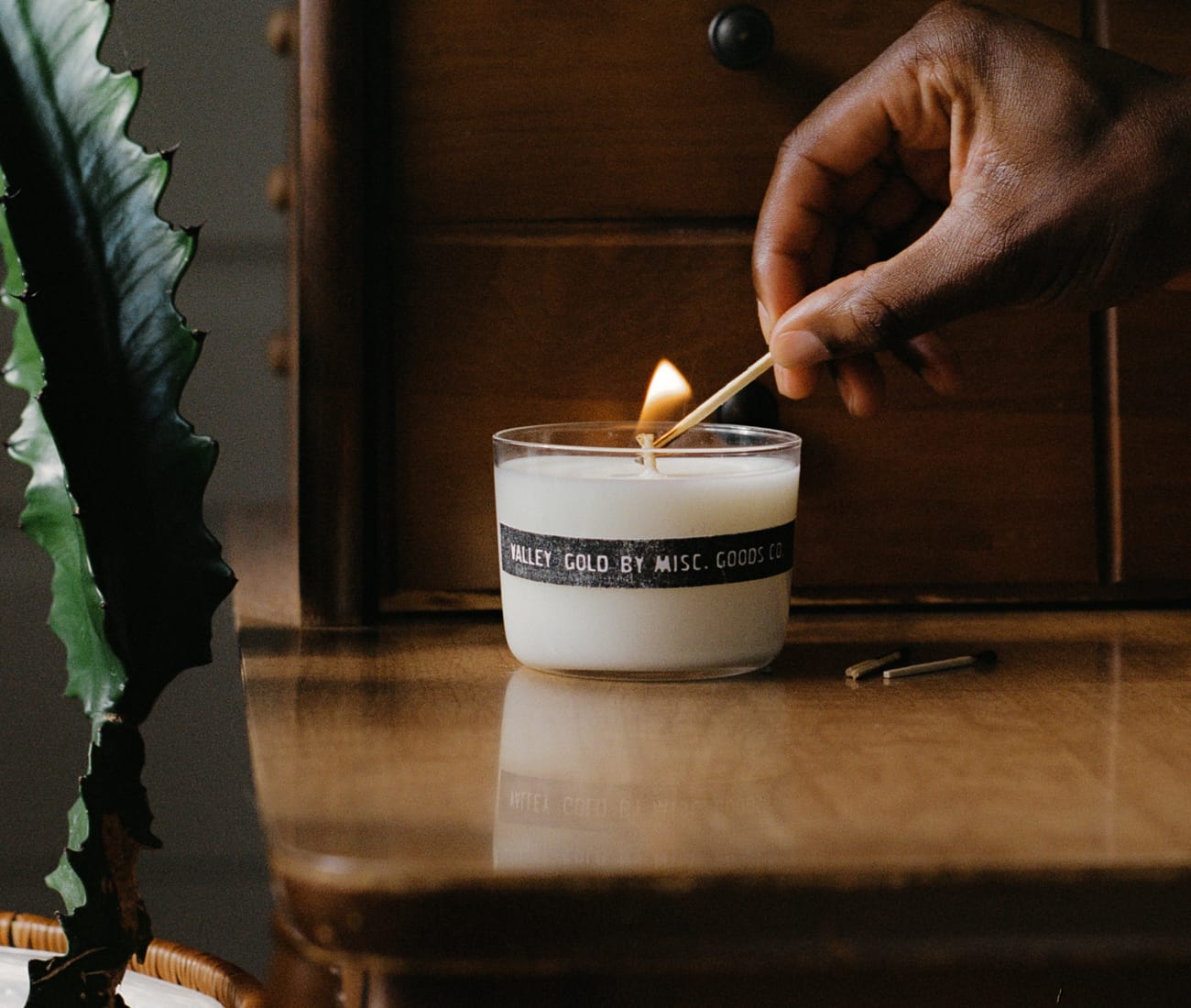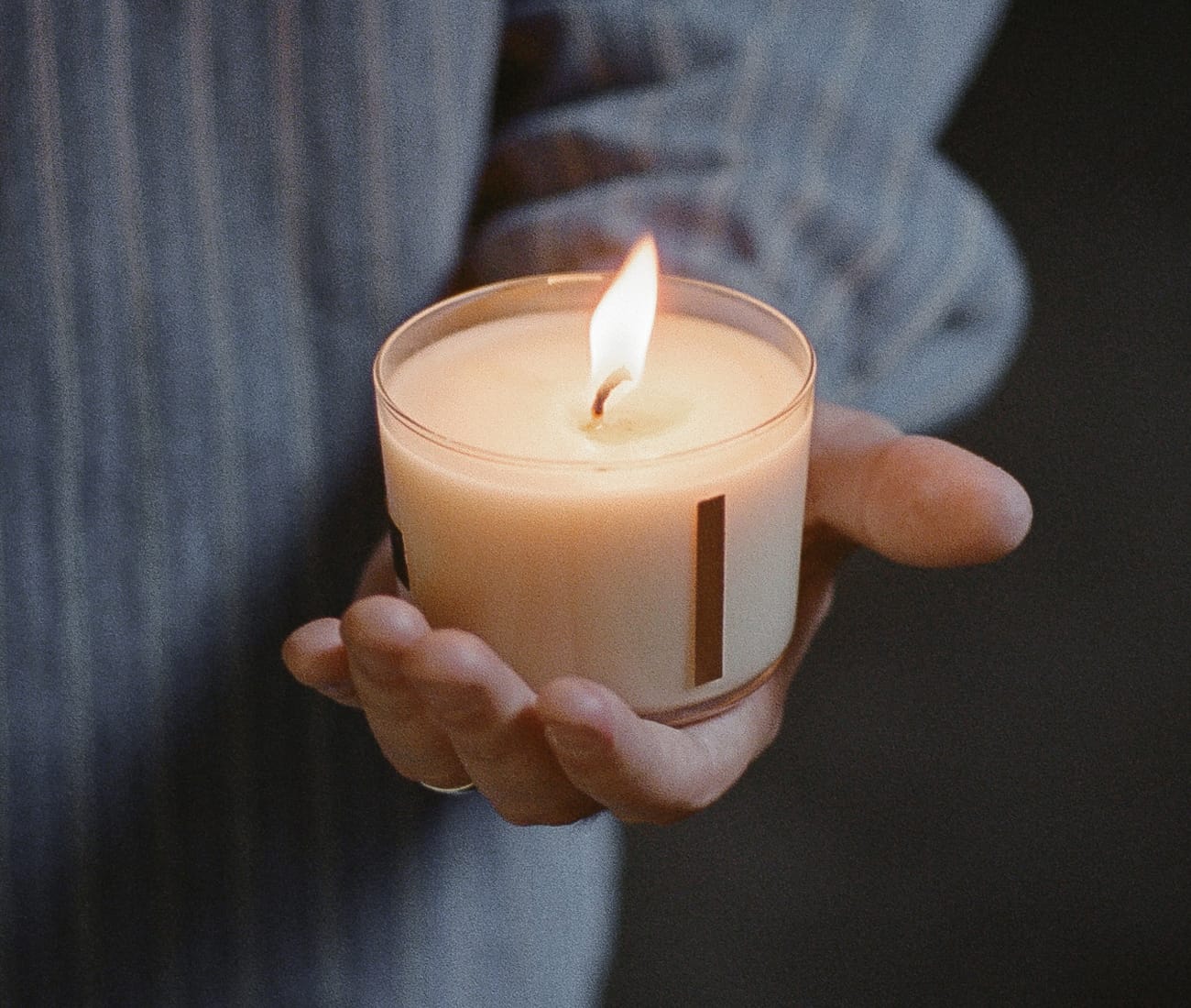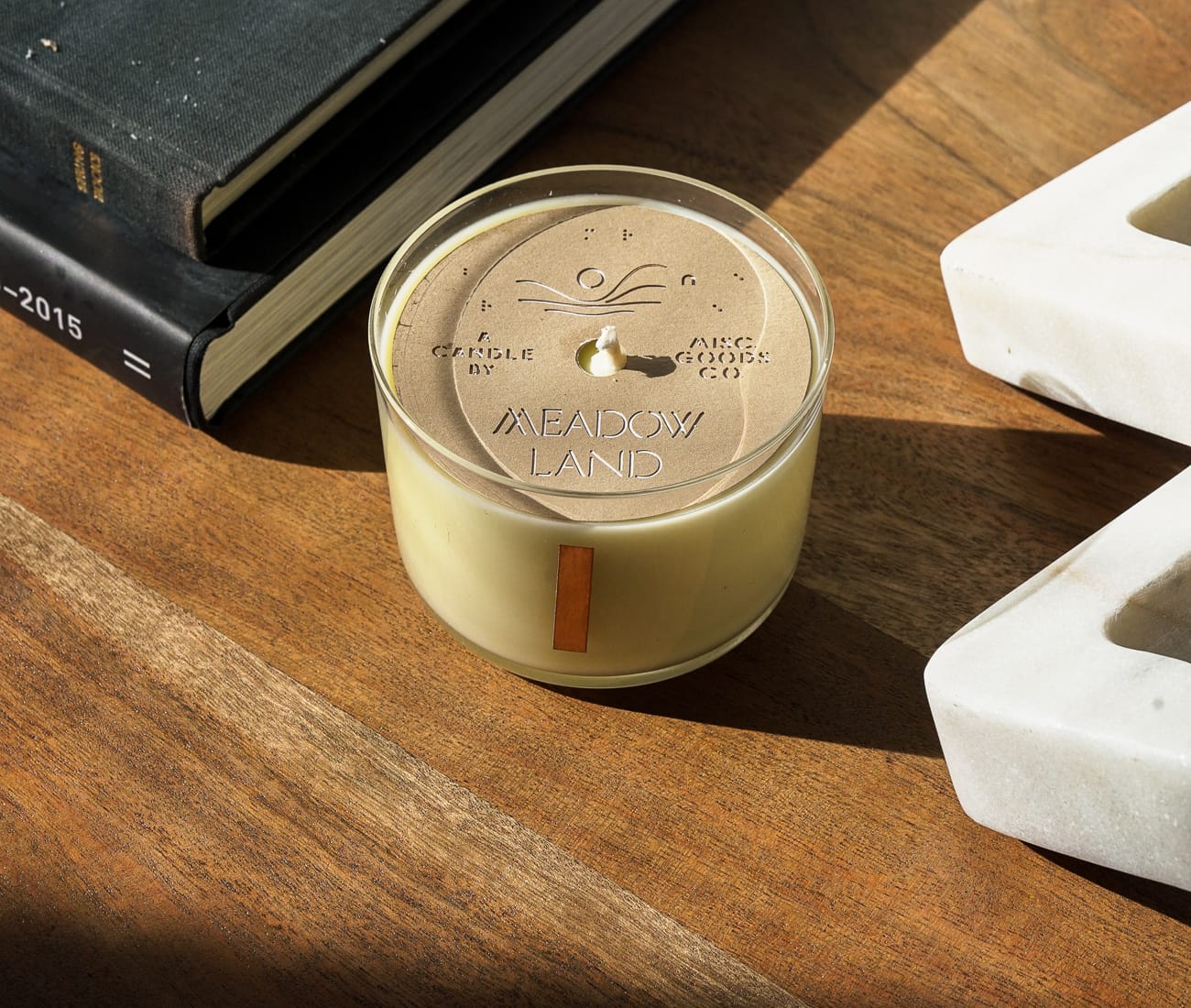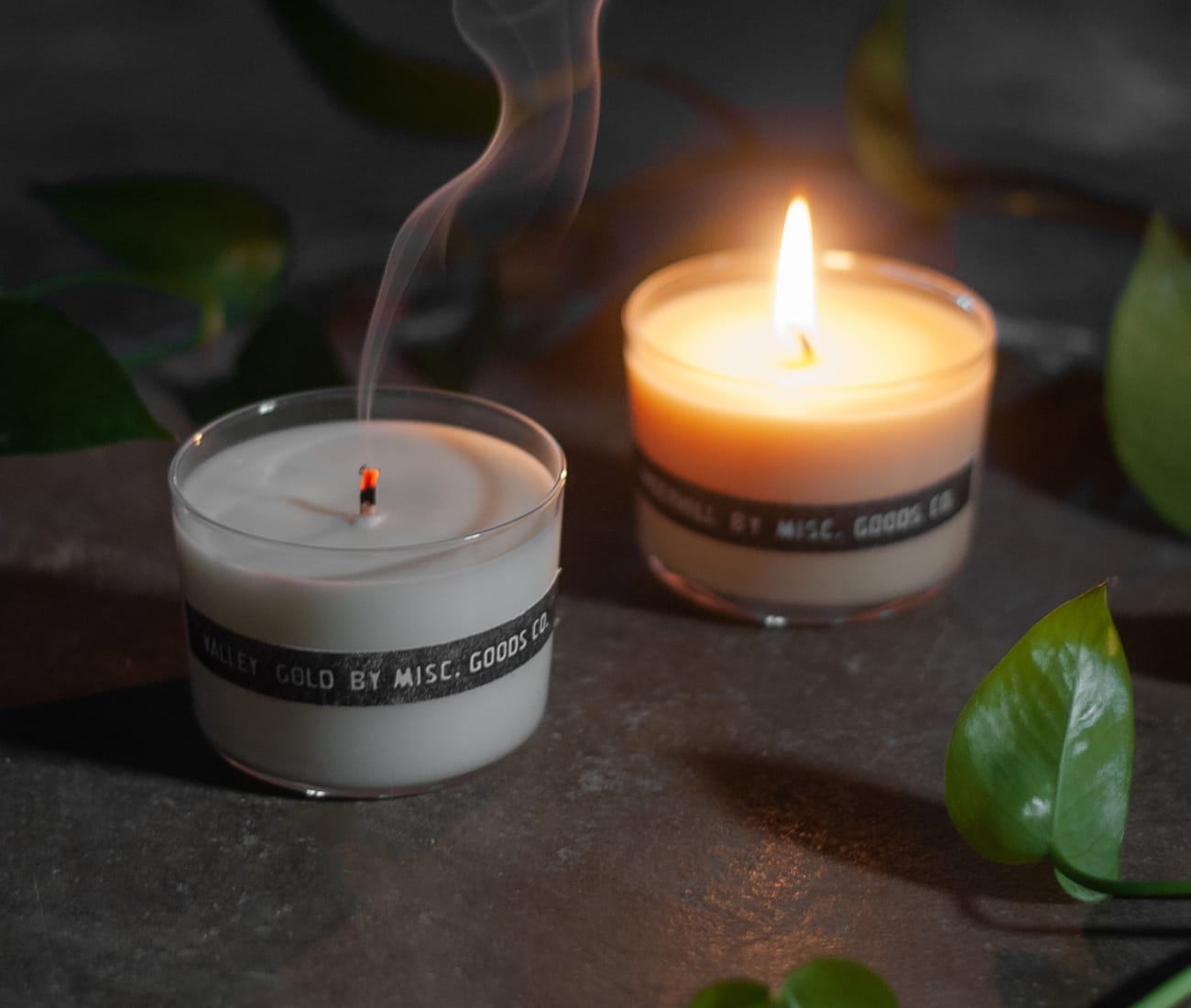 Smells From the Earth
Our quest to create the perfect smells took years of work. We lost count of the prototypes, but we're overjoyed with the results. Four complex, earthy and unique scents that capture the simple complexity of our favorite smells from nature.
Accompany with
Carry your new deck with one of our leather playing cards cases. Either our single case or double case will add the right amount of style to your next poker night. Stash your winnings (or pay out your losses) with our Keep It slim flap wallet and toast your victory with our ceramic flask.
Product Reviews
Great lasting smell
Some candles smell good first few times you light them then you don't notice the nice aroma anymore. This candle smells great every time we light it. Love all the product I buy from Misc. goods
Just OK
Love the smell of these candles upon unboxing. These scents, however, are extremely light and barely fill rooms (maybe a very small bathroom perhaps). If you're used to heavy-scented lux candles, just a heads up to that these are pretty mellow.
Great atmosphere
I like the design of the candle as well as the warm scent that fills my room.
Incredibly Immersive Scents with Gorgeous Craft
I purchased all four of the candle variations that Misc. Goods Co. had to offer, and was truly blown away by each. The descriptions provided of each fragrance with the beautifully designed packaging set up each unique scent wonderfully. The subtlety and nuance that each scent creates natural aromas that never tip toe into essential oil territory, and instead transport you to a time and place. I can't recommend enough trying each out!
I love the scents this guy comes up with.