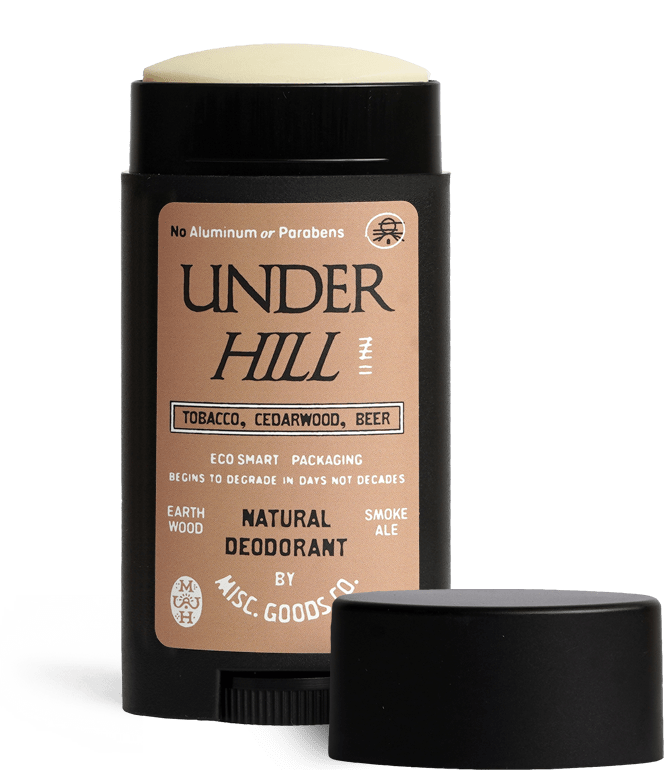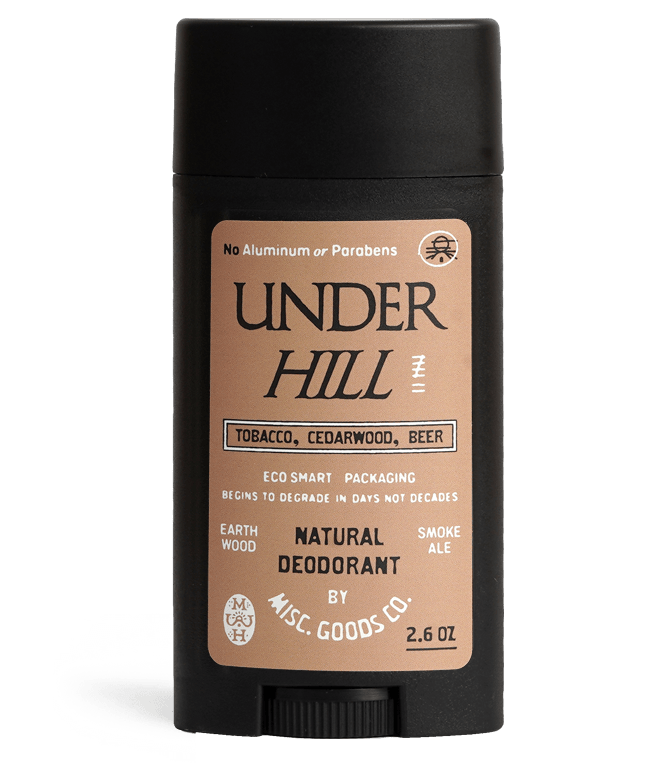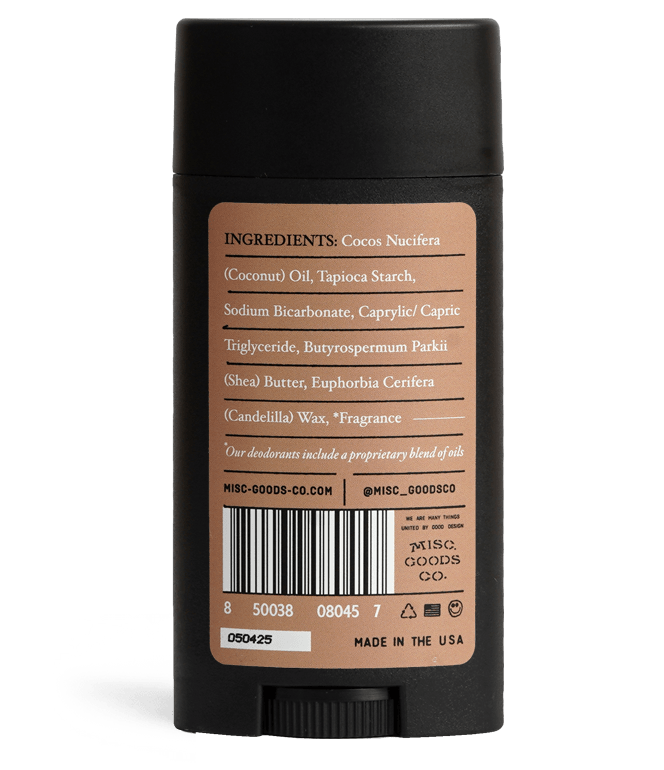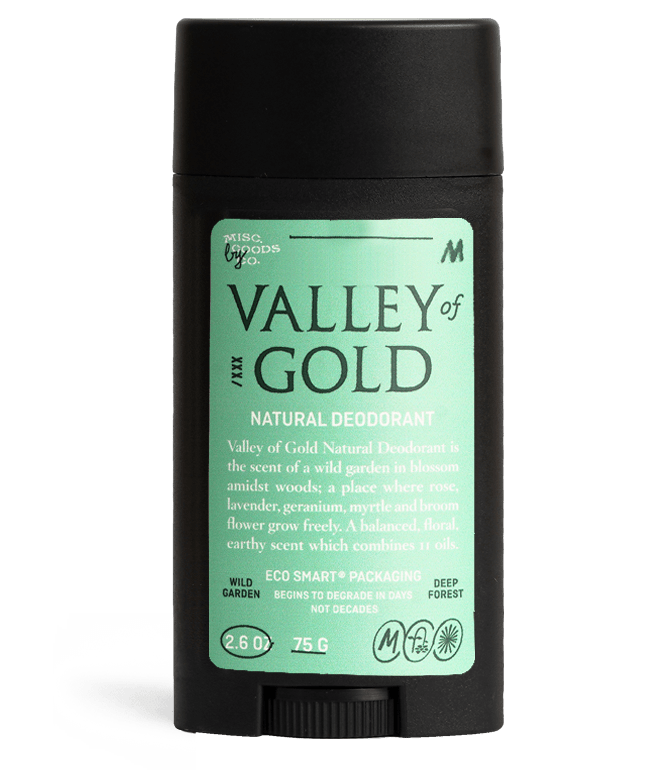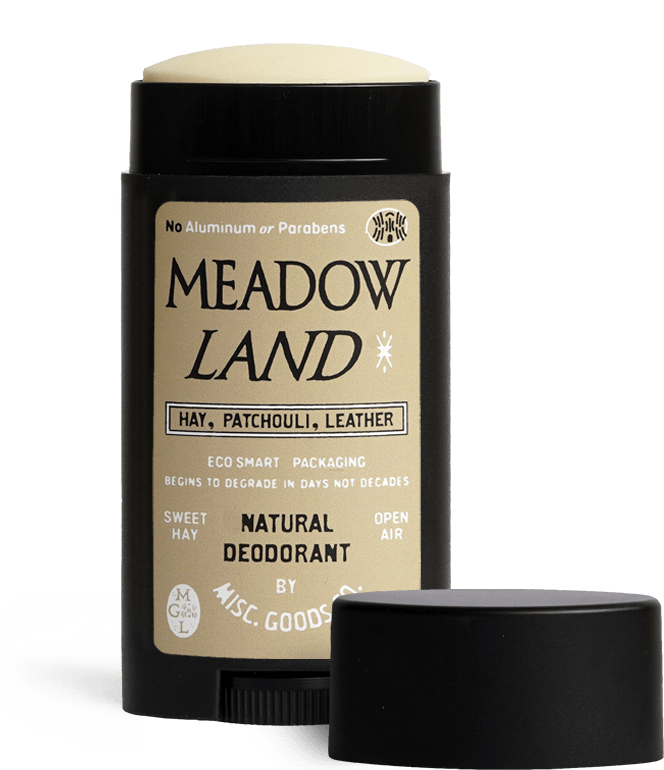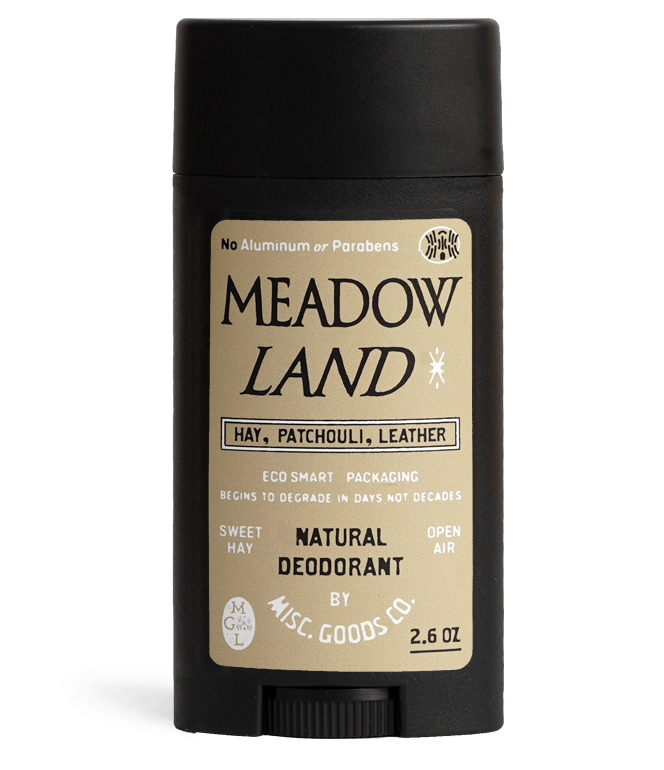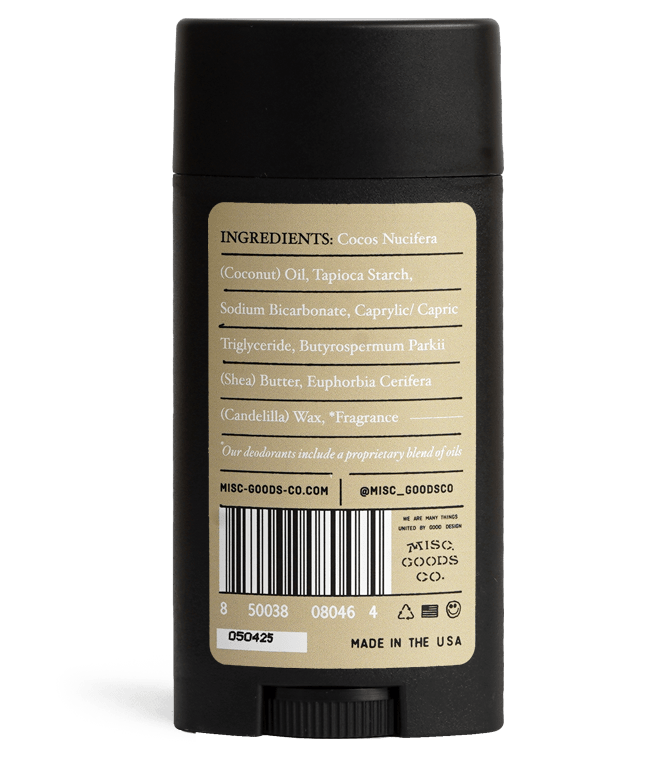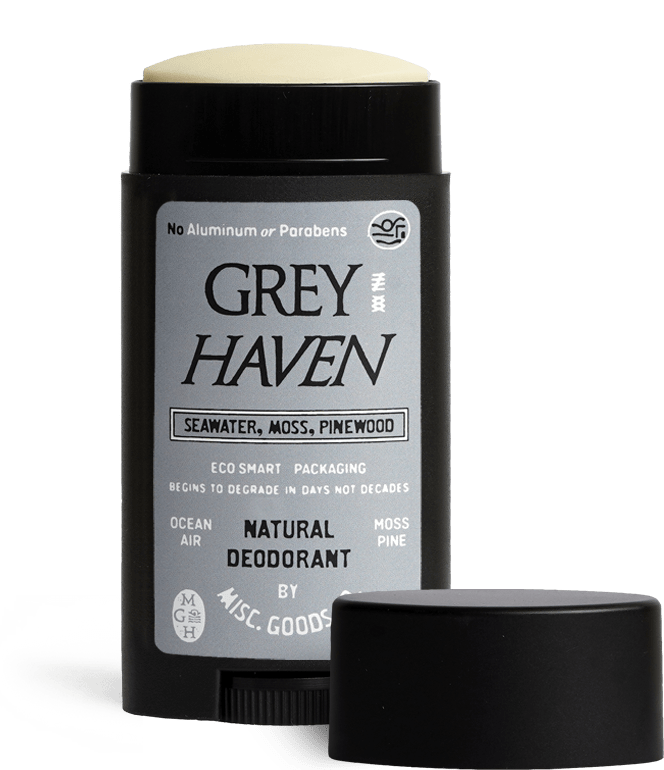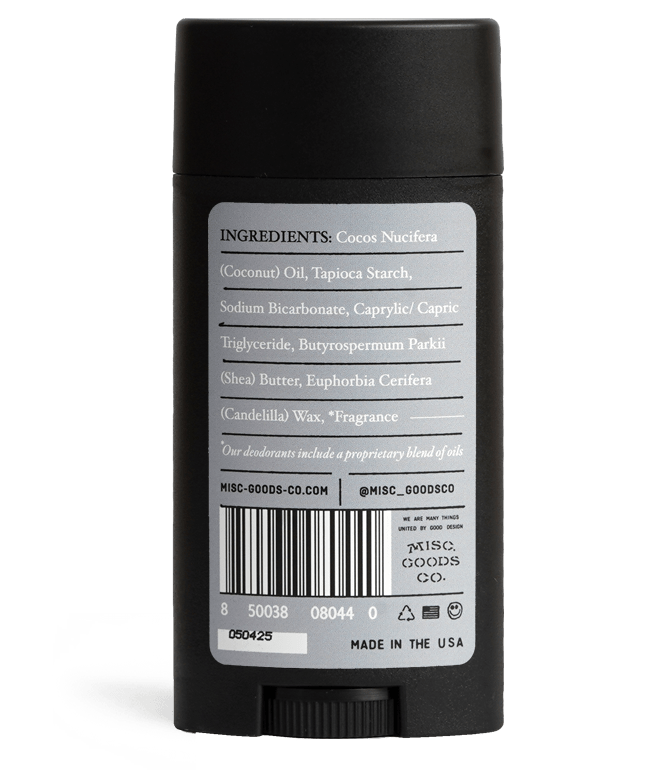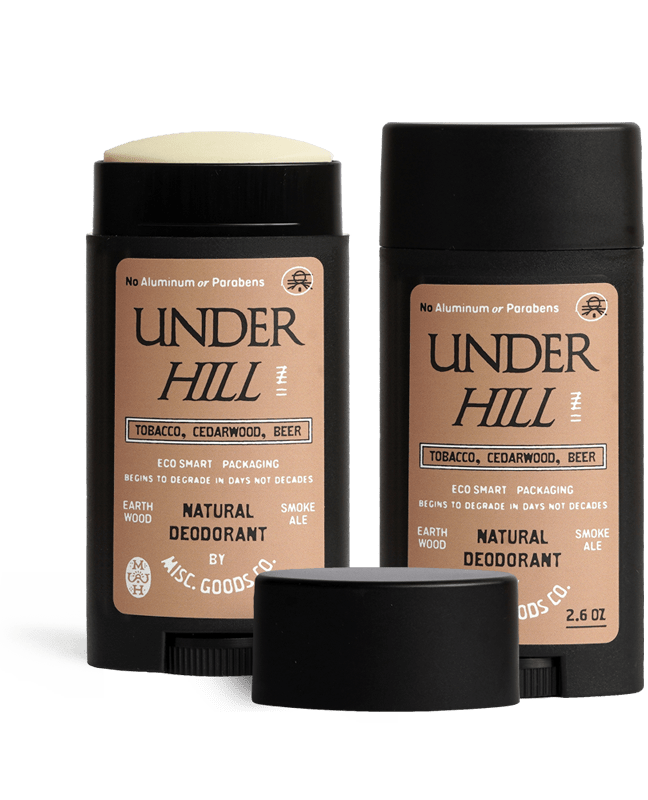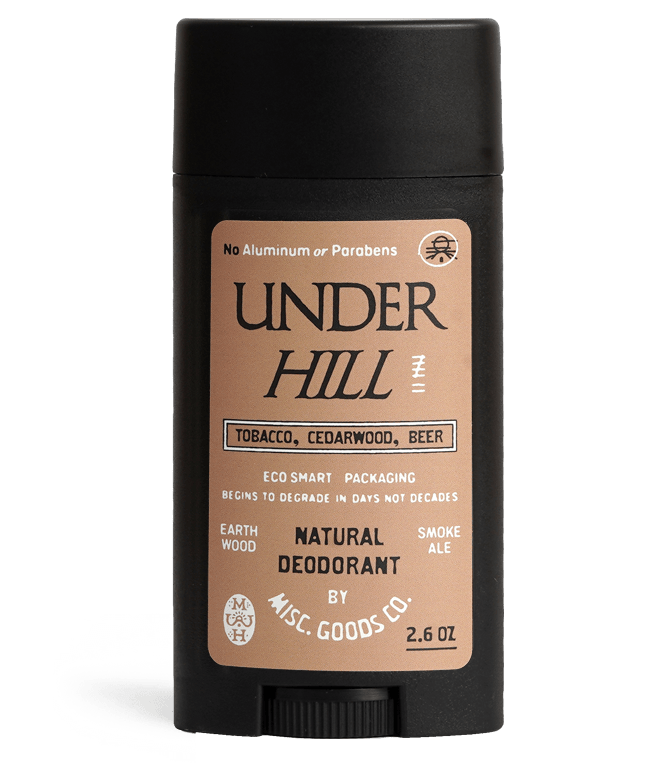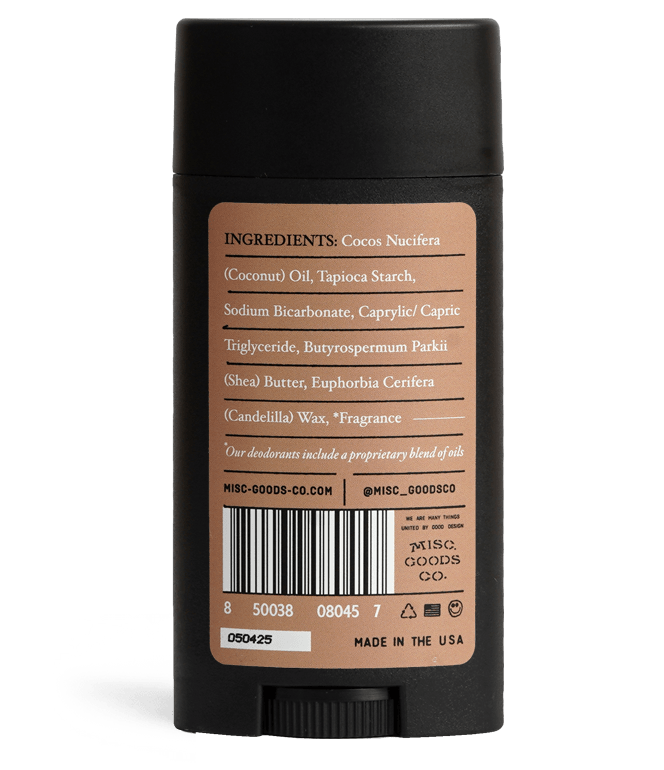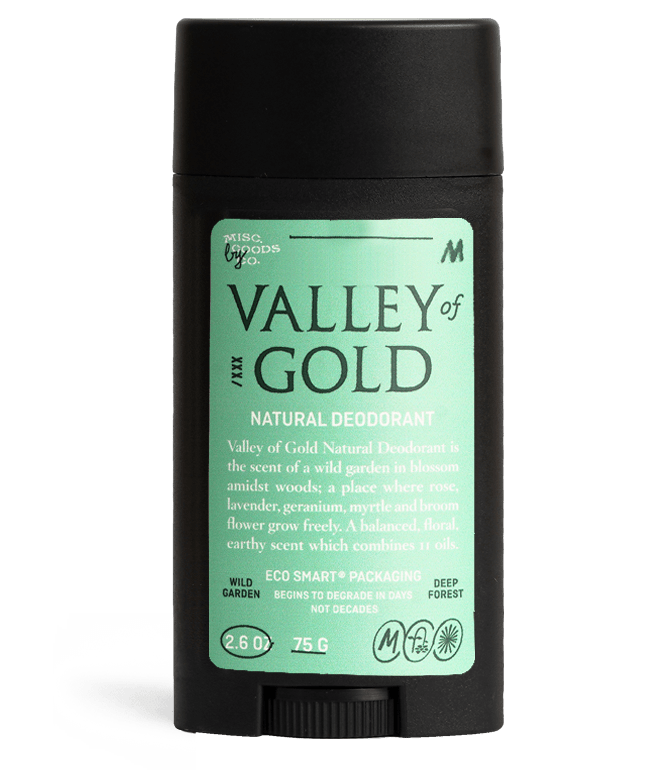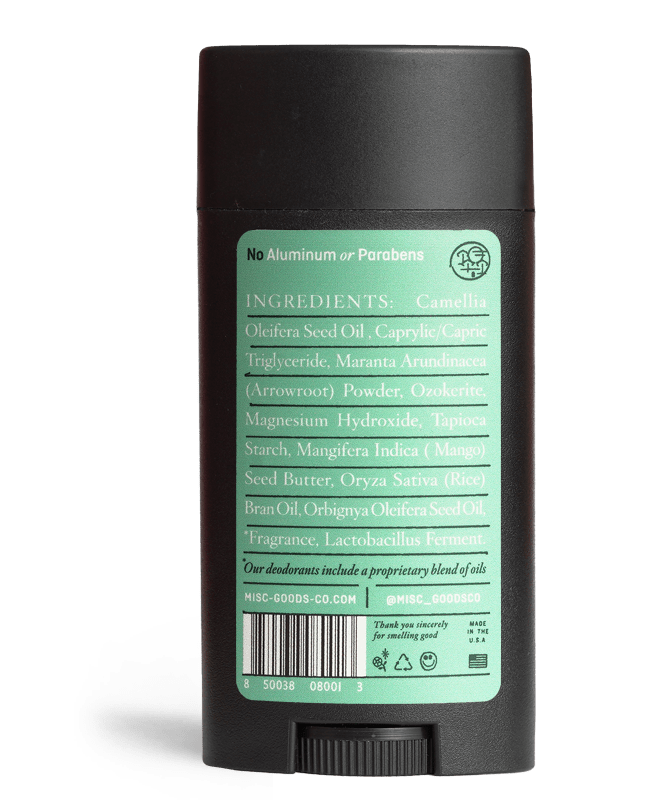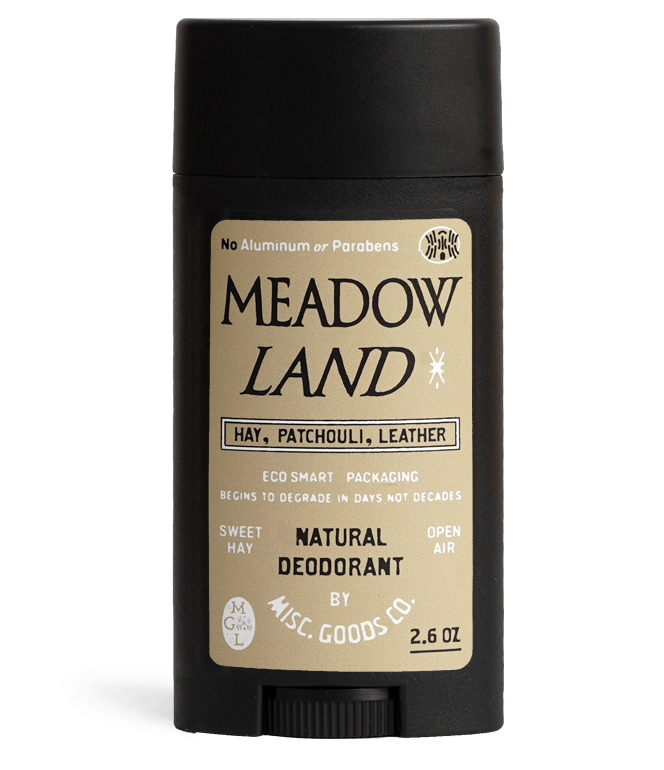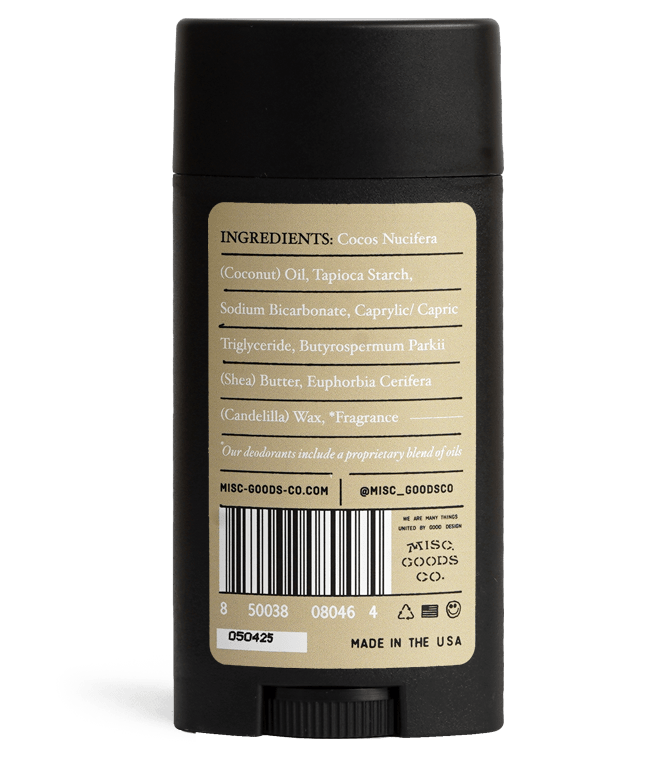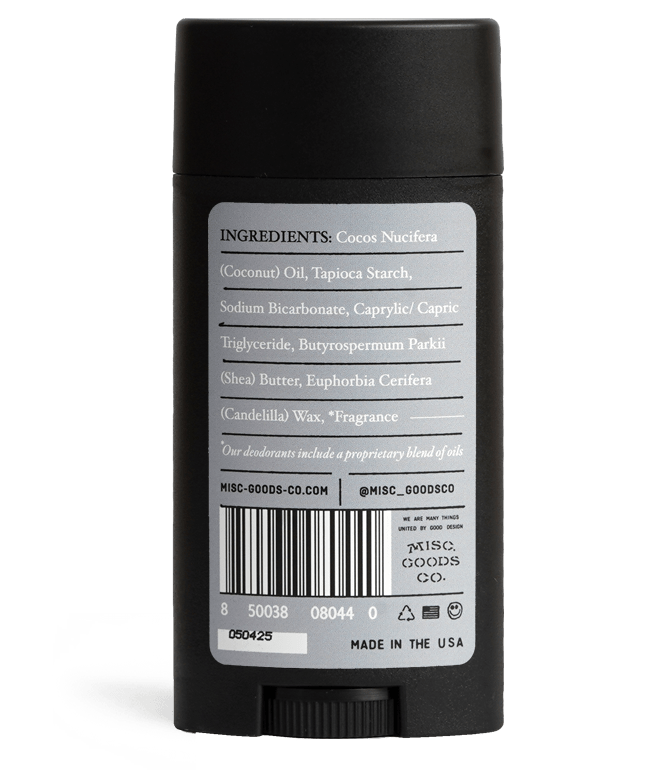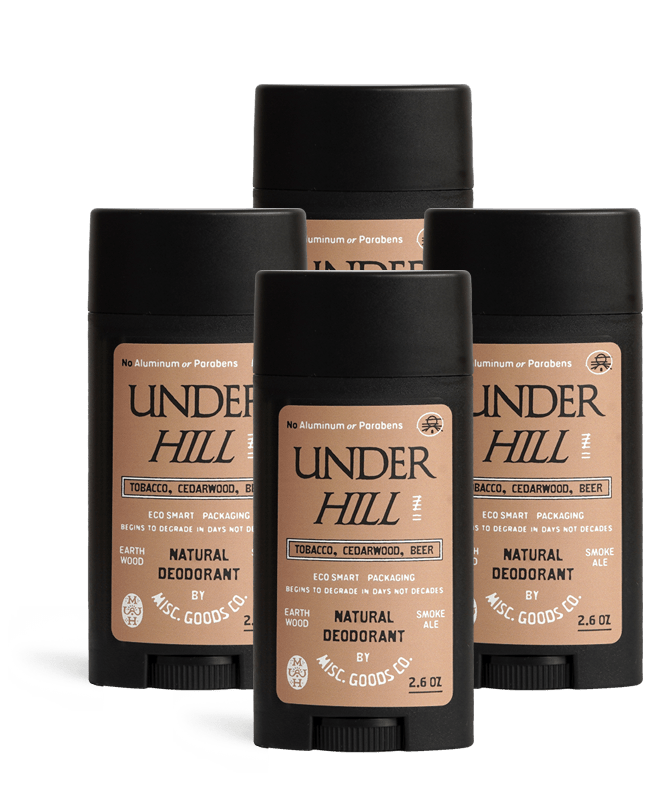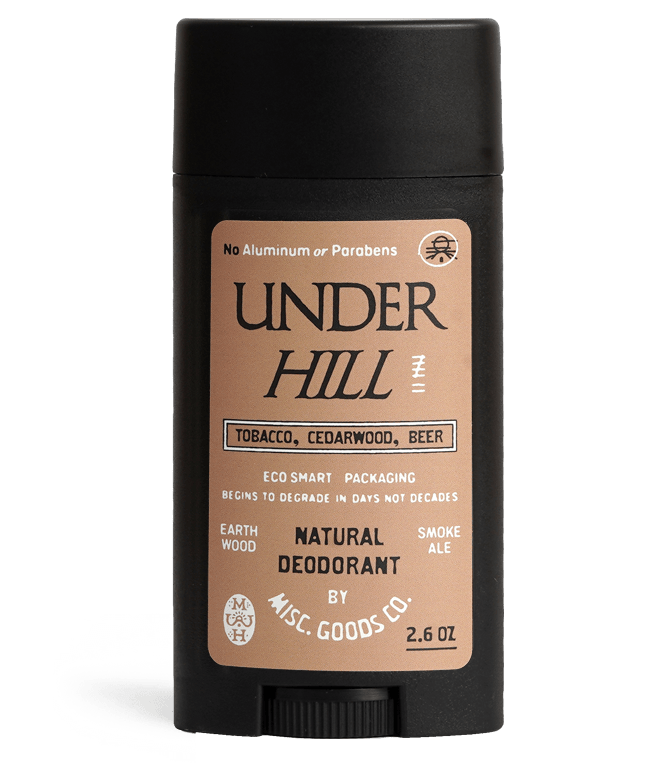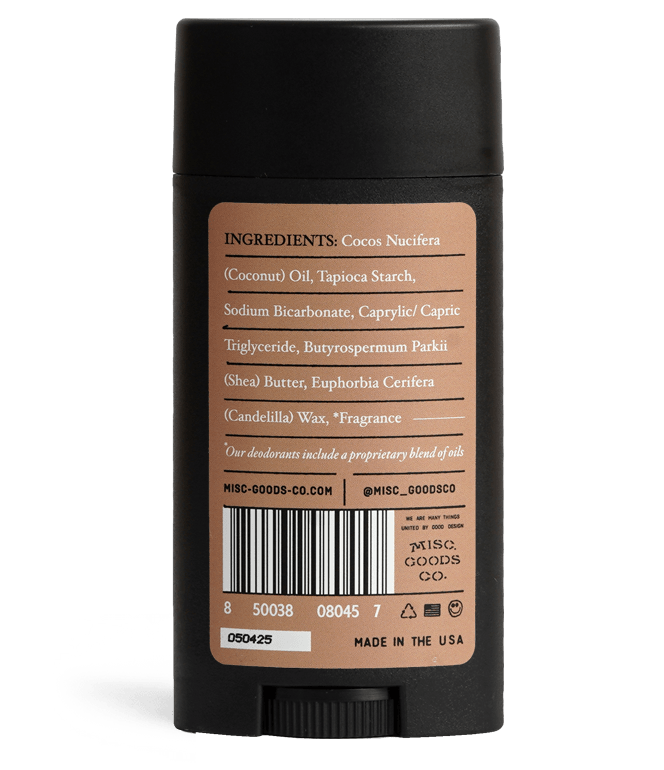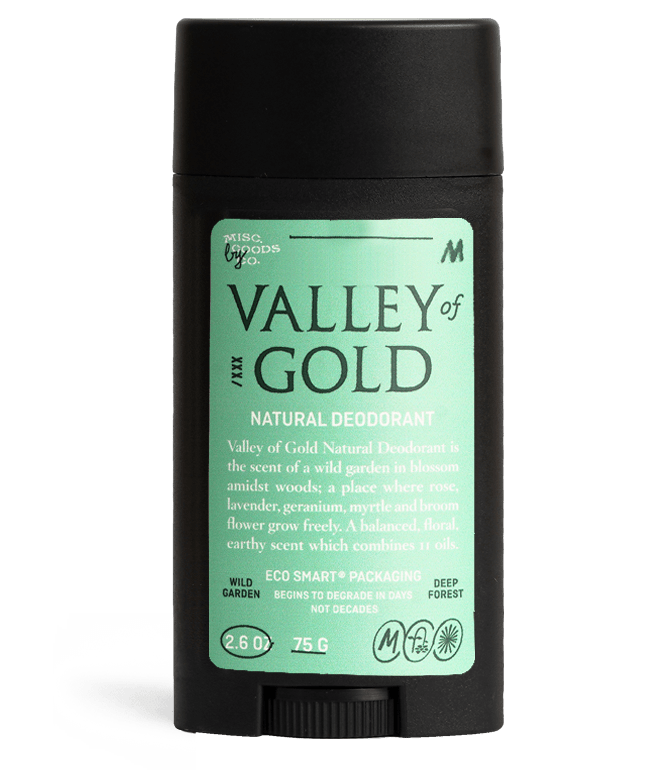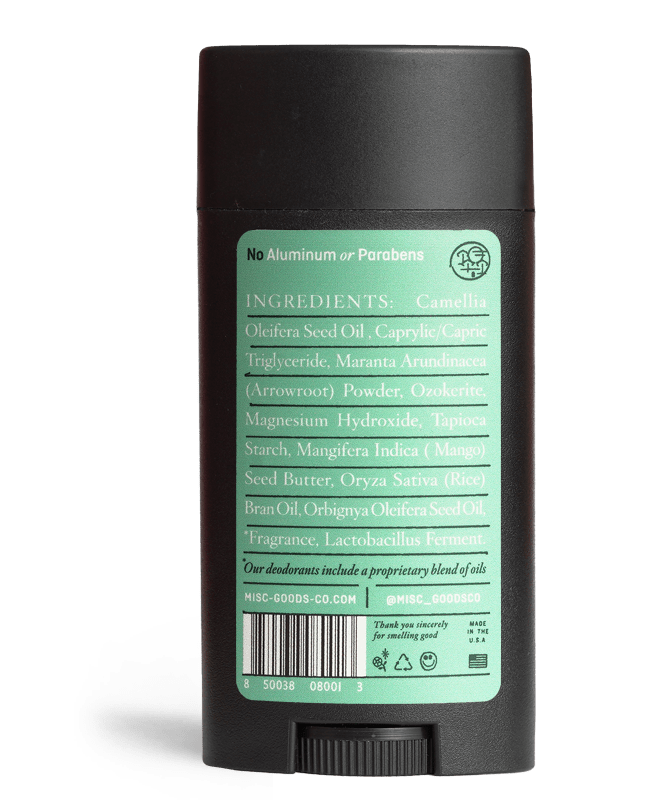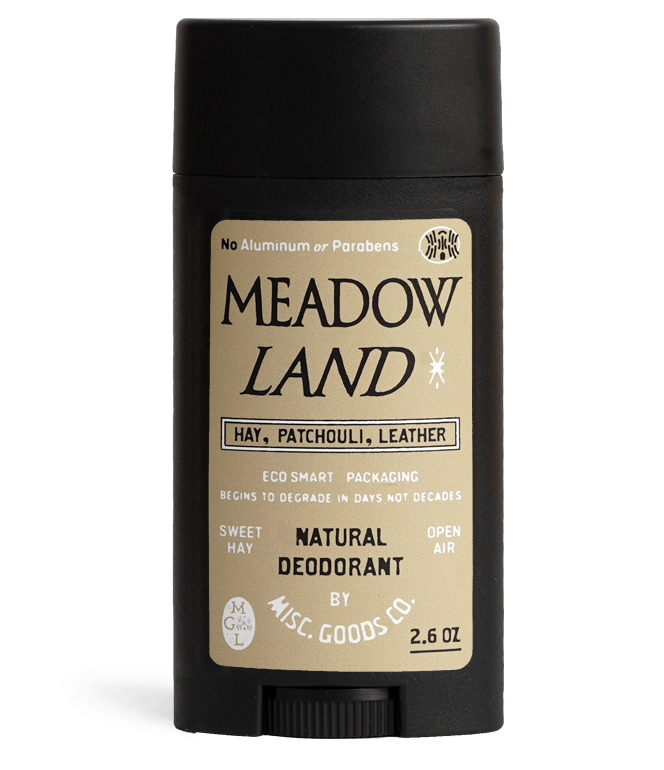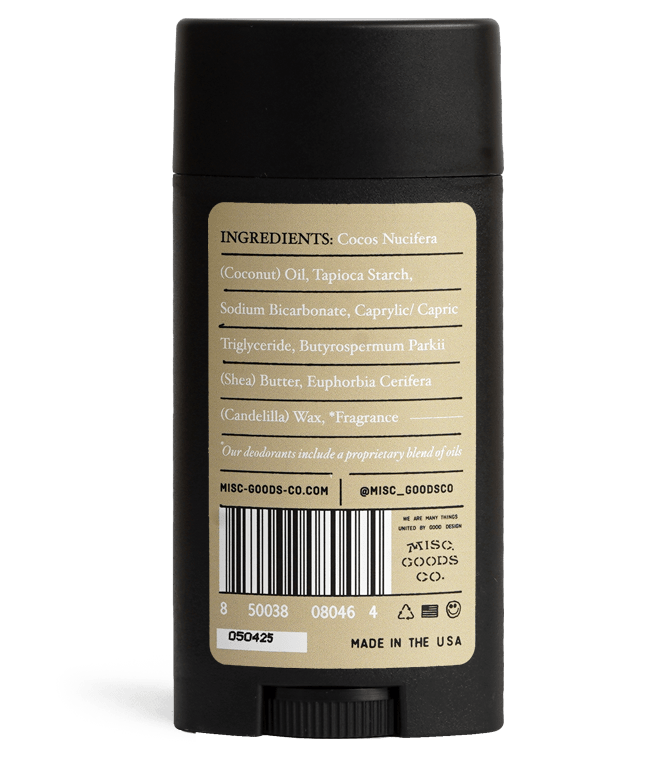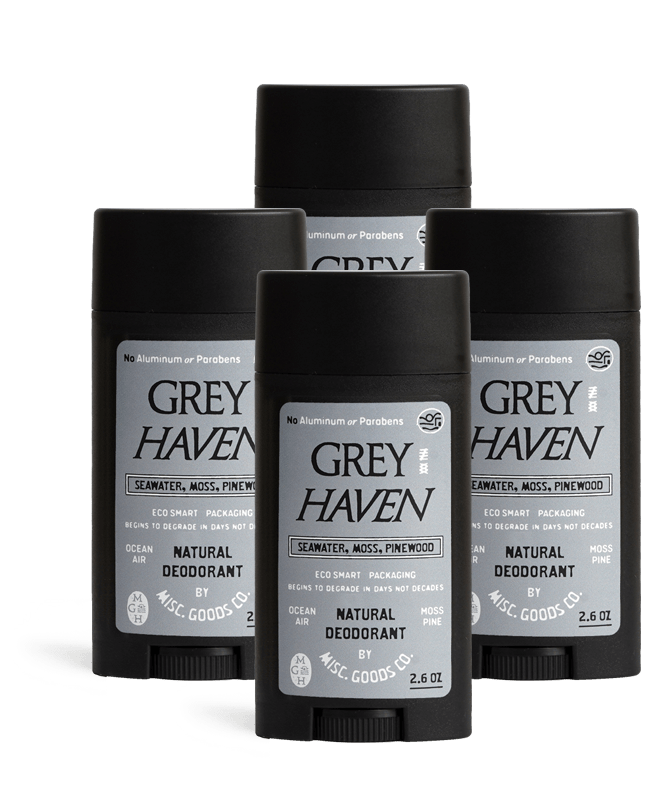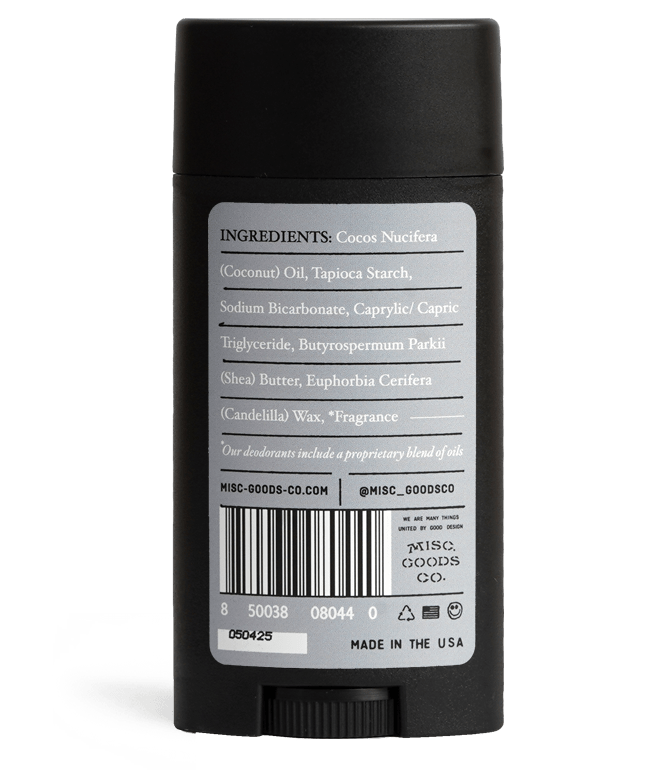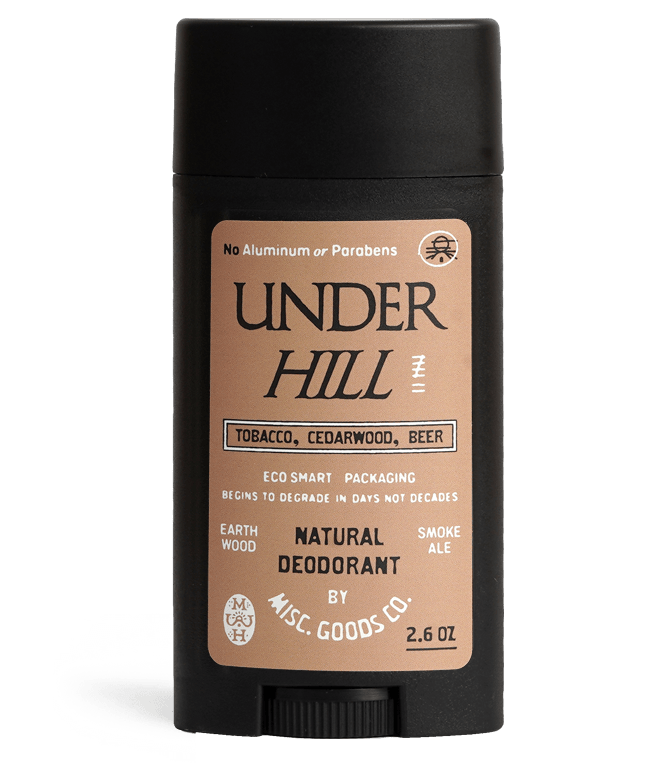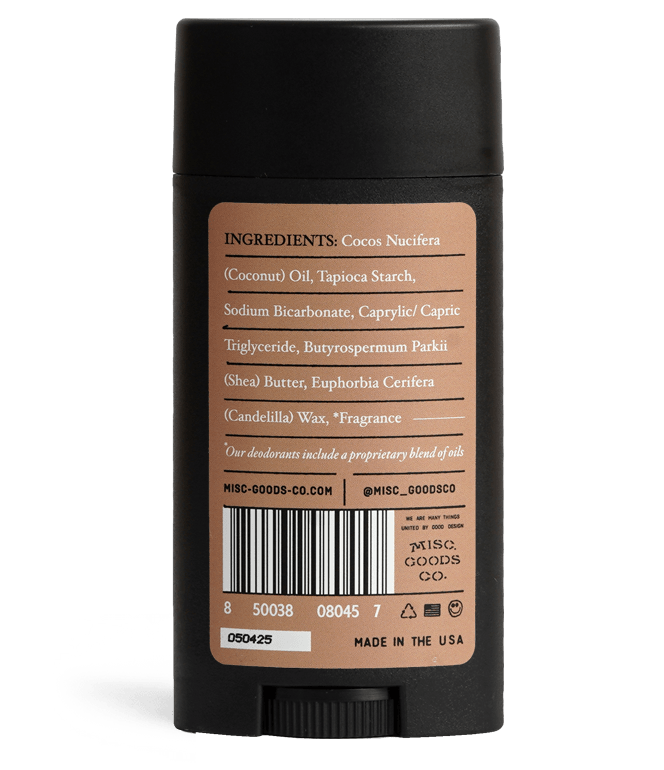 Frequently bought together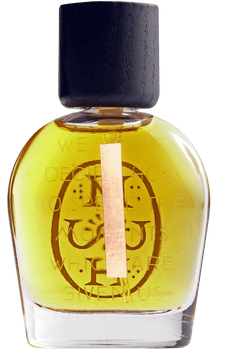 This item: Underhill Natural Deodorant

$15.00

Underhill 50 ml Eau De Cologne

$125.00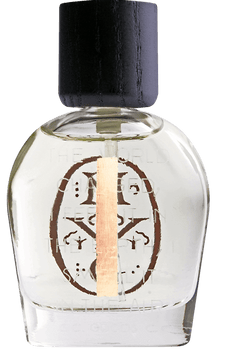 This item: Valley of Gold Natural Deodorant

$15.00

Valley of Gold 50 ml Eau De Cologne

$125.00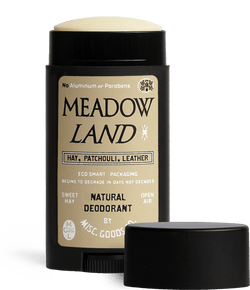 This item: Meadowland Natural Deodorant

$15.00

Meadowland 50 ml Eau De Cologne

$125.00
This item: Greyhaven Natural Deodorant

$15.00

Greyhaven 50ml Eau De Cologne

$125.00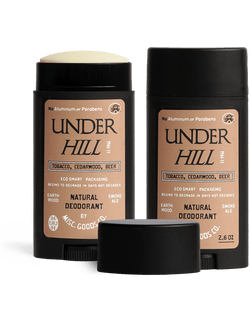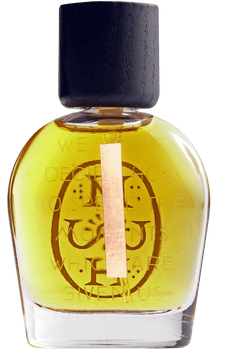 This item: 2 Underhill Natural Deodorant

$25.00

Underhill 50 ml Eau De Cologne

$125.00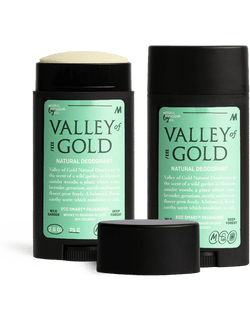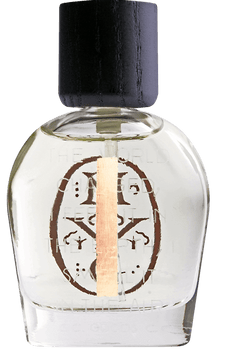 This item: 2 Valley of Gold Natural Deodorant

$25.00

Valley of Gold 50 ml Eau De Cologne

$125.00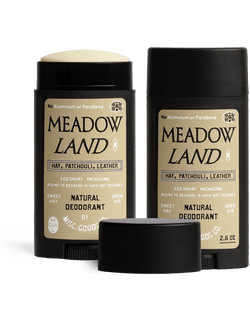 This item: 2 Meadowland Natural Deodorant

$25.00

Meadowland 50 ml Eau De Cologne

$125.00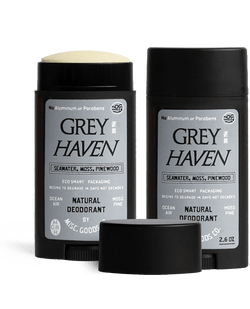 This item: 2 Greyhaven Natural Deodorant

$25.00

Greyhaven 50ml Eau De Cologne

$125.00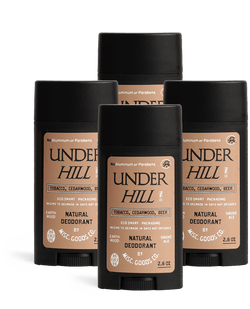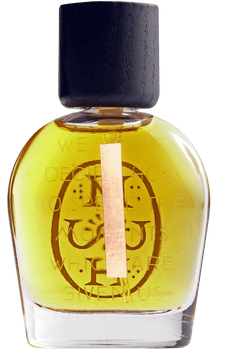 This item: 4 Underhill Natural Deodorant

$44.00

Underhill 50 ml Eau De Cologne

$125.00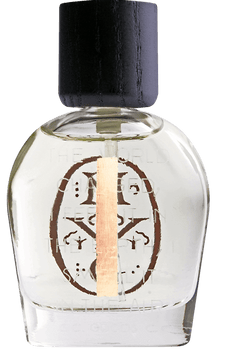 This item: 4 Valley of Gold Natural Deodorant

$48.00

Valley of Gold 50 ml Eau De Cologne

$125.00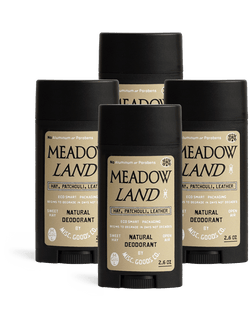 This item: 4 Meadowland Natural Deodorant

$48.00

Meadowland 50 ml Eau De Cologne

$125.00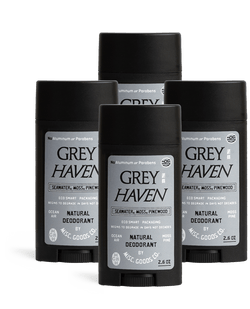 This item: 4 Greyhaven Natural Deodorant

$48.00

Greyhaven 50ml Eau De Cologne

$125.00
To Be Good
The way we smell can be kind. The problem is that a good smell is hard to find.
Complex, Earthy and Unique.
Creating a formula without Aluminum or Parabens is more than a trend. It's about taking care of our bodies. We never use aluminum, parabens, or sulfates. With our fragrant oils derived from the world's best natural essential oils and botanical extracts, our scents, Underhill, Valley of Gold, Meadowland, and Greyhaven smell like nothing else.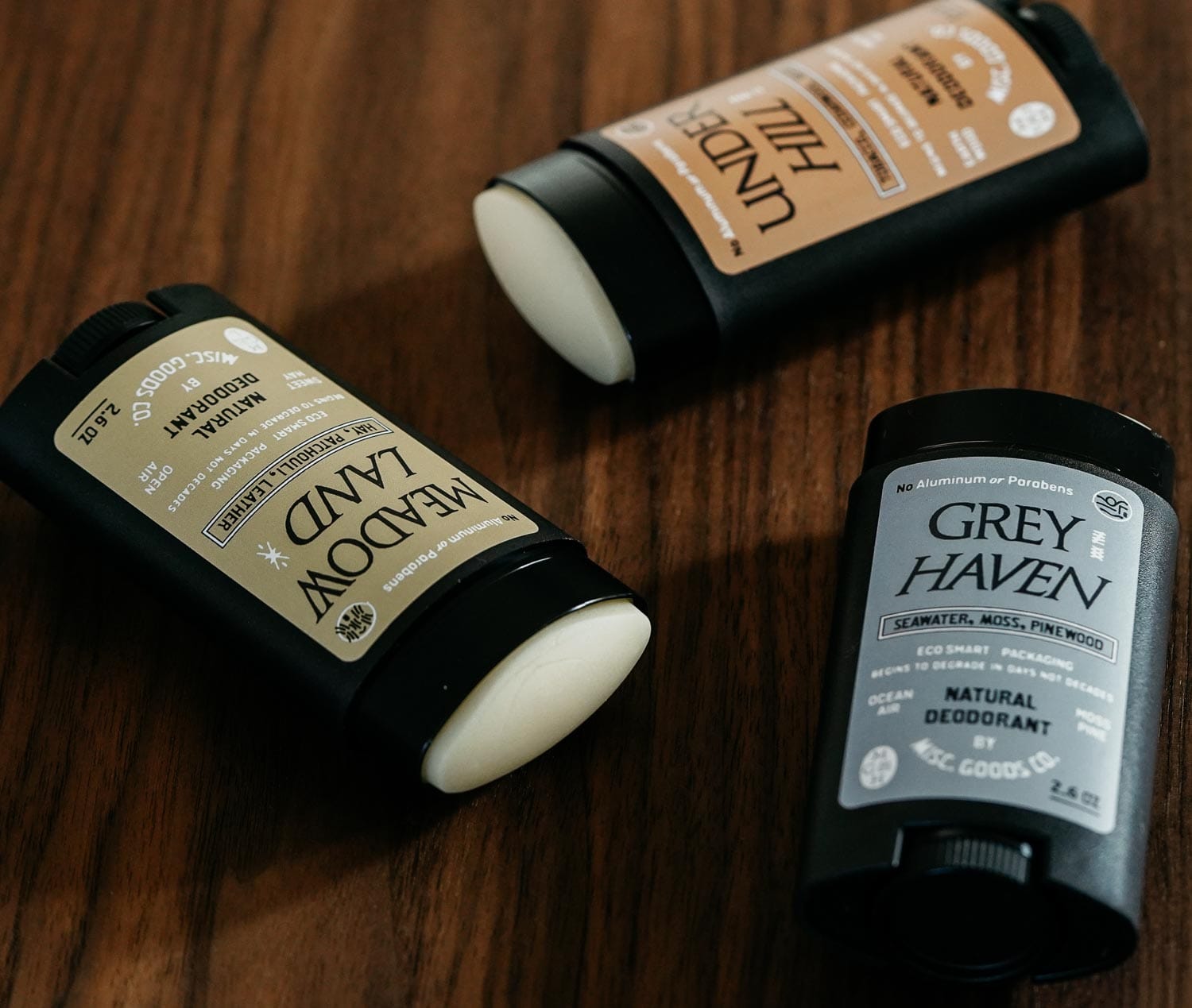 Safe Ingredients
Caprylic/Capric Triglyceride
A smoothing oil made from coconuts that makes our natural formula go on smooth
Shea Butter
Also known as Butyrospermum Parkii Butter, a great moisturizer that holds antioxidants and vitamins
Sodium Bicarbonate
Or Baking Soda, helps neutralize odor-causing bacteria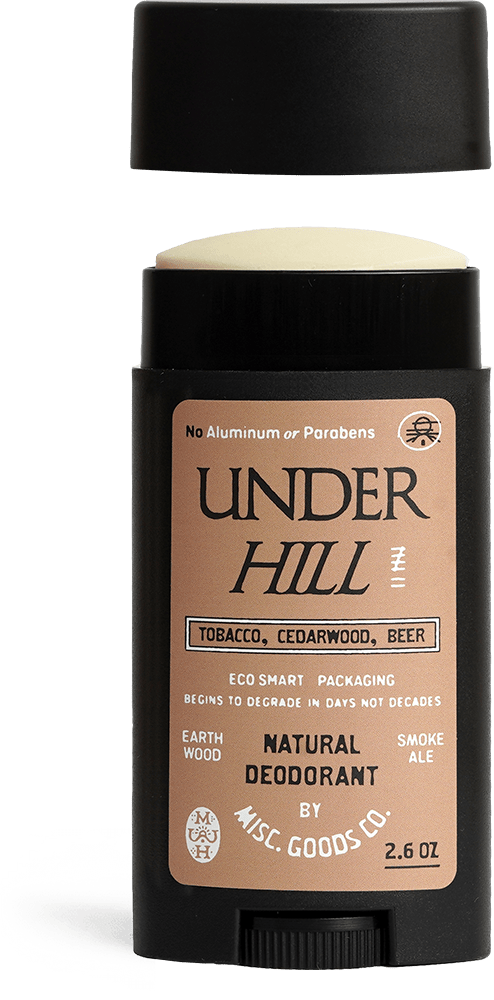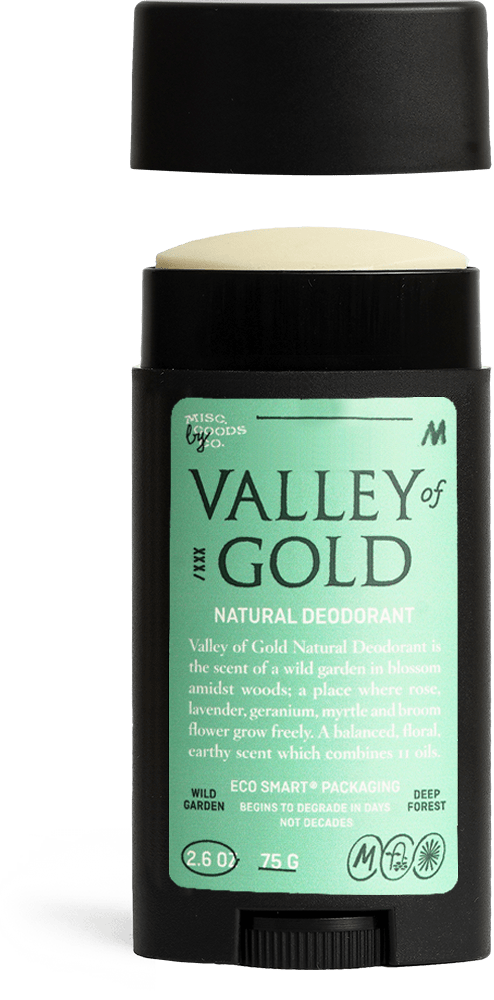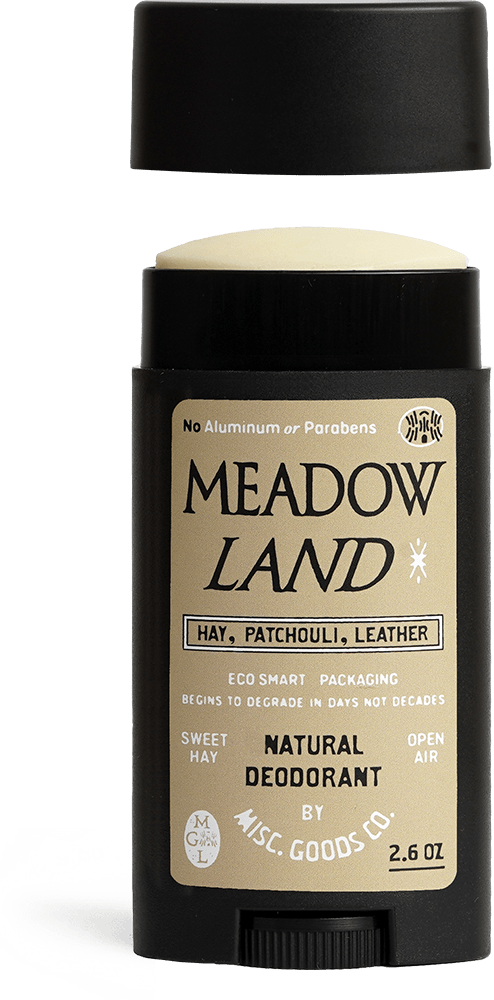 Coconut Oil
Also known as Cocos Nucifera Oil. Packed with rich fatty acids, vitamins, and antioxidants
Other Ingredients
Tapioca Starch, Euphorbia Cerifera (Candelilla) Wax, our proprietary blend of natural fragrance oils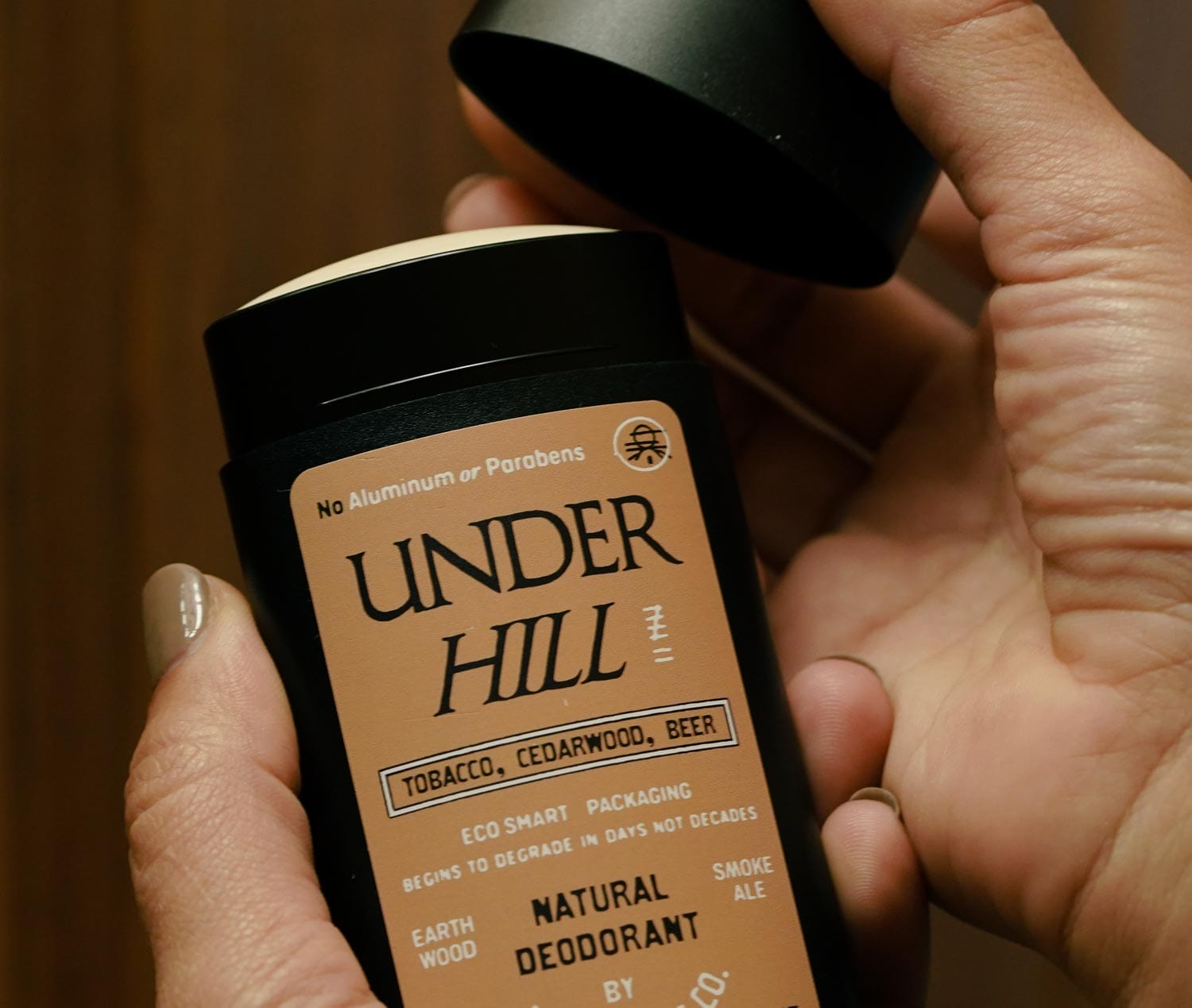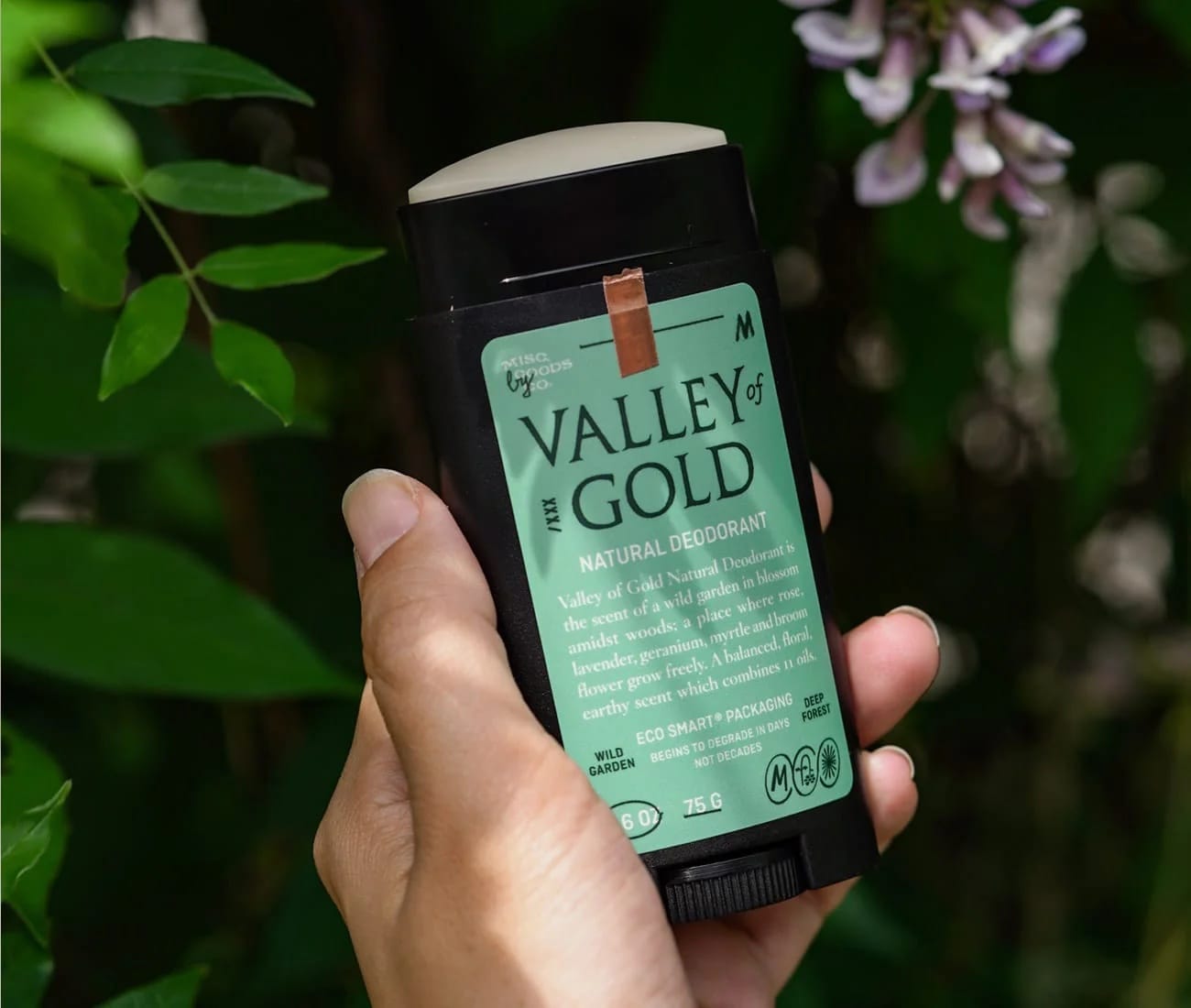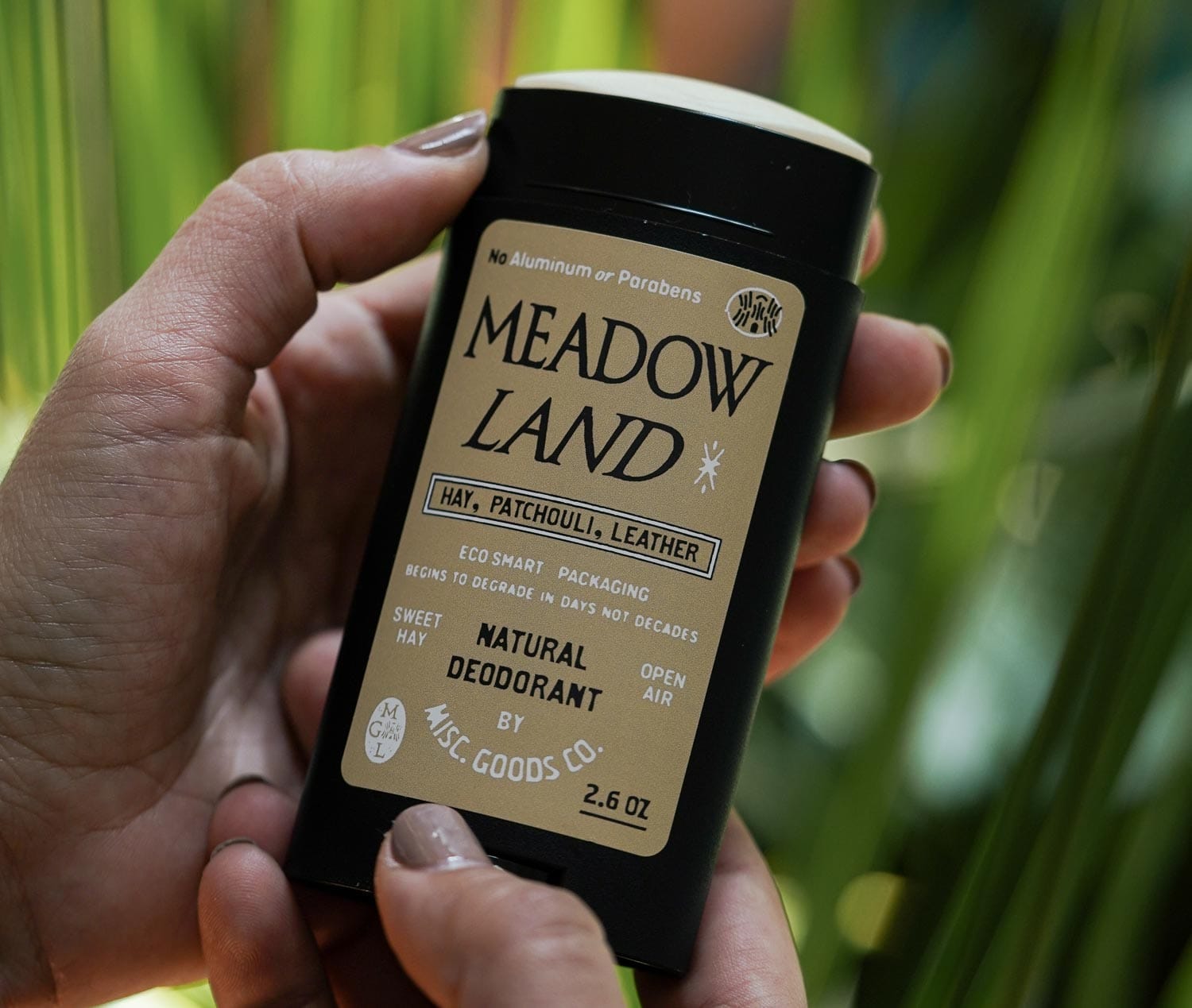 Matthew Verified Buyer
"FINALLY FOUND WHAT I WAS LOOKING FOR!
I've been trying so many different natural deodorants, all of which seem to either burn my armpits or fizzle out within an hour or two. MGCO deodorants work great, and smell quite unlike anything I've used before."
Accompany with
Other convenient travel goods to make an ordinary day or trip more interesting. Whether it's our compact-sized solid cologne, sturdy leather belt, or newly designed deck of playing cards — each of these products bring their own special goodness.
Product Reviews
Great working and smelling
This deodorant is works great in the best of the summer (dripping wet) as it brought a good smell despite my sweating.
Best Deodarant
I tried many cheap and expensive deodorant brands. This one is by far the past.
- Smells great and isn't overwhelming
- Lasts all day
- Fair Price
- Doesn't leave residue on clothes
Works for me
I bought the 4 pack so I could figure out which one I liked. The sents are more understated than your standard deoderant but in my opinion thats an improvement. Your pits dont stink and nobody smells your deoderant 10 minutes after you left the room either.
worth it
nice quality deodorant, dense so it lasts a surprising long time, both scents are really great, not too strong, nor weak
Good scent and odor protection, bad for my shirts
The deodorant covered up odors really well and lasted all day. It was also soothing on my underarms, but it was not good for my shirts. The under arm areas of my shirts have been stained after sweating while wearing this deodorant. They have not come out in the washer yet. I'm thinking it is either the shea butter or coconut oil but either way I will, unfortunately, need to stop wearing this or risk perpetual darkened armpit marks.
Richie, we're sorry to hear about your experience with our deodorant. As you pointed out, sometimes coconut oil/shea butter coming in contact with certain clothing fabrics can cause this. We'd be happy to share a few handy tips/resources for removing stains! Just shoot us an email at info@misc-goods-co.com.