Home & EDC
Our homes should be cherished — A game of cards by the fire, a heavy-pour from a flask or hospitable welcome of freshly lit incense.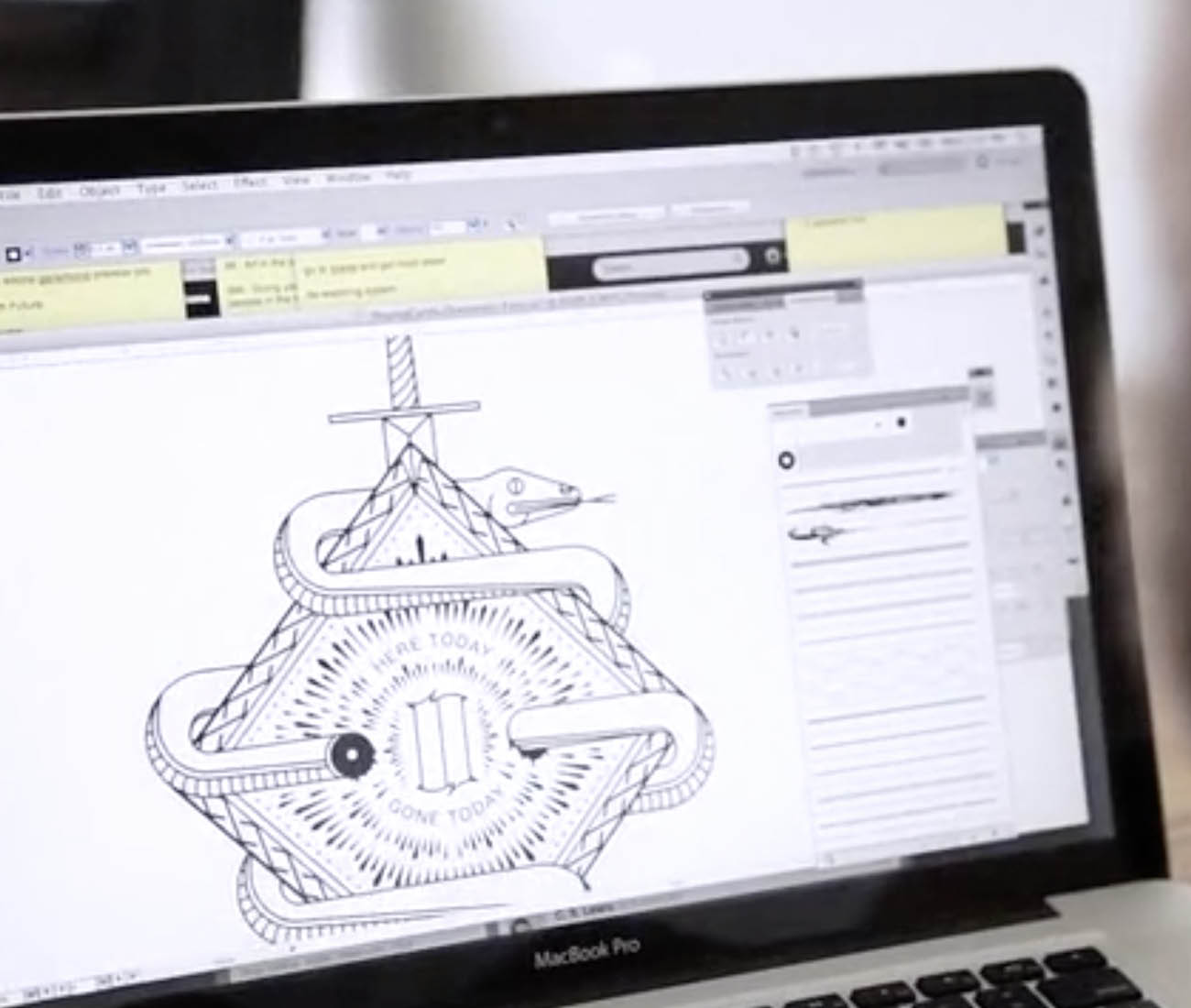 Classically Drawn With Nuance
People have been playing card games for over a thousand years. The game has crossed over many lives, cultures and interpertations. Our playing cards follow the tradition of reinvention through it's new perspective of the art of playing cards.
Art
After three months of feverish designing and attention, Misc. Goods owner Tyler Deeb released his first deck of redesigned playing cards on Kickstarter in 2012.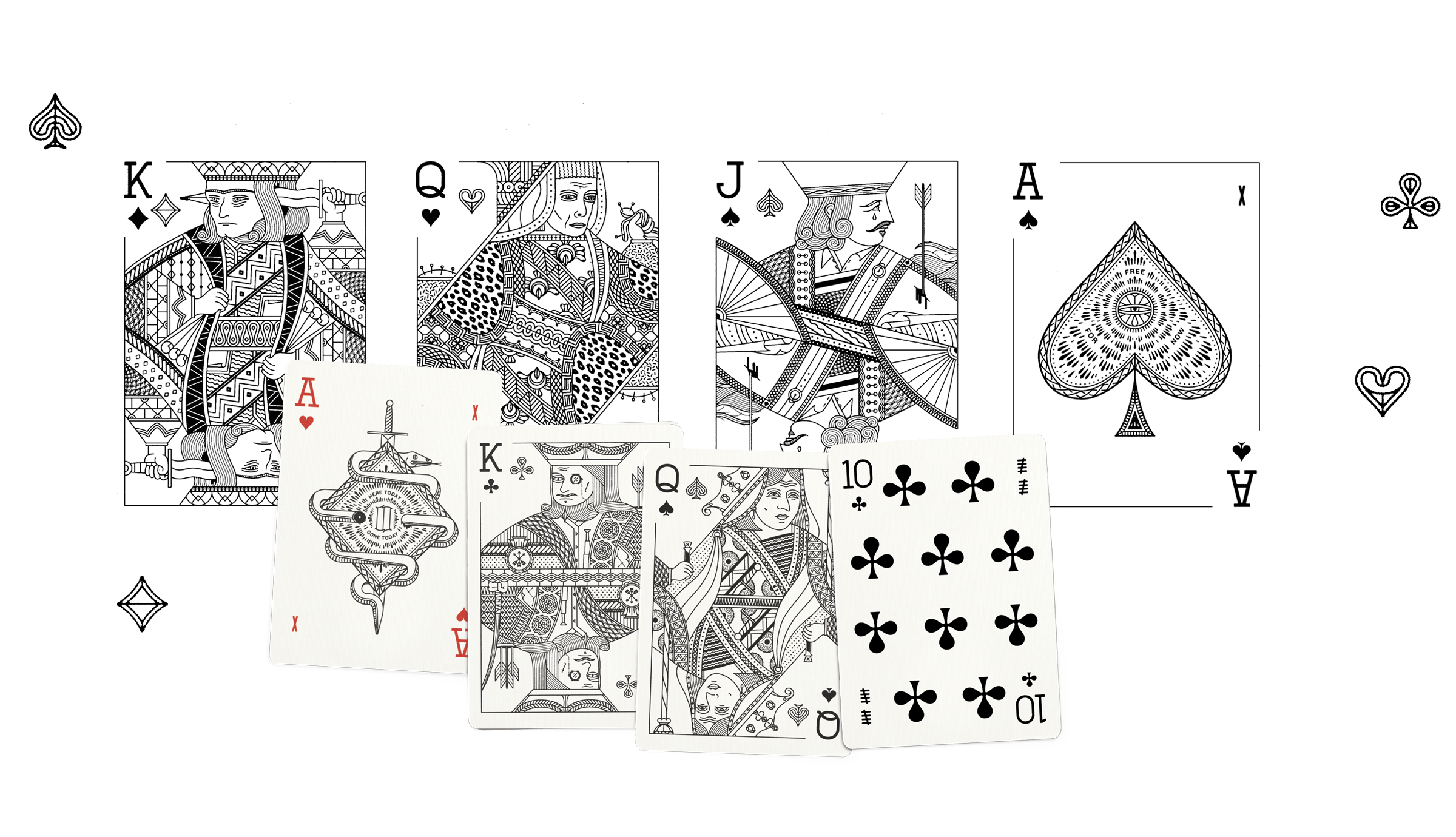 Read Our
Origin Story
Misc. Goods Co. started from a happenstance moment. Owner and designer had designed an entire deck of playings cards and was flat broke, until one day ... READ MORE