Fragrances, Etc.
The way we smell, in a sense — can be kind. When we're crammed shoulder to shoulder in a subway car or hanging with friends we want to smell good.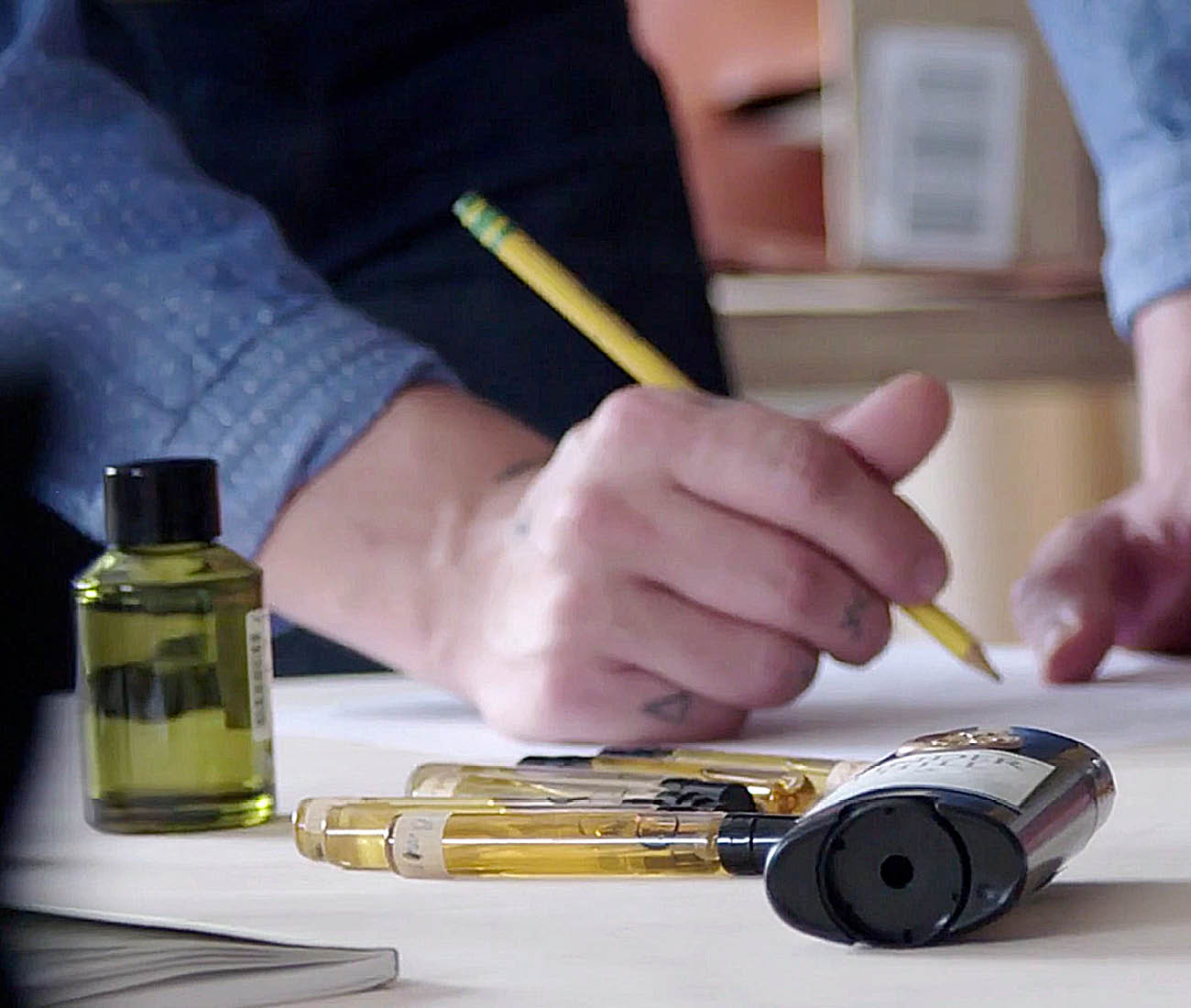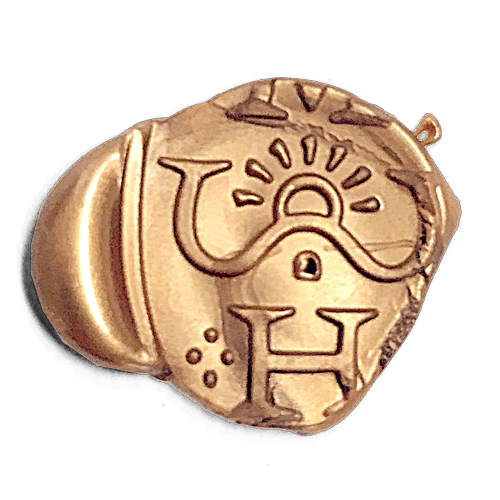 Our Smells
After meeting perfumer Sarah McCartney, owner Tyler Deeb set out to design the perfect fragrance that captures the simple complexity of his favorite smells from nature. Two concepts emerged: Underhill, a rustic smell of journeying deep into the woods and Valley of Gold, a stroll through the overgrown space between mountains in spring.
The Process
We began the work of designing our fragrances by telling stories. Sarah took these stories and began developing concepts, sending them to Tyler from her London studio. Two years later and after 20 prototypes, Misc. Goods had developed two complex unique smells.
Underhill is a scent inspired by the smells of traveling in nature. A mix of 14 ingredients, the fragrance is deep and complex with aromas of wild herbs such as Rosemary and Athelas, along with leather, pipe tobacco, several wood species, open air and a sweet scent of freshly poured (or spilled) ale.
Valley of Gold is the smell of wild gardens in blossom amidst woods; a place where rose, lavender, geranium, myrtle and broom flower grow freely alongside rosemary, honey bush and surrounding trees. This arrangement creates a balanced, floral, earthy smell, which combines 11 ingredients.
The Best of
The Best
Underhill and Valley of Gold are made from the best essential and fragrant oils in the world, our colognes, deodorants and soaps are made with thes unique scents and produced from natural ingredients, made in the USA.