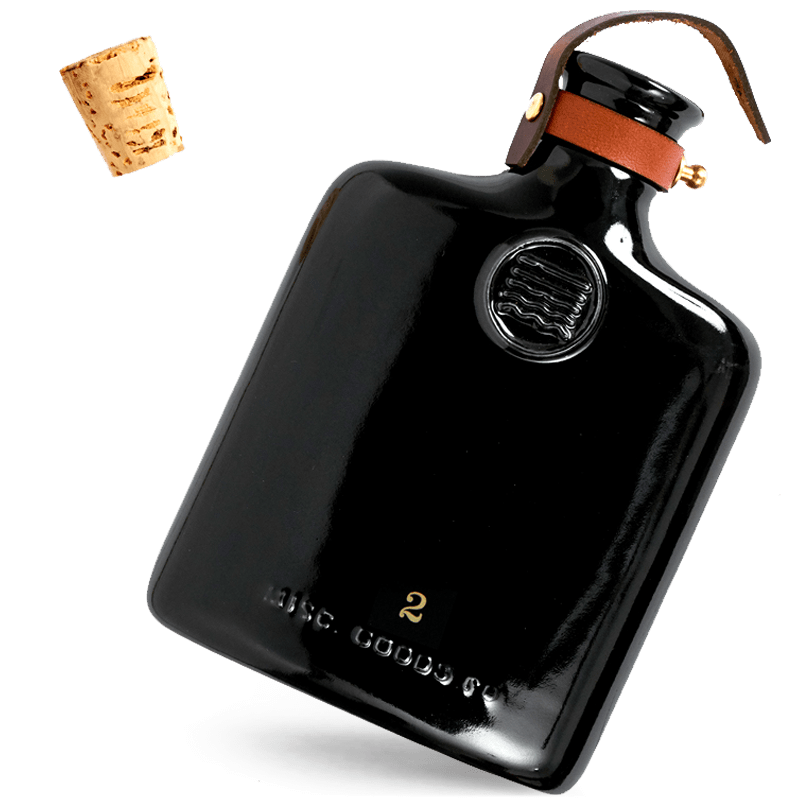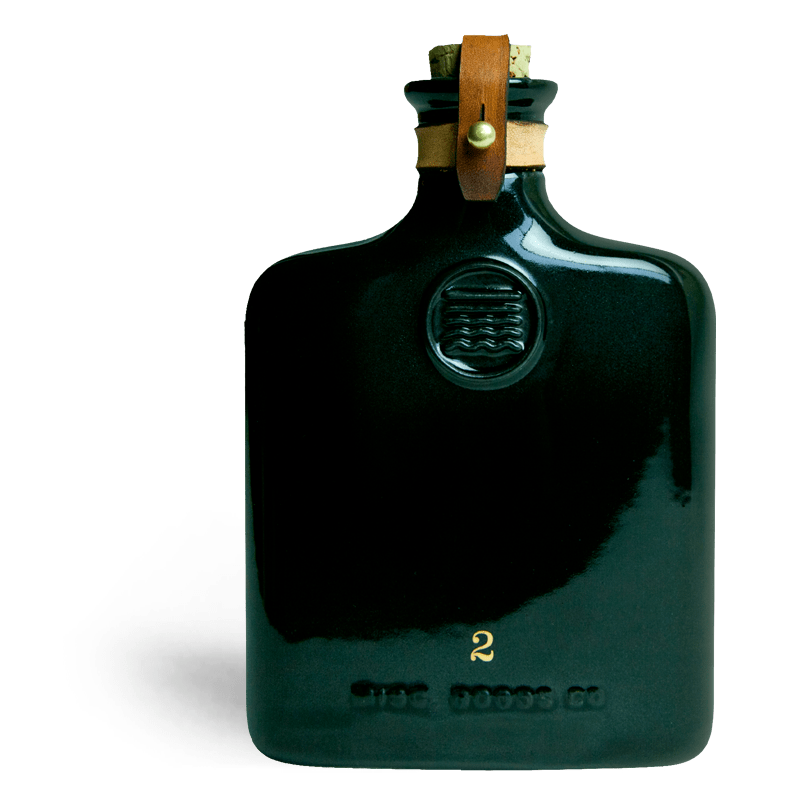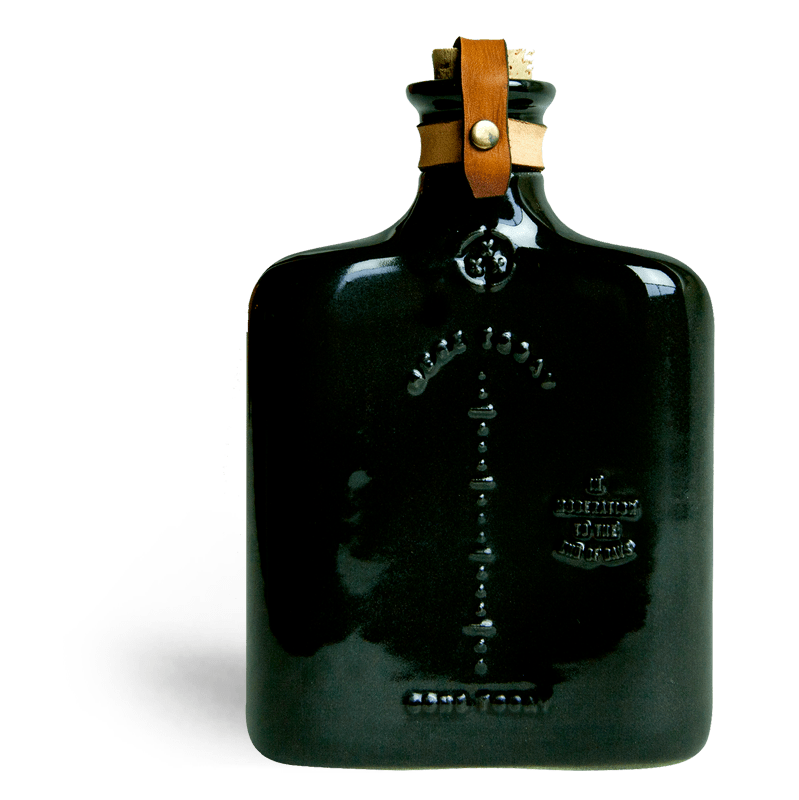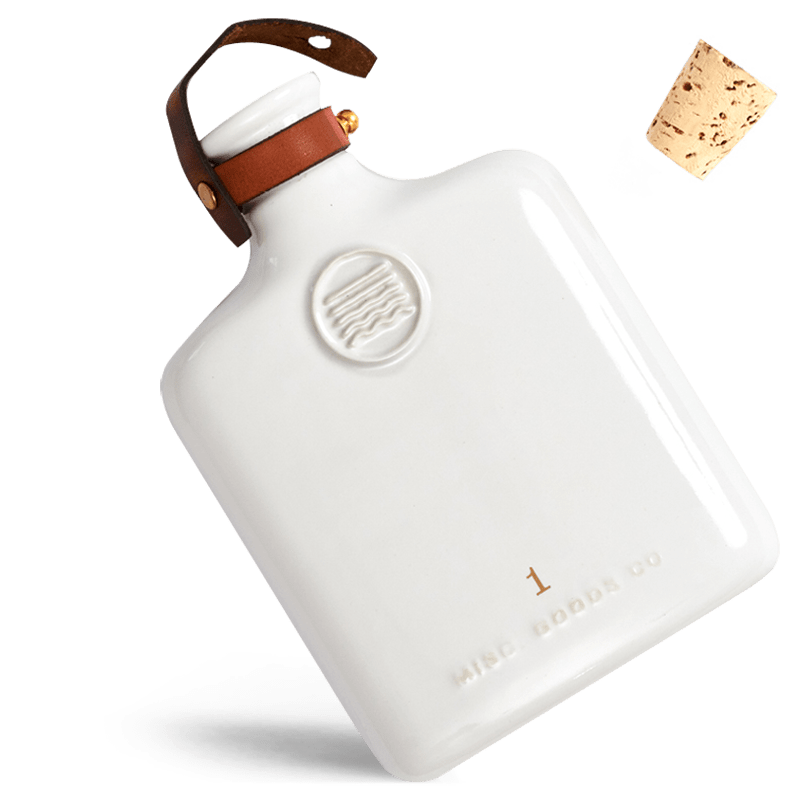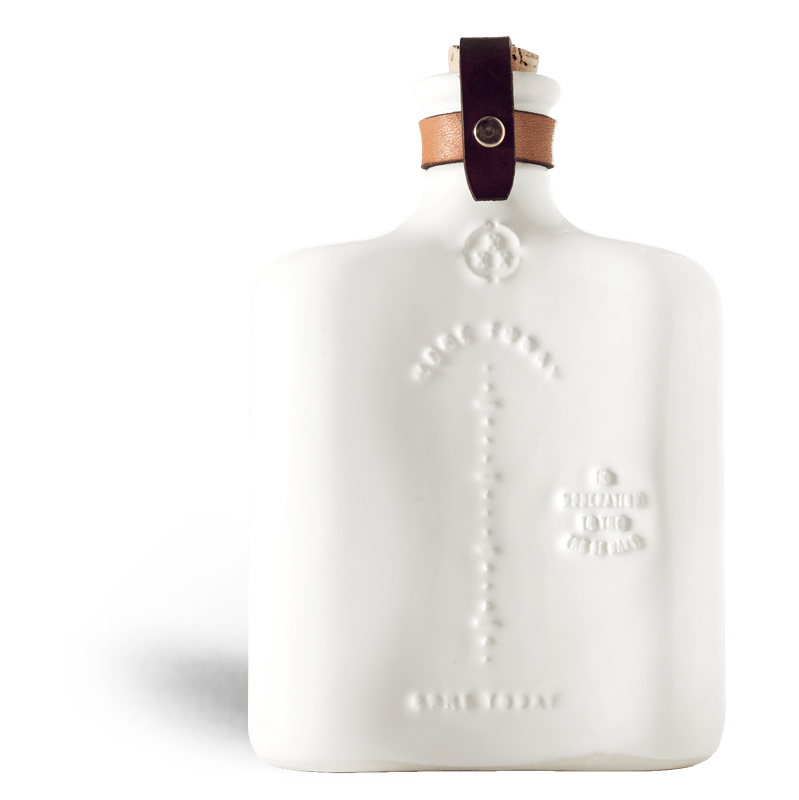 Frequently bought together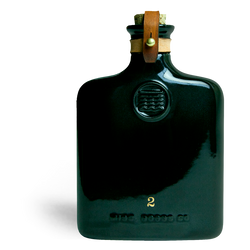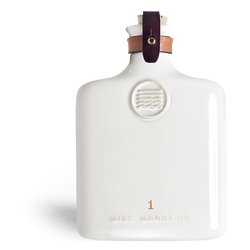 This item: Black Ceramic Flask

$125.00

Ivory Ceramic Flask

$125.00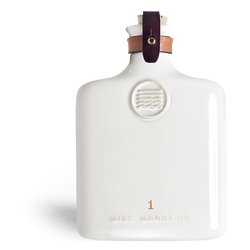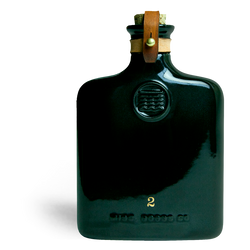 This item: Ivory Ceramic Flask

$125.00

Black Ceramic Flask

$125.00
Hand Made in the USA
When done to perfection, the art of ceramics is unmatched and our flasks are created with devotion, by the hands of the most skilled artisans.
Preserve Your Spirit
Upholding the integrity of your favorite booze is essential to appreciating the craft of distilling and extending hospitality to whomever you're sharing a drink with. Our cearmic flask is fully glazed, inside and out and wont taint your spirits taste or color. While also carrying a distinct style that's unsurpassed by any other decanter.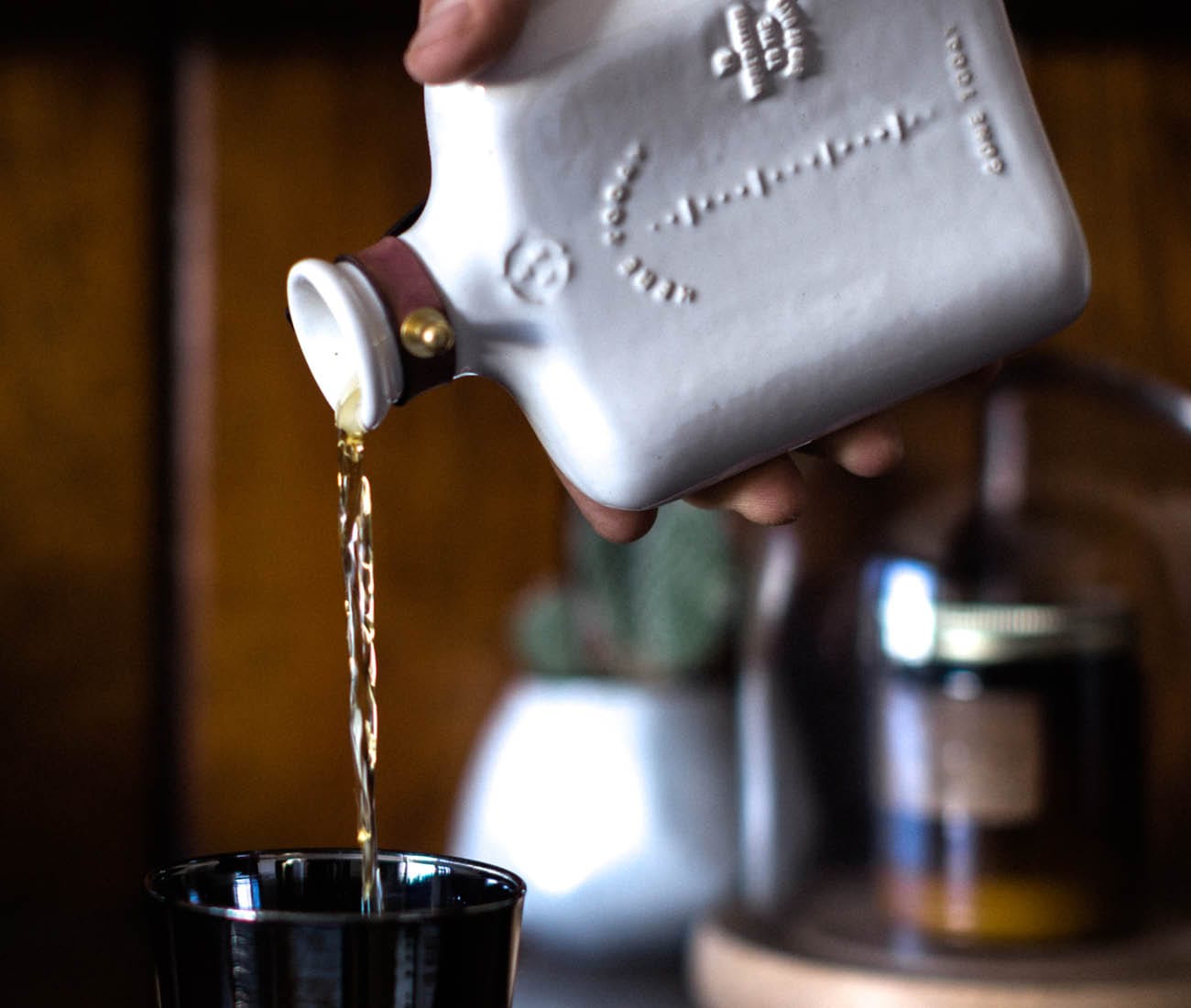 Made in America
The Process
Each flask is cast in our master mold, fired, detailed, glazed, fired again, finished with a foil stamp, then fired one last time. This meticoulous process goes through many touches and finishes before complete.
Why America?
We work exclusively in the USA for two reasons — The quality we've found is uncomparable and the assurance we have that our products are made ethically is secure.
Why Ceramic
The history of ceramics is ancient — and we find a reverance in that. It also preserves the taste of your alcohol, without diminishing it's quality.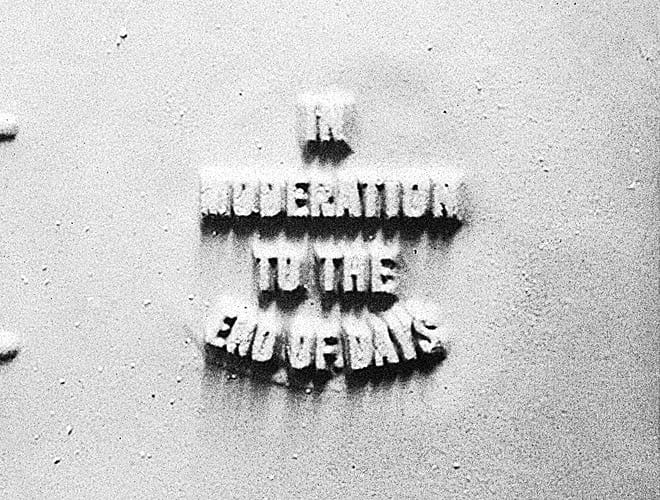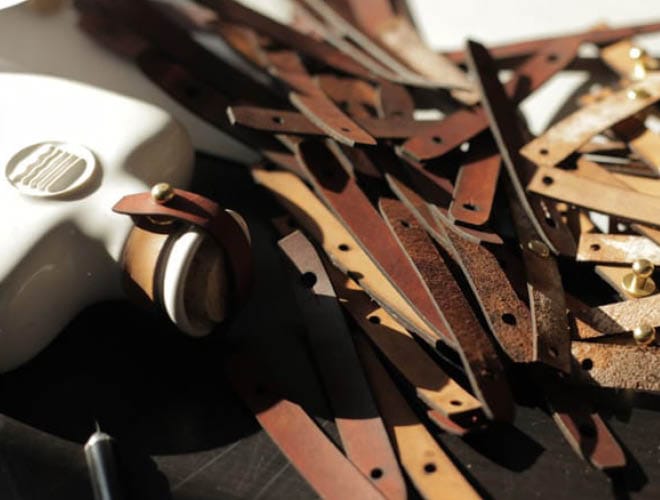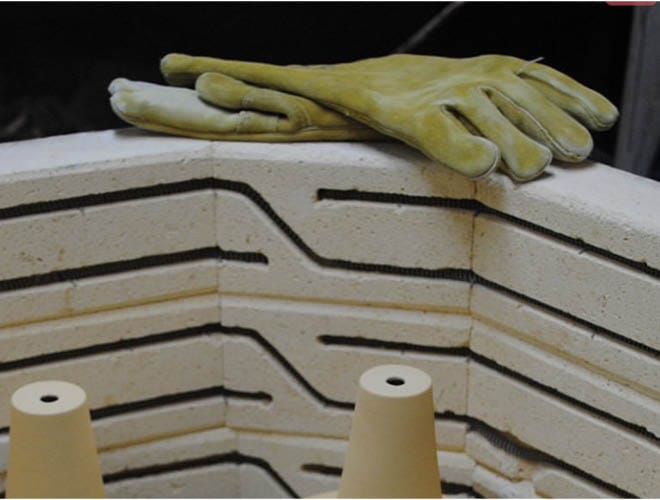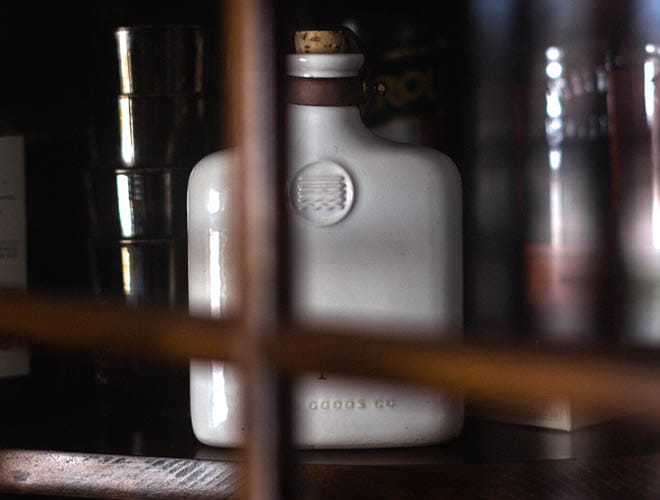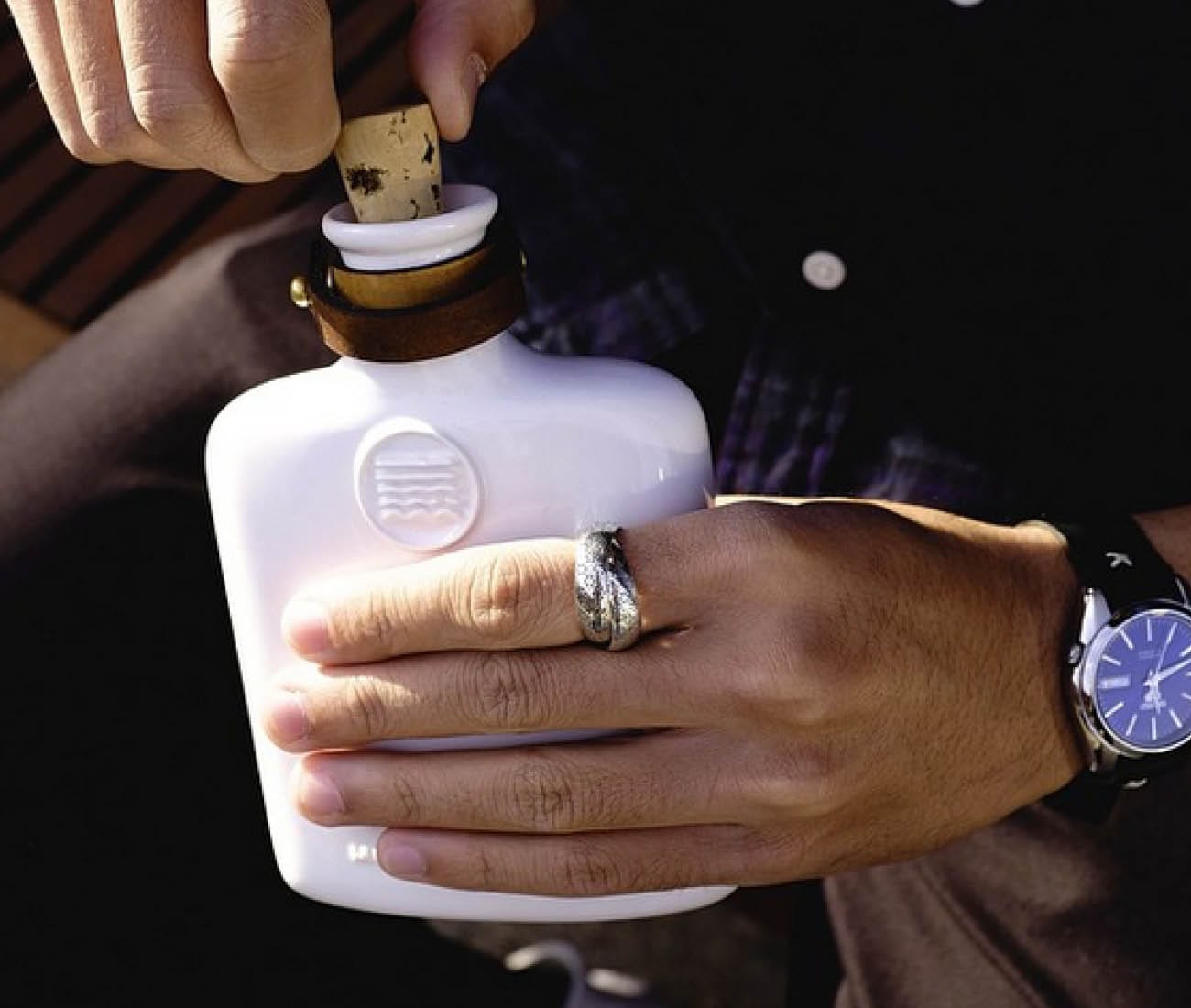 Gearmoose
"On Point ...
For those who appreciate quality craftsmanship, the Ceramic Flask is on point. This flask is crafted from quarter inch ceramic and is accented with a pair of vegetable tanned leather straps, a brass stud, and a brass button that together secure its vintage-style cork stopper."
Accompany with
Bring the good smells of Underhill to your skin with our Underhill Solid Cologne, which comes in a easy to carry wooden case and consider playing a game of solitaire as you burn your incense in peace with our redesigned deck of playing cards.
Product Reviews
It doesn't get better than this flask
My Heirloom Flask
This flask is going to be with me forever, and I love that it's made in USA. Thank you!
Ceramic Flask
The flask feels solid, looks great, and should be able to tote the good stuff for years.
Perfect
Product, packaging, and delivery were all perfect, and the price was really reasonable. The flask is gorgeous and unique.