Goodness, Etc.
Good work is undeniable — it's known by its worth and it's known by its character. Let's be generous with our gifts, celebrating others while working hard to protect what is good.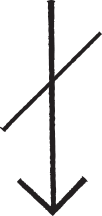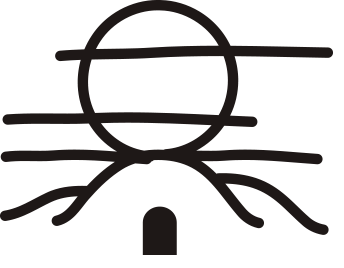 The way we smell, in a sense — can be kind. When we're crammed shoulder to shoulder in a subway car or hanging with friends we want to smell good. The problem is, a truly good smell is hard to find. That's where we can help!

All of our Smell Good products are scented with our unique and custom fragrances Underhill and Valley of Gold.
UNDERHILL is a scent inspired by the smells of traveling in nature. A mix of 14 ingredients, the fragrance is deep and complex with aromas of wild herbs such as Rosemary and Athelas, along with leather, pipe tobacco, several wood species, open air and a sweet scent of freshly poured (or spilled) ale.
VALLEY OF GOLD is the smell of wild gardens in blossom amidst woods; a place where rose, lavender, geranium, myrtle and broom flower grow freely alongside rosemary, honey bush and surrounding trees. This arrangement creates a balanced, floral, earthy smell, which combines 11 ingredients.



After 3 months of tireless work, owner of Misc. Goods Co. Tyler Deeb completed a total re-creation of the classic design of playing cards. Each card has been re-drawn with new characterization and candor.
Made in the U.S.A. the MGCO playing cards are produced by USPCC which has been making the best quality playing cards since 1867.
This reproduction adds a personal touch to your game and the hand-sewn leather cases help you take that game wherever you go. Each card has been newly designed with illustrations, typography and graphic design, giving a totally new approach to the artwork of the classic game. The cards are intricate with attention to each detail. The playing card paper stock is of the highest grade available, called Bee Paper and the tuck case box features a blind emboss and foil print.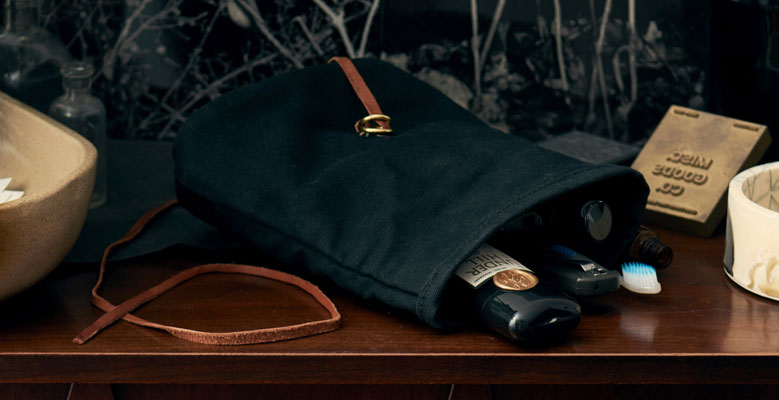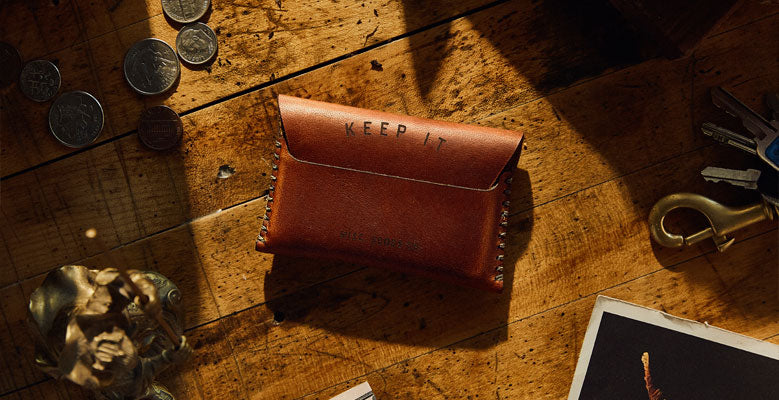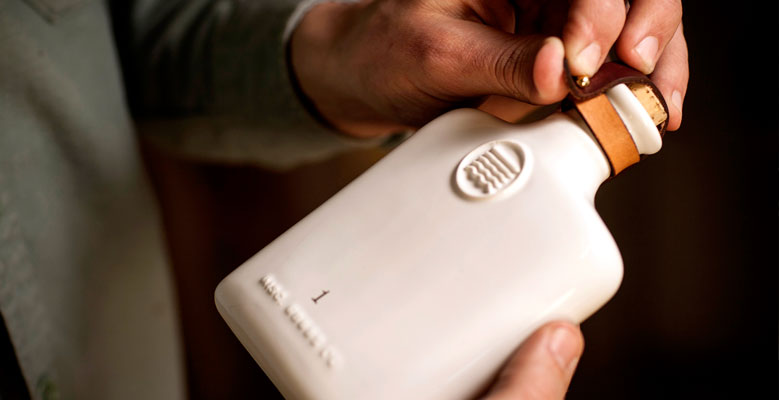 Select materials and good design. That's what the Other Goods collection is about. Wherever the road takes you, these newly re-imagined basics will help you smell your best, keep track of your valuables and even strike up new friendships over a swig of spirits.
The Ceramic Flasks were designed with a classic form but were developed through a very modern process. Designed on the computer, printed in 3D and then molded for production. Timeless, our ceramic flasks are made to be a striking and functional piece for your bar top.
The MGCO. Leather Wallet was made for the minimalist carrier. It comfortably holds credit cards, IDs and loose bills without adding any extra bulk to your pocket. Hand-sewn with waxed cotton thread.
Our Dopp-Kit bag can easily carry all of your bathroom items. It's made from heavy duck canvas and designed with a roll top, fastened by a leather strap and brass o-rings.