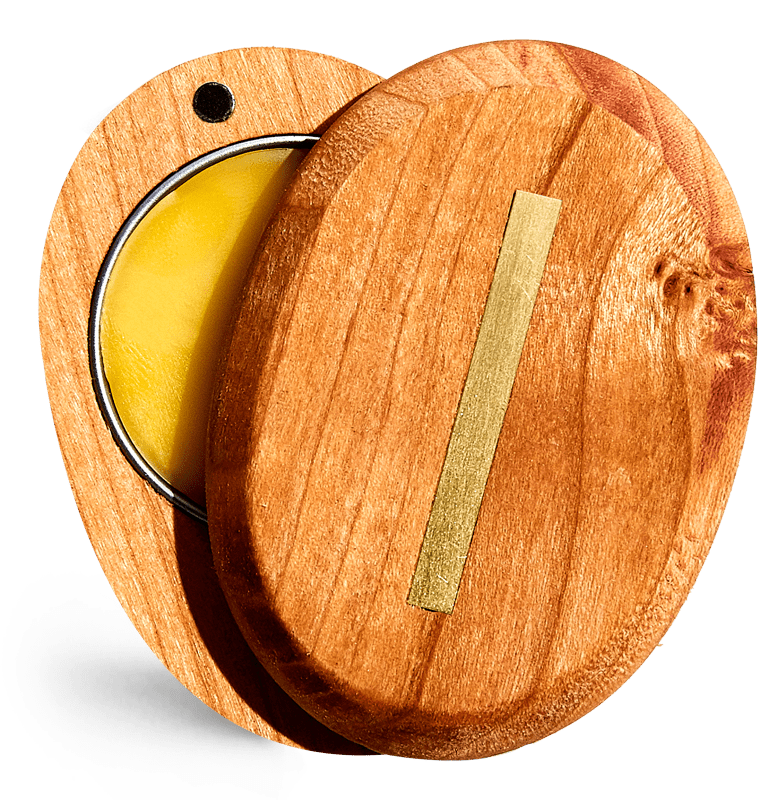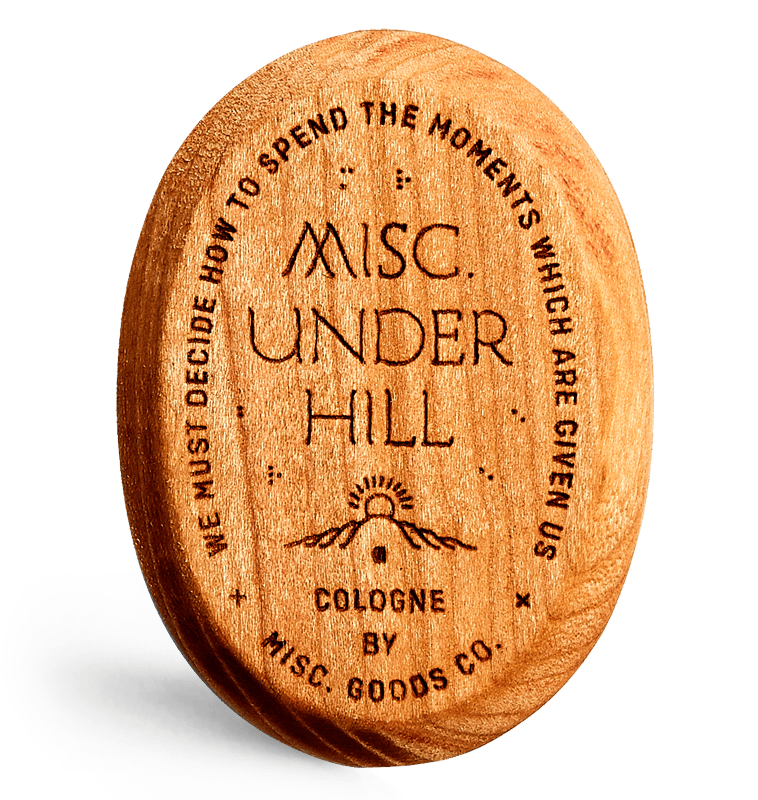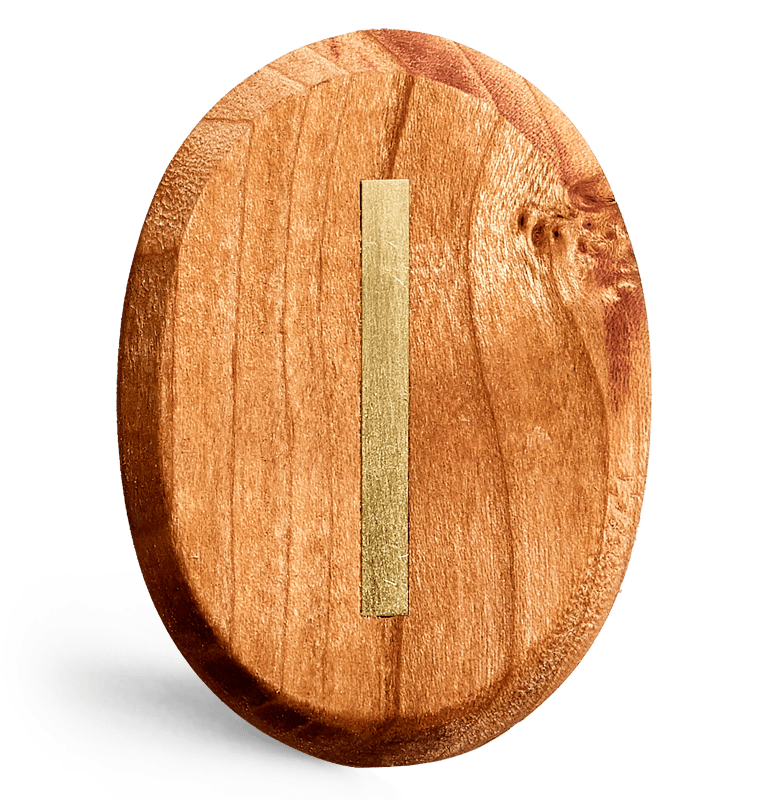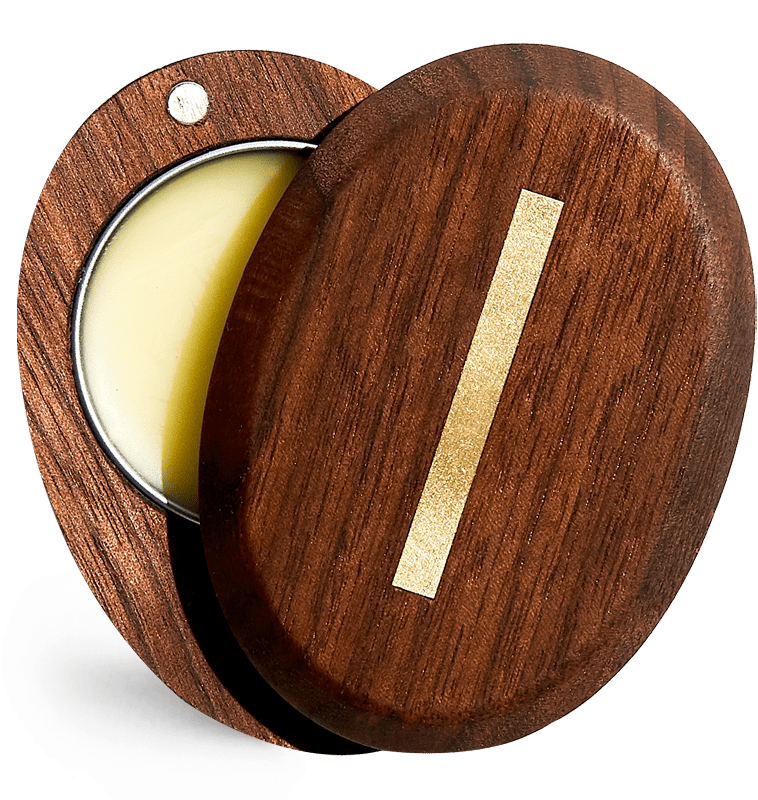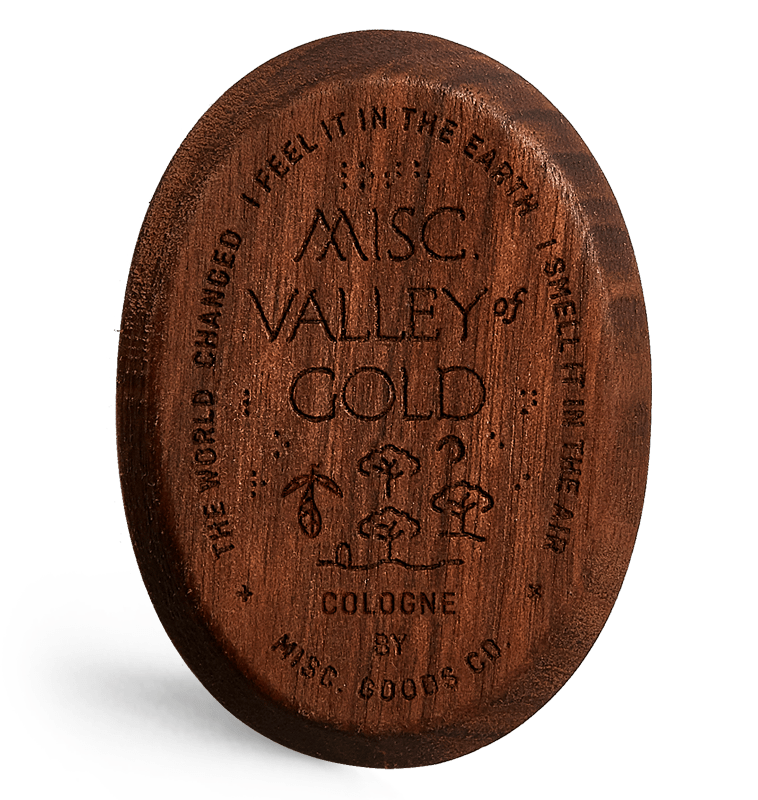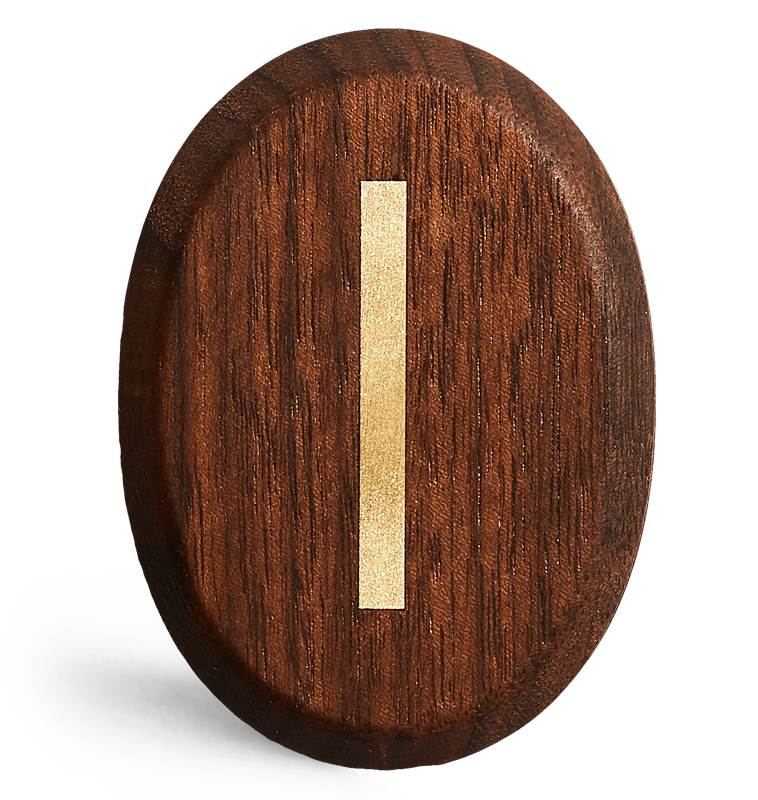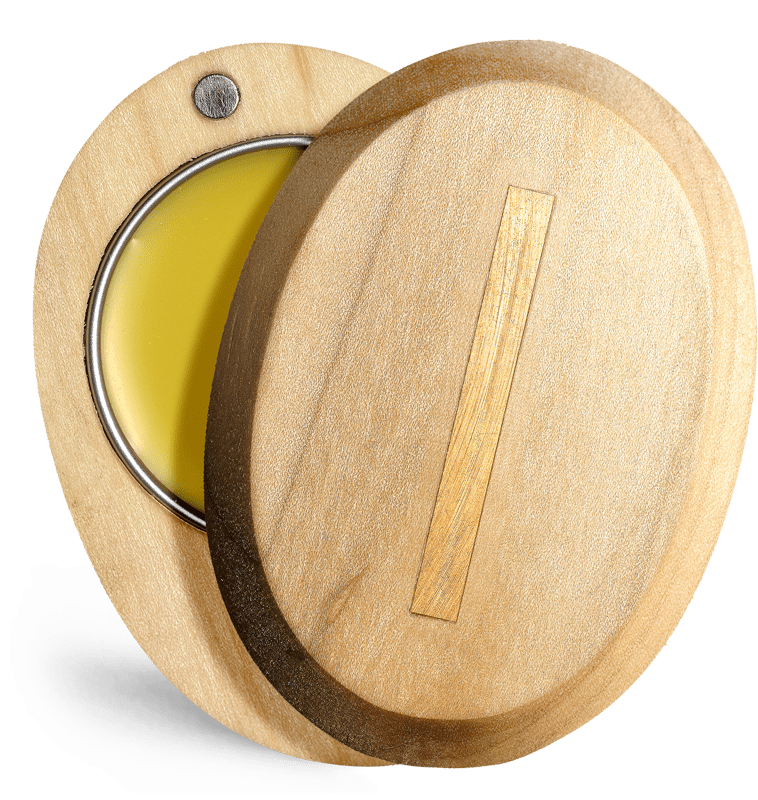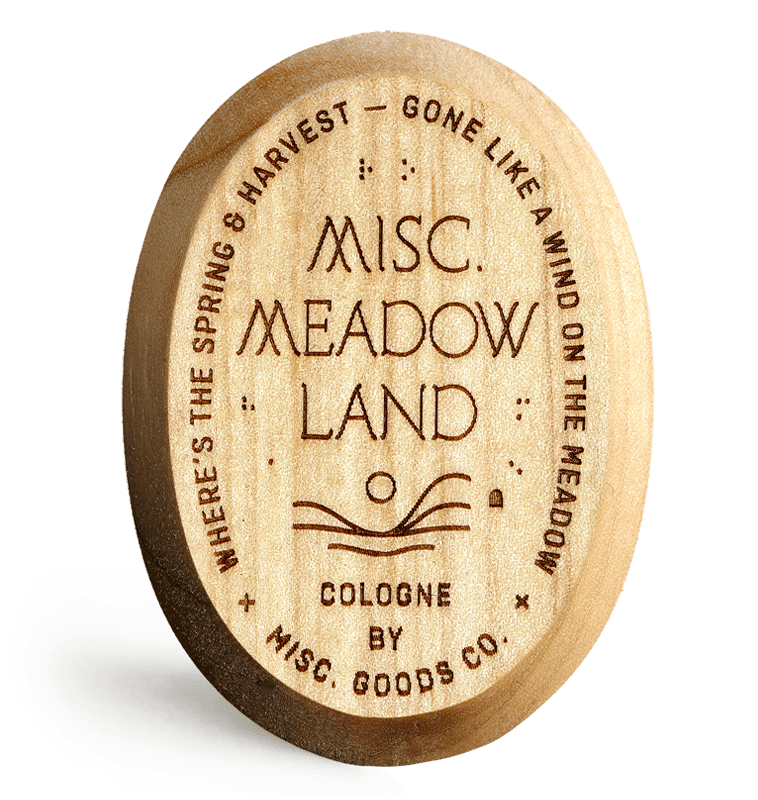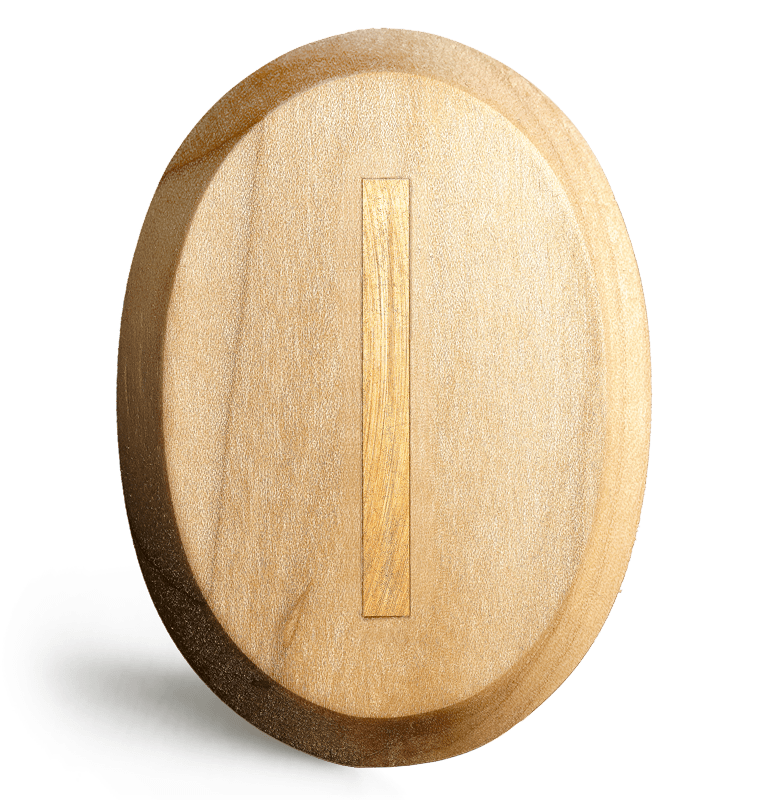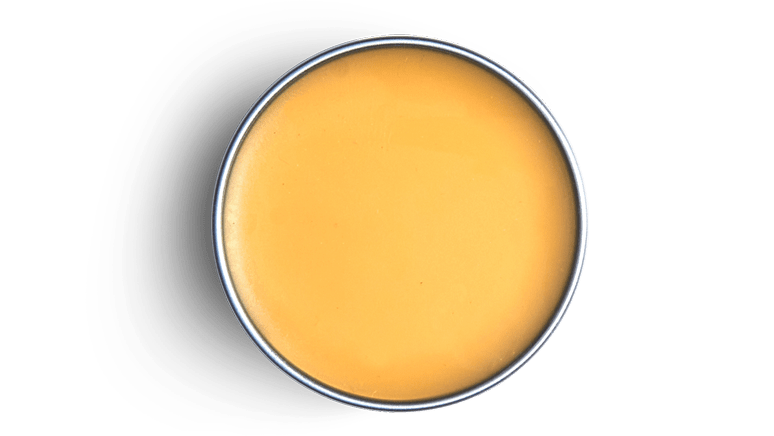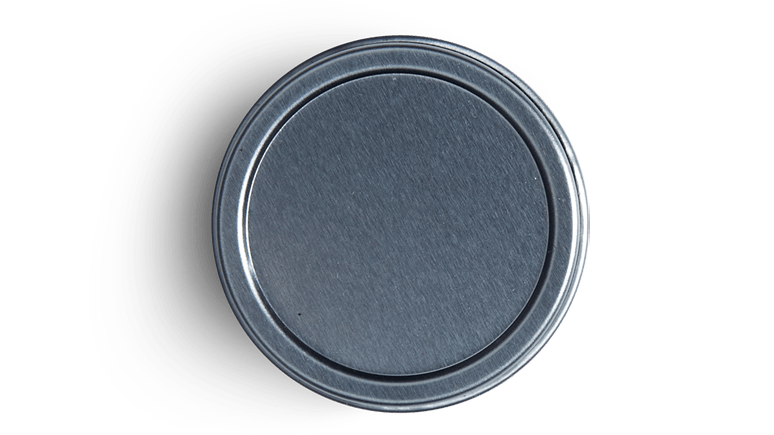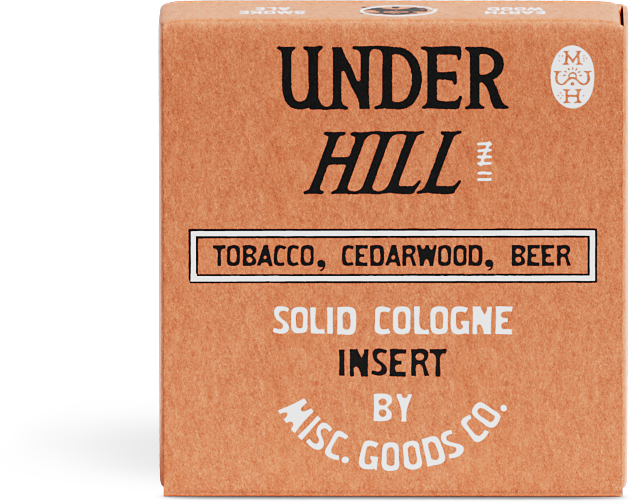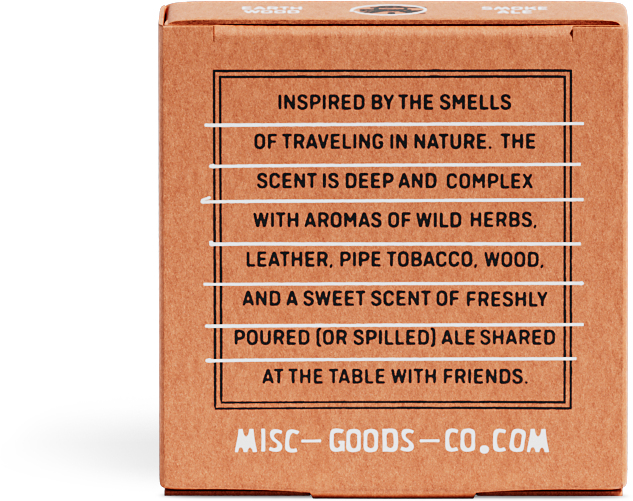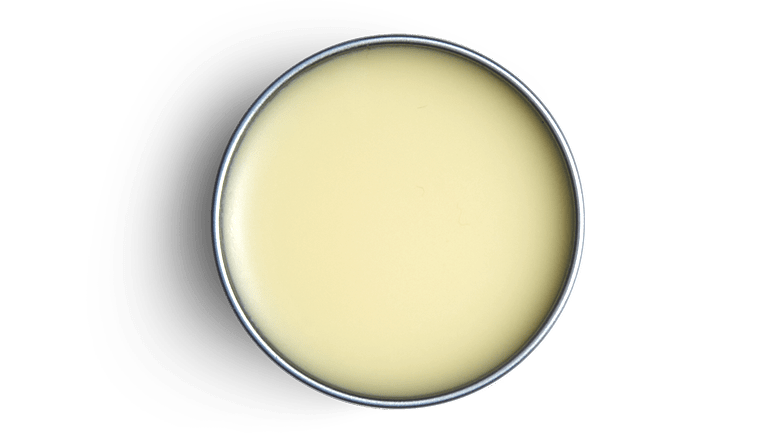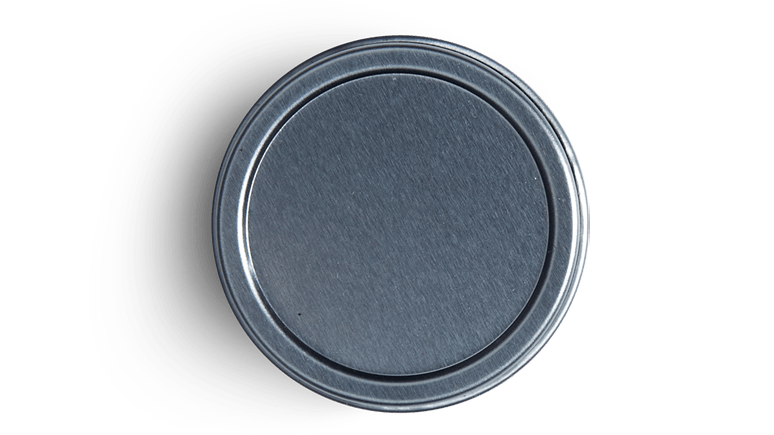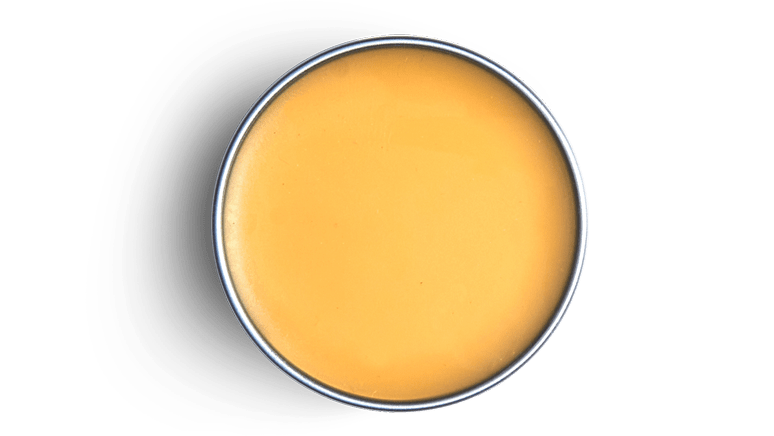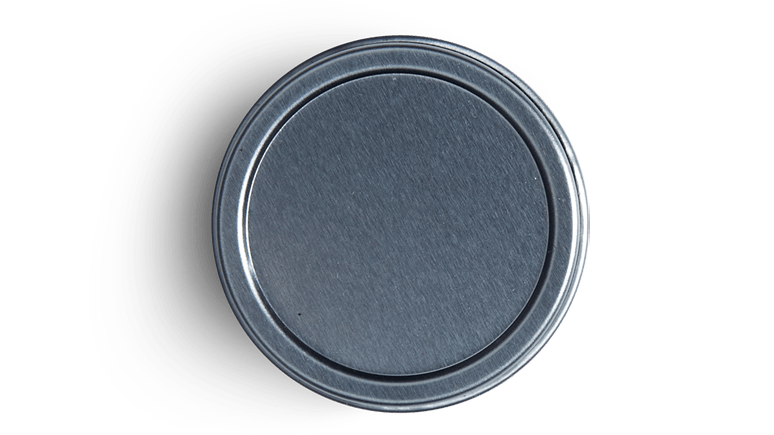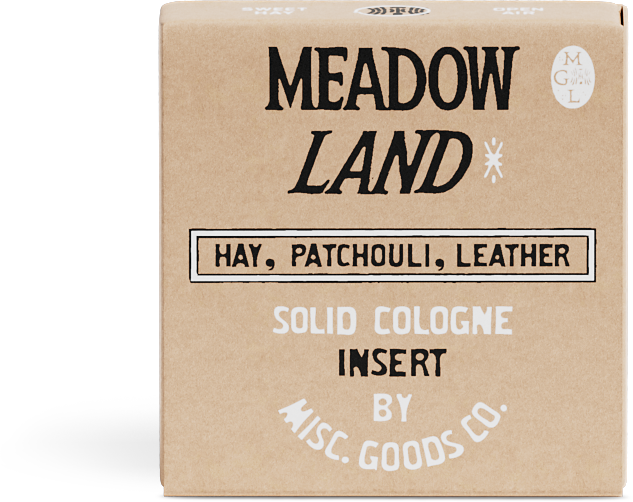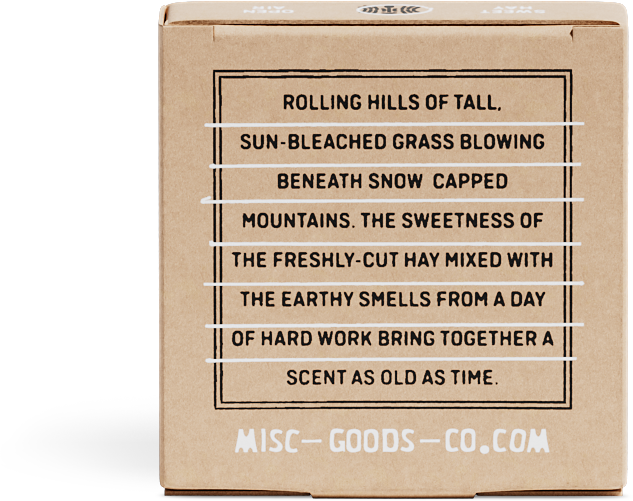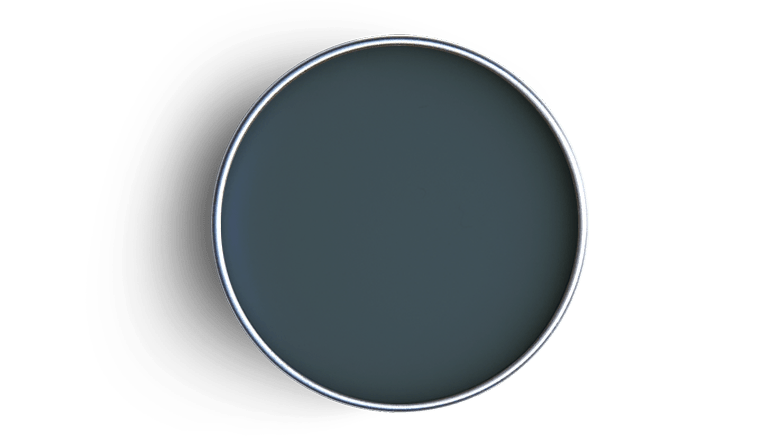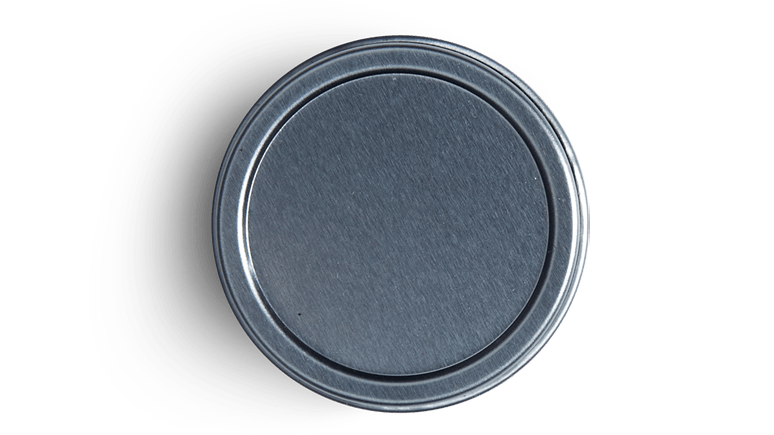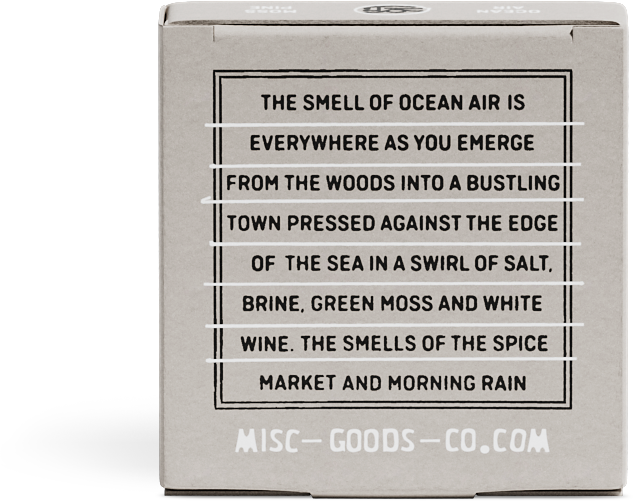 Frequently bought together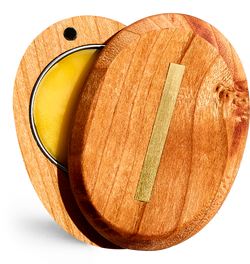 This item: Underhill Solid Cologne

$78.00

Valley of Gold Natural Deodorant

$15.00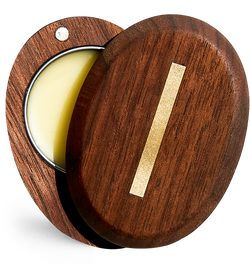 This item: Valley of Gold Solid Cologne

$78.00

Valley of Gold Natural Deodorant

$15.00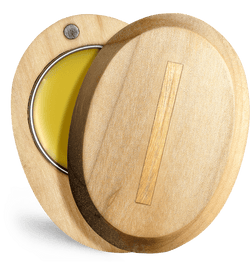 This item: Meadowland Solid Cologne

$78.00

Valley of Gold Natural Deodorant

$15.00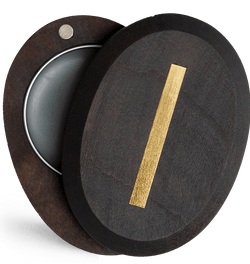 This item: Greyhaven Solid Cologne

$78.00

Valley of Gold Natural Deodorant

$15.00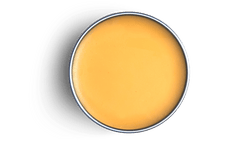 This item: Underhill Insert Solid Cologne

$23.00

Underhill Natural Deodorant

$15.00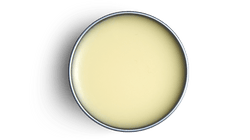 This item: Valley of Gold Insert Solid Cologne

$23.00

Valley of Gold Natural Deodorant

$15.00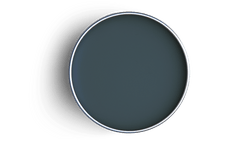 This item: Greyhaven Insert Solid Cologne

$23.00

Valley of Gold Natural Deodorant

$15.00
Best of the Best
Made from the best essential and fragrant oils in the world, our colognes, produced from natural ingredients, are unique in both smell and design.
Smells From the Earth
Our quest to create the perfect smells took years of work and we lost count of prototypes. But we're over-joyed with the results. Four complex, earthy and unique scents that capture the simple complexity of our favorite smells from nature. Underhill, a rustic smell of journeying deep into the woods, Valley of Gold, a stroll through the overgrown space between mountains in spring, Meadowland, a place with rolling hills of tall, sun bleached grass, and Greyhaven, a visit to a bustling town pressing against the ocean air.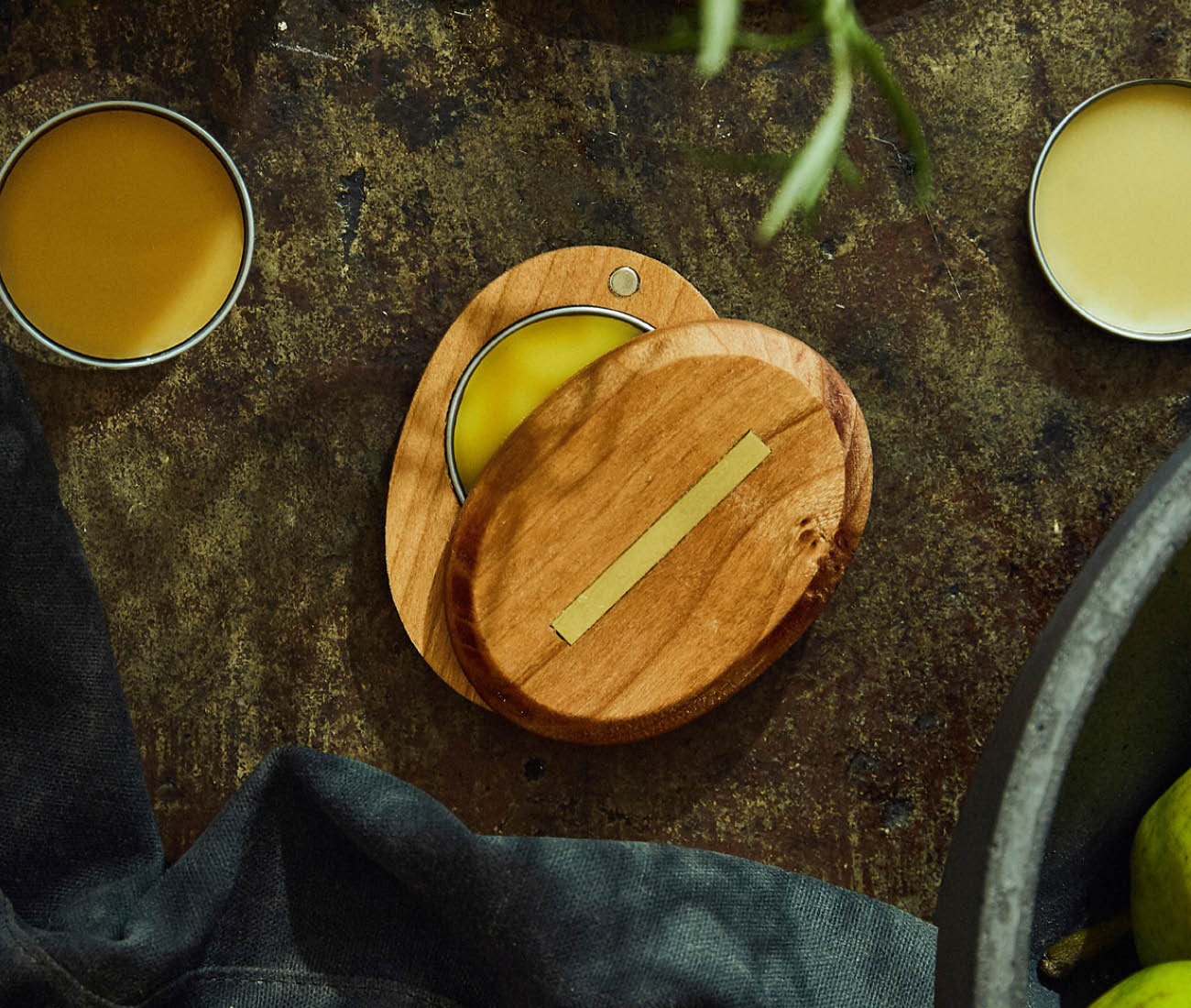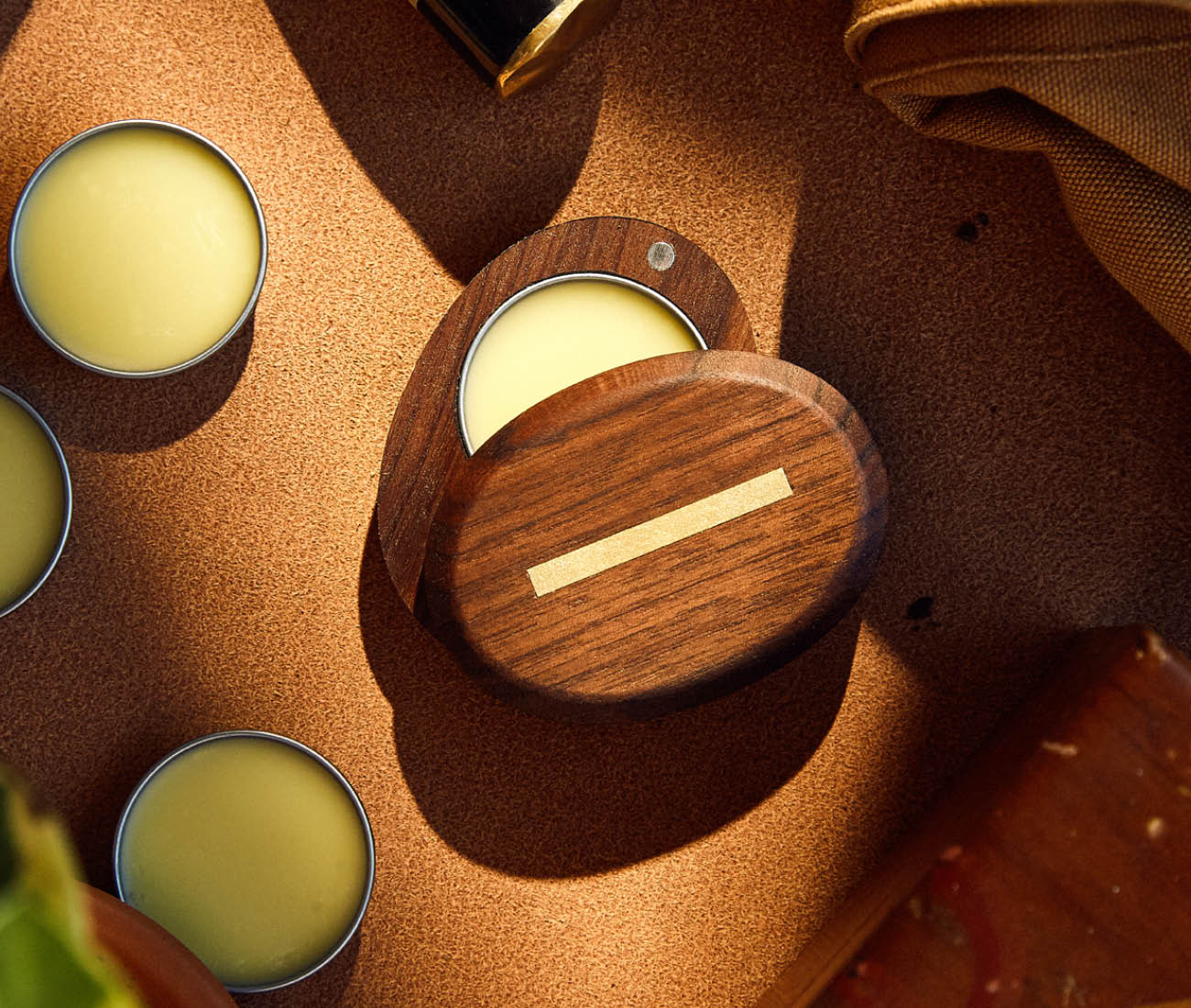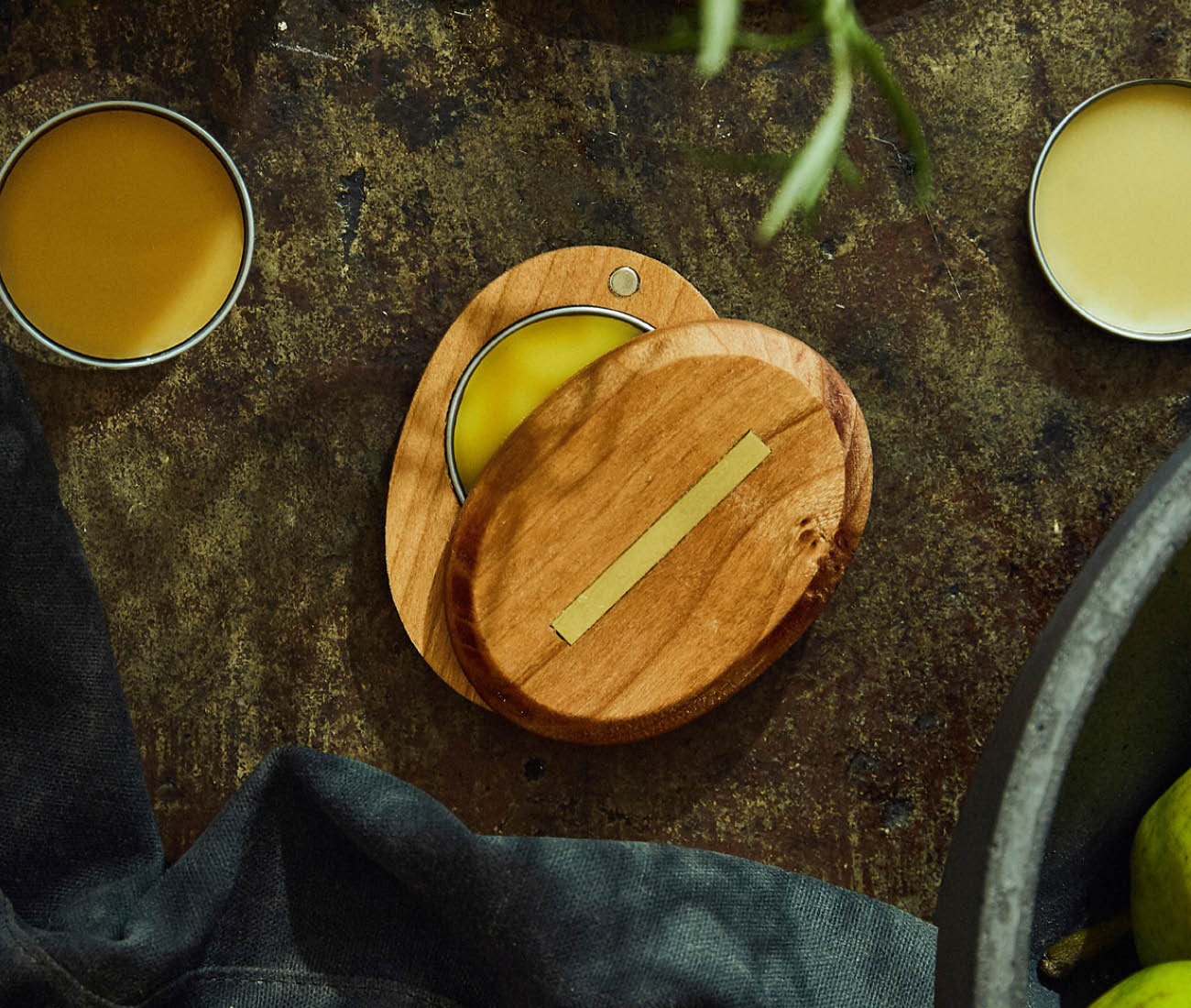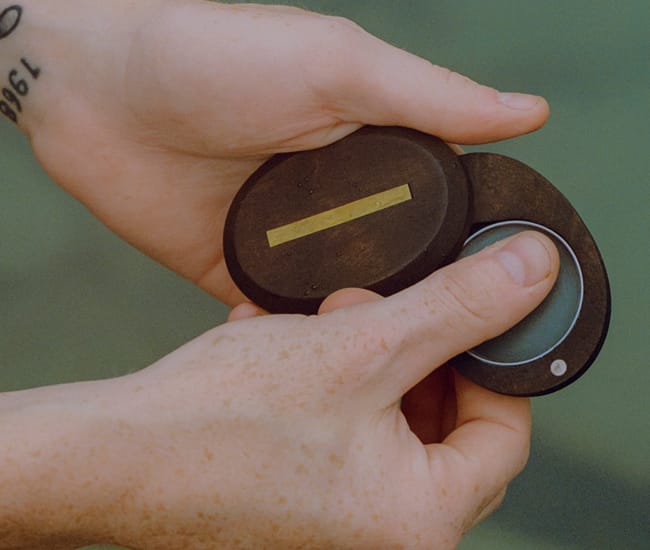 Our Colognes are Refillable
Each cologne fragrance is melted together with beeswax and jojoba oil, then hand poured into replaceable metal inserts, protected by our custom hardwood case. Each case is inlaid with brass and clasped together by earth magnets. They can be carried easily in your pocket, bag and they are airplane friendly.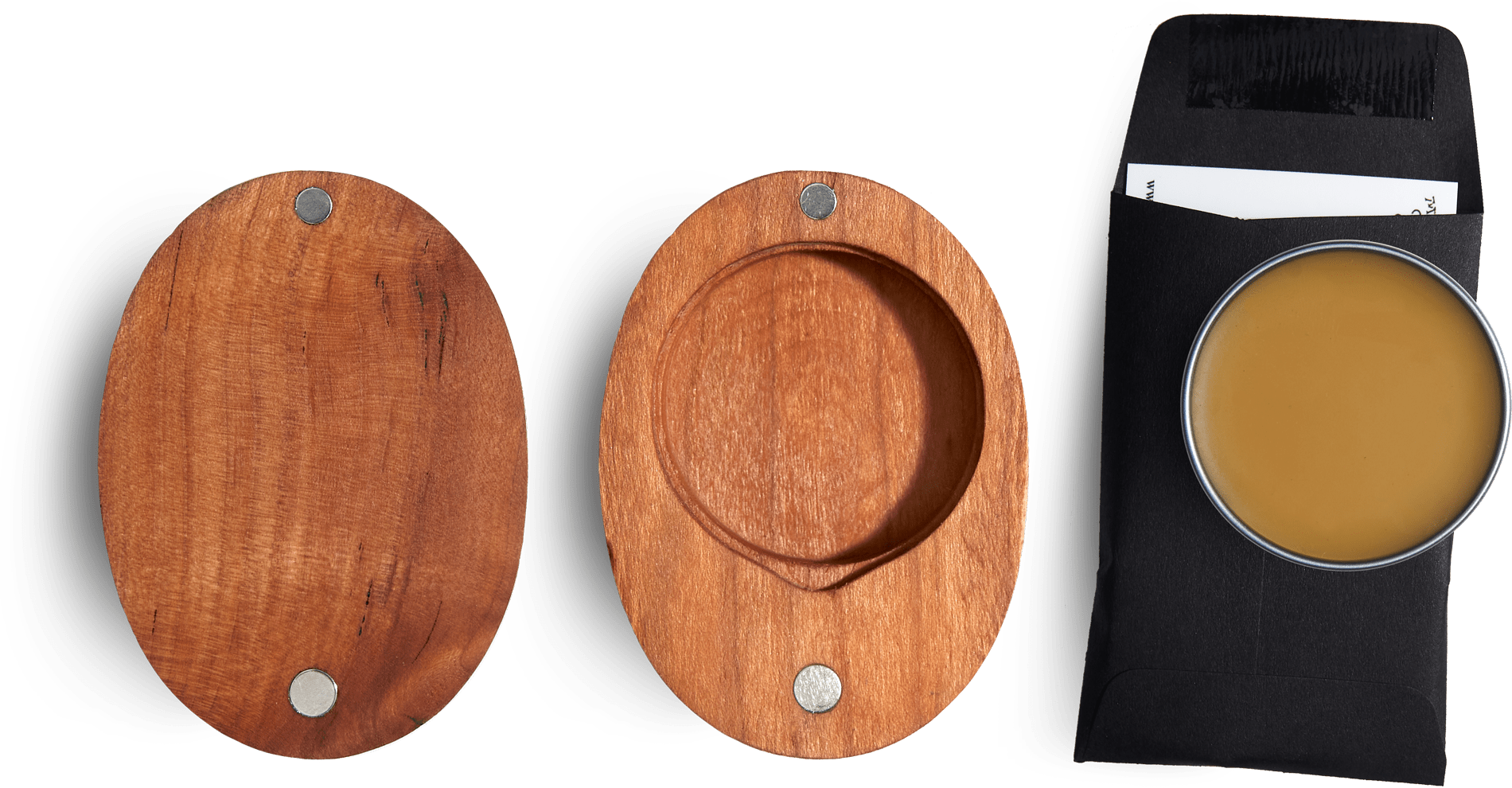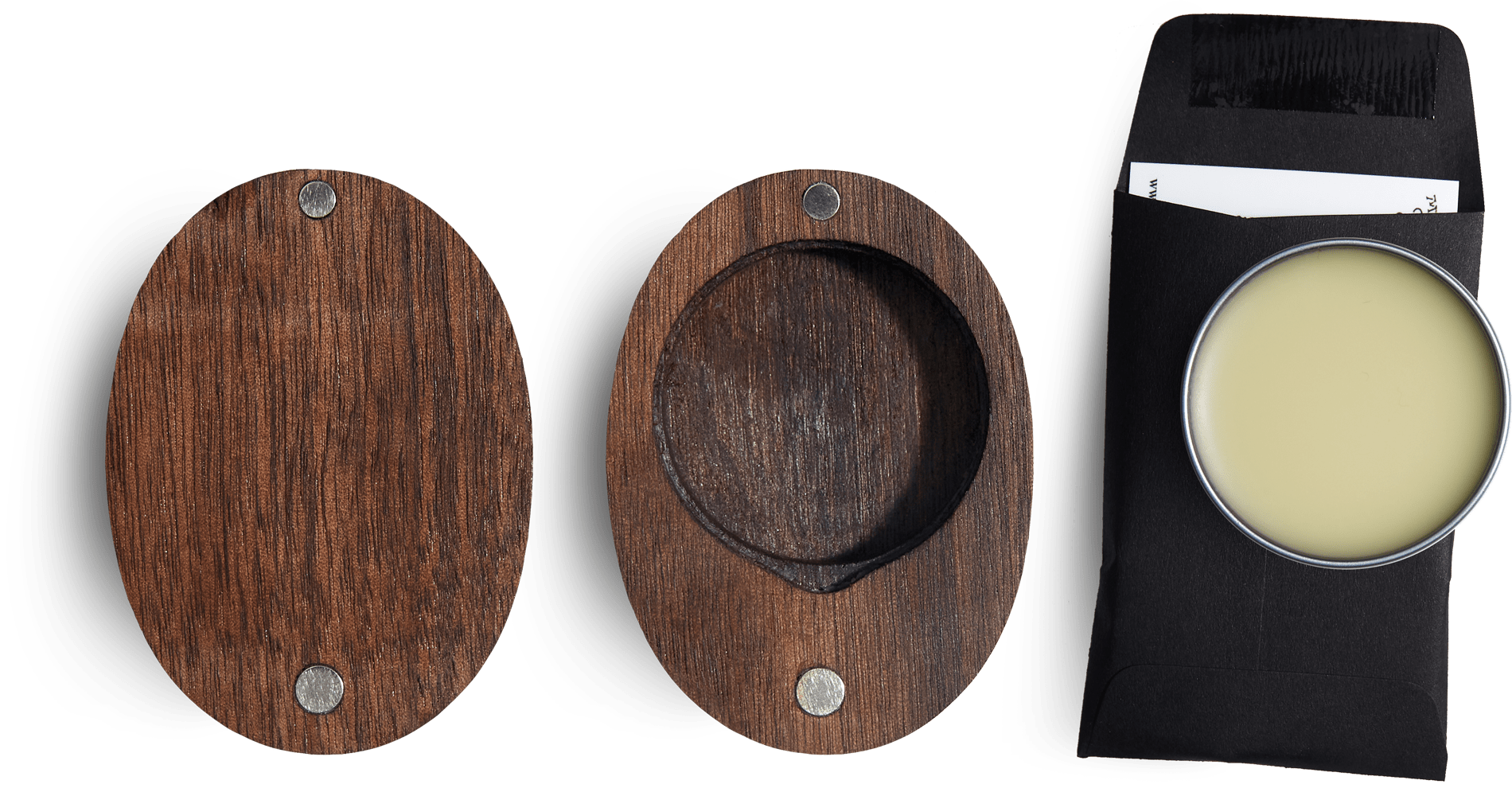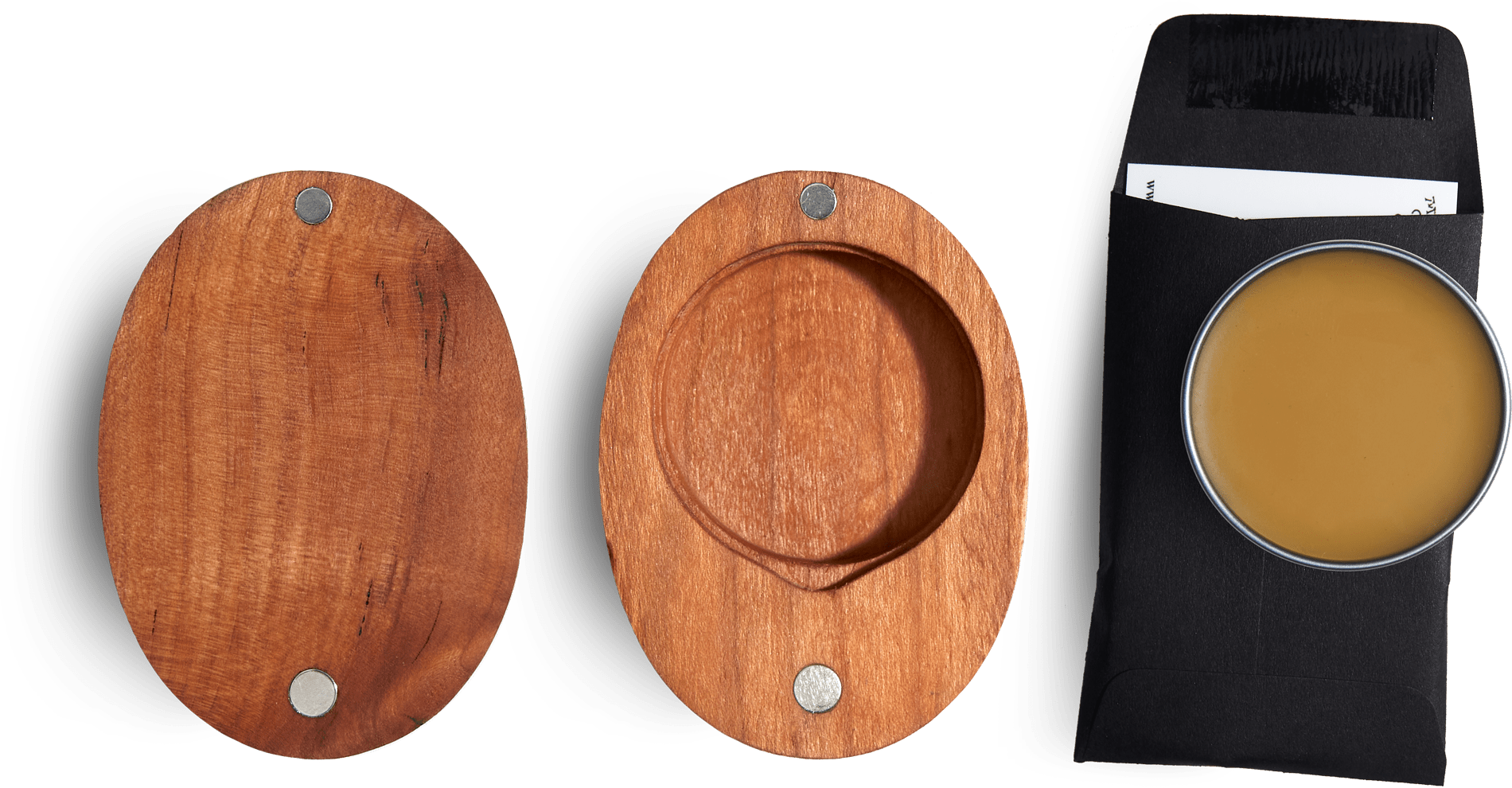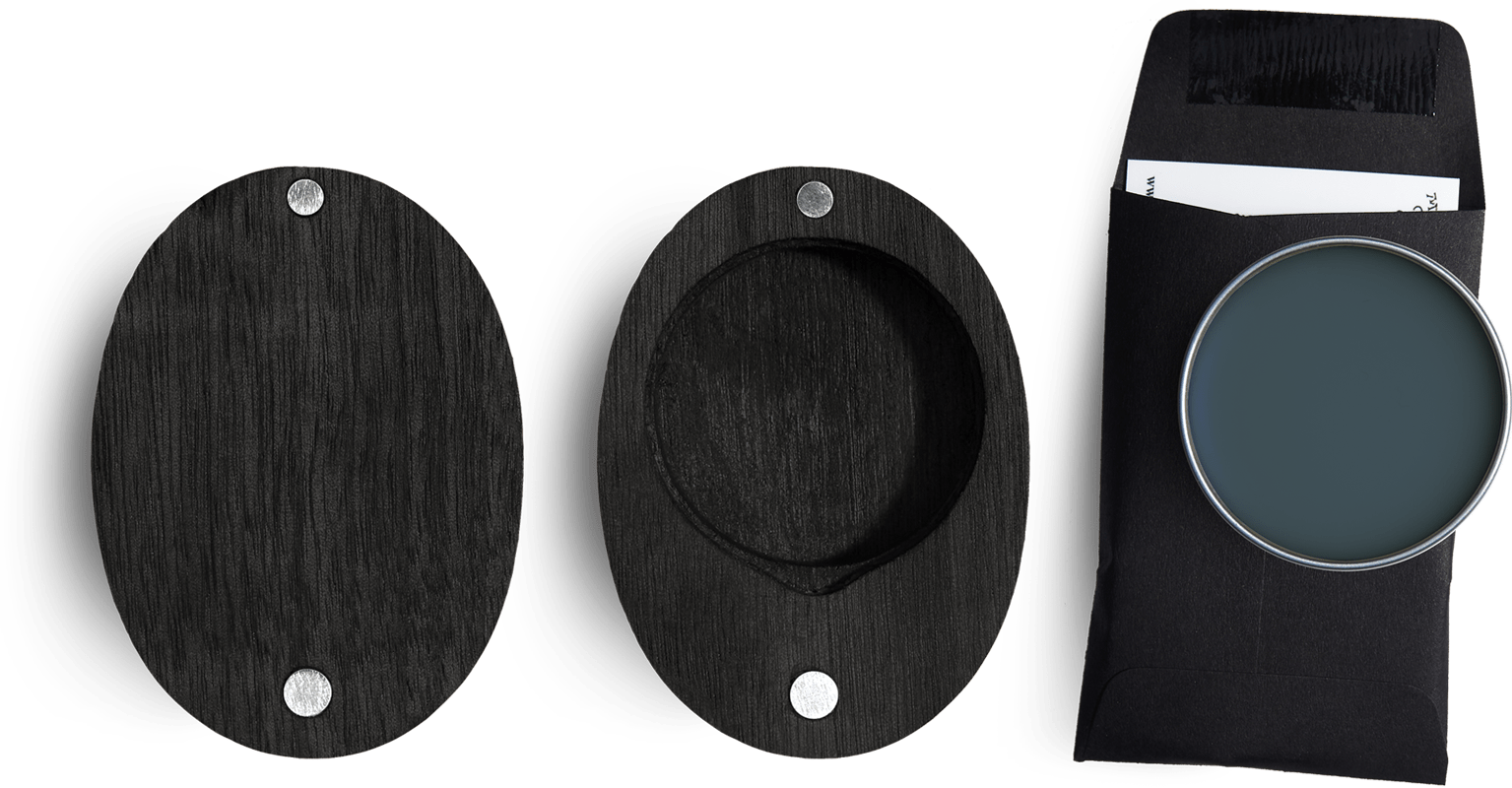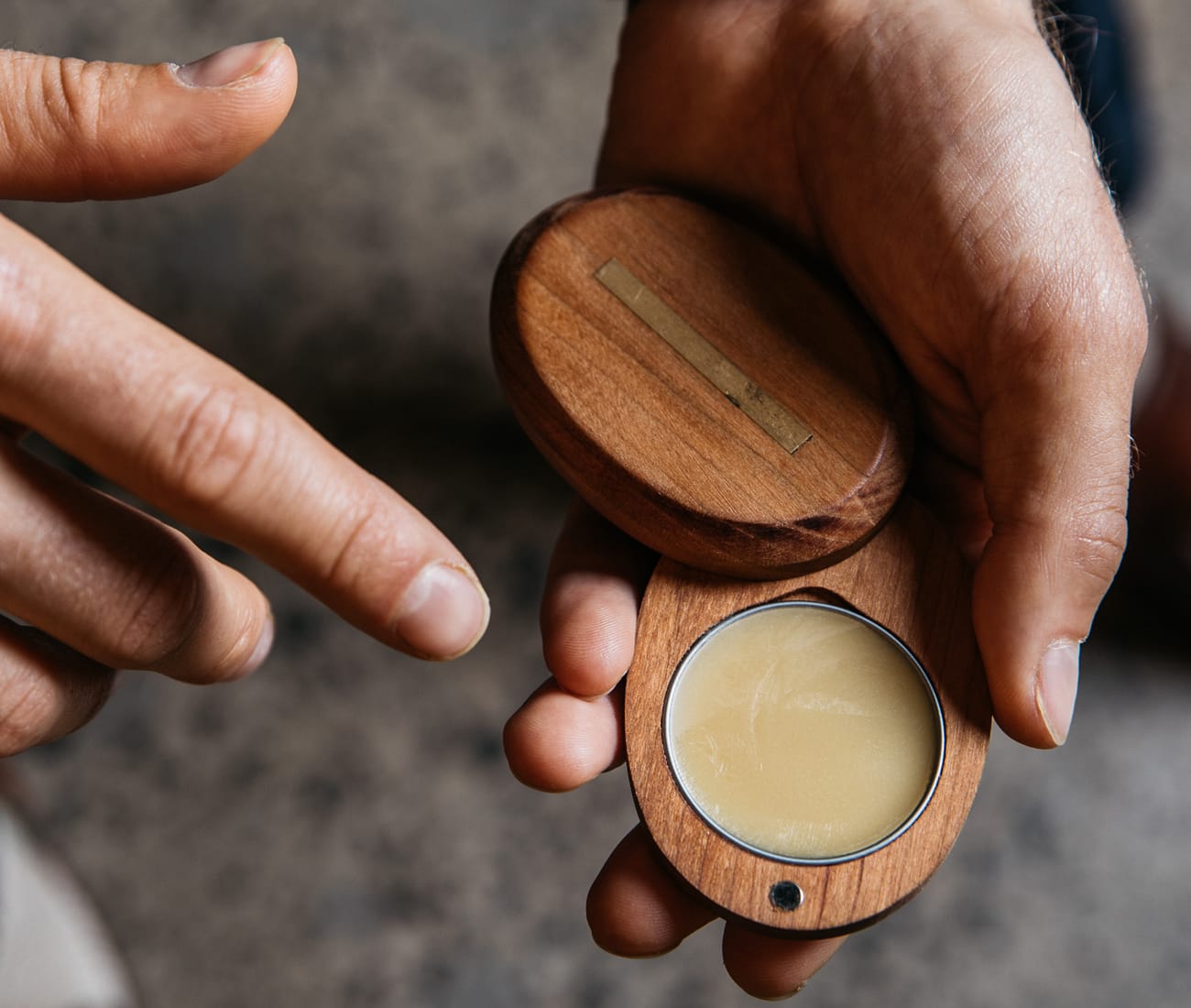 Nick. Verified Buyer
"GREAT AND PORTABLE
Tried on it on a recommendation. It's easy to apply and lasts a long time. The scent is balanced and smells great without being overwhelming. The holder is well-designed too."
Accompany with
Carry your new deck with one of our leather playing cards cases. Either our single case or double case will add the right amount of style to your next poker night. Stash your winnings (or pay out your losses) with our Keep It slim flap wallet and toast your victory with our ceramic flask.
Product Reviews
Grayhaven is my favorite!
Smells powerful, masculine, fresh, and not like your typical synthetic cologne (which is a good thing). I love the wooden case, it just adds portability & class to your edc essentials! This is my signature scent ! Made in USA !
Great and long lasting smell - under hill
This is the best deodorant I have ever used. Definitely will try other scents.
Very satisfied with product and service