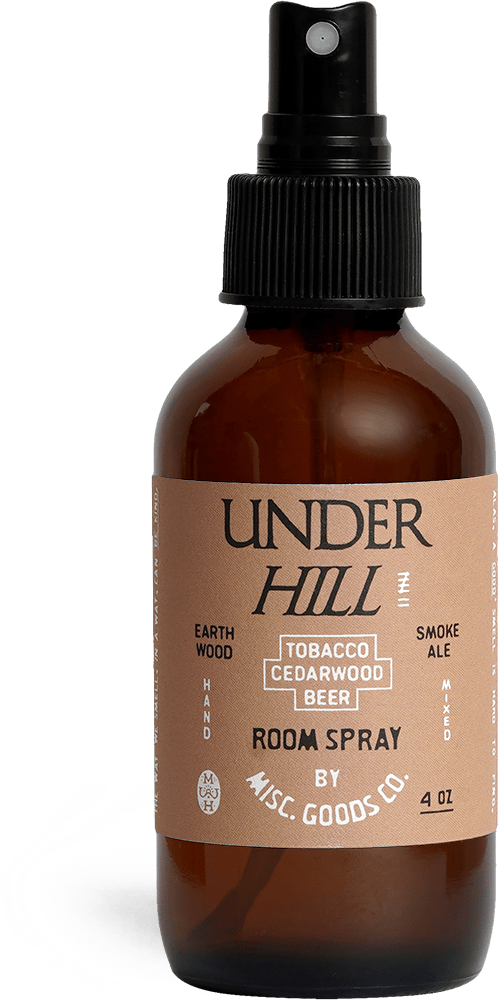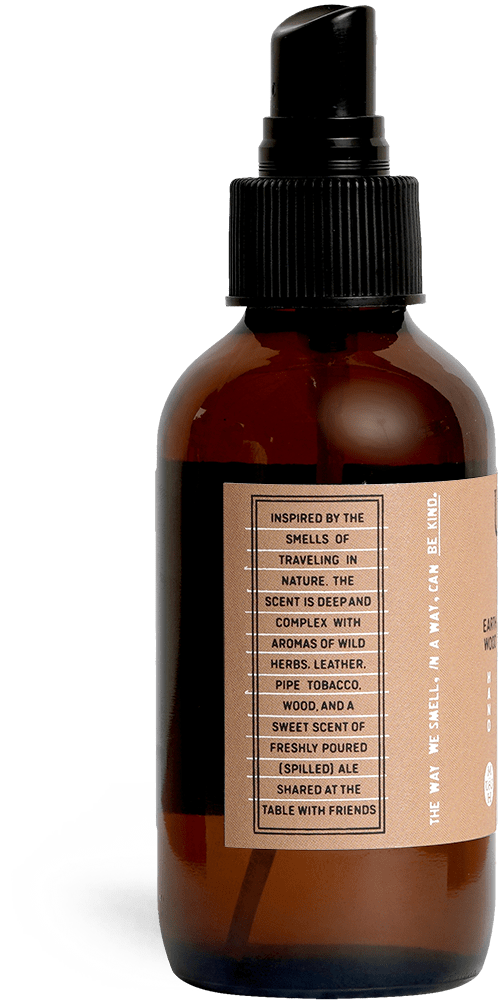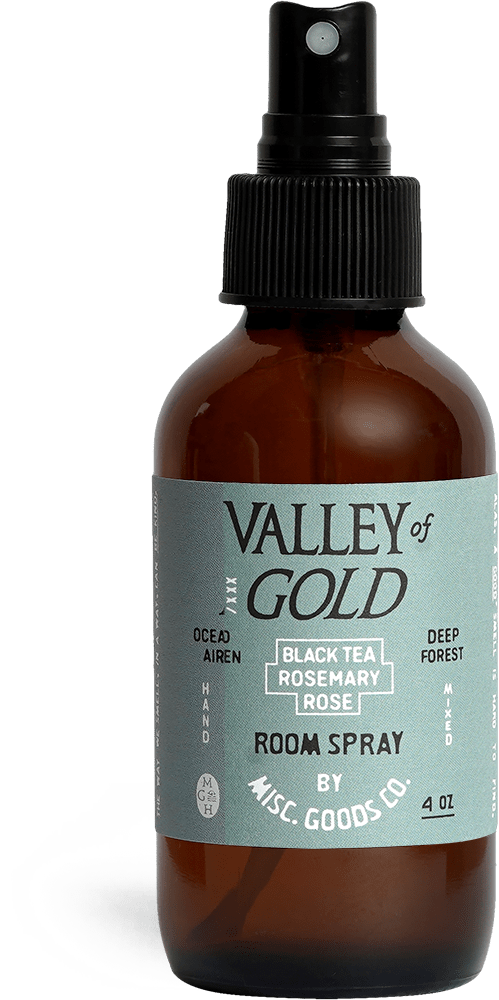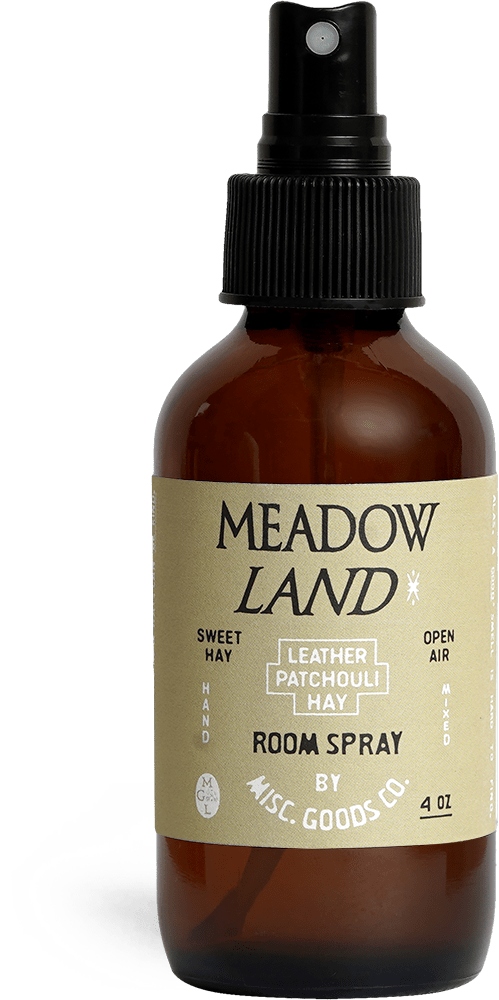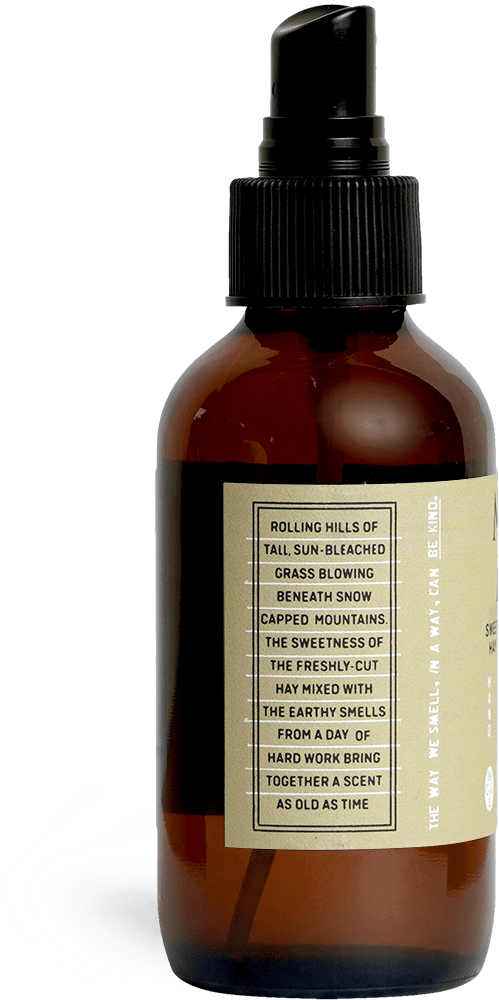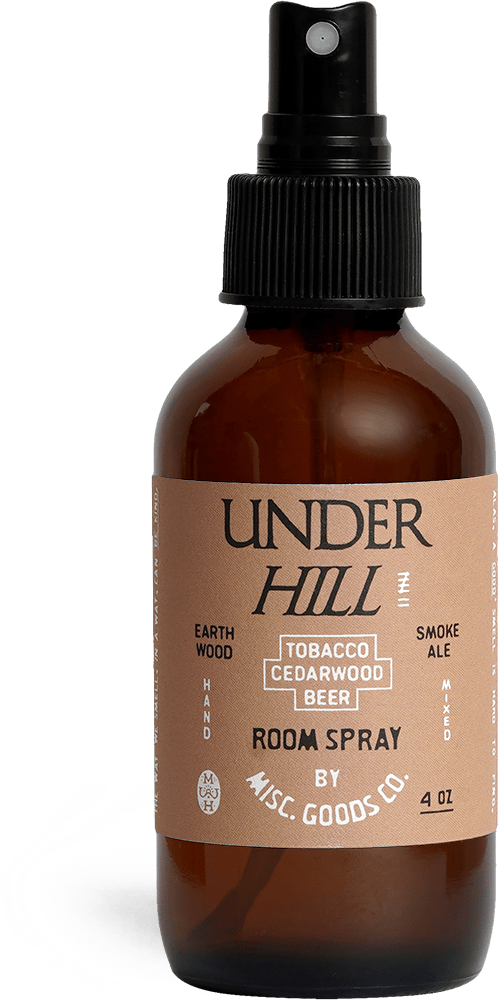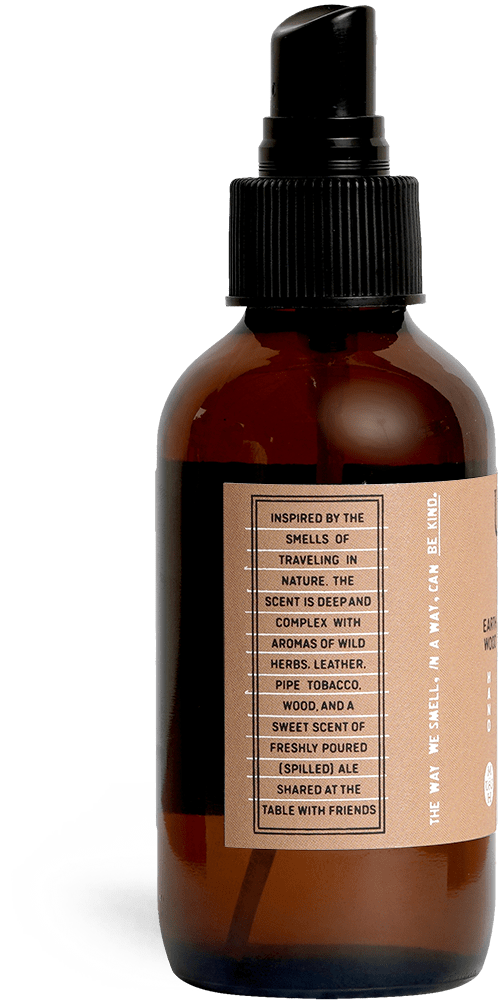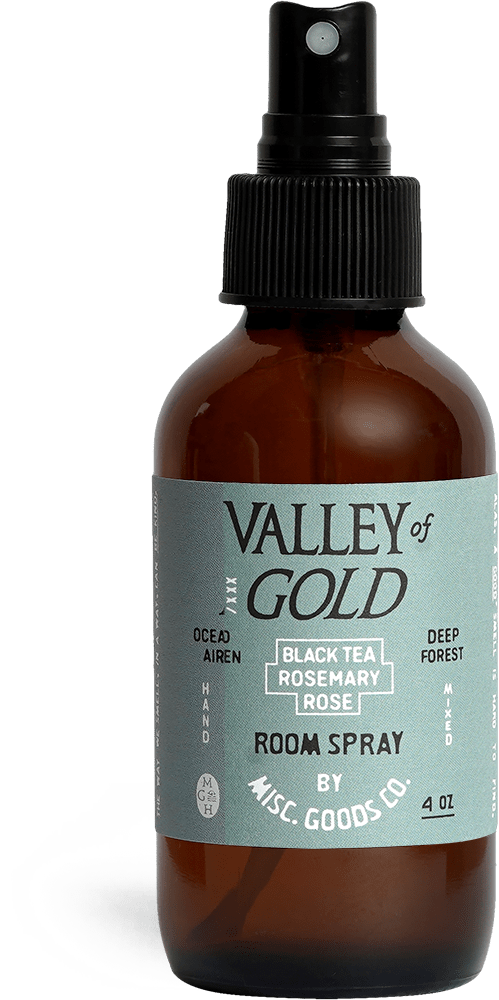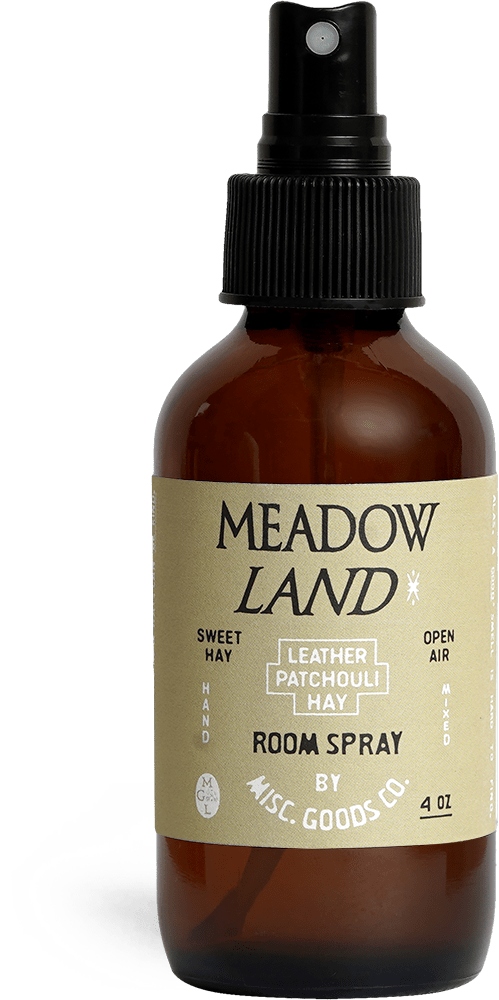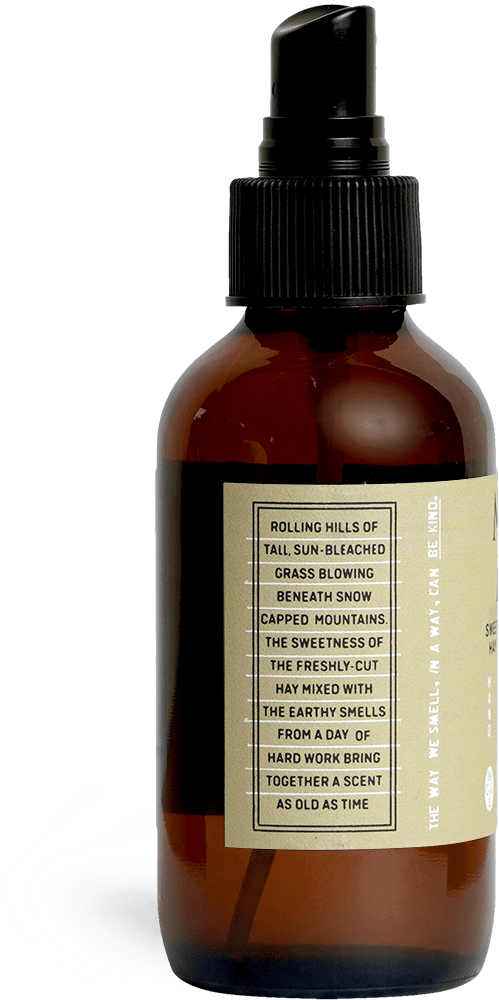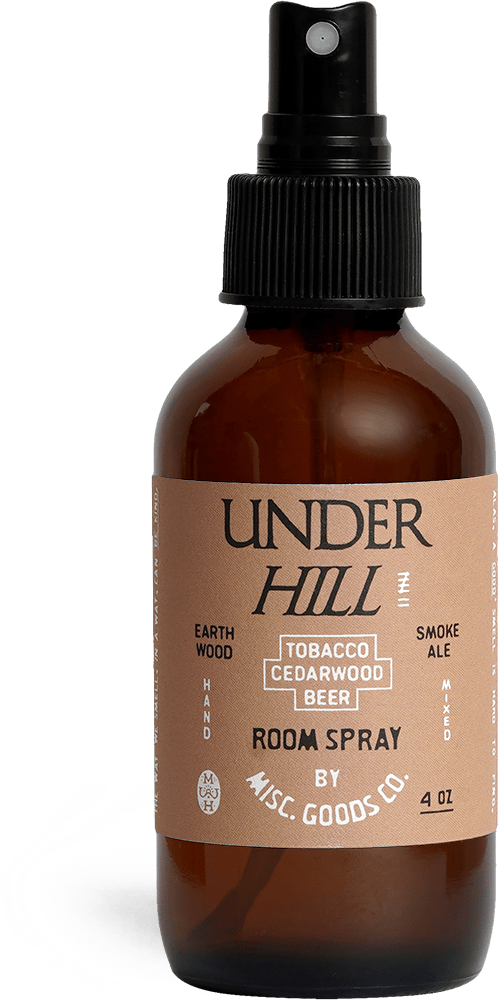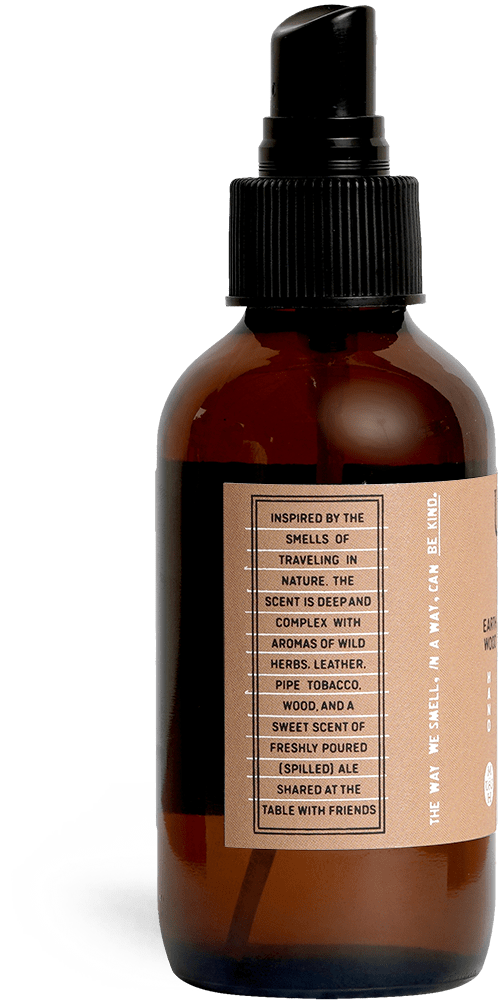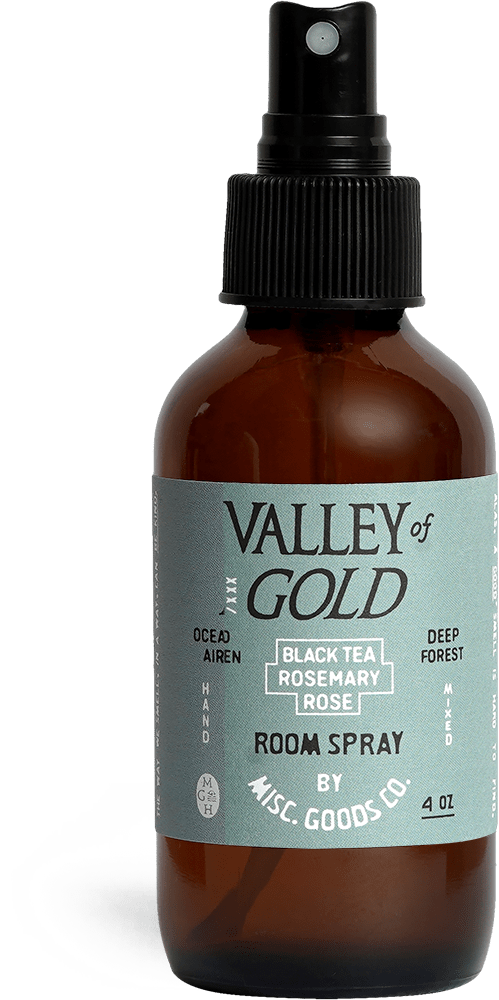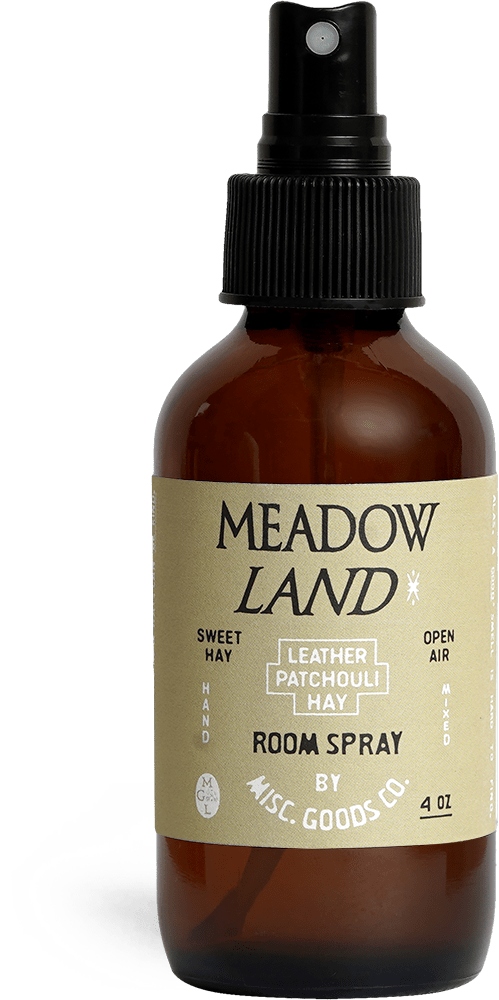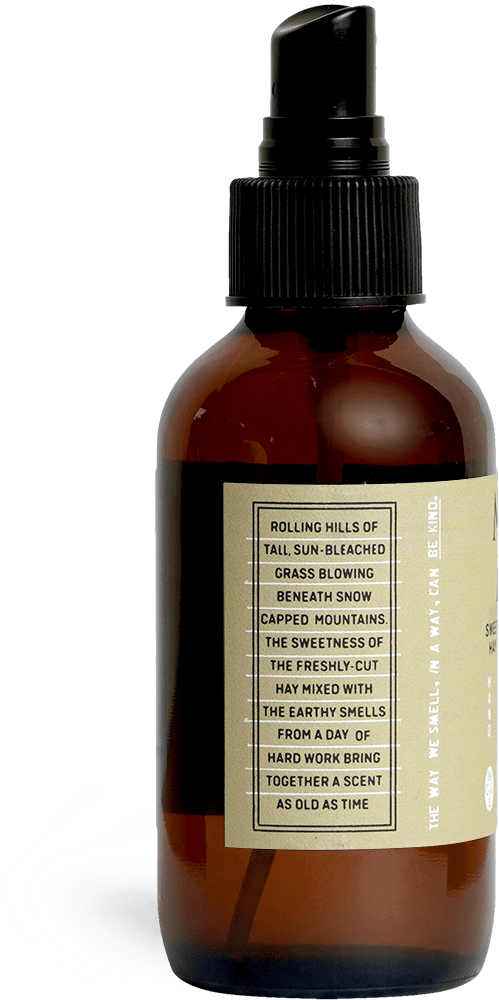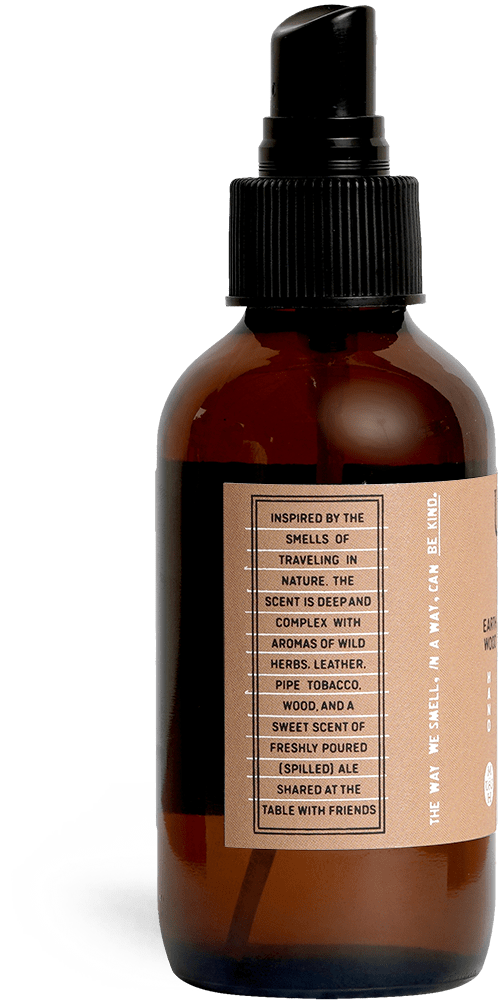 Frequently bought together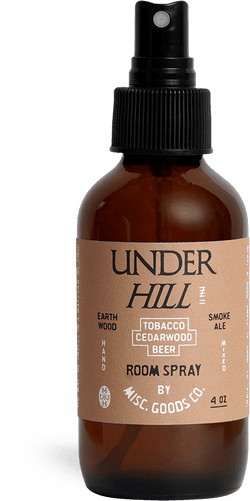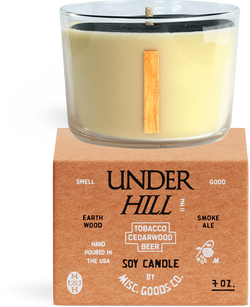 This item: Underhill Room Spray

$28.00

Underhill Soy Wax Candle

$34.00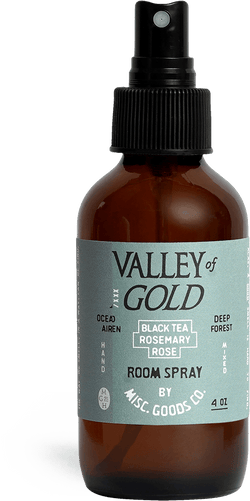 This item: Valley of Gold Room Spray

$28.00

Valley of Gold Soy Wax Candle

$34.00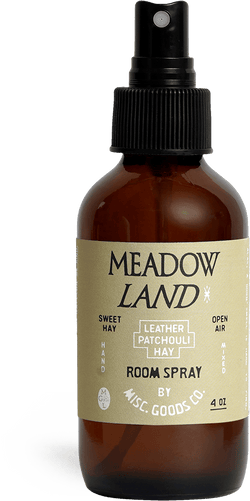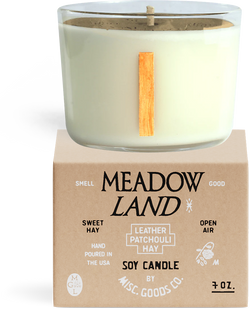 This item: Meadowland Room Spray

$28.00

Meadowland Soy Wax Candle

$34.00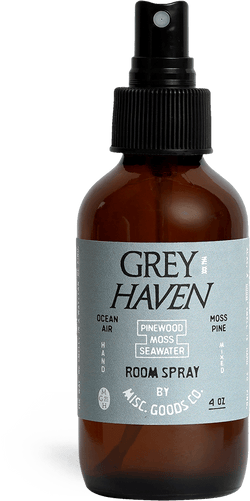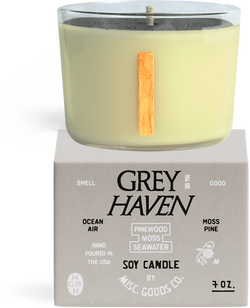 This item: Greyhaven Room Spray

$28.00

Greyhaven Soy Wax Candle

$34.00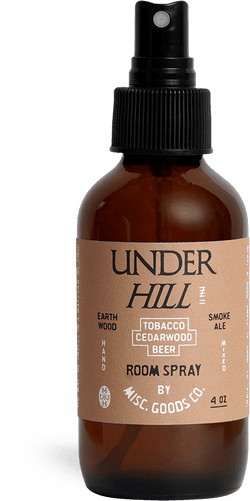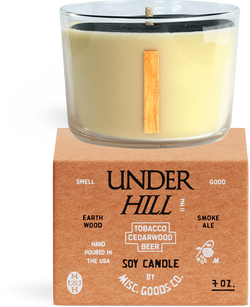 This item: 2 Underhill Room Spray

$48.00

Underhill Soy Wax Candle

$34.00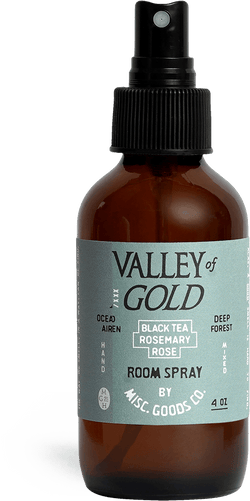 This item: 2 Valley of Gold Room Spray

$48.00

Valley of Gold Soy Wax Candle

$34.00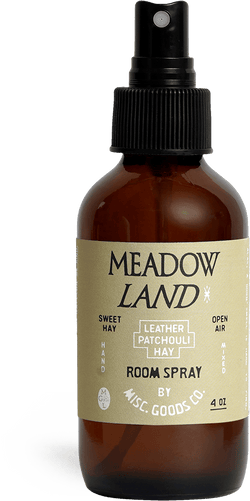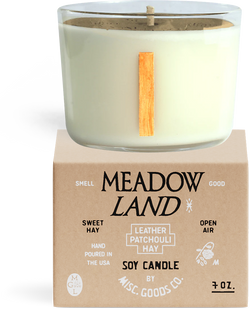 This item: 2 Meadowland Room Spray

$48.00

Meadowland Soy Wax Candle

$34.00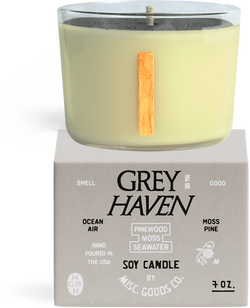 This item: Room Spray

$

Greyhaven Soy Wax Candle

$34.00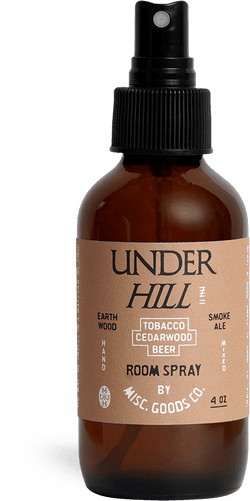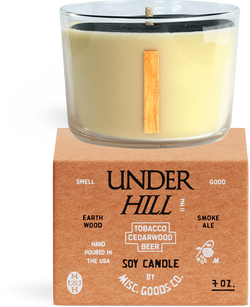 This item: 4 Underhill Room Spray

$95.00

Underhill Soy Wax Candle

$34.00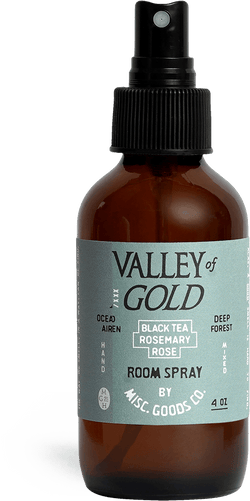 This item: 4 Valley of Gold Room Spray

$95.00

Valley of Gold Soy Wax Candle

$34.00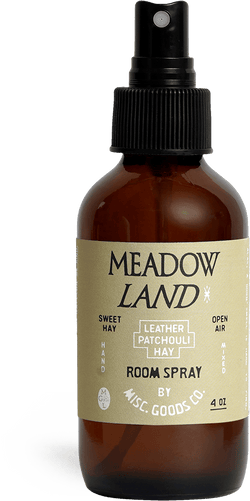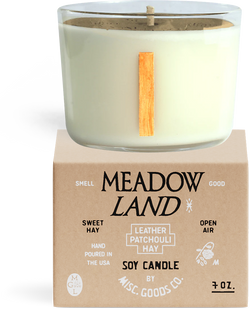 This item: 4 Meadowland Room Spray

$95.00

Meadowland Soy Wax Candle

$34.00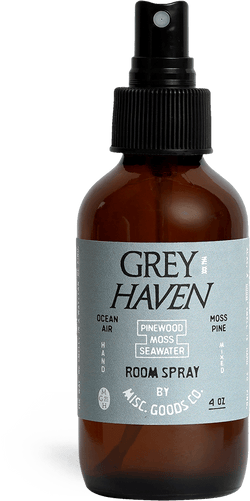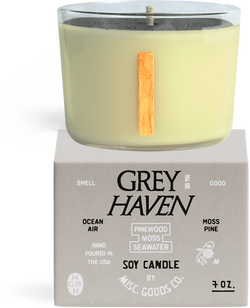 This item: 4 Greyhaven Room Spray

$95.00

Greyhaven Soy Wax Candle

$34.00
Best of the Best
Made from the best essential and fragrant oils in the world, our room sprays, produced from natural ingredients, are unique in both smell and design.
Complex, Earthy and Unique.
Featuring all four of our beloved fragrances - Underhill, Valley of Gold, Meadowland and Grey Haven - our room sprays are made to take you on a journey and welcome you back home. Our room sprays are hand poured in the U.S. and designed to quickly freshen up your space and lines.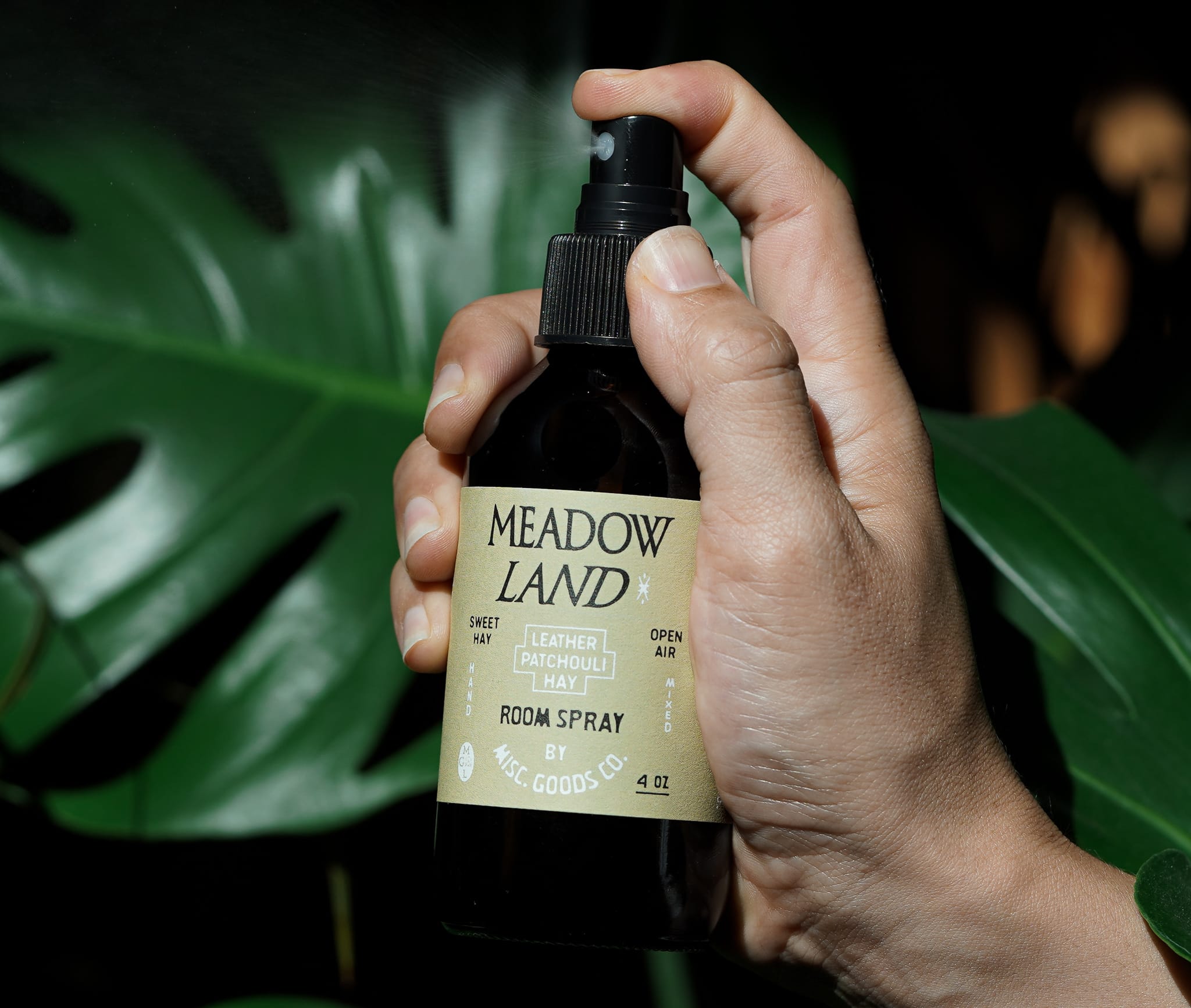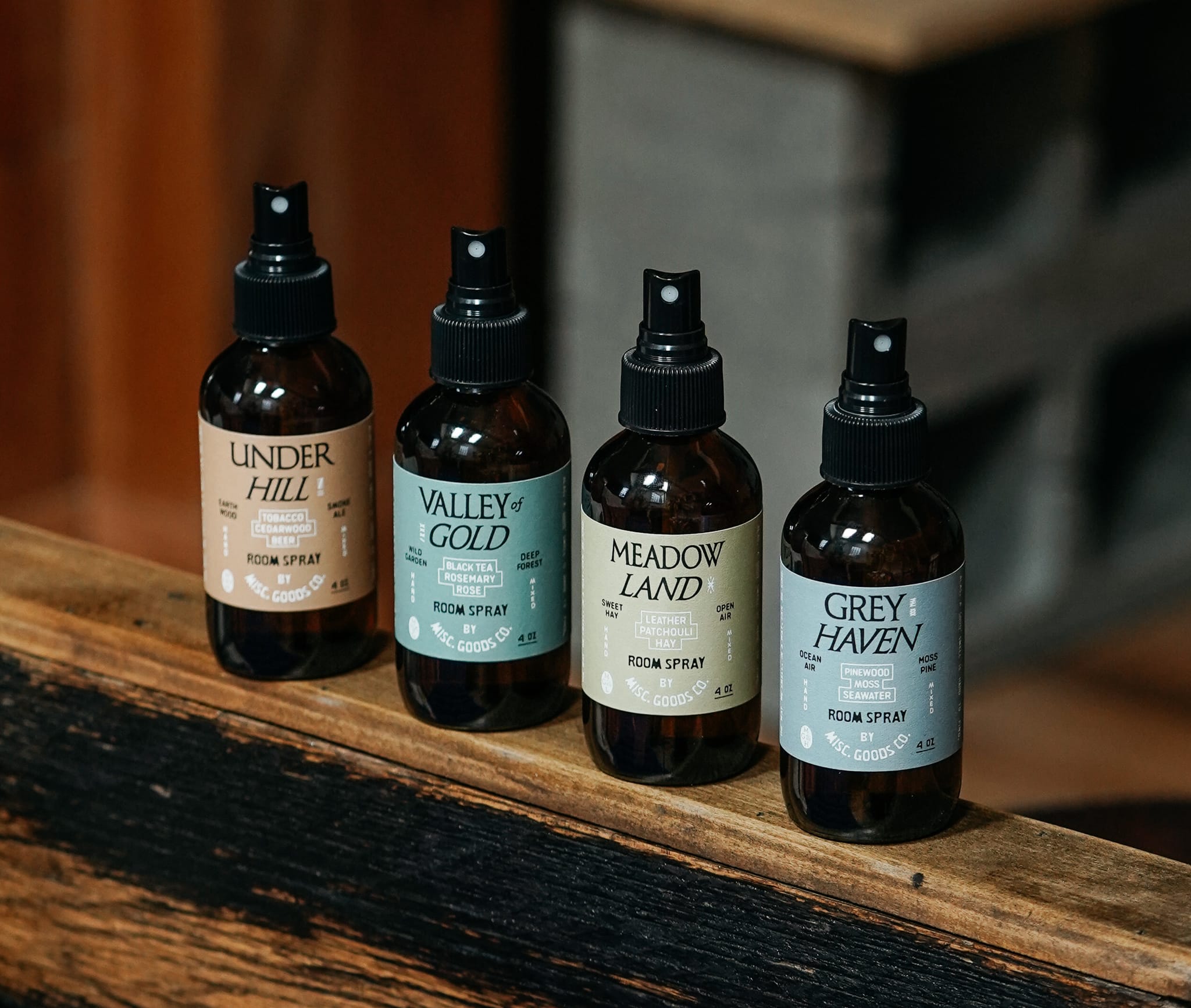 Smells From the Earth
Our quest to create the perfect smells took years of work. We lost count of the prototypes, but we're overjoyed with the results. Four complex, earthy and unique scents that capture the simple complexity of our favorite smells from nature.
Accompany with
Other convenient travel goods to make an ordinary day or trip more interesting. Whether it's our compact-sized solid cologne, sturdy leather belt, or newly designed deck of playing cards — each of these products bring their own special goodness.