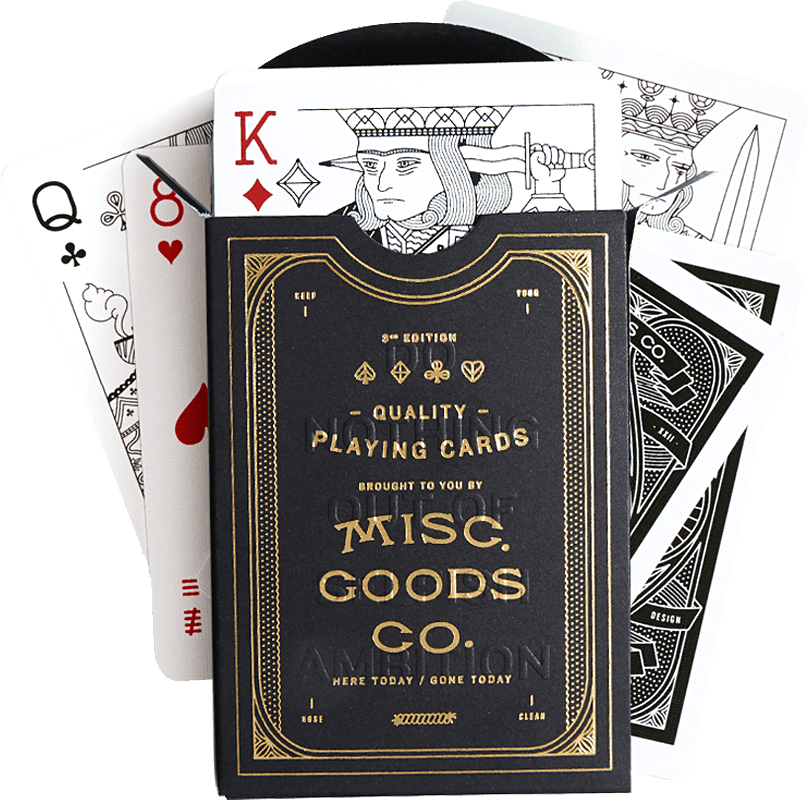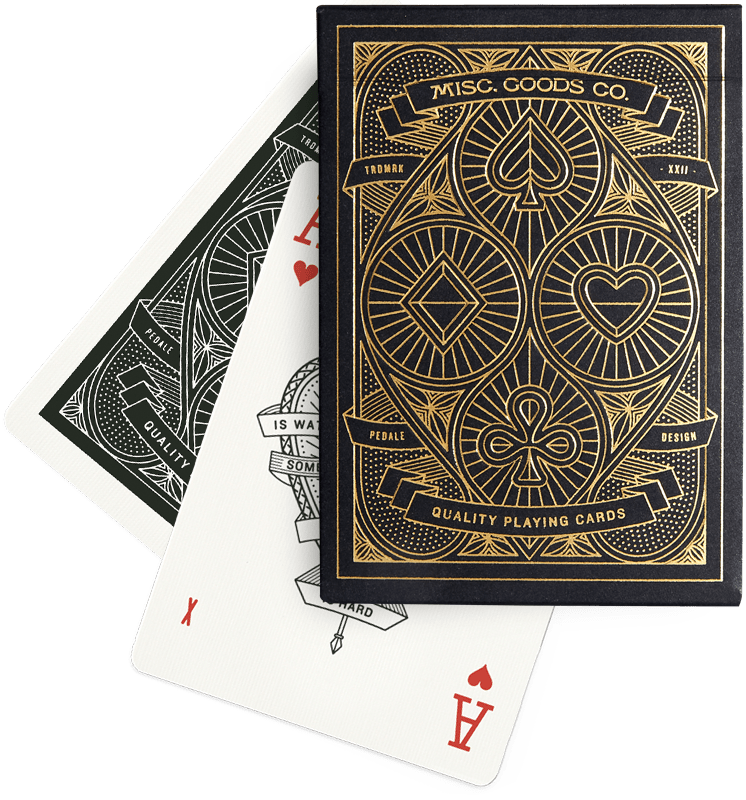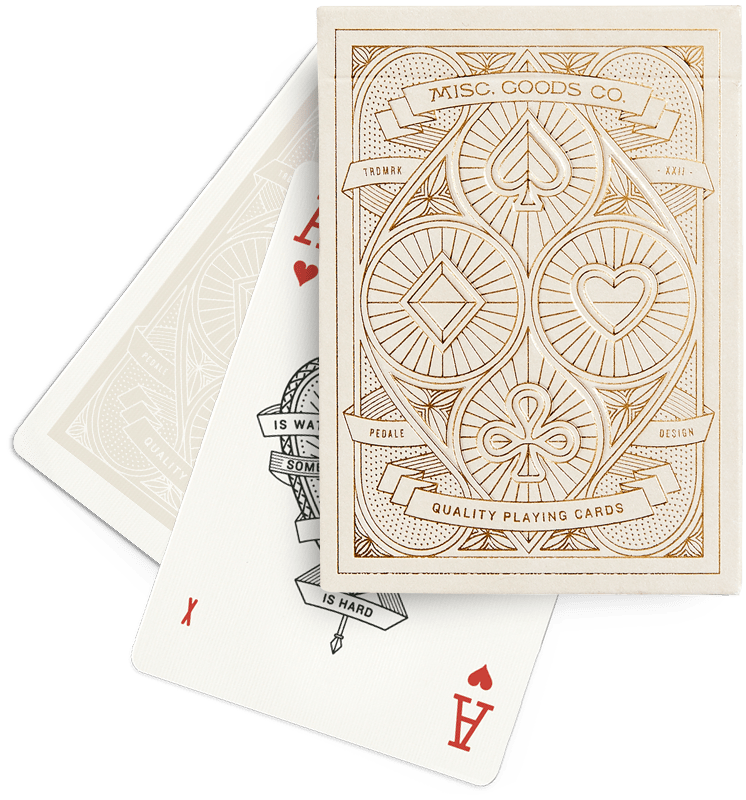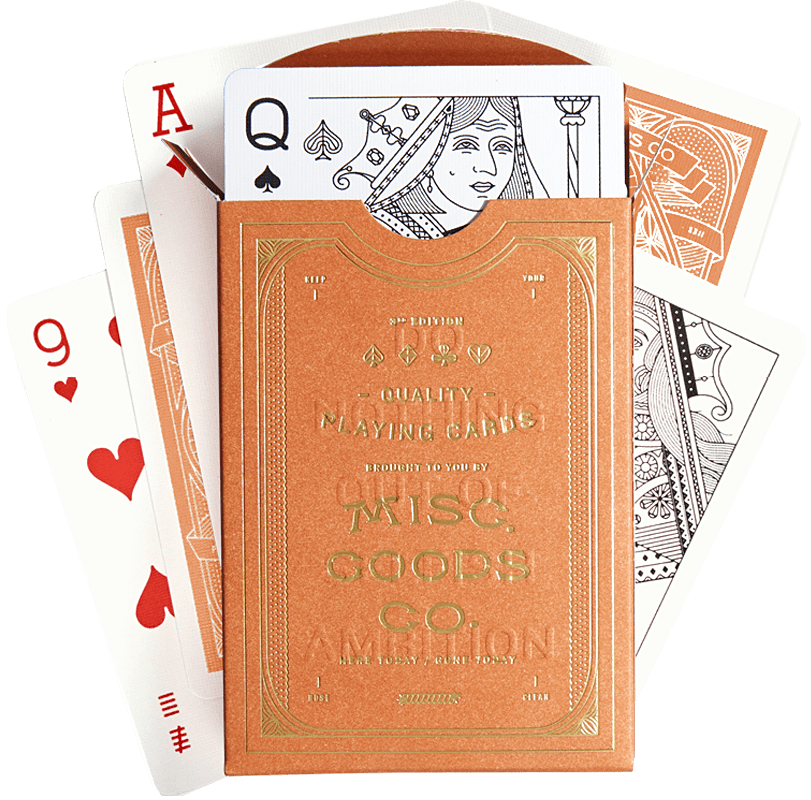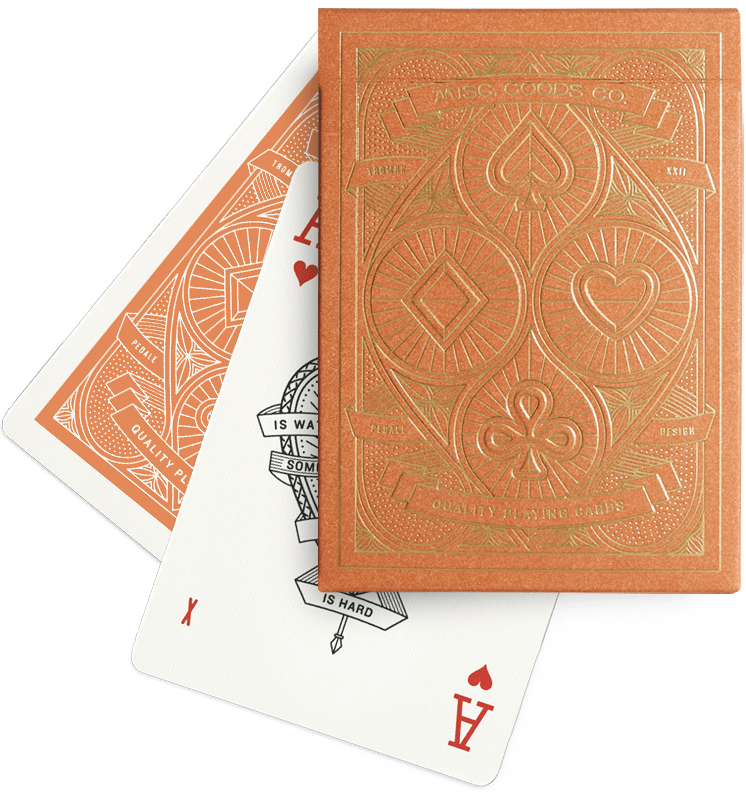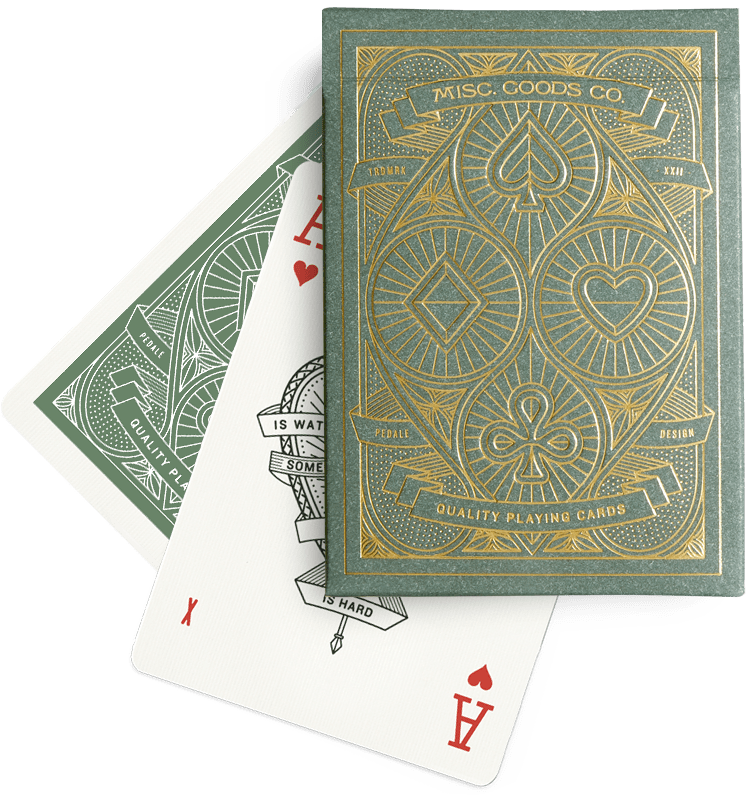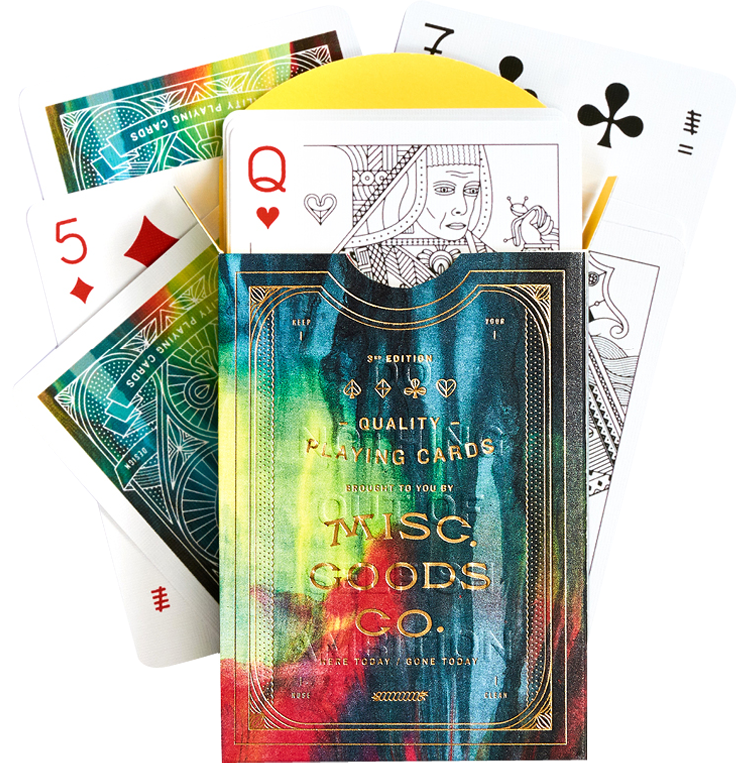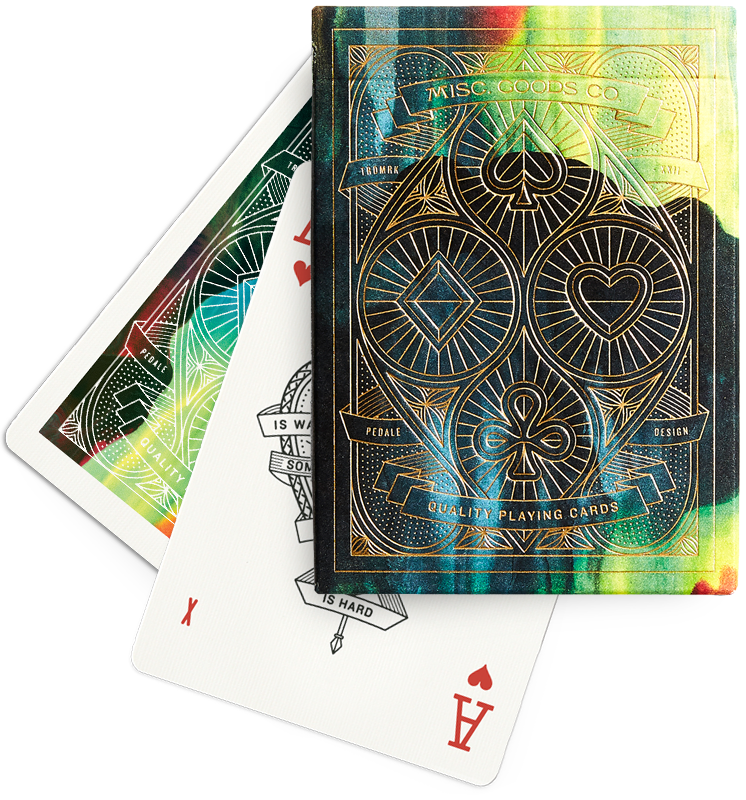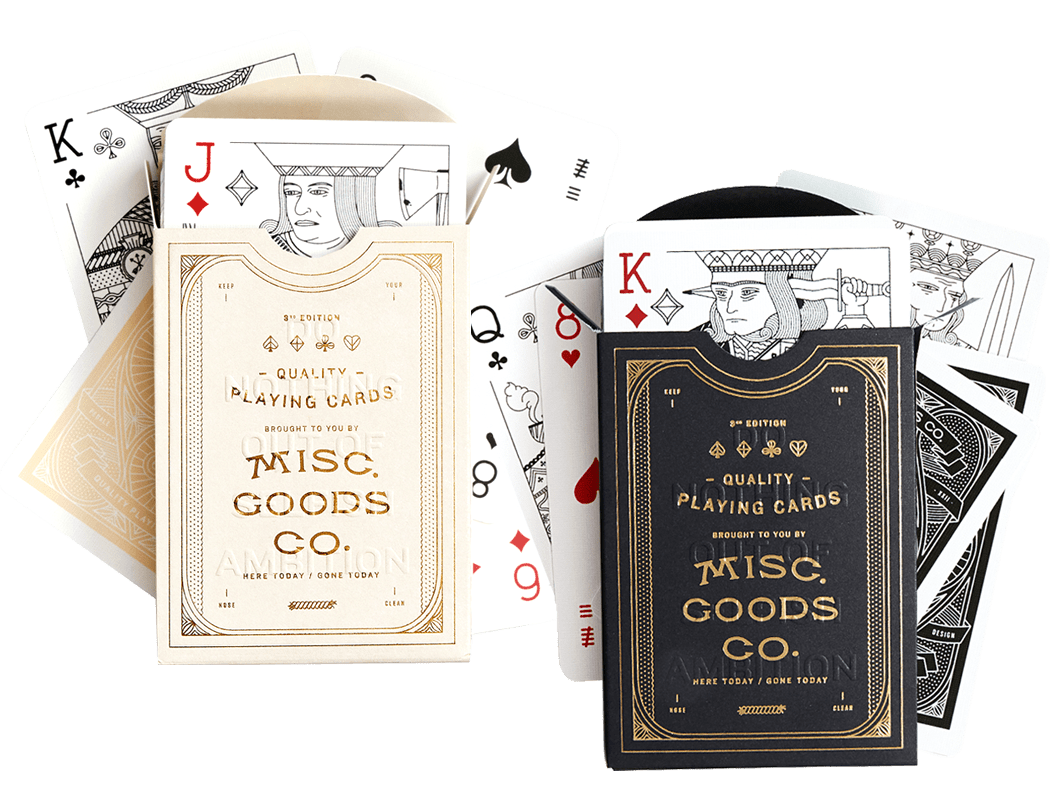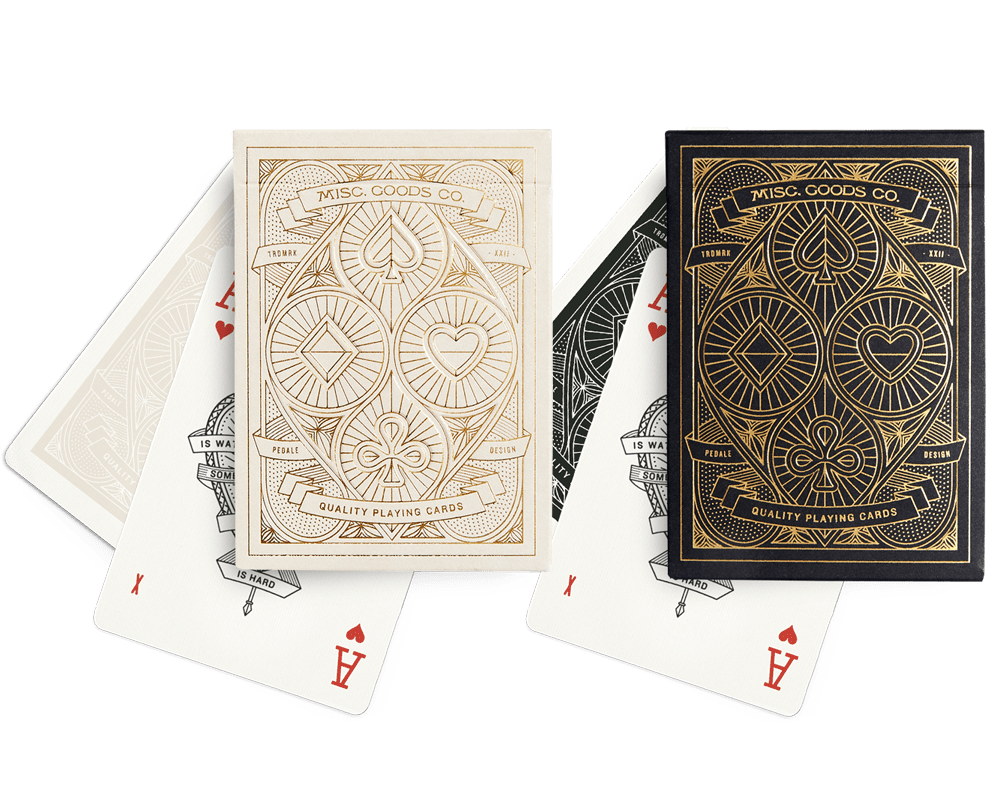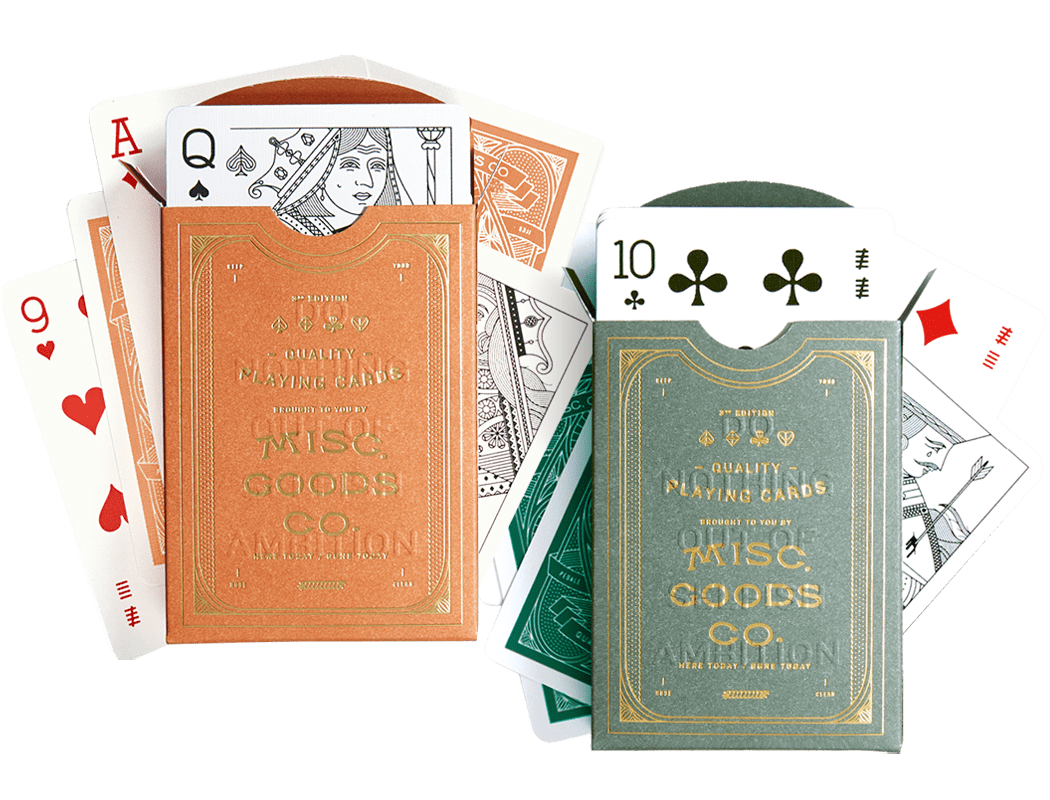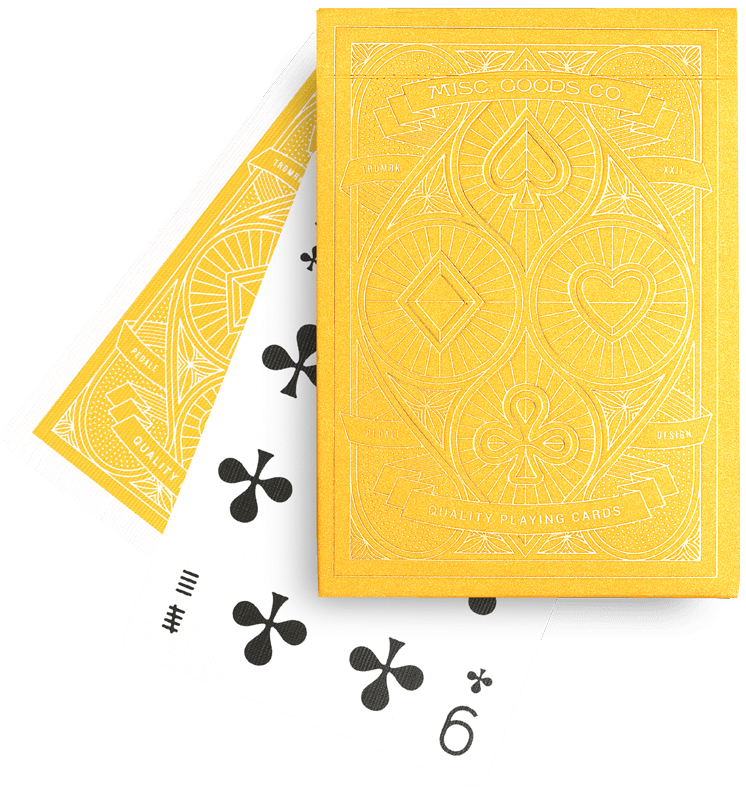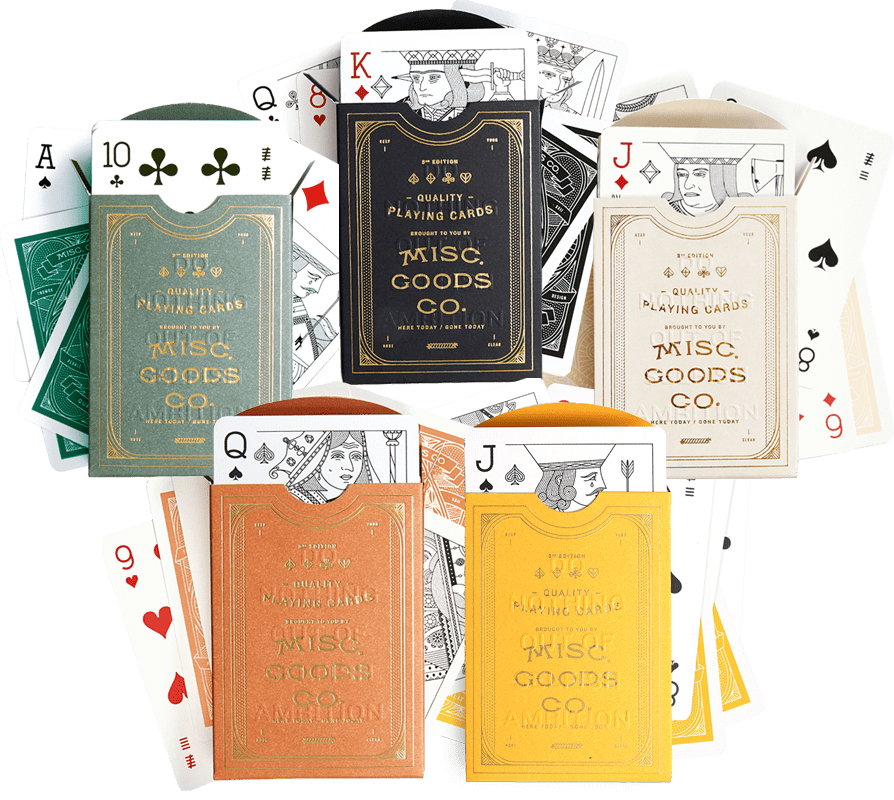 Frequently bought together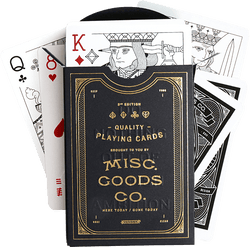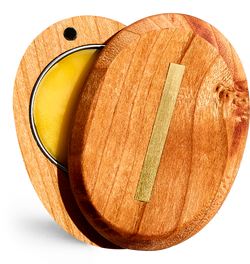 This item: Black Premium Playing Cards

$15.00

Underhill Solid Cologne

$78.00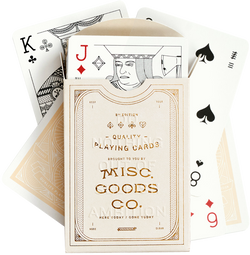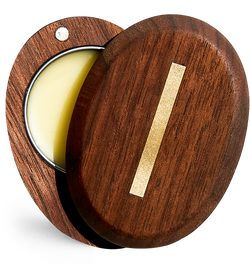 This item: Ivory Premium Playing Cards

$15.00

Valley of Gold Solid Cologne

$78.00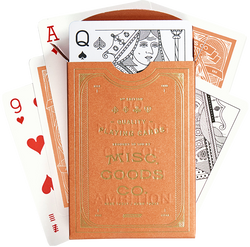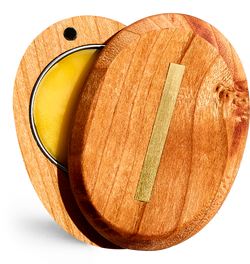 This item: Sandstone Premium Playing Cards

$15.00

Underhill Solid Cologne

$78.00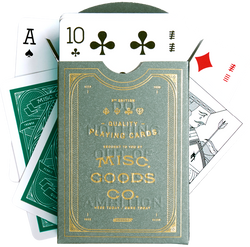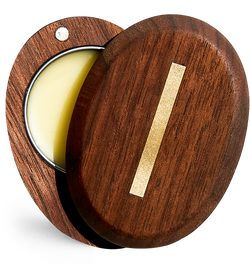 This item: Cacti Premium Playing Cards

$15.00

Valley of Gold Solid Cologne

$78.00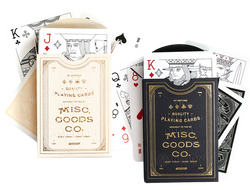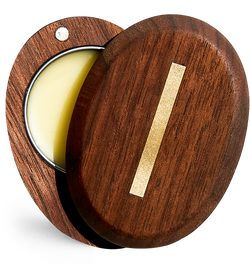 This item: Classic Pack Premium Playing Cards

$25.00

Valley of Gold Solid Cologne

$78.00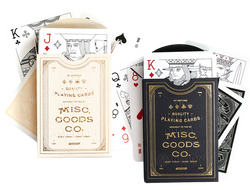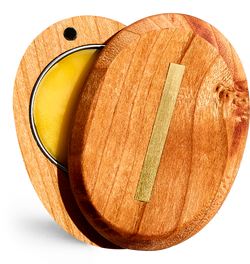 This item: Classic Pack Premium Playing Cards

$25.00

Underhill Solid Cologne

$78.00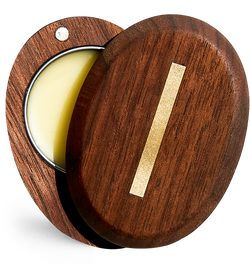 This item: Desert Pack Premium Playing Cards

$25.00

Valley of Gold Solid Cologne

$78.00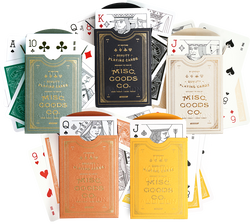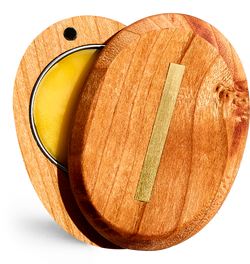 This item: Complete Pack Premium Playing Cards

$55.00

Underhill Solid Cologne

$78.00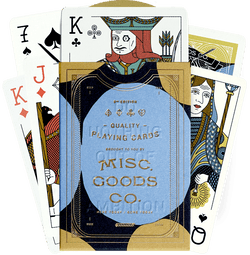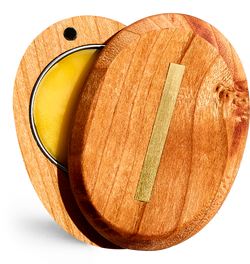 This item: Special Edition Std. Premium Playing Cards

$20.00

Underhill Solid Cologne

$78.00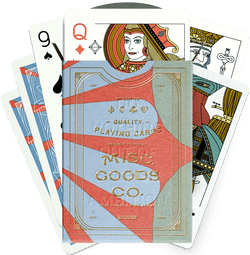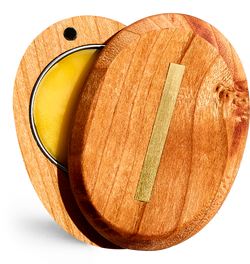 This item: Special Edition Ltd. Premium Playing Cards

$20.00

Underhill Solid Cologne

$78.00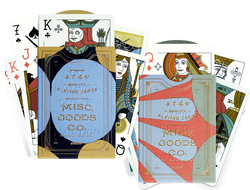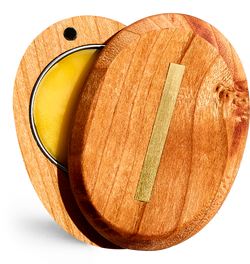 This item: Special Edition Pack Premium Playing Cards

$34.00

Underhill Solid Cologne

$78.00
The Beginning of all things Misc.
Playing cards were the first product owner/designer Tyler Deeb ever made. After an enormously succesful Kickstarter campaign — Misc. Goods Co. was born.
Finest of All Playing Cards
The MGCO playing cards give new perspective to the classic style of this historical game. Weaving in new ideas, this new art gives subtle references to the characters' back stories while utilizing every premium part of the cards production. Our customers will sit and study the cards and that to us is most gratifying. You can read one of the most detailed of these responses here.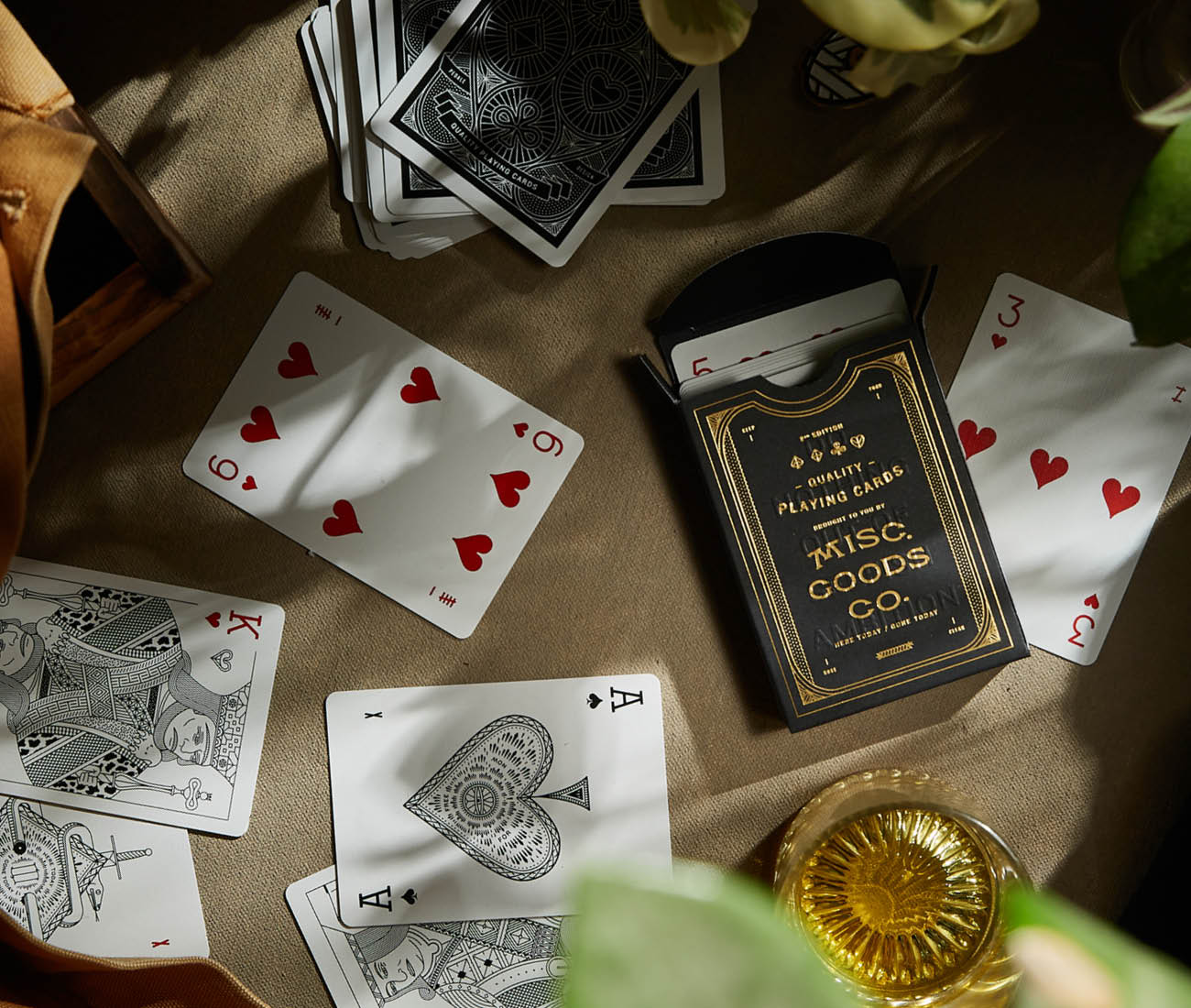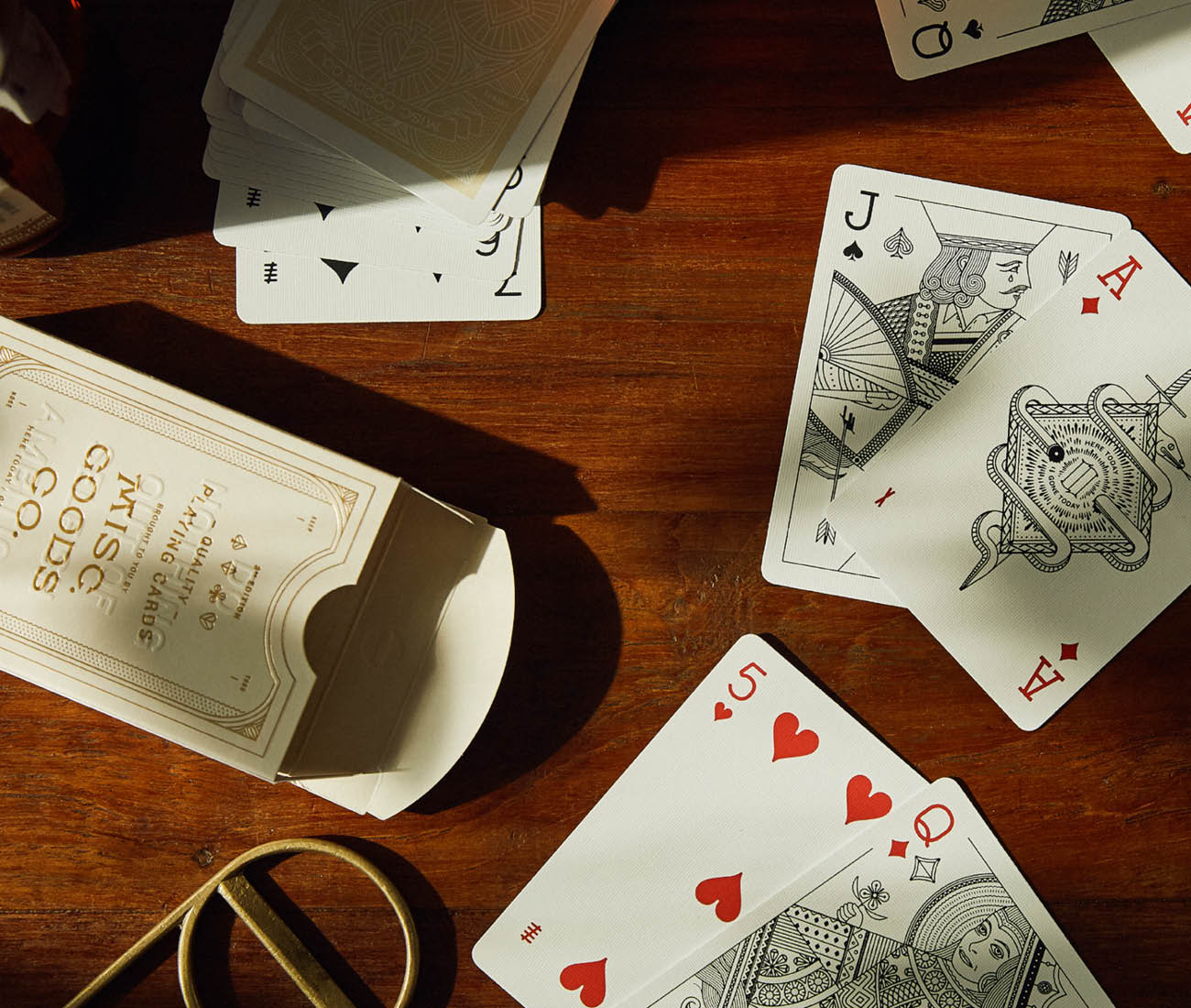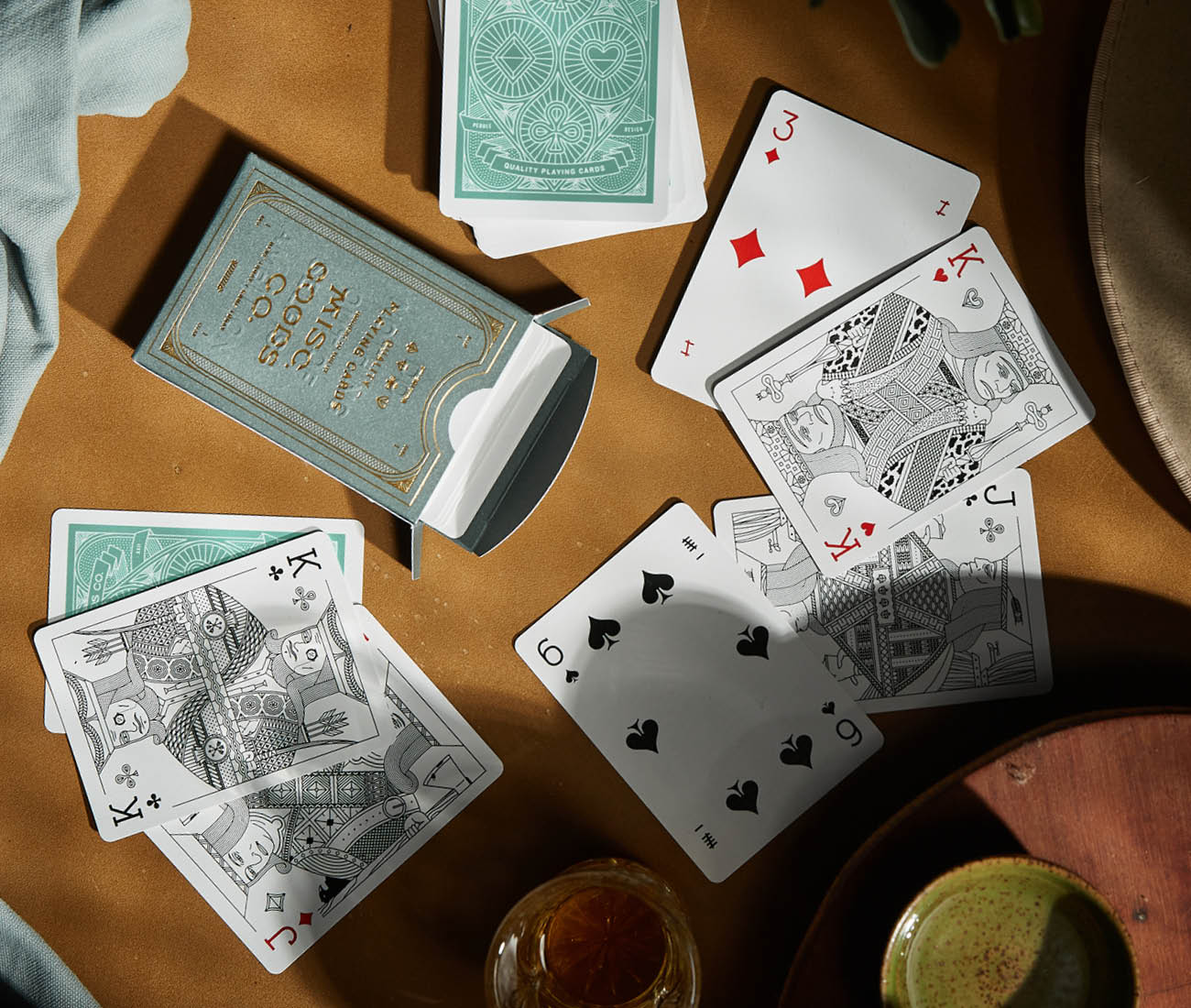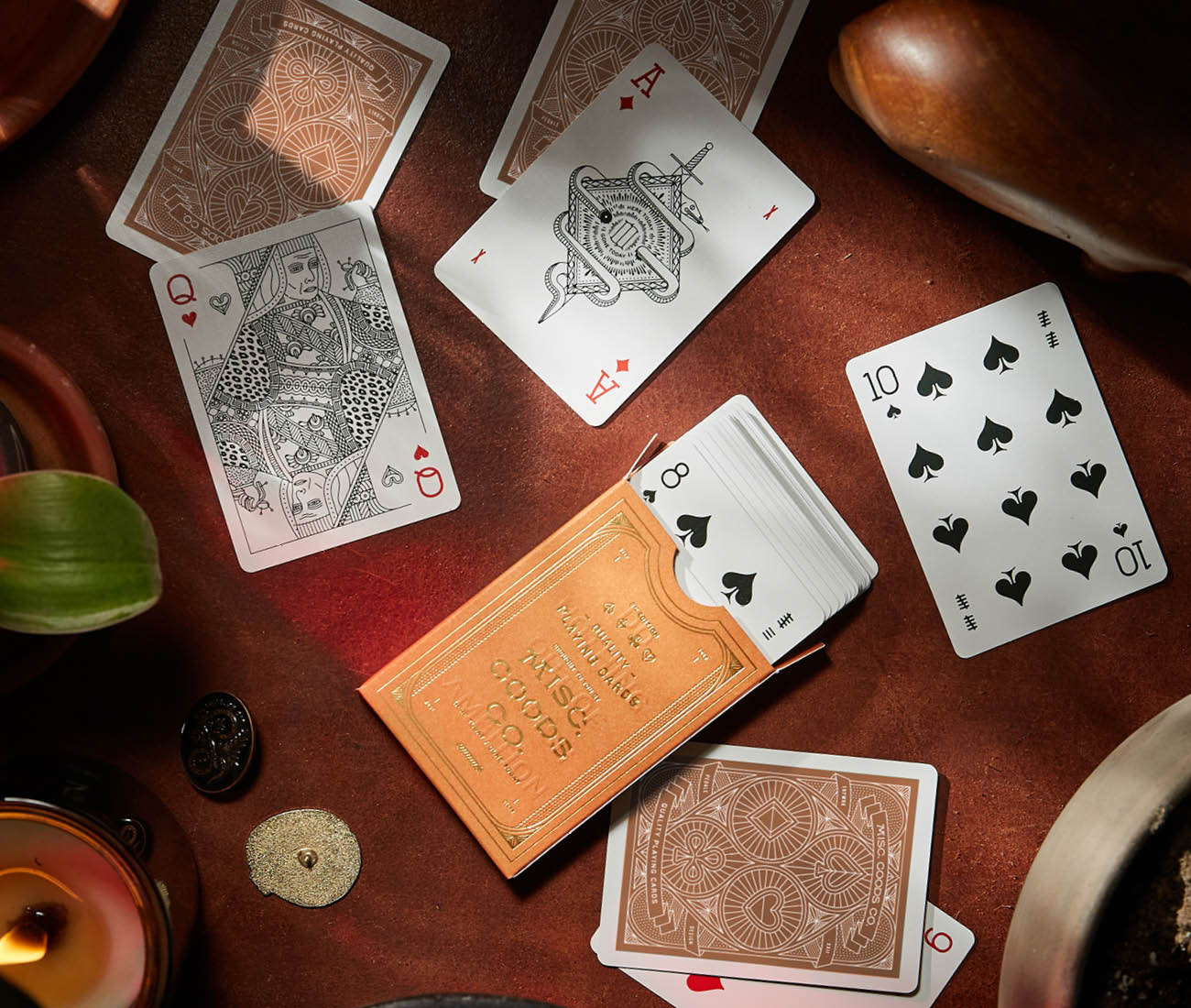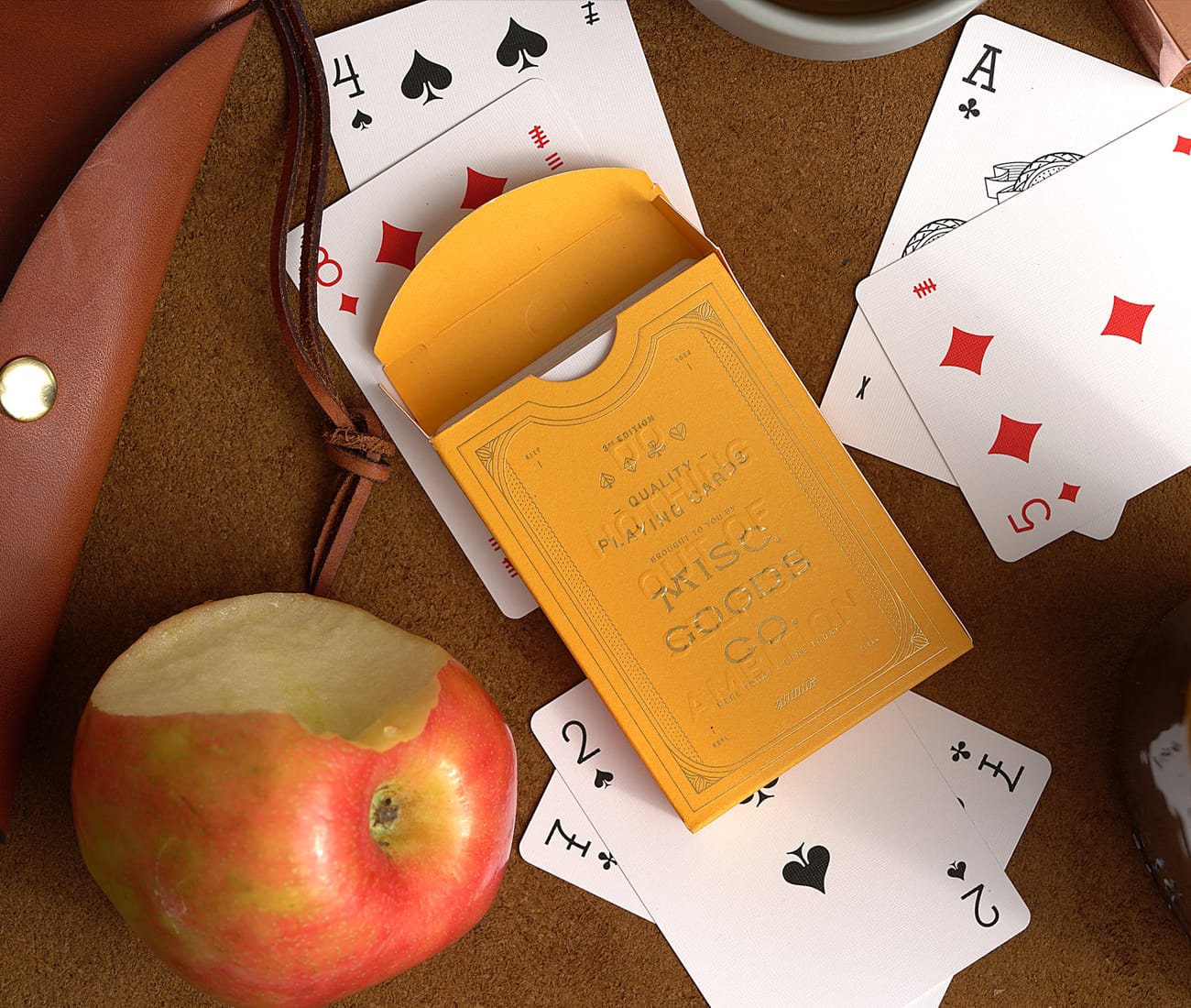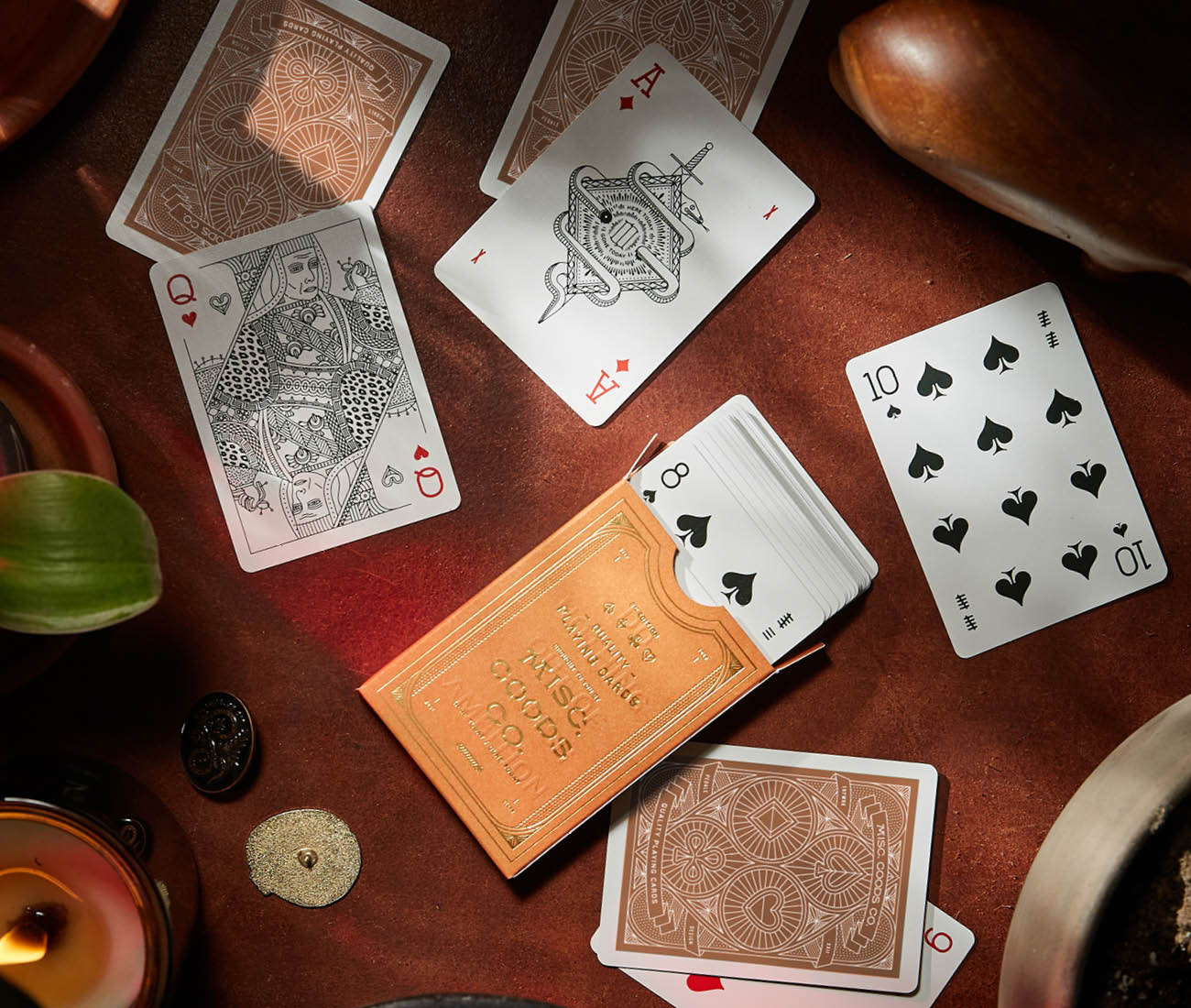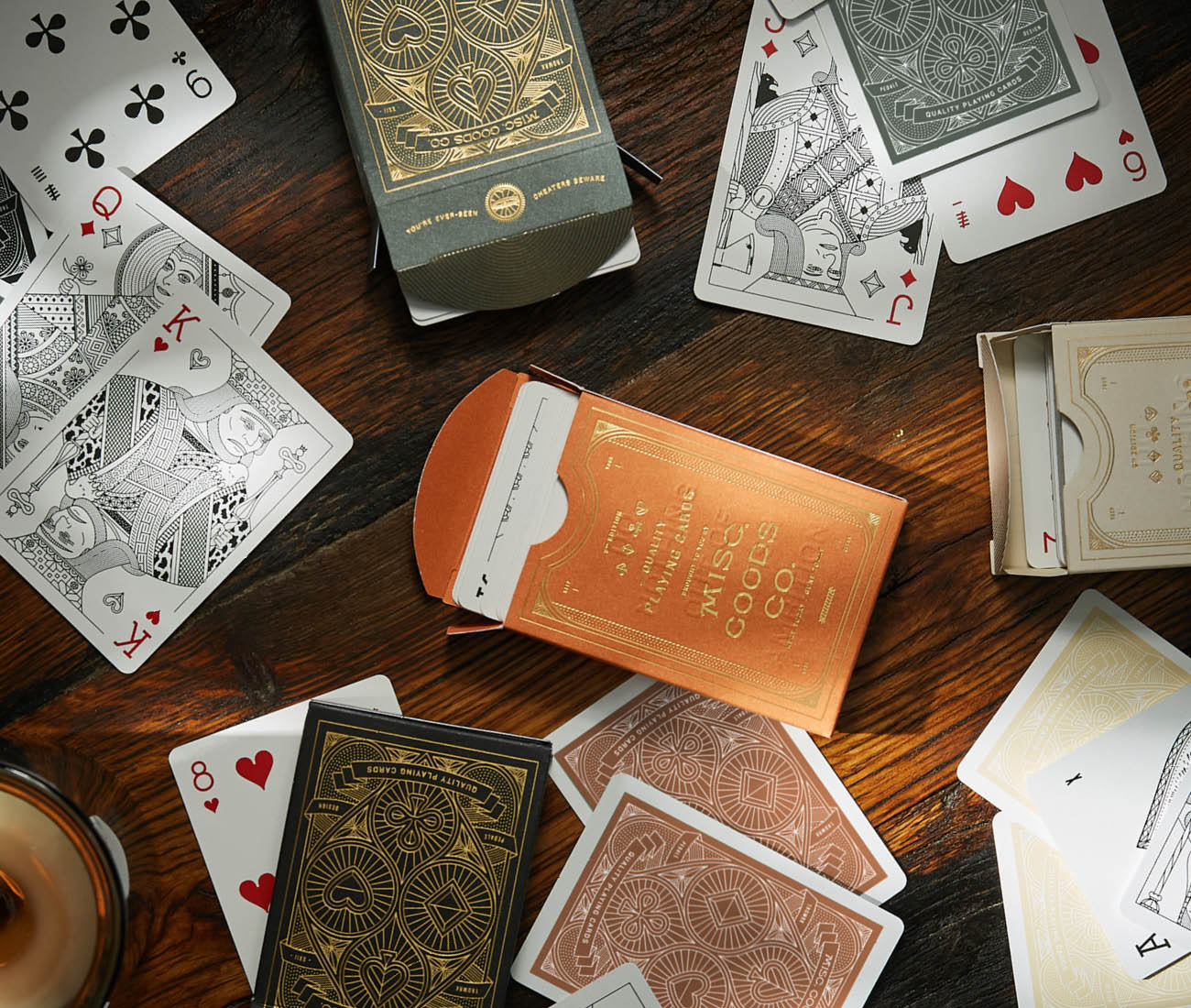 Art, Etc.
Illustration
With an nod to the classic aesthetic of traditional playing cards, this deck pays tribute to the old style while adding nuance. If you look closely, there is a drama playing out throughout each court card.
Typography
Custom made numbers and letters.
Printing
Made in the USA by USPCC in Erlanger Kentucky.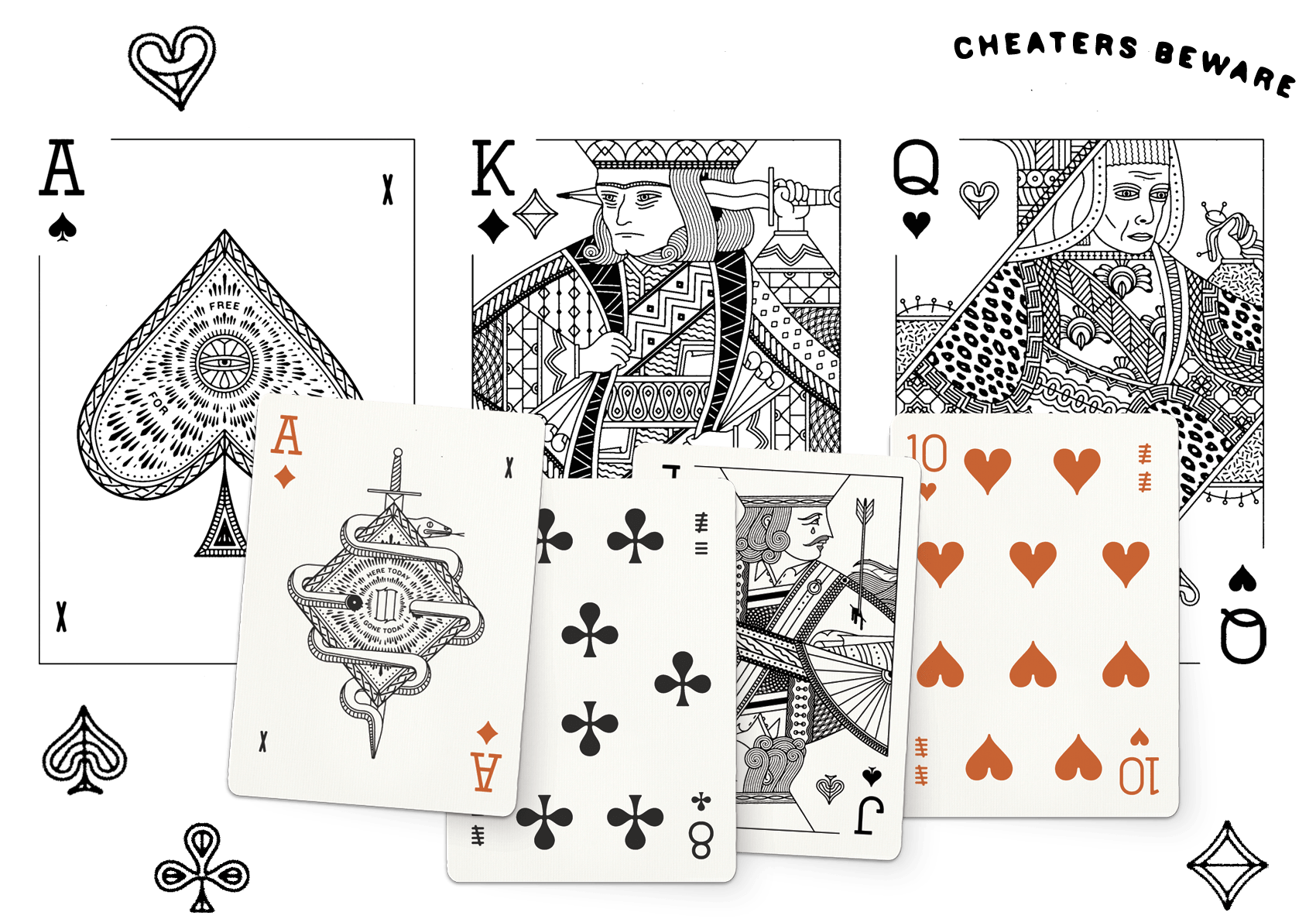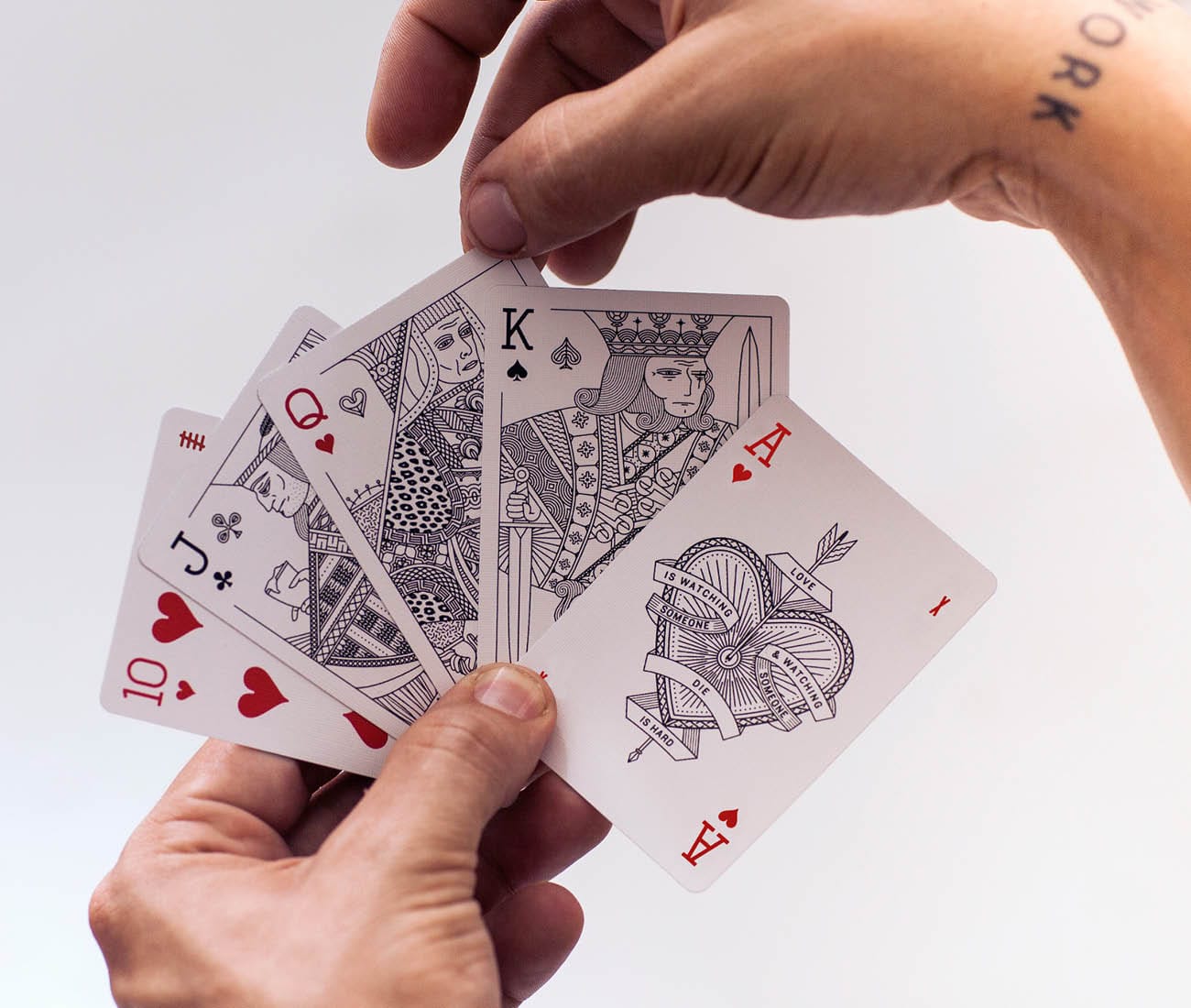 Ned L. Verified Buyer
"I LOVE THESE CARDS.
Each colored deck has its charms. I own at least one of each. As I've refreshed my supply (we play a lot of Cribbage), I've watched the graphics and materials evolve. They're great out-of-the-case and break in well."
Accompany with
Carry your new deck with one of our leather playing cards cases. Either our single case or double case will add the right amount of style to your next poker night. Stash your winnings (or pay out your losses) with our Keep It slim flap wallet and toast your victory with our ceramic flask.
Product Reviews
great card deck!
Just what I was looking for!
Perfection!
Bought these from a store in Marfa, TX and just pulled them out for my weekly bridge game. Wow! I didn't realize that a good deck of cards could make such a difference. The ease of shuffling and handling them was great right out of the box. No breaking in required! I've already ordered a second pack!
Beautiful cards!
This is a beautiful deck of cards! Anytime I take these out for a game people are impressed with the uniqueness and quality. Do not hesitate to pick up a deck or two!
For anyone that cares about aesthetics
I love these cards. So clean and minimal, but far from boring. The company & its employees are all wonderful too :)